Hudson post-Rotherham | Unbelievable character
Interviews
29th October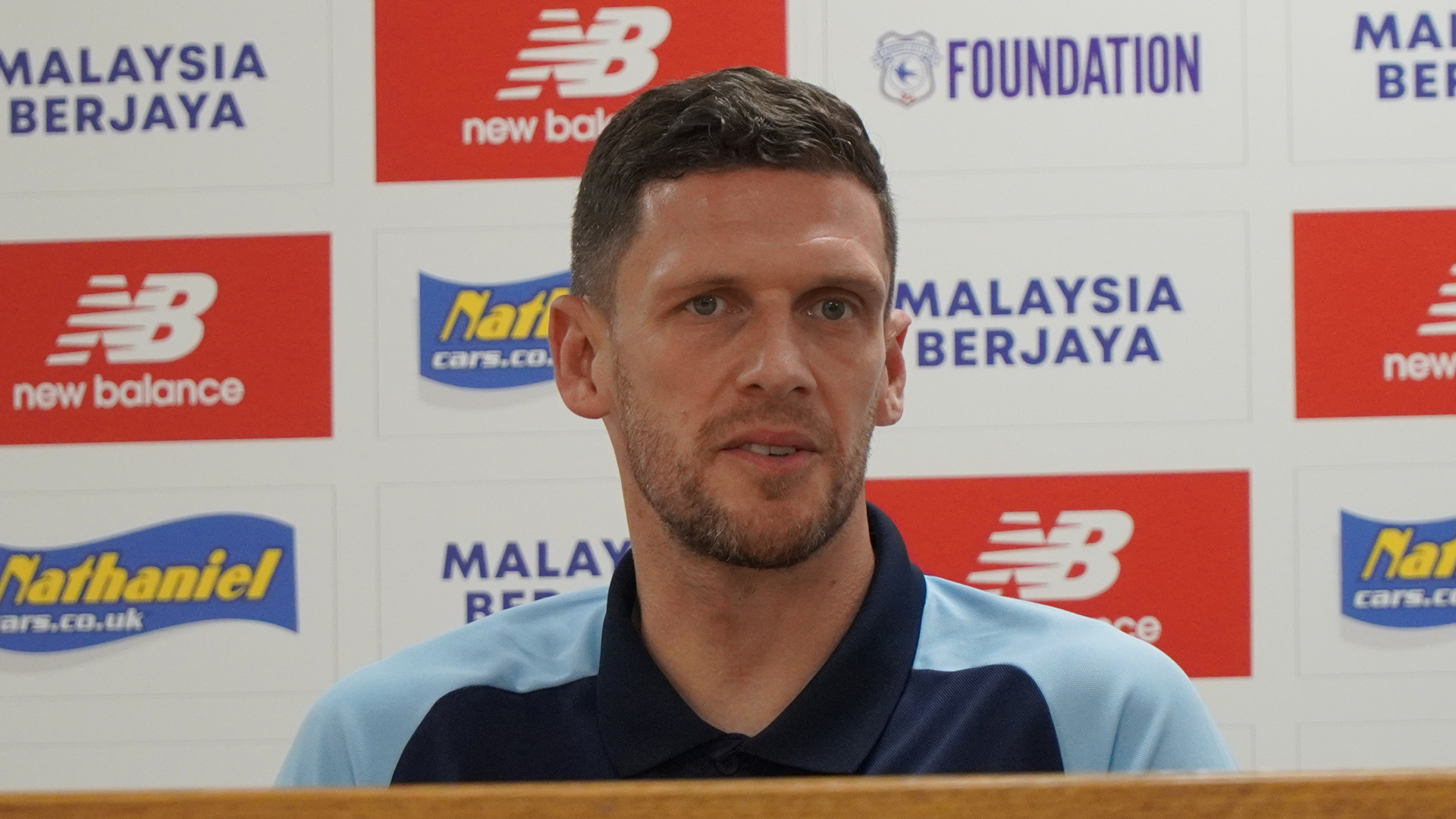 Mark Hudson spoke to the press following the Bluebirds' victory over Rotherham United on Tuesday afternoon.
City were rewarded for their dominance throughout the fixture, as substitute Jaden Philogene's second-half strike was enough to take all three points.
"I thought we dominated from start to finish," Mark began. "I said in the dressing room just after the match that to have the week that we've had as a group, it shows unbelievable character from within that dressing room to stick to a gameplan, and to be brave enough to put it into action, when you've had a really tough week before. That's something I'm really proud of and they should be too.
"Football gives you ups and downs and it's about being as level as you can. We made some attacking changes at half-time, which I felt were right and it paid off.
"It doesn't always pay off, but it did today. It's good to have Mahlon Romeo back, Jaden on the pitch and he showed that he's got that little bit of quality with his finish."
Hudson made a key double change at the break, with Romeo and Philogene being introduced. The Bluebirds interim boss explained his thinking behind the switch.
He said: "I just felt that with Callum O'Dowda and Jaden on one side, we would be more attacking. We were dominant enough in the game to make those changes.
"With Mahlon, getting him back on the pitch is important. I spoke to the two subs that came off and said it was a tactical swap. I felt that Mahlon could maybe progress a little bit more down that side and he did, so it's good to have him back, but everyone has had an impact on the game.
"It's nice when you're trying to be as positive as you can. I go back to the first-half, I felt that we were dominant enough to do that. They were ready and raring to go and it's testament to them that they were ready when called upon, that's all you can ask."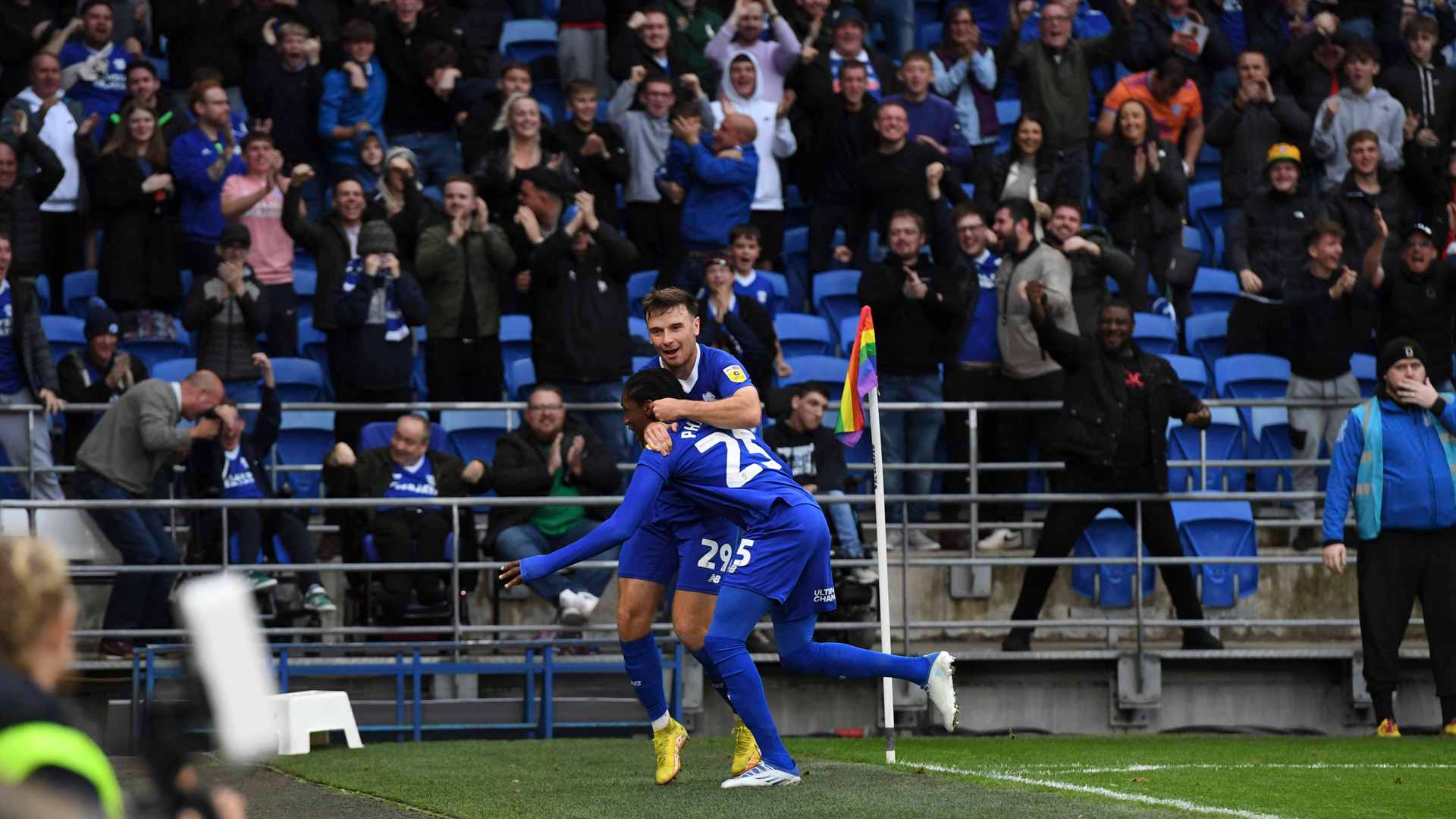 Mark concluded praising Philogene, saying: "He did make a huge impact. Again, he's a player that we like. With the qualities that he's got, he's got something that other players don't.
"He's got that ability to do that. It's just, again, managing him and his time. He's not going to play every minute and that's just the way it is as a squad, but I'm buzzing for him that he came on at half-time and made an impact."