Hudson pre-Leeds United | It's an important game
Interviews
5th January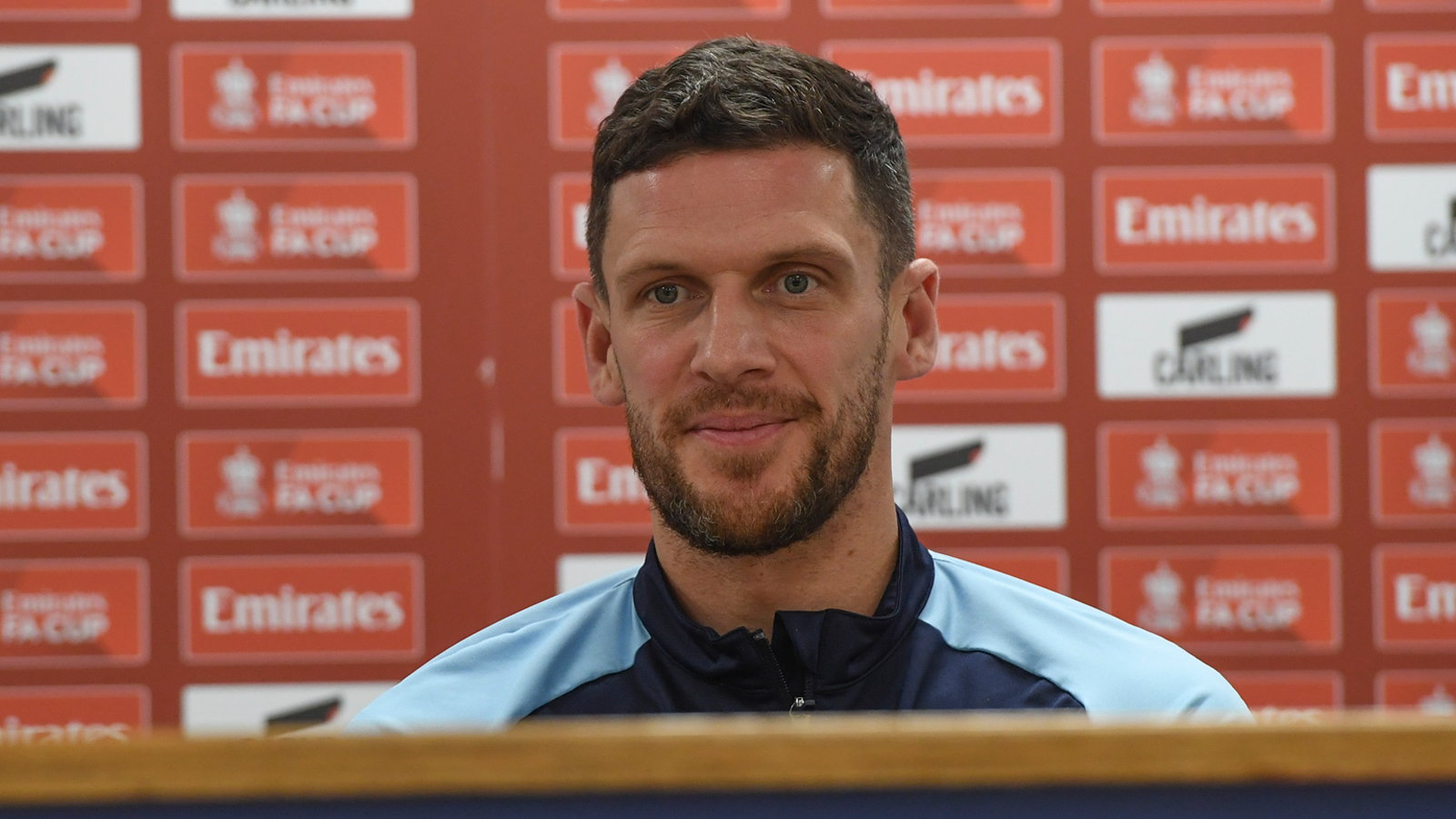 City boss Mark Hudson spoke to the press on Thursday afternoon, previewing our Emirates FA Cup clash with Leeds United.
The manager opened with a squad update.
"Kion's [Etete] first day back on the grass will be tomorrow," Huds began. "It took longer than we thought with a slight hamstring strain. He'll be with the physios, so he'll be unlikely to be seen against Leeds.
"Robbo [Callum Robinson] is off ill. He's quite under the weather. Another that is quite unlikely for Leeds.
"Gavin Whyte is ill. Cédric Kipré has been ill. It has been going around everywhere. There are lots of bugs going around.
"Mahlon [Romeo] has had a scan on his hamstring. It has come back that it could be 4-6 weeks, so that is disappointing for him and for us.
"It's an important game as a Club, coaching staff and players. Maybe we can rest one or two with illness. We've also got players who are desperate to play.
"They will be playing players who haven't had game time, but for us it's an opportunity to showcase ourselves against a Premier League team."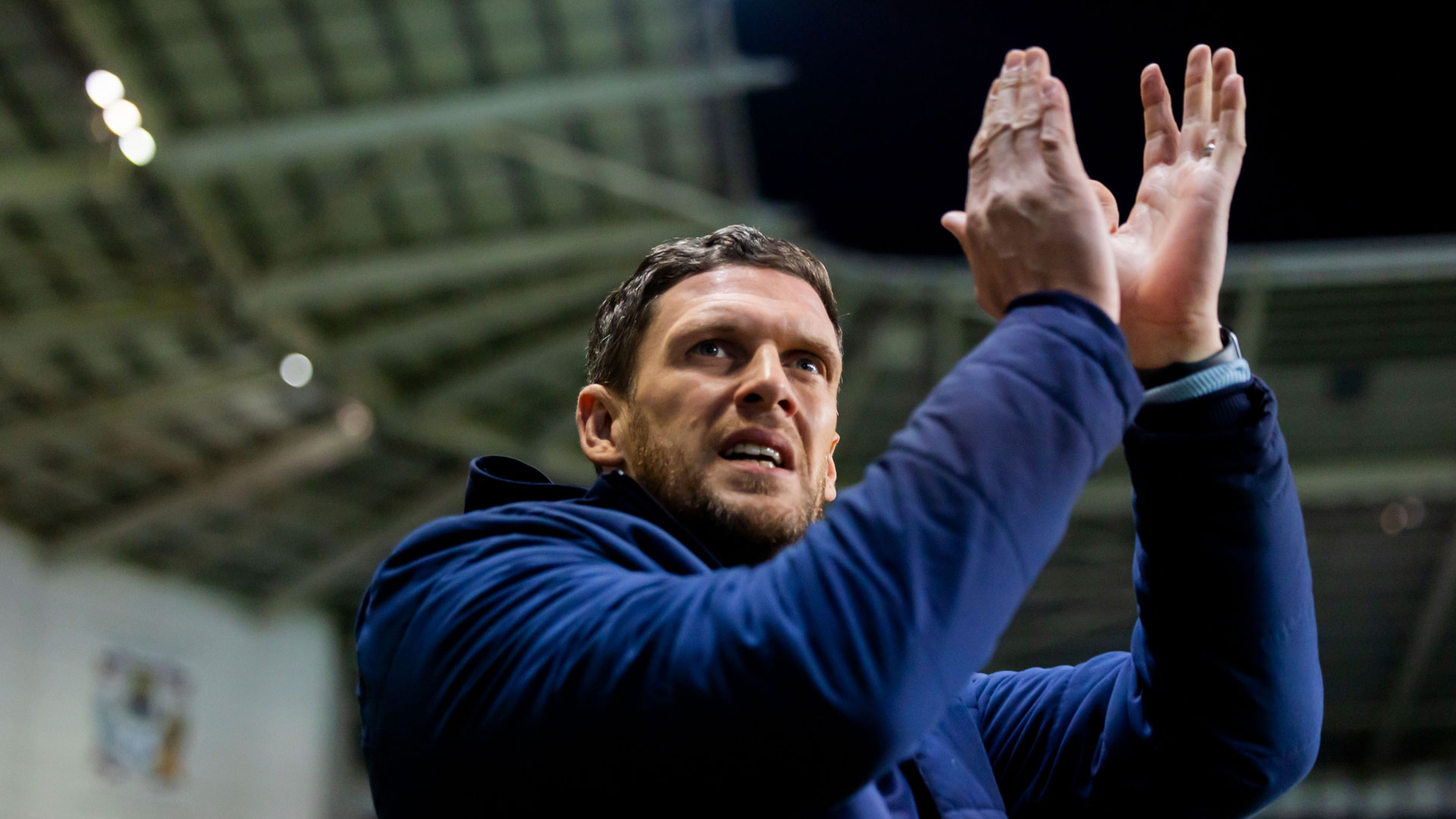 Speaking about our top flight opponents, Huds added: "I watched their game last night. I watched a team full of energy right until the last minute. They like to play counter-press football. They've got young energy running through the team and a manager that is extremely enthusiastic about the way they play.
"When you play a Premier League team you will be an underdog, but we have worked on how we can play going forward and how we can get players in the box that can pose a threat.
"It's a team that we've done well against historically and we are looking forward to it."