Hudson pre-Swansea City | You have to feel the emotion
Interviews
21st October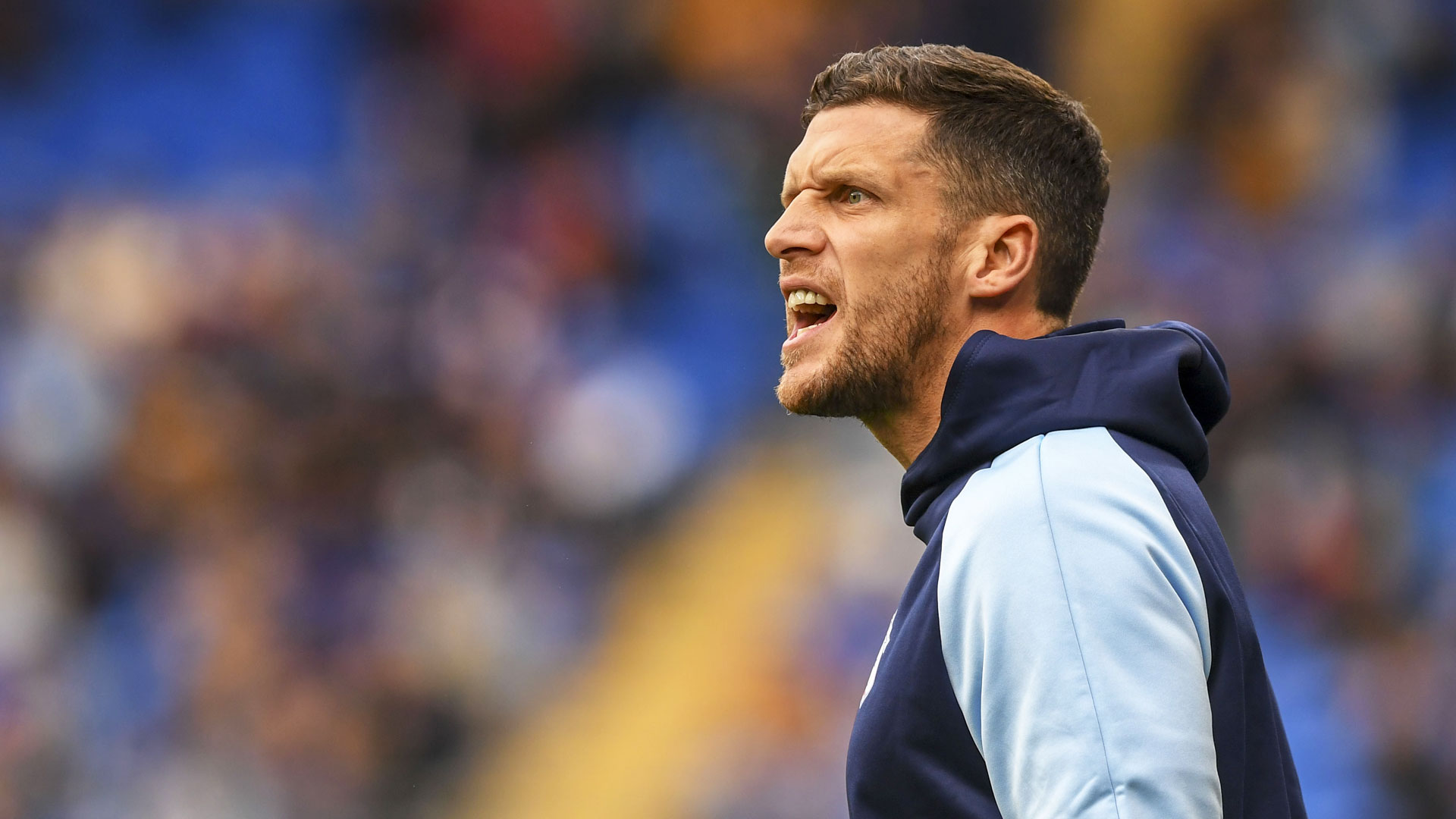 City's interim boss Mark Hudson addressed the press on Friday afternoon ahead of the South Wales derby.
The Bluebirds travel to Swansea City on Sunday afternoon for a midday kick-off in front of the Sky cameras.
"This game means everything," Huds stated. "The recent record hasn't been good enough. We need to turn up and play for the badge, play for each other and play for the fans.
"We've spoken about it with the players. We've spoken about how important it is to this football club. We've shown them what it means.
"We've got to turn up as a group, together, united, and play with passion. We are in it together - not just as staff and players, but as fans and as a football club. It is going to take every one of us to drive it forward.
"Games like this are about being controlled. We'll go into the game with a controlled emotion, but you do have to play with intensity and belief."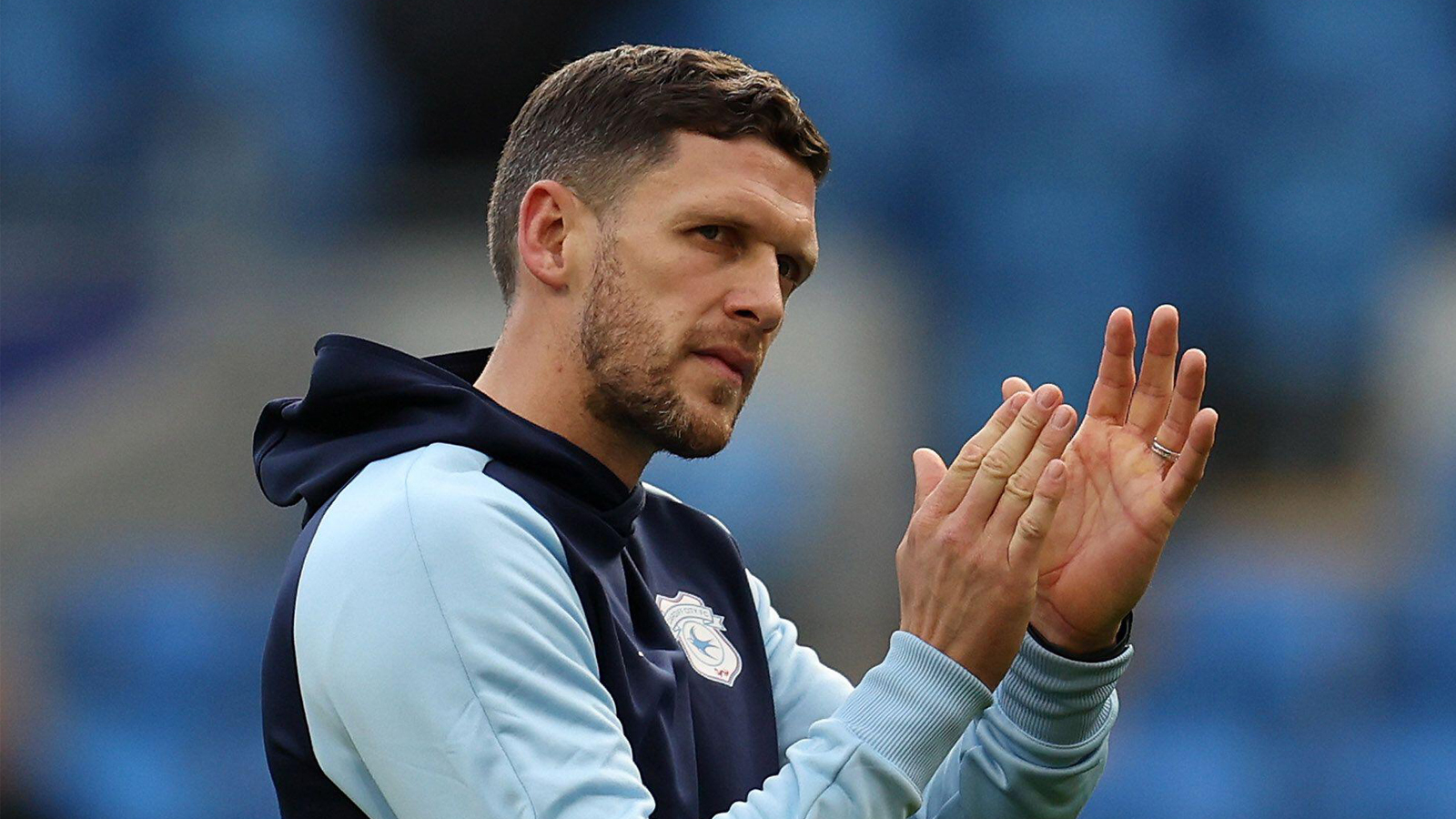 Hudson has Jack Simpson available to him again, with the defender's red card at QPR successfully overturned earlier today.
He continued: "It proves the decision was wrong. Sadly, it changed the game, and we can't do anything about that now.
"I'm not here to tell people how to do their job, but it is a decision that has gone against us. It has hurt us in the game.
"Perry Ng is being monitored," Hudson added when asked about a squad injury update. "We'll give him as much time as he needs. He took a whack, and got until half-time, fair play to him. But he's being monitored to see what the situation is leading up to the game on Sunday. We'll see what that comes back with.
"Mahlon [Romeo] still hasn't been able to complete a session yet. It is another one we're monitoring. He's on his way back. We'll see how he progresses in the next day or so.
"Rubin [Colwill] hasn't finished a full session yet. There is a protocol in getting back onto the field of play, and so far, he hasn't completed that. We're in constant conversation with him and the physios.
"We know he's important to us. We know that we could do with him back, but unfortunately, he's not there yet. We need to make sure that he is right."
Hudson concluded: "This isn't just another game. We've spoken about that. We've got a game plan. They're a football team in our league, and we know there are ways to expose and hurt them.
"We've gone through what it means in detail. There is a history to it. You have to feel the emotion and we will."