Kipré post-Blackburn | We deserved to win
Interviews
4th October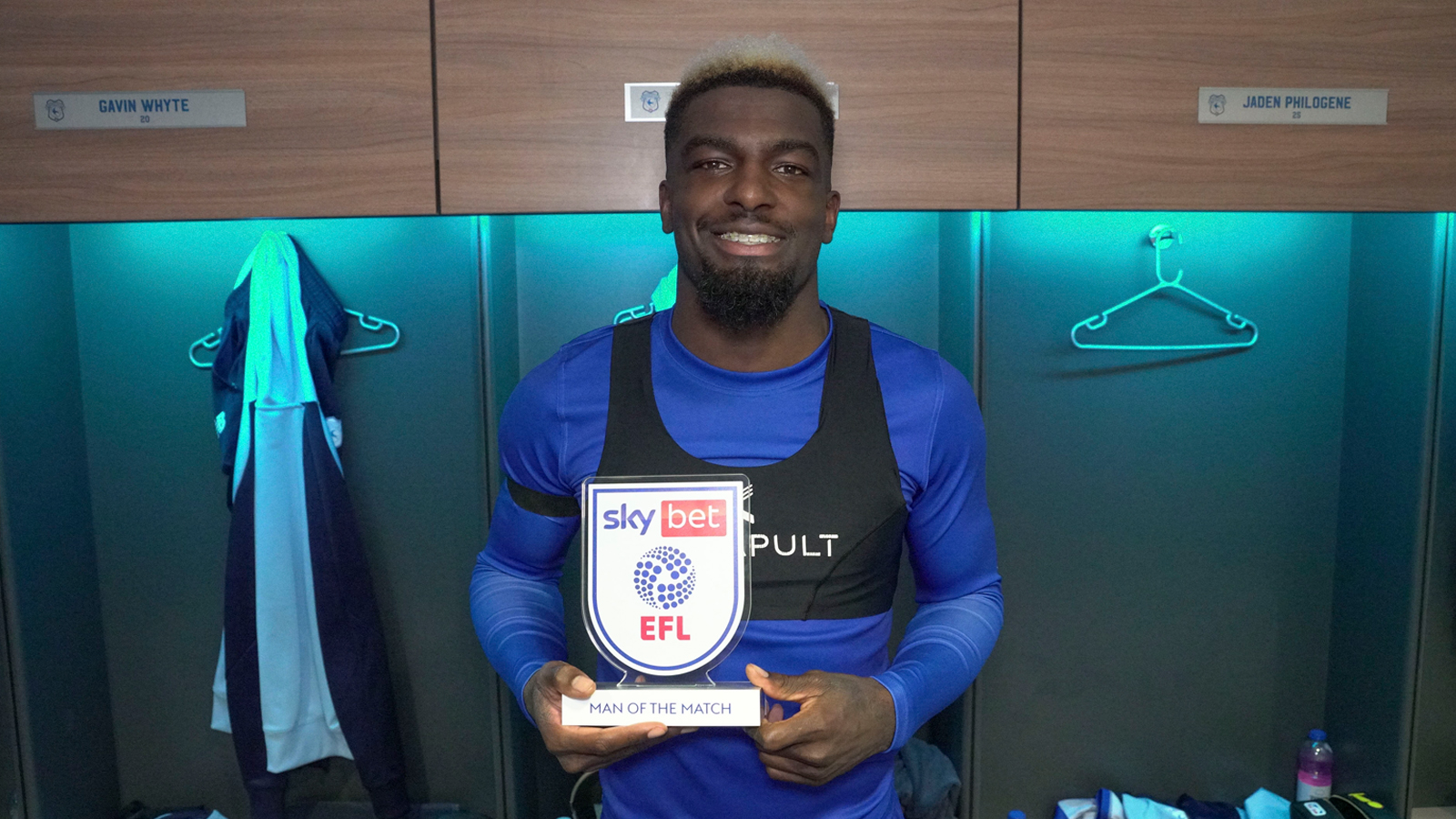 Cédric Kipré spoke to Cardiff City TV after putting in a Man of the Match performance against Blackburn Rovers on Tuesday evening.
"I think we deserved it." Cédric began. "Everyone is happy tonight, because obviously we played very well, as well as getting the win.
"Last minute, Rocky saves the penalty, and everyone is buzzing. I think it shows as well that we deserved to win that game.
"We had the ball pretty much all game, and we've played good stuff from start to finish. I think we could have put the game to bed earlier than we did, and scored more than one goal. But it was a good performance."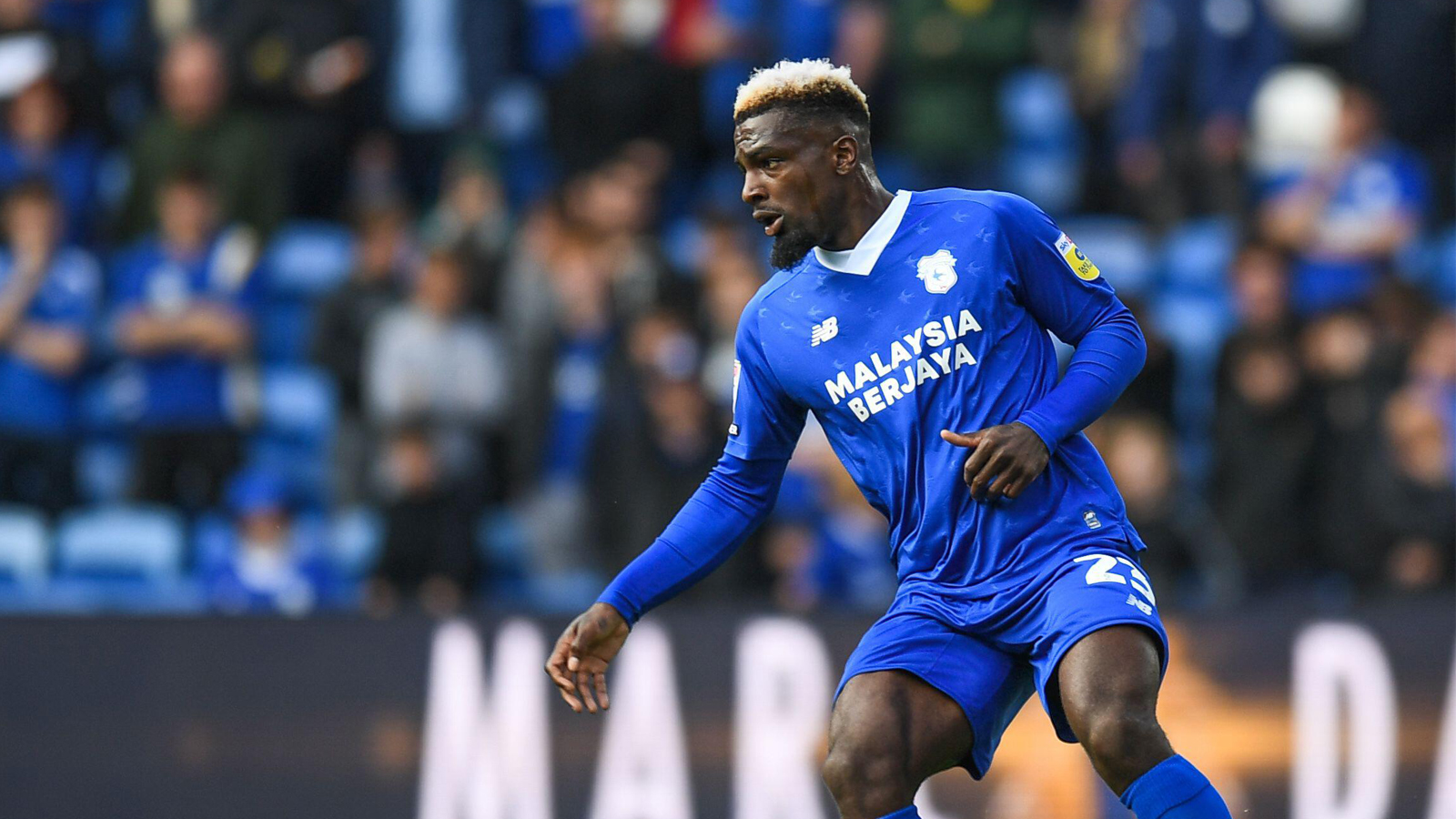 Keeping his fourth clean sheet in a City shirt, the defender went on to praise his teammates and the Bluebirds fans, before turning his attention to Saturday's trip to Wigan Athletic.
"We've got a big squad, a new squad, but everyone gets on with each other, and it feels like we've known eachother for a long time.
"I think we've started feeling that on the pitch now, which is great. I hope we keep going that way.
"The fans are great. They've been patient with us, and even if we miss a couple of chances, they are still behind us. This is very important for us as a team, and I hope they keep going that way.
"The games are coming really quick. We just need to play, recover, and go again. I think we're ready for it."