Loan | Jordan Hugill links up with the Bluebirds
Club News
30th January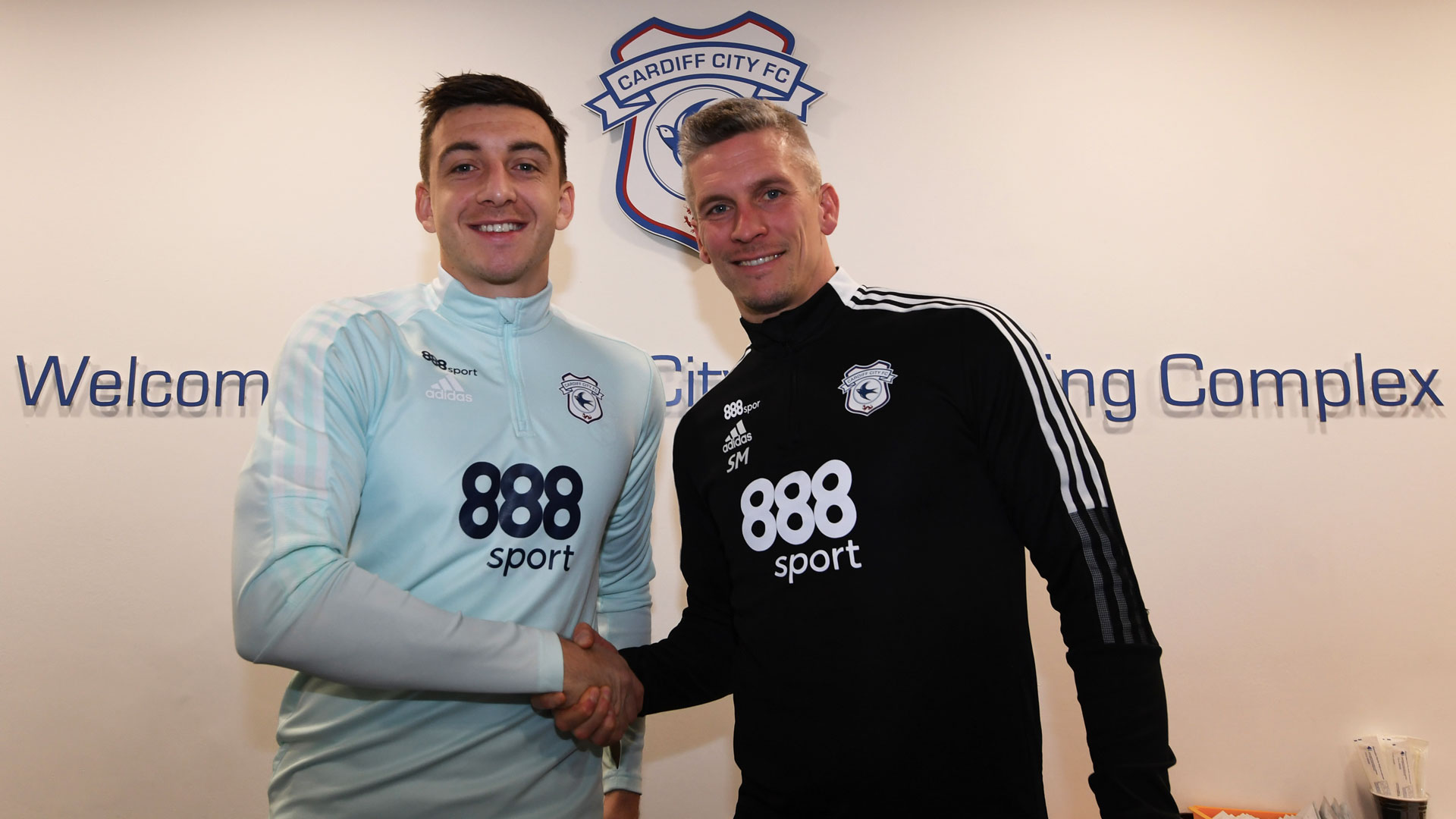 We're delighted to welcome forward Jordan Hugill to Cardiff City Stadium.
The Norwich City man has agreed a deal to join the Bluebirds on loan for the rest of the 2021/22 season.
Hugill spent the first half of the 2021/22 campaign on loan with West Bromwich Albion. He has Premier League and Championship experience with a number of teams including West Ham United, Middlesbrough, QPR and Preston North End.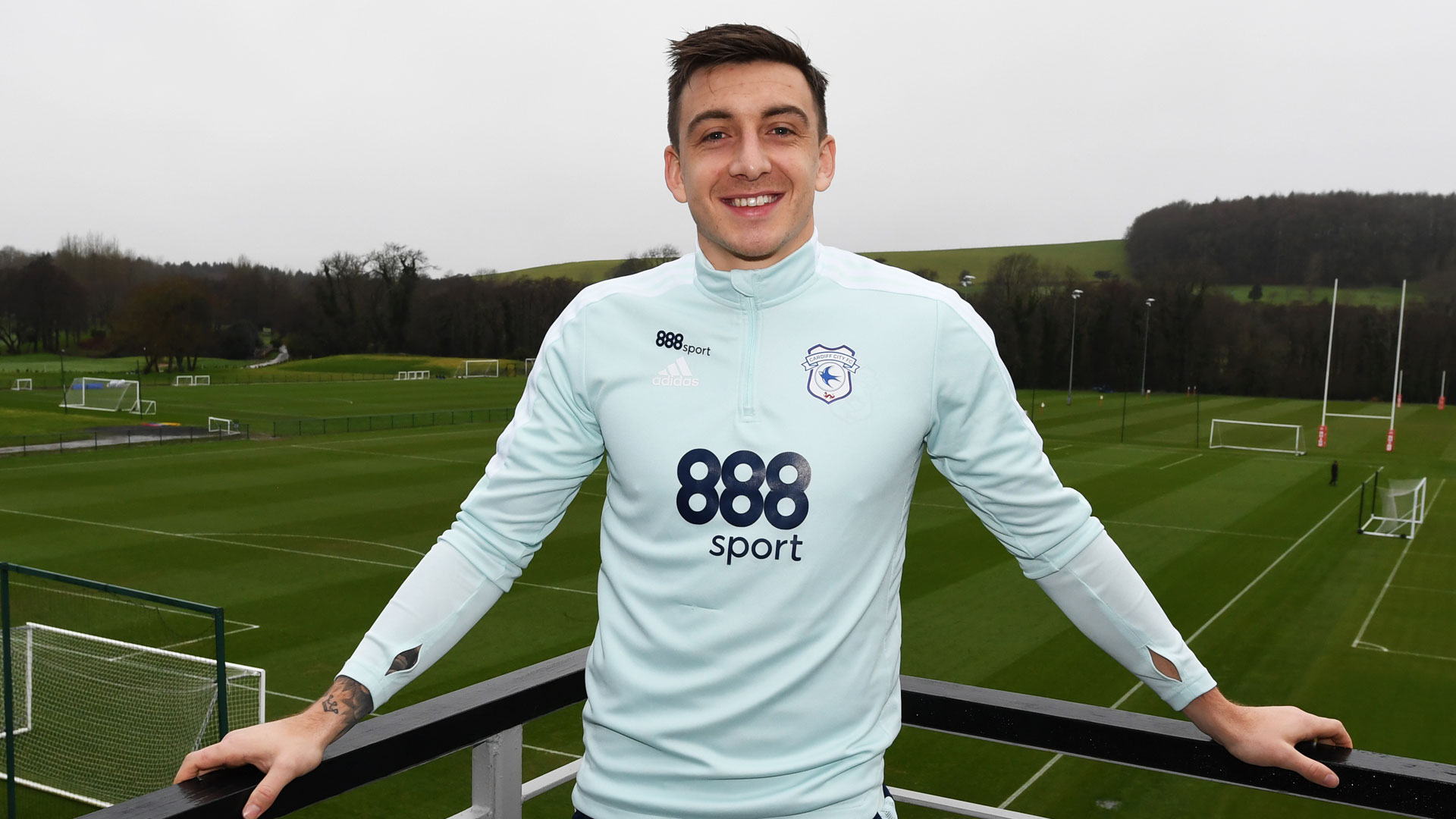 Speaking at The Vale Resort, Jordan said: "I'm delighted to be here. It's nice to be at a Club that values me. I'm really appreciative of that. I can't wait to get firing.
"I'm looking forward to the fight. I feel like we're in a bit of a false position at the moment. We've got a bunch of great players.
"I just want to get involved. I'd like to think I offer something different to what is already here and I'm really looking forward to getting my head down, fighting and scoring some goals."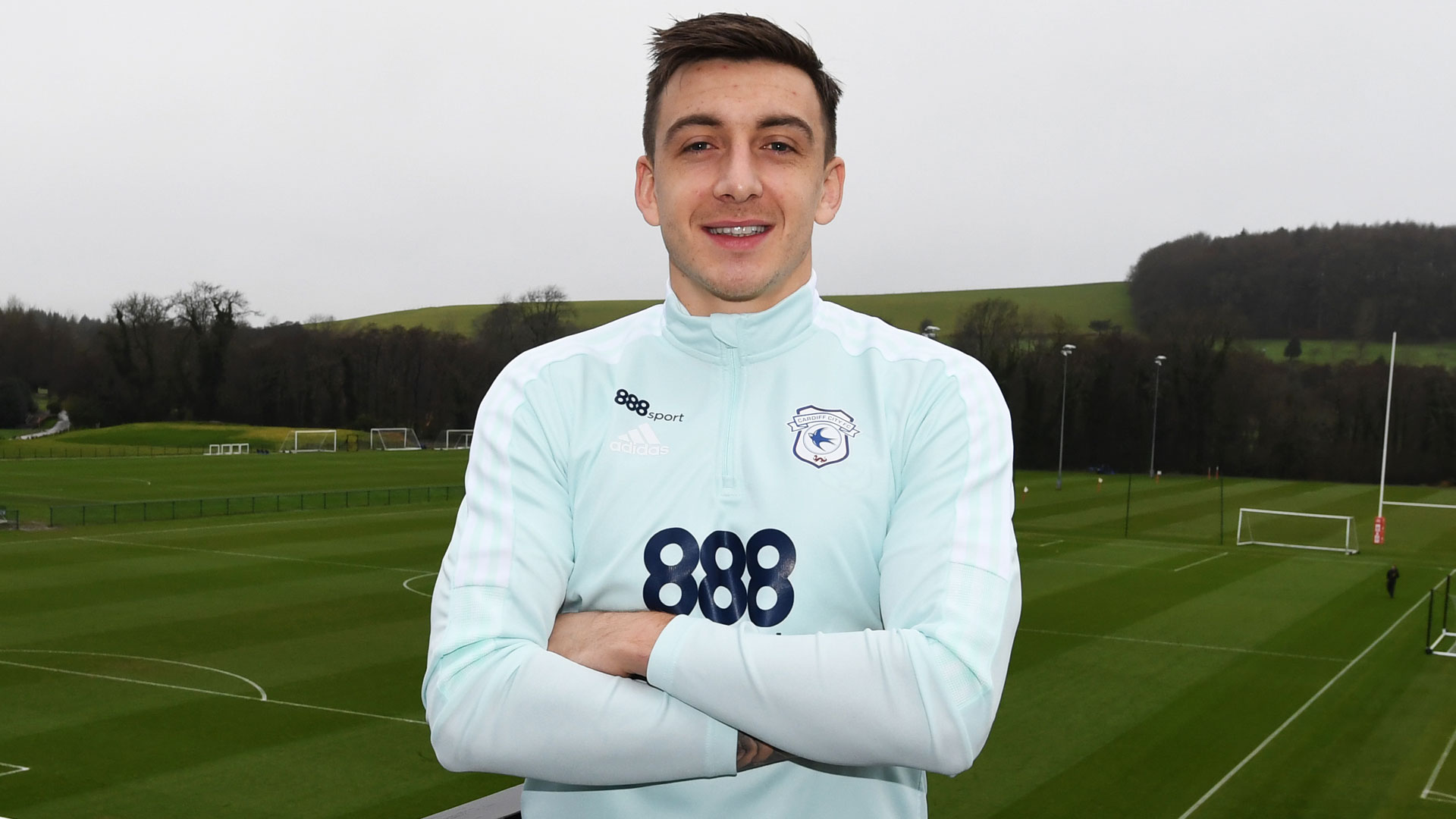 Jordan will occupy the previously vacant number 9 shirt during his time in South Wales.
Welcome to Cardiff City Football Club, Jordan!