Match Preview: Abergavenny Women vs. Cardiff City FC Women
Women
6th September
Cardiff City FC Women face Abergavenny Women at Pen-Y-Pound Stadium to kick-off the 2019/20 Welsh Premier Women's League campaign on Sunday, September 8th – 2pm kick-off and free entry!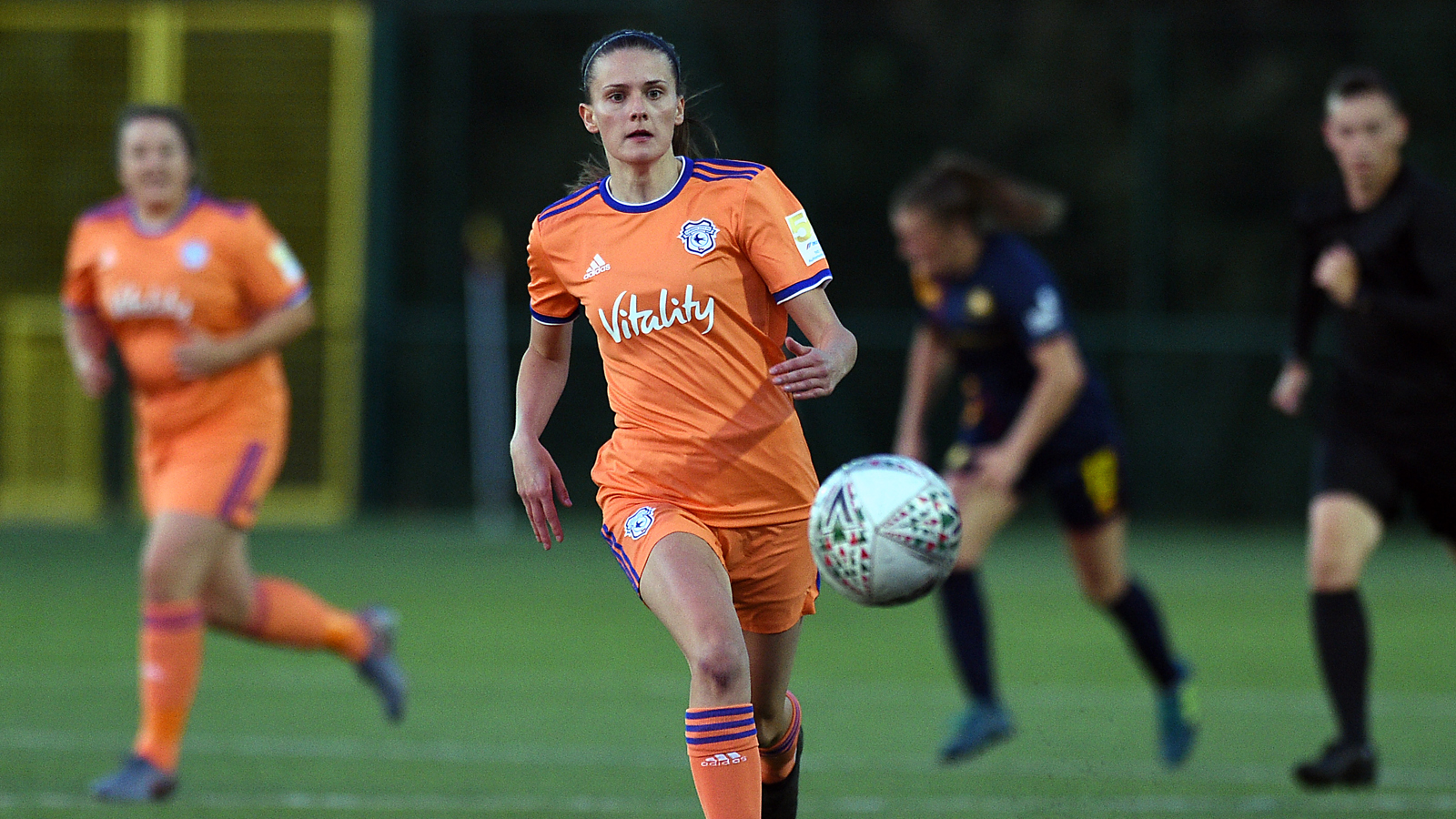 Preparations
City enjoyed a successful pre-season, winning three of their four fixtures: 9-1 over Cascade, 7-0 against Bideford and concluded by defeating Cheltenham Town 3-2.
The Bluebirds made several summer signings, including former Pennies player Kate Jeremiah, who in 2018/19 was named their Manager's Player of the Season for the second consecutive campaign as well as Golden Boot winner.
Abergavenny lost all three of their pre-season matches, playing Kidderminster Harriers, Keynsham Town and Caldicot Town Ladies under their new joint Head Coach partnership of Laura Jane Davies and Ceri Hudson.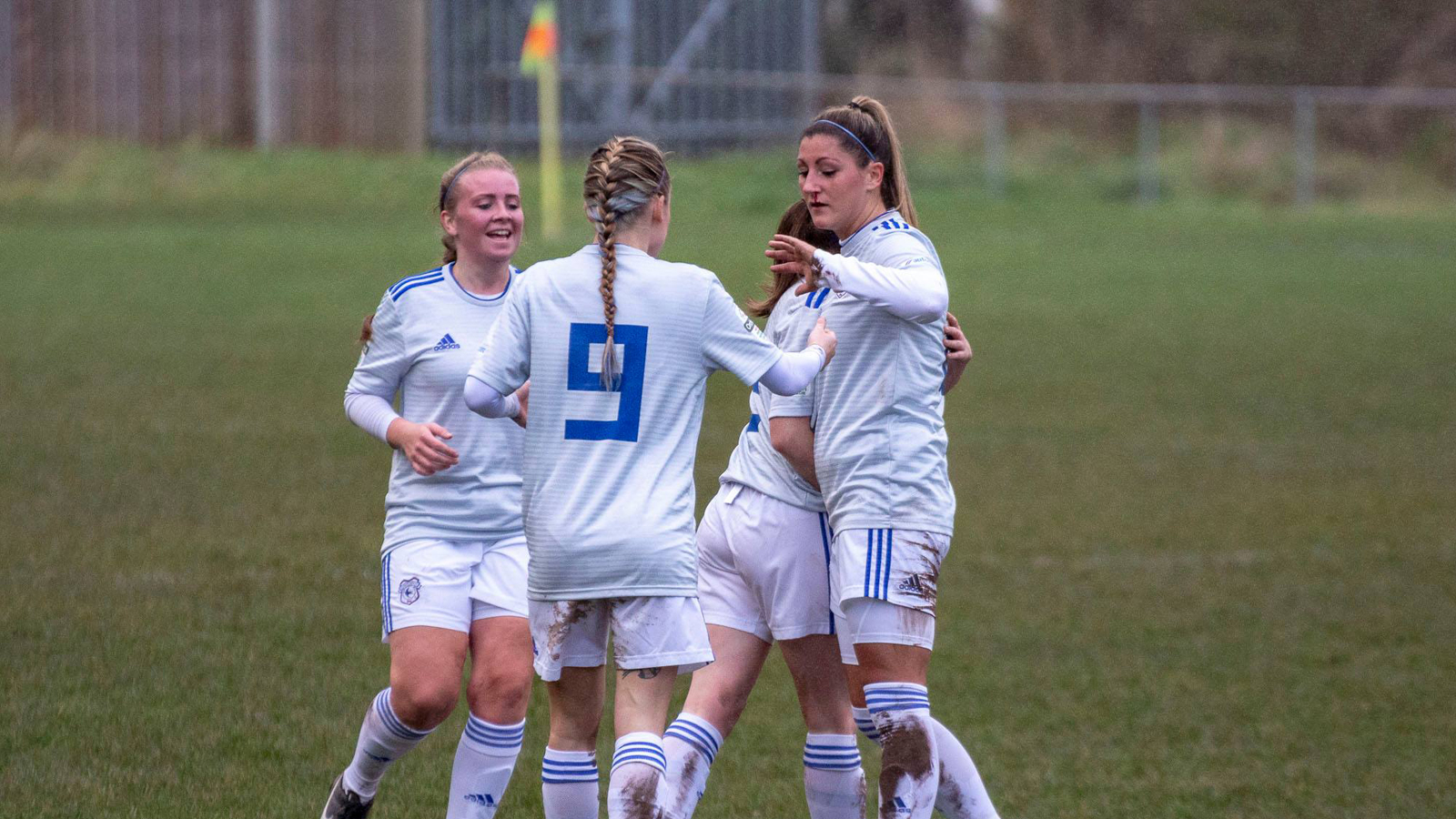 Head-to-Head
Cardiff City will be aiming to improve on last season's third-place finish and push for UEFA Women's Champions League qualification, with victory on the opening day being a step in the right direction for the side. The Pennies concluded the 2018/19 campaign in fifth place on the WPWL table, six points behind City.
However, Abergavenny have proven to be tough opponents in the past, as the Bluebirds won two of the four matches against them in the 2018/19 season, with former Head Coach Richie Jeremiah departing Sunday's counterparts following the two sides' most recent meeting.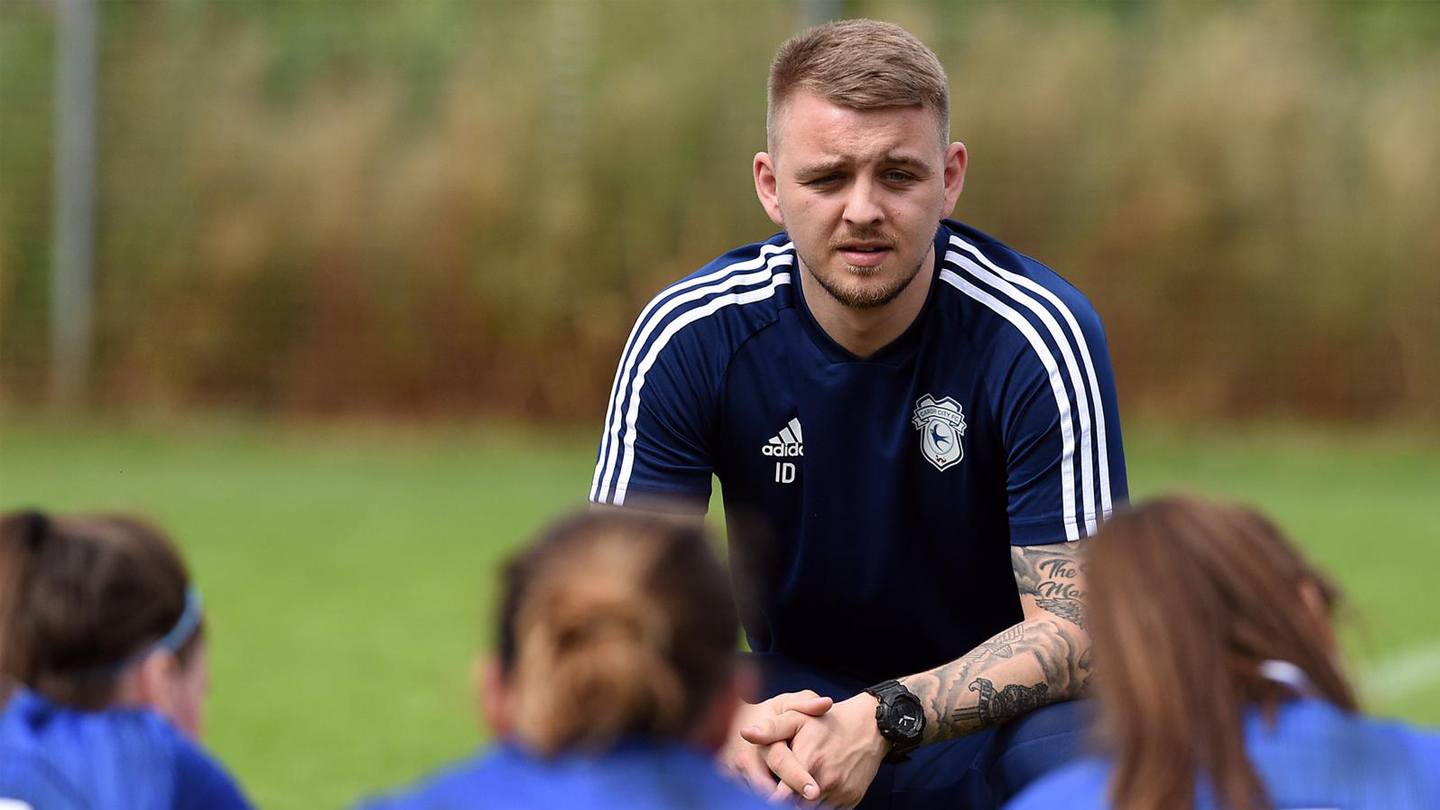 Pre-match quotes
Iain Darbyshire
"We're really excited to kick-off the campaign and we've had a good pre-season, the girls have worked very hard and we're just looking forward to seeing everything come together and getting the season up and running.
"All the new players have settled in really well, we've got a great spirit in the squad, everyone has gelled and that has been transferred onto the football pitch: the girls are expressing themselves, they're confident and every one of them is buzzing for the Welsh Premier Women's League to start.
"Abergavenny are always a difficult side to play, especially at their ground and it's a tricky pitch to play on, so we're expecting them to battle and come at us with everything they've got, but we're just focusing on ourselves and playing our way, so hopefully that'll see us through."
Kate Jeremiah
"I'm looking forward to the game, feeling good and really excited to start competitive action with my new teammates.
"I'm really enjoying it at Cardiff City, so hopefully we can get off to a strong start because winning silverware is the aim and we all believe we can achieve that.
"Playing against my former team Abergavenny at Pen-Y-Pound is going to be strange and I still speak to a few of their players - but on the day - I'll just have to forget about all that, get on with the match and hopefully take three points."
Catch-Up: Extended highlights of the match will be available to subscribers of Cardiff City TV.
Social: Live updates will come via our official Women's Twitter account, @CardiffCityFCW!