Match Preview: Aberystwyth Town Ladies vs. Cardiff City FC Women
Women
4th October
Cardiff City FC Women face their third away trip of the 2019/20 campaign to Aberystwyth Town at Park Avenue in the Welsh Premier Women's League (WPWL) this Sunday, October 6th – 2pm kick-off!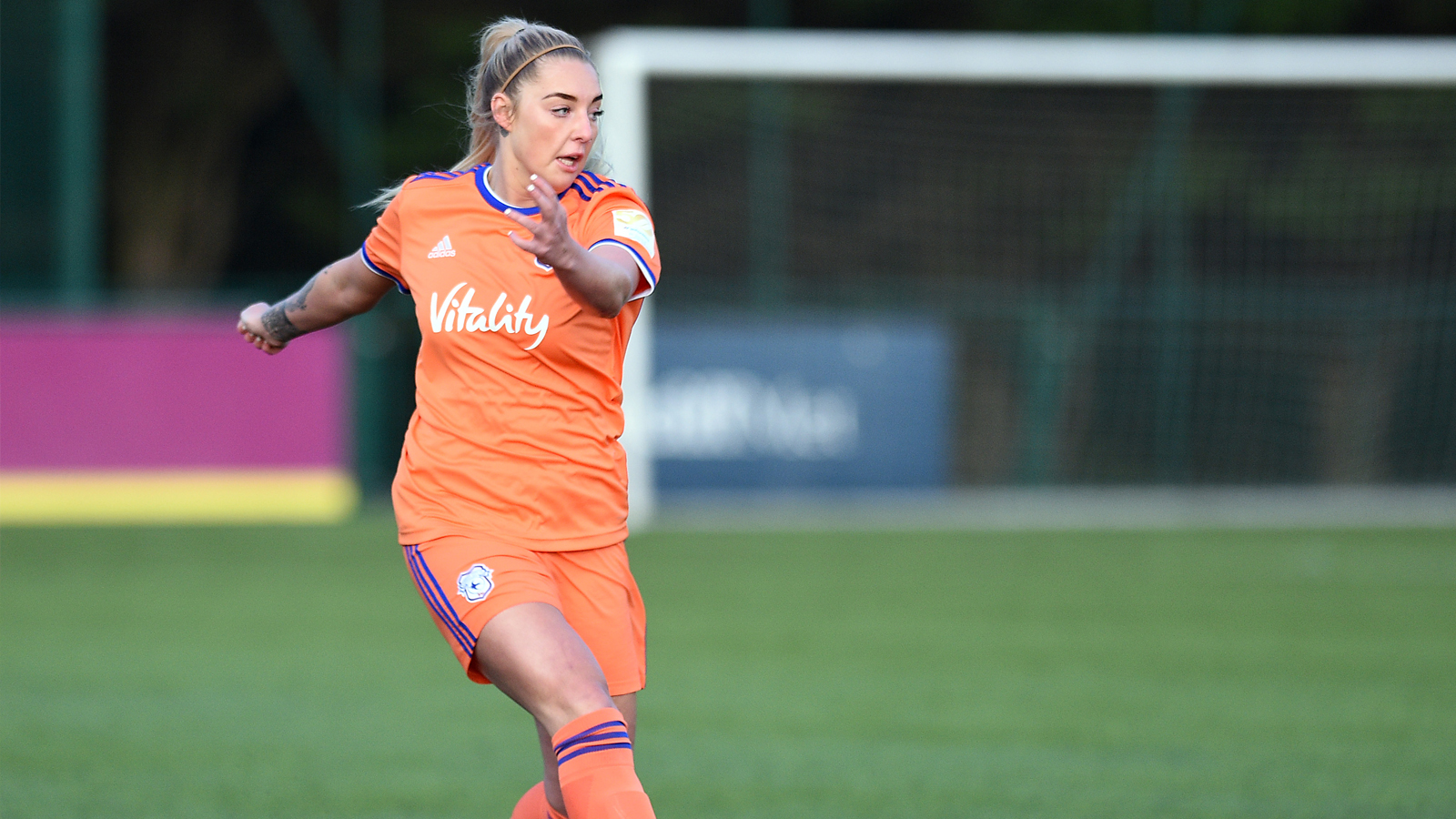 Form
City are currently top of the WPWL standings, having won their opening two fixtures: 3-0 against Abergavenny at Pen-Y-Pound Stadium on Sunday, September 8th and 10-0 over Llandudno on their return to Cardiff International Sports Stadium, exactly two weeks later. 
The Bluebirds have also made an impressive start to their WPWL League Cup campaign by defeating Llandudno 7-0 at Maesdu Park in the Group 1 opener – which sent them straight to the top of the standings – on Sunday, September 15th. 
Cardiff City have had eight different scorers across the three games: AlanaMurphy (6 goals), Kate Jeremiah (6 goals), Siobhan Walsh (2 goals), Zoe Atkins (2 goals), Danielle Green (1 goal), Jasmine Simpson (1 goal), Catherine Walsh (1 goal) and Lisa Owen (1 goal).
The newly-promoted Seasiders haven't had the best of starts to life in the WPWL, losing their opening game 3-0 to Swansea City at Llandarcy Academy of Sport on Sunday, September 22nd and exactly three weeks previous, being defeated 3-0 by Port Talbot Town at Victoria Road in WPWL League Cup Group 2.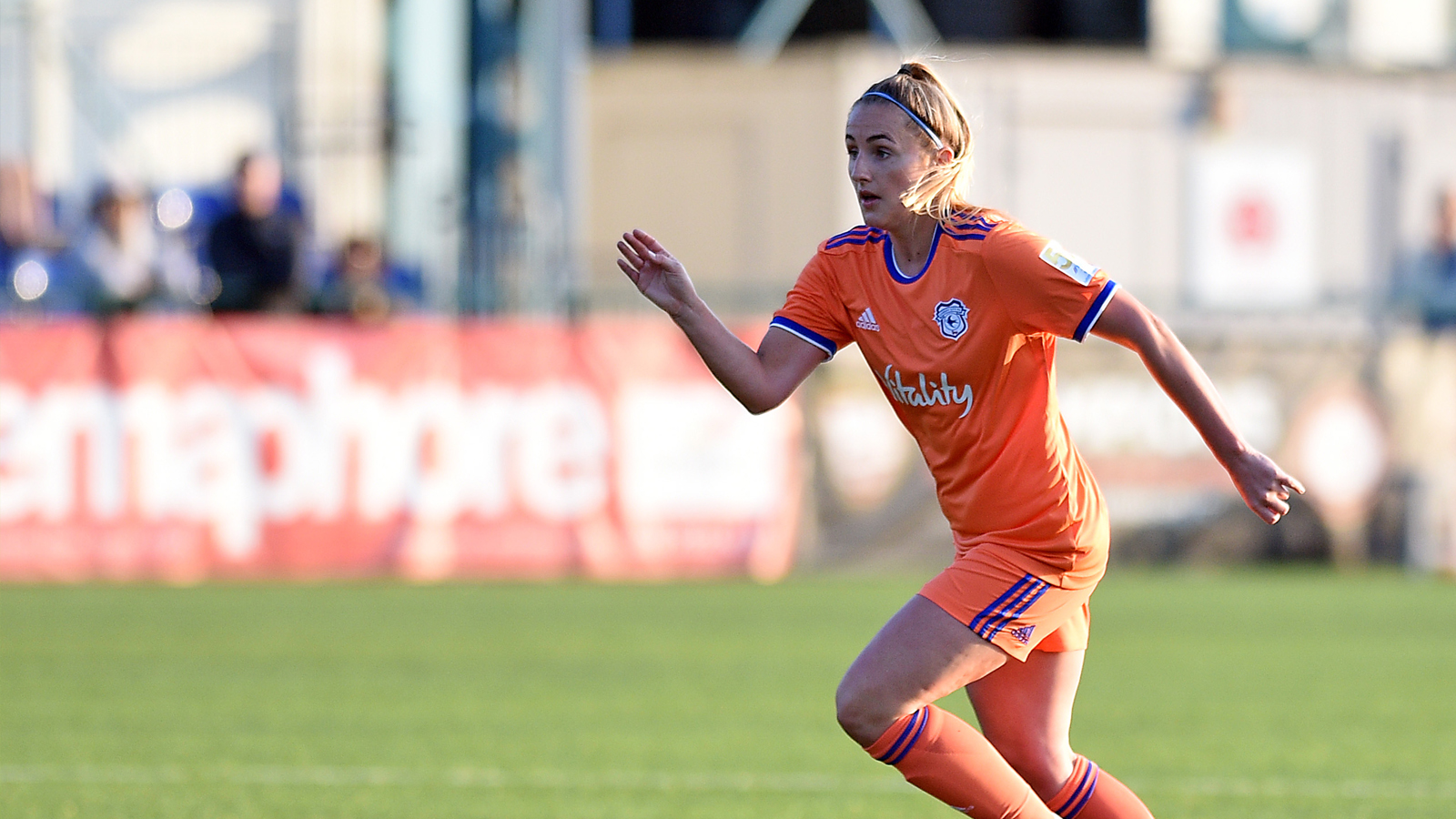 Pre-match quotes
Iain Darbyshire
"We're really looking forward to being back in action on Sunday and raring to get back out there and hopefully extend our three-game winning streak to four. 
"It'll be my first-time facing Aberystwyth, so it's exciting for me personally and it will be for a few of the players too, but they're all itching to get out on the pitch and perform."
Hannah Daley
"We've had a terrific start to the season and we can't wait to get back out on the pitch to hopefully continue our winning ways – following on from the 10-0 win over Llandudno, Sunday before last. 
"The whole squad have been training hard and we won't be taking Aberystwyth lightly because they'll be up for it and we need to play our best to win." 
Catch-Up: Extended highlights of the match will be available to subscribers of Cardiff City TV.
Social: Live updates will come via our official Women's Twitter account, @CardiffCityFCW!