Match Preview | Cardiff City FC Women vs. Briton Ferry Llansawel Ladies
Women
8th May
This Sunday (09/05), Cardiff City FC Women face Briton Ferry Llansawel in WPWL action live from Cardiff City Stadium!
The Bluebirds vs. Briton Ferry will kick-off at 2pm - and will be shown live & free on Cardiff City TV!
City come into this match on a four game winning run in the league, having defeated Aberystwyth, Cascade, Port Talbot Town and most recently Cyncoed in WPWL encounters.
Briton Ferry themselves arrive having recently picked up two straight league victories. Our opponents sit seventh in the WPWL table, with 11 points from 14 matches.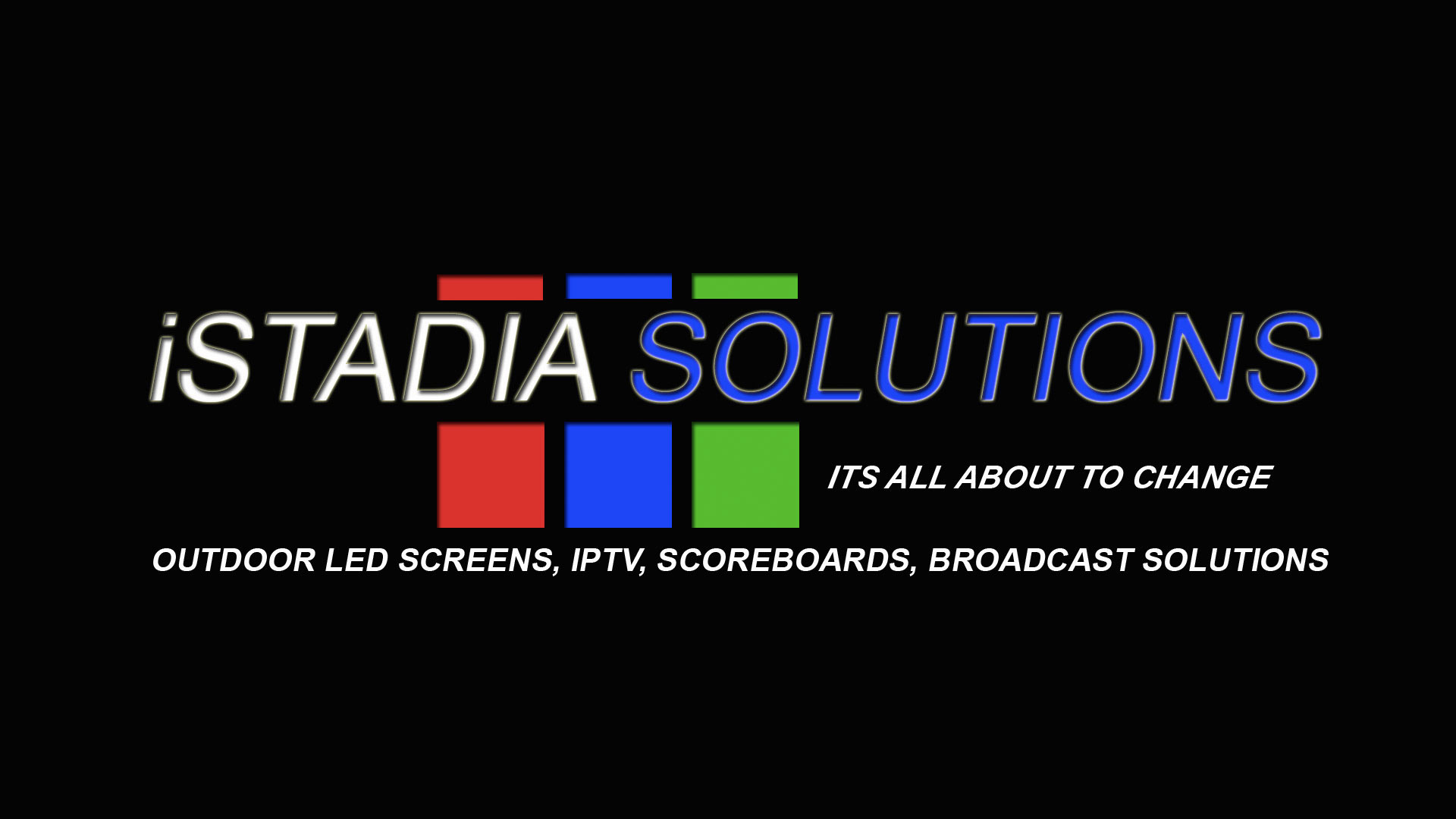 DIGITAL MATCH SPONSOR
We'd like to thank iStadia for sponsoring Sunday's match with Briton Ferry. Fantastic support for us, and the Women's game!
iStadia Solutions provide market leading digital video and led system for venues and organisations and events throughout the UK. 
iStadia use high definition LED and digital signage solutions which maybe be a fixed installation with a large format outdoor led screen or perimeter led board or it could be mobile solution with a Digivan or mobile trailer screen.
When you hire iStadia, driving customer engagement, experience and revenues through digital technologies is our aim to ensure a return on your investment.
We want to work with you to build develop and deliver a strategy that encapsulates the personality and the positives of your business in a way that resonates with customers, commercial partners and stakeholders.
For more information, visit: istadiasolutions.co.uk, and follow them on Twitter!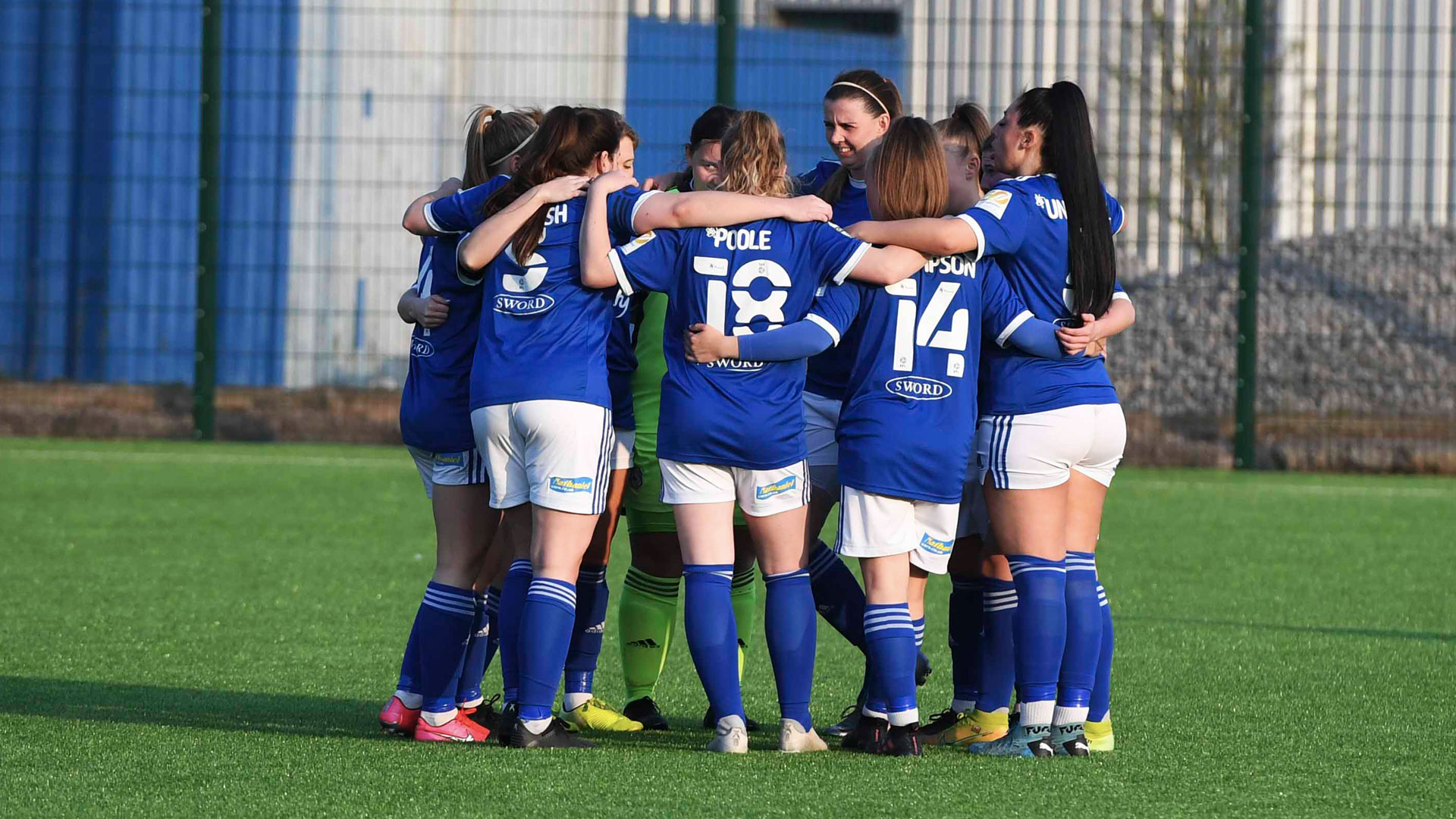 Speaking ahead of the great occasion, Cardiff City FC Women's head coach Iain Darbyshire said: "After two good wins this week, we can properly focus on Sunday now and we're excited for it. It's incredible. I can't thank the Club enough for their support. Women's football is growing and the girls are over the moon. They grew up watching players on that pitch and dreamt of doing the same. Thankfully now we have that opportunity to do it.
"It's a big occasion for Briton Ferry as well. The girls are buzzing and we want to put in a good performance."