Match Preview: Cardiff City FC Women vs. Cardiff Met
Women
20th February
The Bluebirds return to host the Archers for the second time this week as they meet at Cardiff International Sports Campus on Sunday afternoon - 2pm kick-off.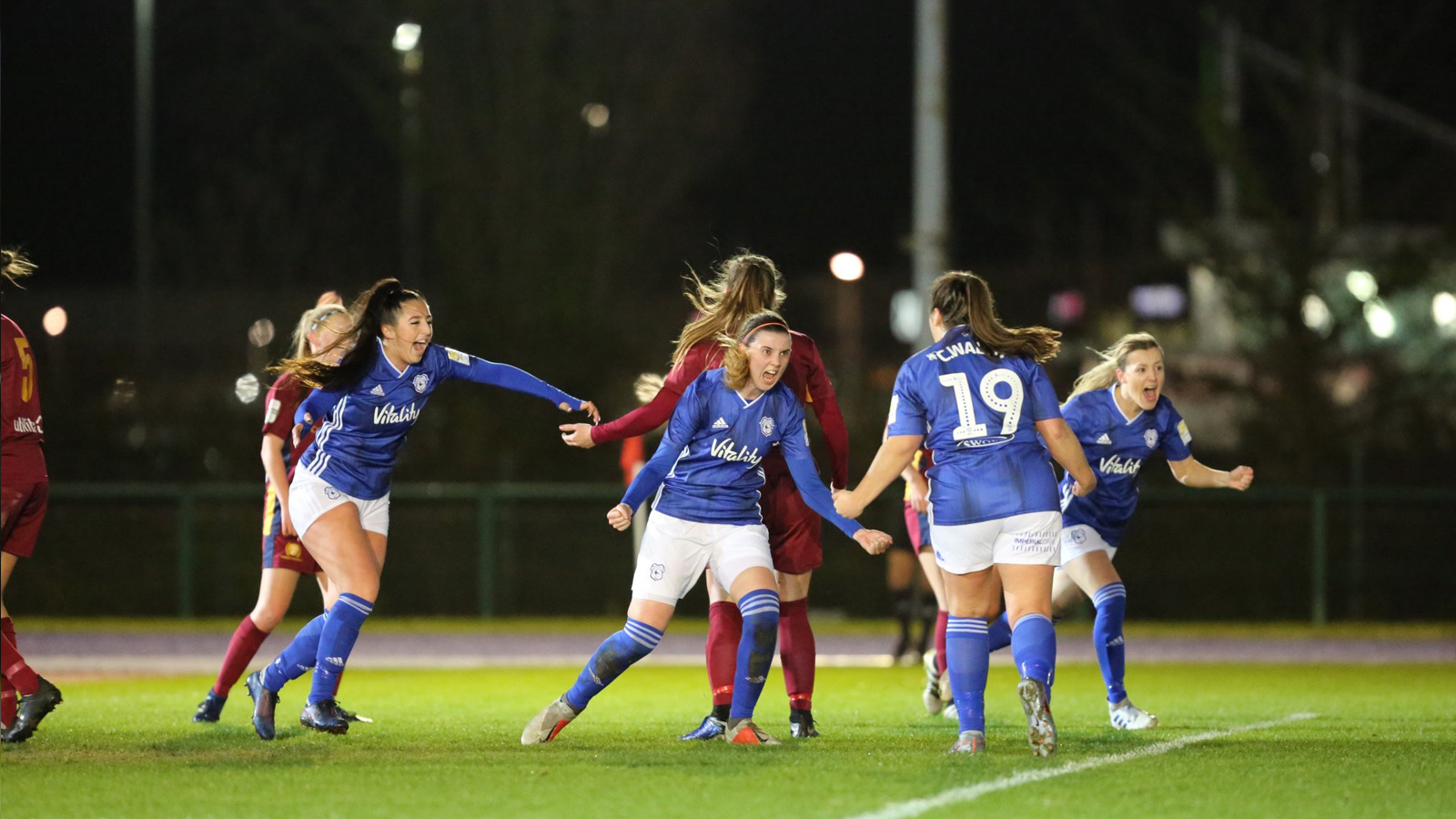 Cup Run: The Bluebirds
Cardiff City FC Women have so far played three matches in their WPWL League Cup campaign, winning two and losing one in the group sage of the tournament.
The Bluebirds got off to a flying start in their opening match of the campaign against Llandudno, defeating the side 7-0 away from home in September 2019.
Kate Jeremiah picked up a hat-trick for City, with Alana Murphy bagging a brace and Jasmine Sispon and Catherine Walsh also getting on the scoreboard in a resounding victory on the road.
City's second victory came on December 1st, 2019, as they defeated Abergavenny 5-1 at Cardiff International Sports Campus. Once again Jeremiah was prolific in her corin, picking up another two goals for her tally.
Meanwhile, Walsh matched the striker on the day with two of her own, as Danielle Broadhurst netted her second goal in as many matches.
The Bluebirds fell to only their second defeat of the 2019/20 season for their third match of the League Cup campaign, as Swansea City were victorious at their home ground on December 29th, 2019.
Losing 5-1, Kate Jeremiah managed to once again find the back of the net against the Swans, scoring one of the few goals that the side have conceded throughout the whole season in all competitions. 
The winner of Sunday's fixture will go on to the Final of the WPWL League Cup, where they will face either Swansea City or Port Talbot.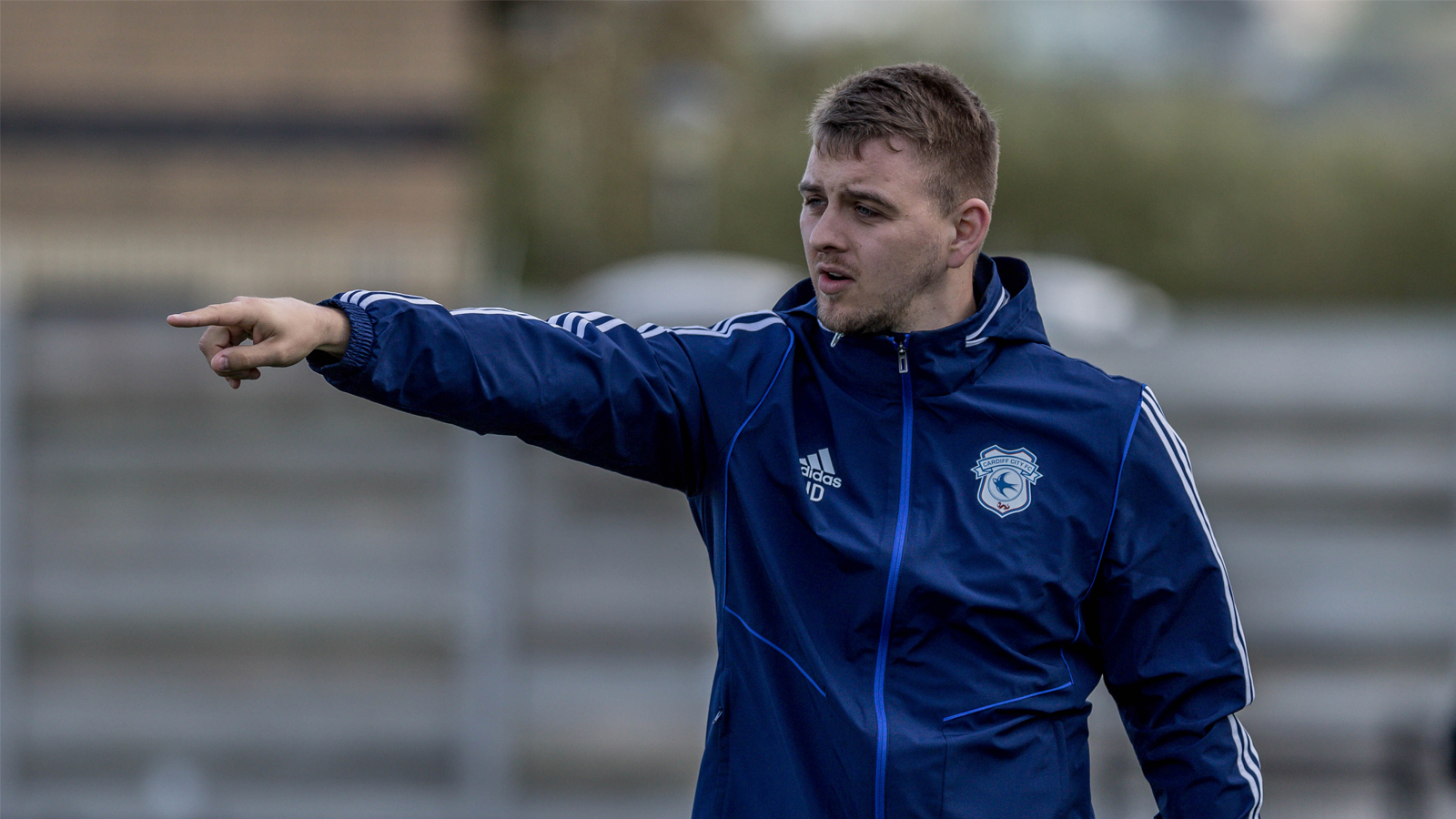 Pre-Match Quotes
Ahead of the fixture, Cardiff City FC Women manager Iain Darbyshire previewed Sunday's match against the Archers:
"With two matches being played in five days our main focus at first will be recovery following Wednesday's fixture," he began. "We're going up against the same side once again and they'll now know hat to expect, so we will have to work on a few new things.
"We'll go again on Sunday. As I've said before, they are a strong side, so we will give our all against them as we did on Wednesday and hopefully we will have progressed in two cup campaigns by the end of the week."