Match Preview | Cardiff City FC Women vs. Port Talbot Town Ladies
Women
30th April
"Port Talbot are up there with us, and they'll be up for the game," said City skipper Siobhan Walsh this week. "We want to focus on the league and cement that third spot.
"We've got three games now where we need to win, which would put us in a great position to do that.
"It's been such a weird season. The stopping and starting. We've had a lot of injuries and had to bring in some of the U19s, who have gelled really well. They've all got on with the girls and played a big part.
"It's a very positive environment at the moment. Everyone seems to be happy in the team and we all want to work for each other and end the season as well as possible."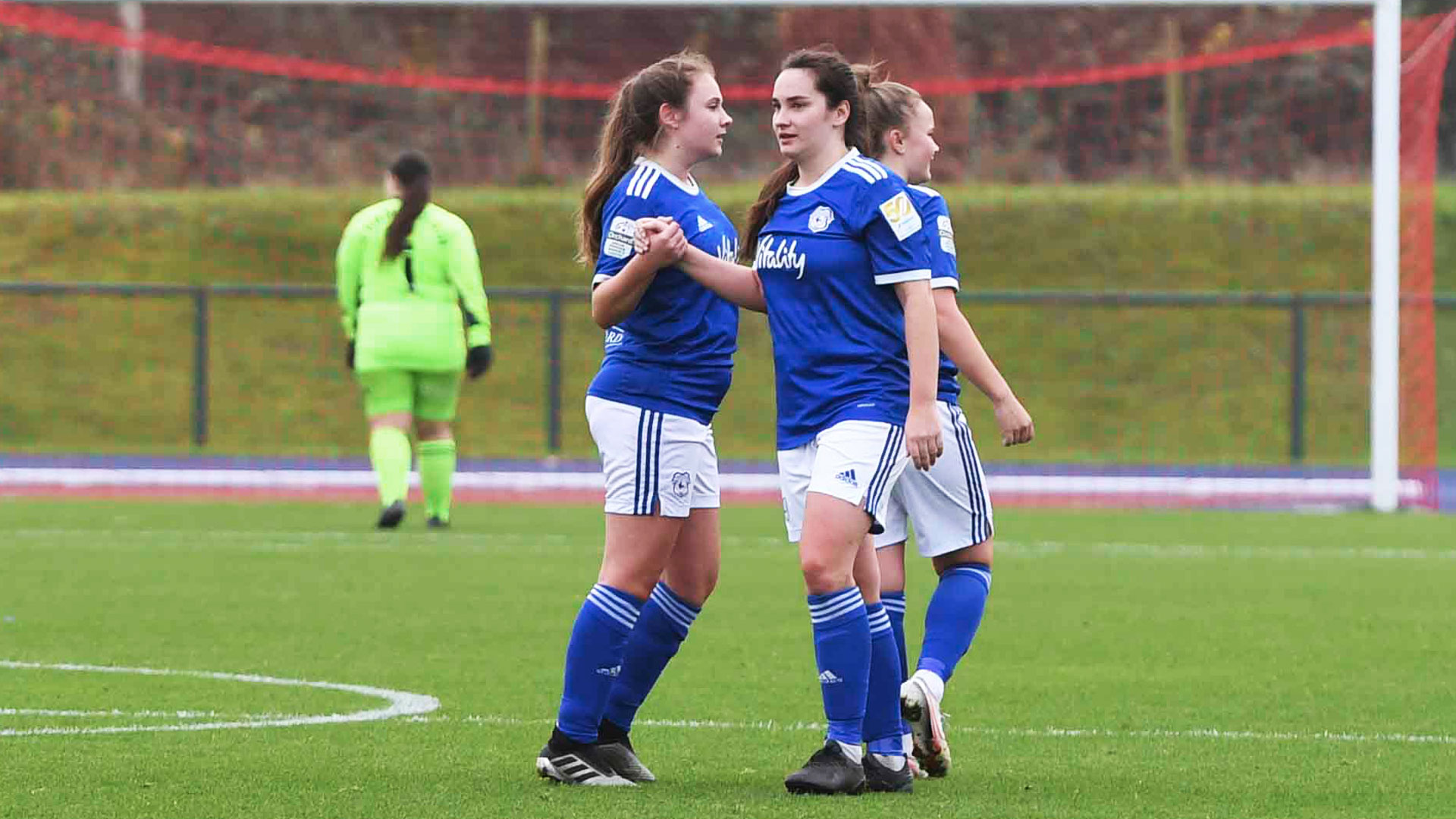 Head coach Iain Darbyshire added: "Sunday is one of the biggest games of our season. Port Talbot are always difficult to break down and play against.
"They've got a lot of experienced players and Hayley (Williams) is doing a really good job there of building something and getting them to challenge up the table. All credit to them. They're having a fantastic season.
"We beat them well last time, but a lot of our goals came late on after finding a breakthrough. We're expecting it to be very competitive once again. They'll fight for everything. We'll focus on us, but with Port Talbot it is always a battle."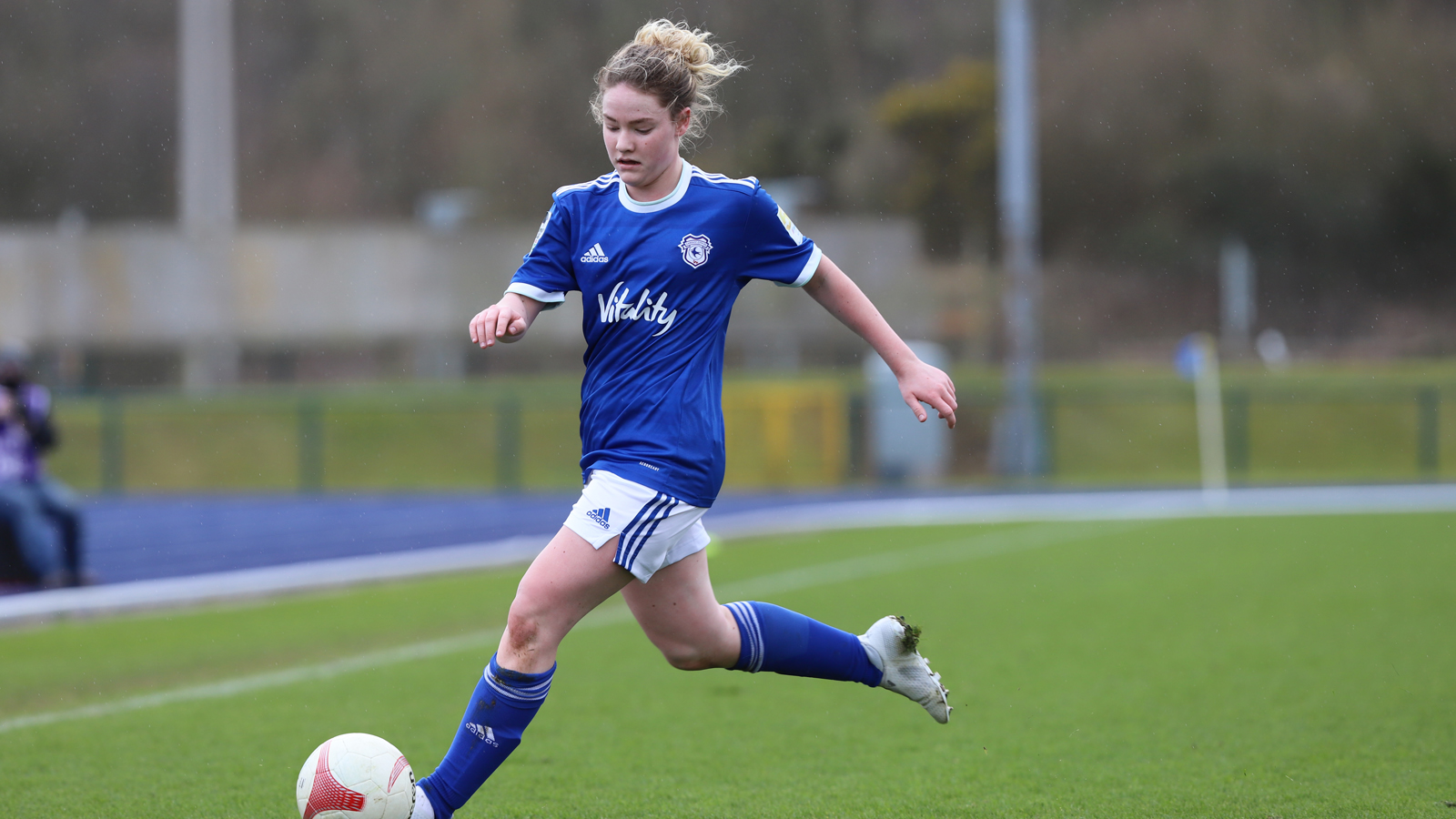 THE LAST MEETING | HIGHLIGHTS: PORT TALBOT TOWN LADIES 1-5 CARDIFF CITY FC WOMEN
Iain continued: "We've got a lot of important games coming at once. It's a great way to end the season.
"We've got the live game at CCS as a reward a week Sunday as well. We've got some really exciting games coming up and it is a good time to be around the Club."