Match Preview | Cardiff City FC Women vs. Port Talbot Town Ladies
Women
30th October
The Bluebirds return to Adran Premier action on Sunday (31/10) afternoon, as they host Port Talbot Town in Leckwith - 2pm KO.
This fixture, played at Cardiff International Sports Campus, will be free for all who wish to attend!
If you cannot make it to Leckwith - this game will also be shown live on Cardiff City TV!
Port Talbot are currently in sixth place on the Adran Premier league table, with six points earned in as many matches played. Last time out, Sunday's visitors were defeated 4-2 by Aberystwyth away from home, and picked up their most recent victory on October 10th against The New Saints.
City opened their campaign with a league fixture at Port Talbot in early September. Phoebie Poole opened and closed the scoring at Victoria Road, with Zoe Atkins and Megan Saunders also hitting the net.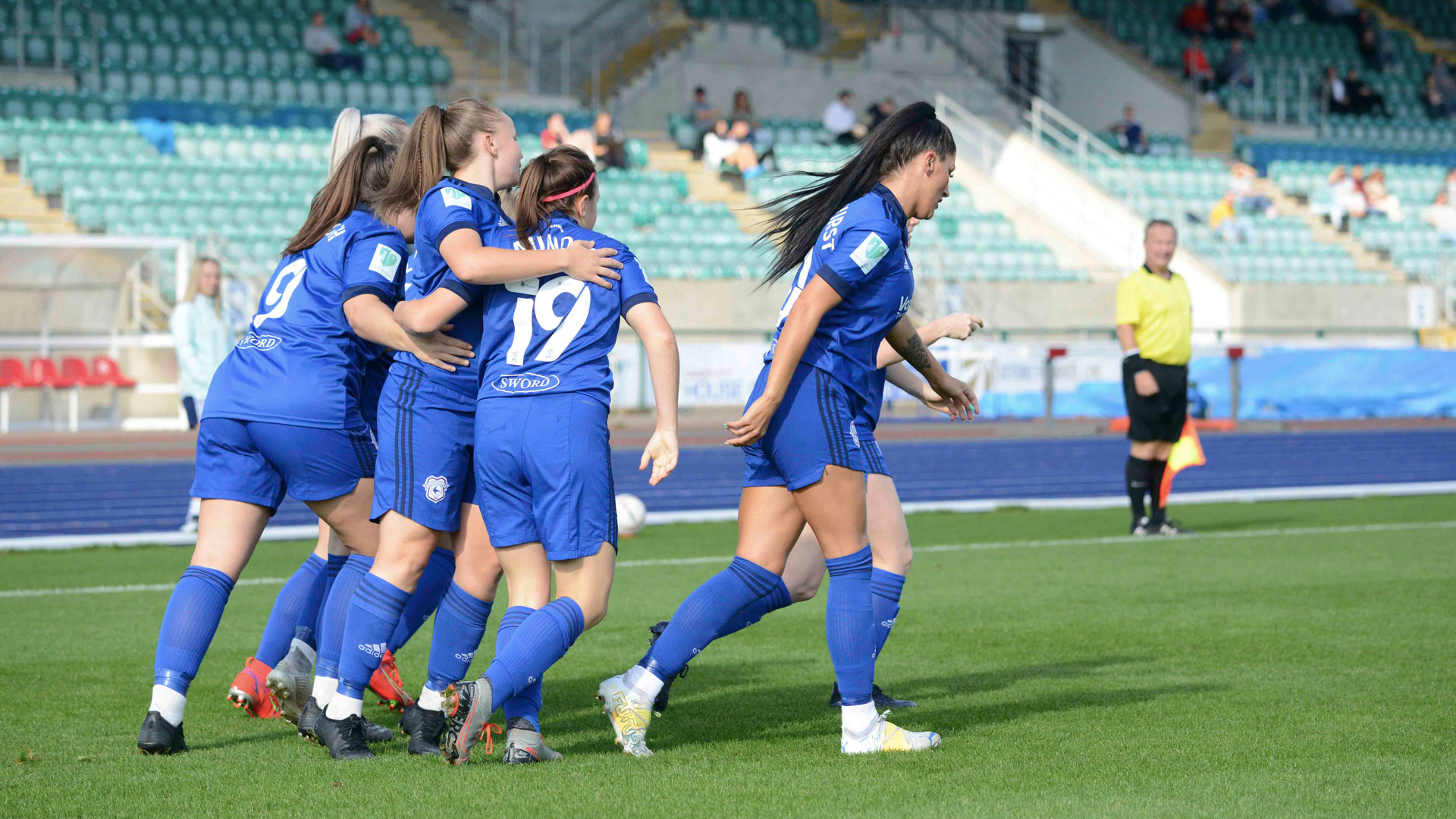 Highlights | Port Talbot Town 0-4 Cardiff City
The Bluebirds will be looking to continue their good form from before the most recent break, with Sunday's fixture followed by a series of tough matches in the coming weeks.
In November, City will face Aberystwyth Town, The New Saints, Swansea City and Barry Town United, as the first phase of the Adran Premier draws towards its conclusion in December.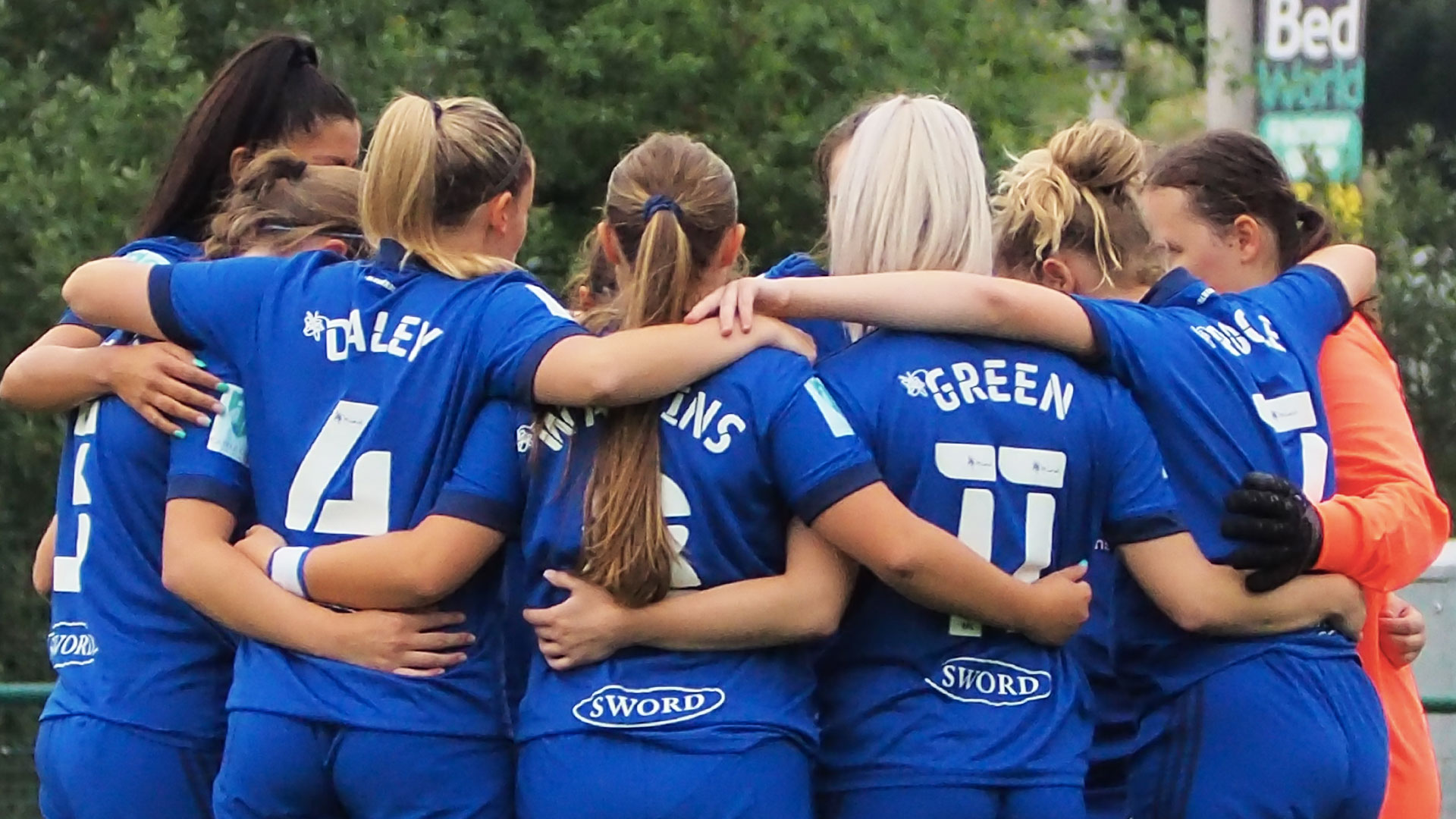 Ahead of Sunday's fixture, Cardiff City FC Women's head coach Iain Darbyshire discussed the excitement around the squad with the return to playing this weekend.
"We're excited to have our international players back," he began. "We've given our players with injuries a week to get fit, so we're looking forward to seeing where we're at overall, with a full group in training.
"It was great to see our players doing well for Wales over the last week. Phoebie [Poole] scored five goals and Seren [Watkins] overcame injury to get out there for her country, and it reflects really highly on the Club.
"We've been doing really well in recent weeks, and the depth in the squad has shone through. We've got a good balance to the squad, and I think that they've overcome some real challenges, with some more on the way.
"It will be great to return to playing at home. We've got some of the best facilities in South Wales and we're excited to welcome the supporters back to the ground on Sunday."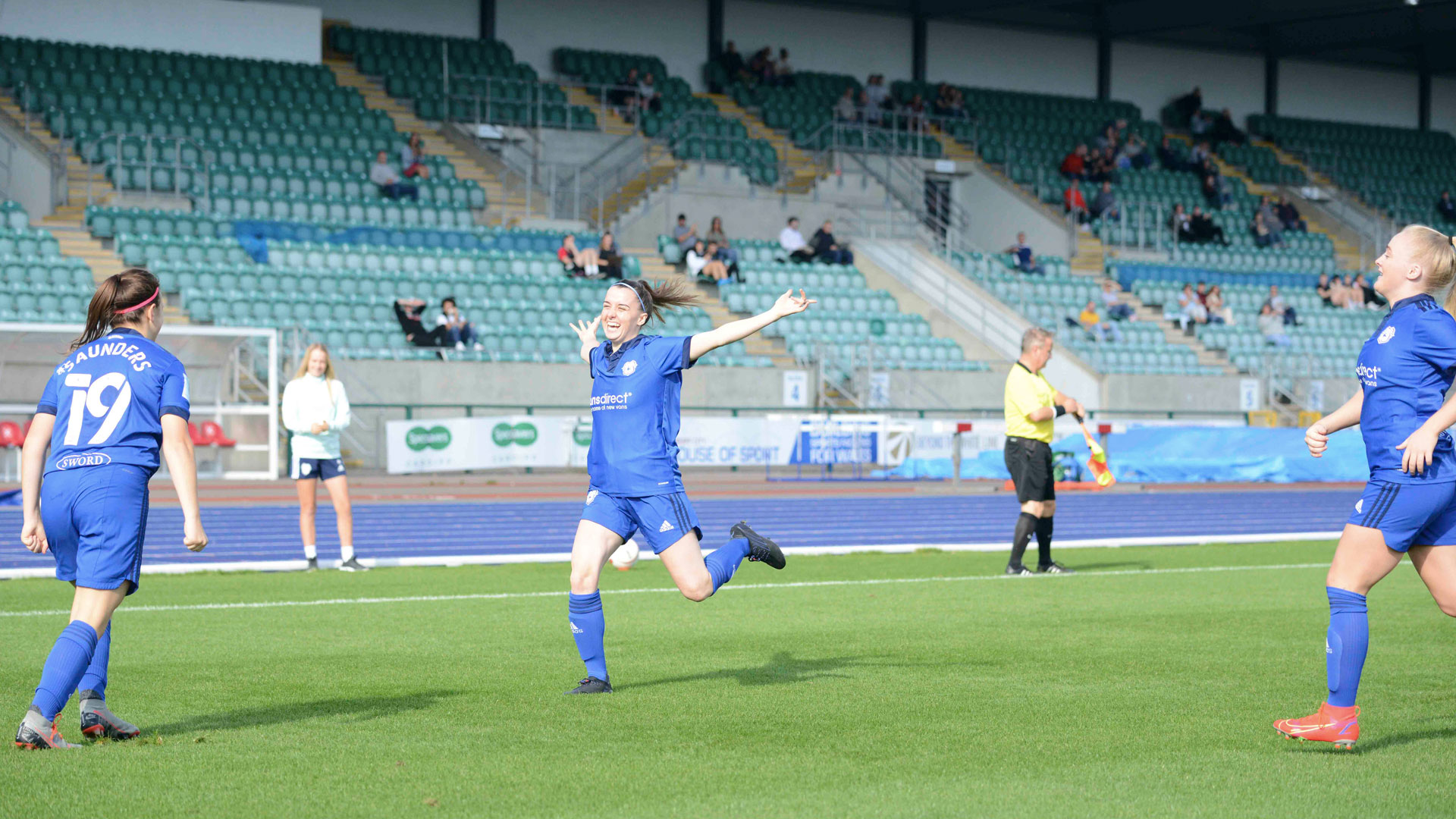 Defender Lisa Owen has appeared in all six of City's Adran Premier fixtures since the season begun, including the opening day win over Port Talbot. She added: "It's going to be a physical battle.
"We've played them regularly over the last few seasons, and most recently on opening day and we know how they play and how tough it can be to break them down. We'll need to get at them and try and get in behind and beat the offside trap when possible and take our chances when they come our way.
"It's been a positive start for us as a team, and for me personally. It's nice being back, feeling good and getting more minutes than I managed last season.
"It's great also that we've got such a busy schedule this year as it keeps that momentum going, which is what we all want as a squad.
"We're looking forward to Sunday, playing in front of our friends and family and those watching on Cardiff City TV around the world. It shows how much Women's football is growing."