Match Preview | Cyncoed Ladies vs. Cardiff City FC Women
Women
16th October
It is cup action for Cardiff City FC Women this weekend, as they visit Cyncoed Ladies in the group stage of the WPWL Cup.
The Bluebirds will travel to USW Sport Park on Sunday, October 18th - 2pm KO.
Please note, all fixtures are being played behind closed doors at this time.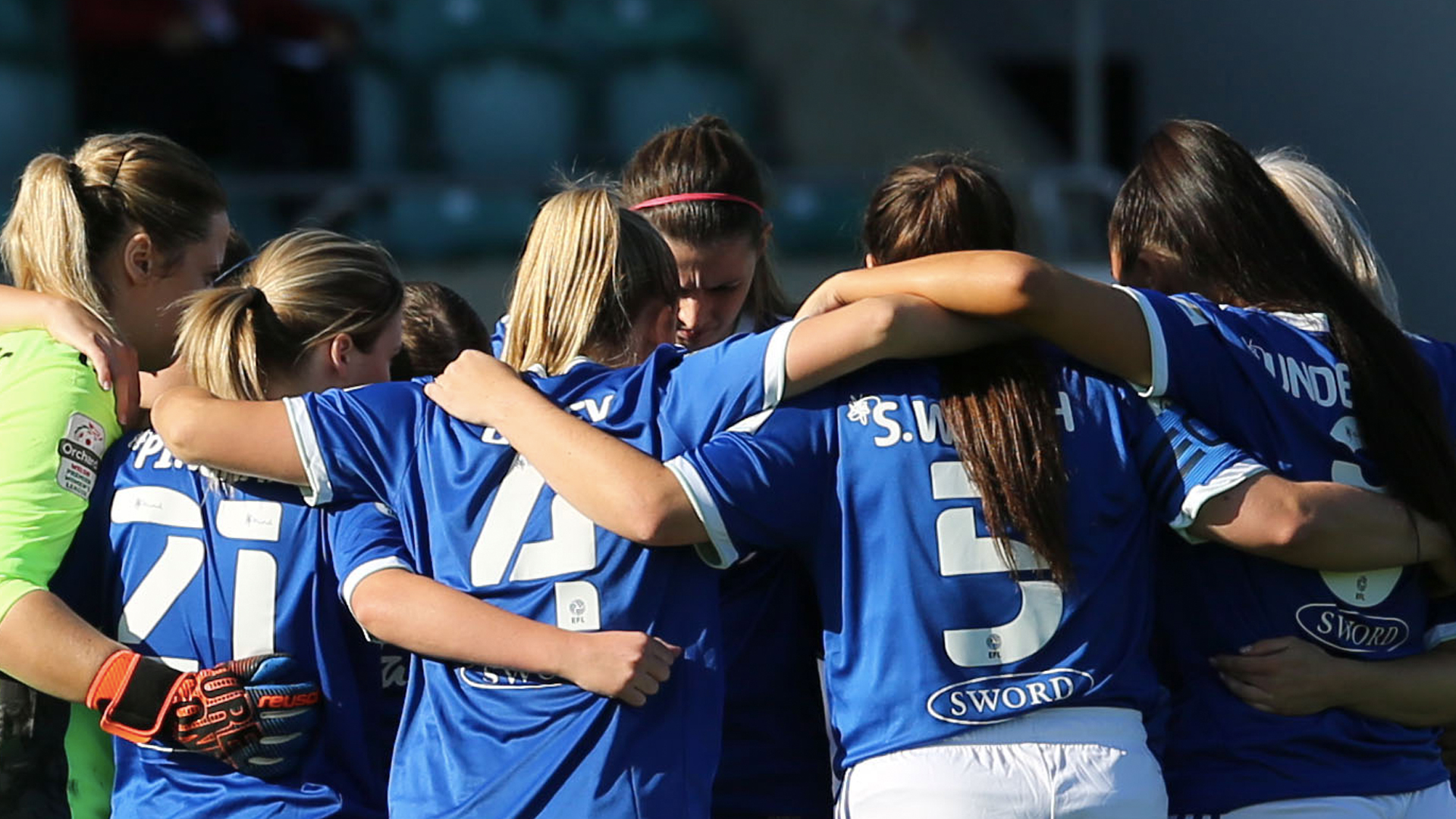 We caught up with Head Coach Iain Darbyshire and defender Hannah Daley ahead of their first cup match of the 2020/21 campaign.
"We're expecting a tough challenge," Iain began. "It's an exciting time for me. Cyncoed's coach is my former university lecturer and football coach.
"Cyncoed have had a few mixed results but they're a good side. They play at some fantastic facilities.
"Hopefully we can go out and get our first three points of the group stages."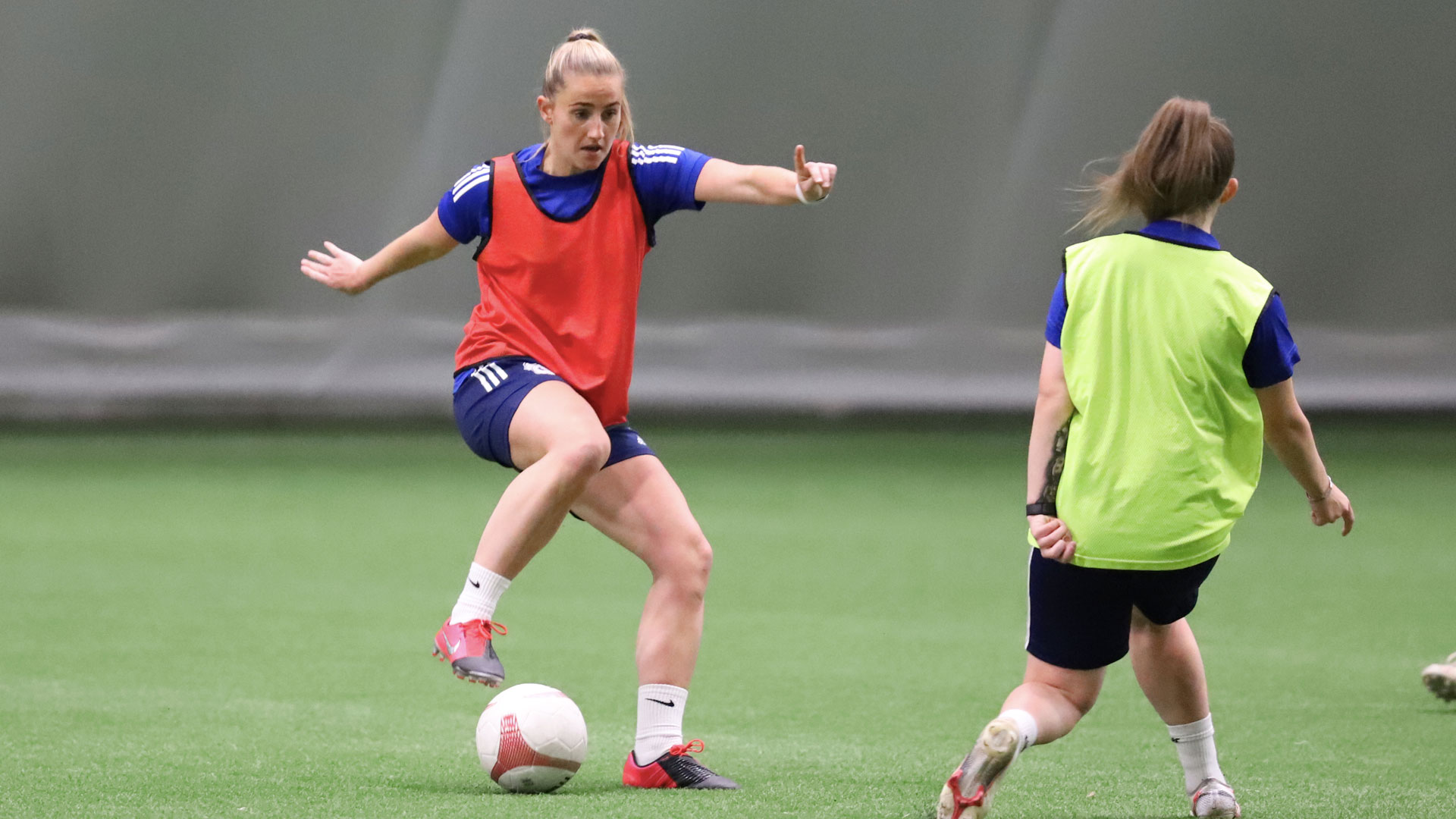 Hannah added: "We always know going in against Cyncoed that they're going to be strong. They're going to put in a physical battle and not give up. We need to make sure we're concentrating throughout because they can punish you on the counter.
"We never get an easy draw in the cups it feels like. But, we have to try and beat whoever is in front of us because we want to be getting to the finals and winning cup competitions."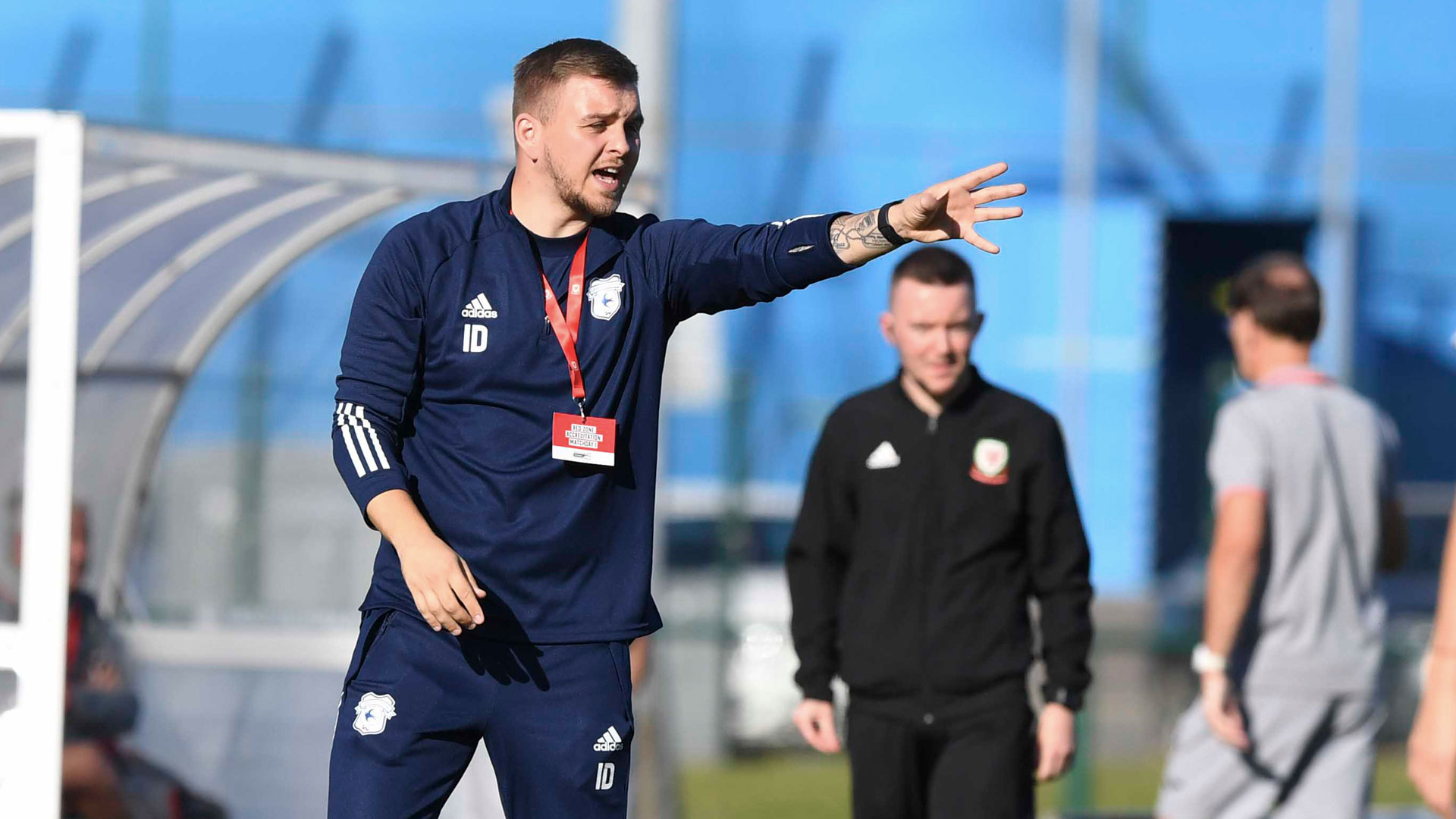 City defender Daley scored an impressive strike in last Sunday's WPWL victory over Briton Ferry Llansawel Ladies.
"People have asked me if it was a cross, but I 100% meant it," Hannah continued.
"I don't normally get in those sort of positions - but Iain said I could push up. When Danielle laid it back to me I just thought I was going to hit it. I didn't expect it to fly in quite like it did mind.
"I'm sure some of the girls will score worldies this season. But hopefully it is a #ClubGOTM contender."