Match Preview | Pwllheli vs. Cardiff City FC Women
Women
14th January
Cardiff City FC Women travel to face Pwllheli at the Rec on Sunday (16/01) afternoon, 2pm KO.
The Bluebirds will be getting the Adran Trophy campaign underway in their first fixture of 2022.
Opponents Pwllheli are competing in the Adran North and are currently sitting in fifth after their opening six fixtures. In the Adran Trophy campaign so far, Sunday's opponents have secured victories over Wrexham, Airbus UK Broughton and Llanfair United.
With a place in the next round at stake, a clash with Adran Premier side Barry Town United will be in store for the victor.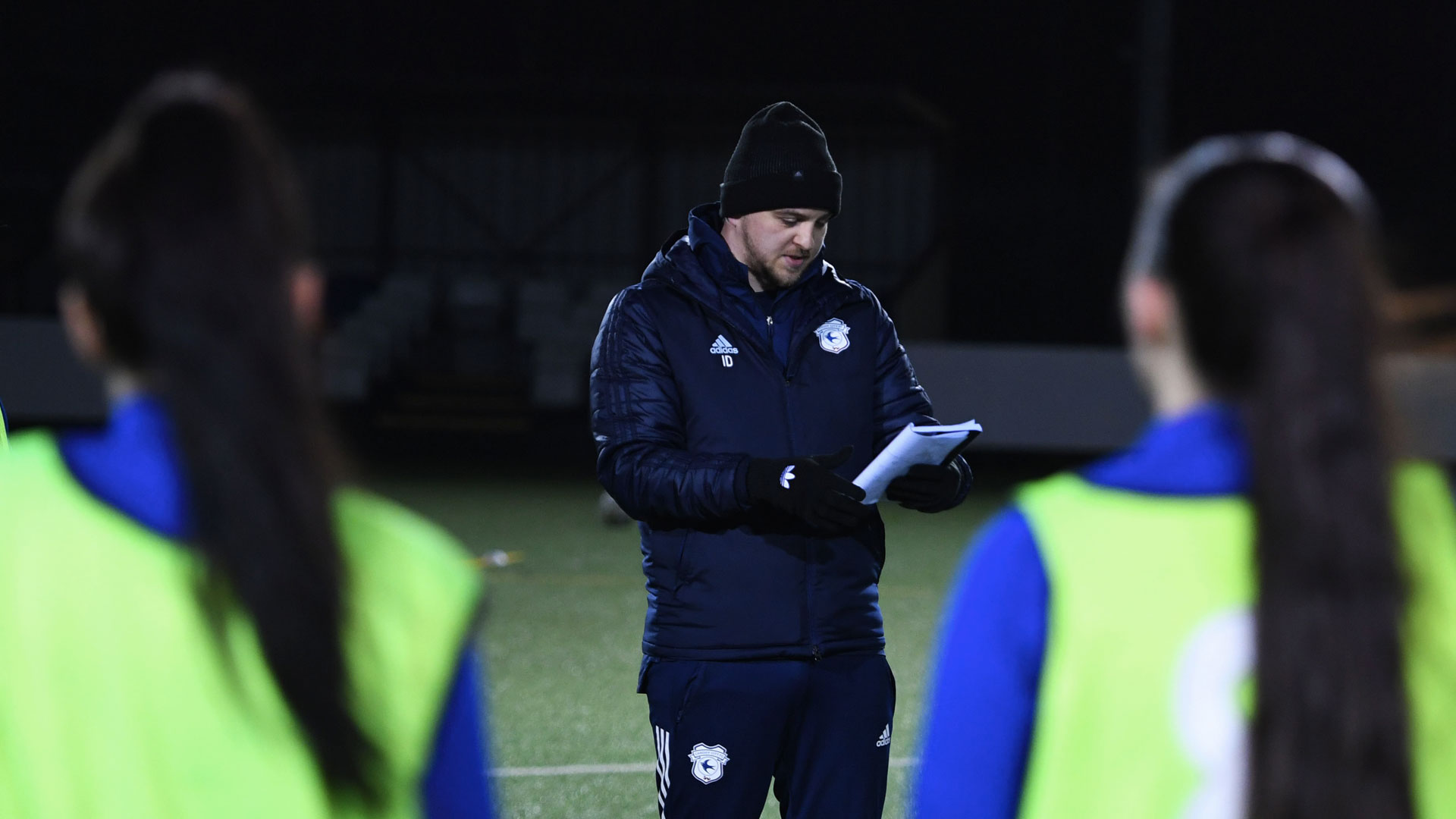 "We're hugely excited. We've had a few weeks off, but had two training sessions back this week, so the girls are really excited to play," head coach Iain Darbyshire began. "The girls have kept themselves in a really good shape and we're really looking forward to this away trip.
"We definitely see these competitions as an opportunity. We're targeting to go as far as we can in the cups and we have to win these games to get there. It's exactly the same the league, we're trying to win as many games as possible to give ourselves a chance."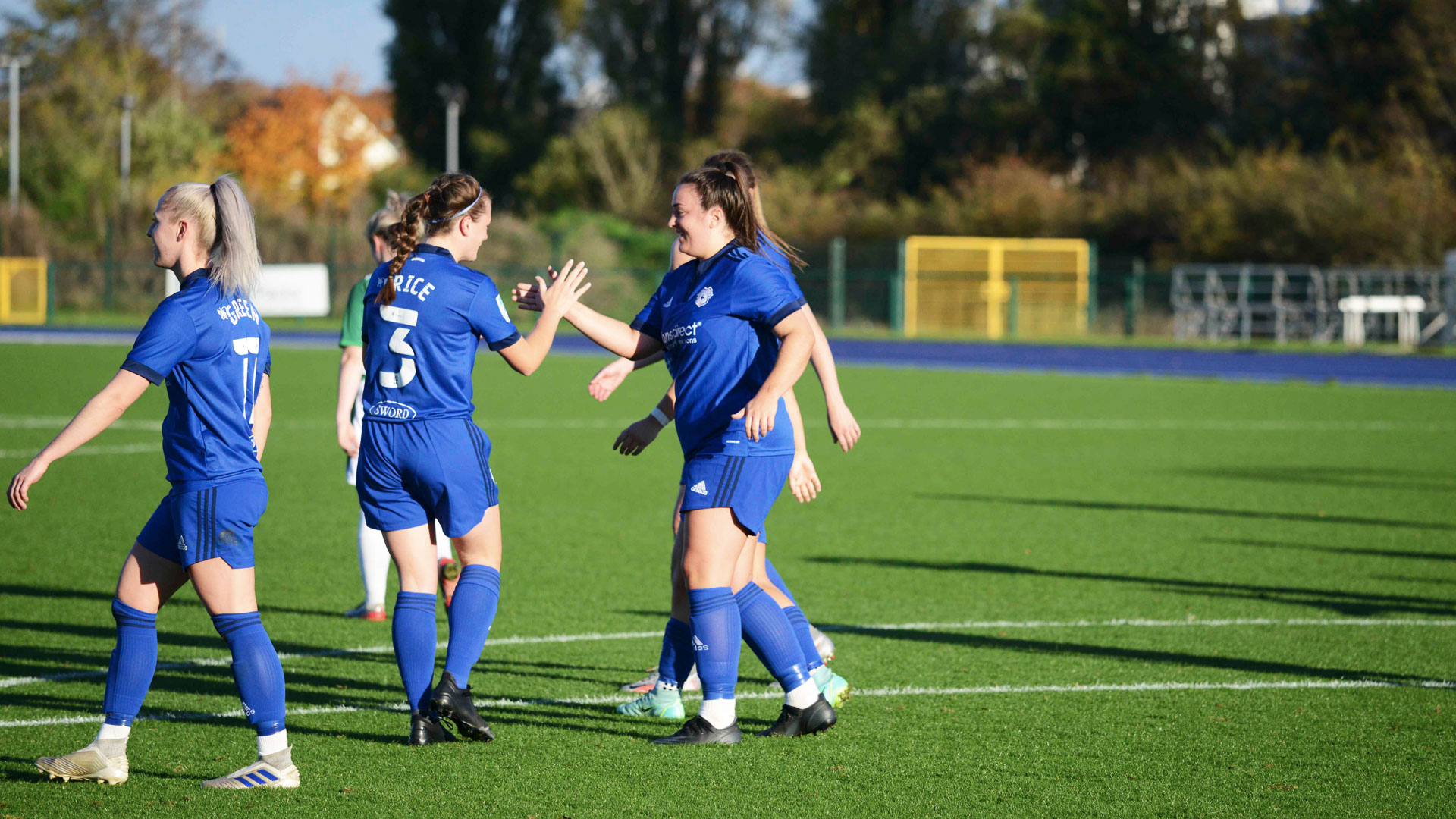 Ahead of getting the Adran Trophy campaign underway, attacking midfielder Catherine Walsh added: "It's great to be back. Everyone was buzzing in training to be kicking a ball together again. We can't wait to get Phase Two underway and continue to progress and work hard.
"It's massively important that we don't take this weekend's game for granted. We have a long away trip and we all know that when you go into a cup game with teams from other leagues, upsets can happen. We are confident that we can get the win and everyone is excited to get back on the pitch.
"As a team this year, we have set ourselves a target to win silverware. We know we are improving and getting better and the only way to prove that is to go and win something, so that is definitely something we will be working towards. We're taking every game as they come and we know Phase Two is going to be challenging, but if we stick together, anything can happen."