Match Preview | Warnock on WBA
Interviews
4th October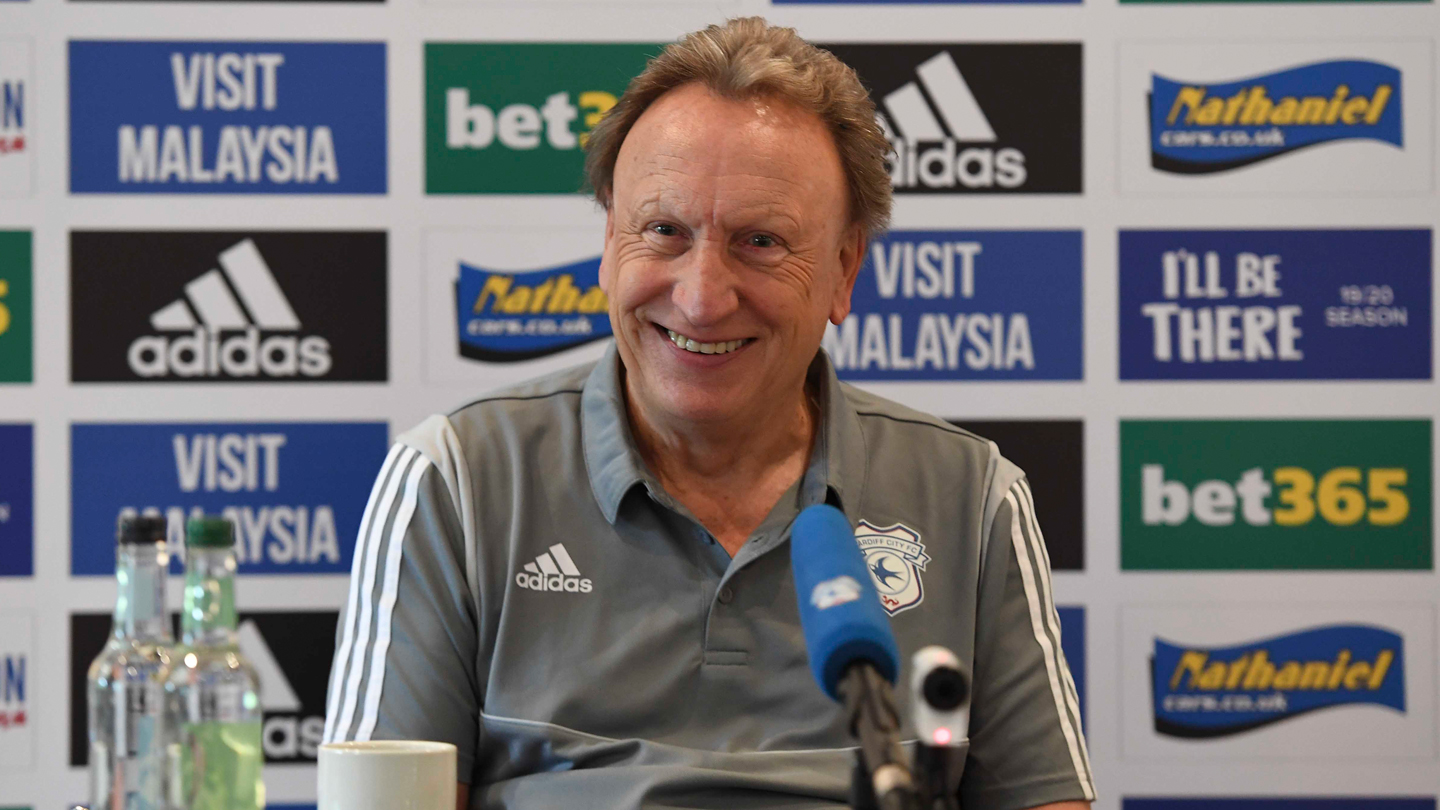 Click above to view Neil Warnock's pre-match press conference - free to view with a Bluebirds Club Account!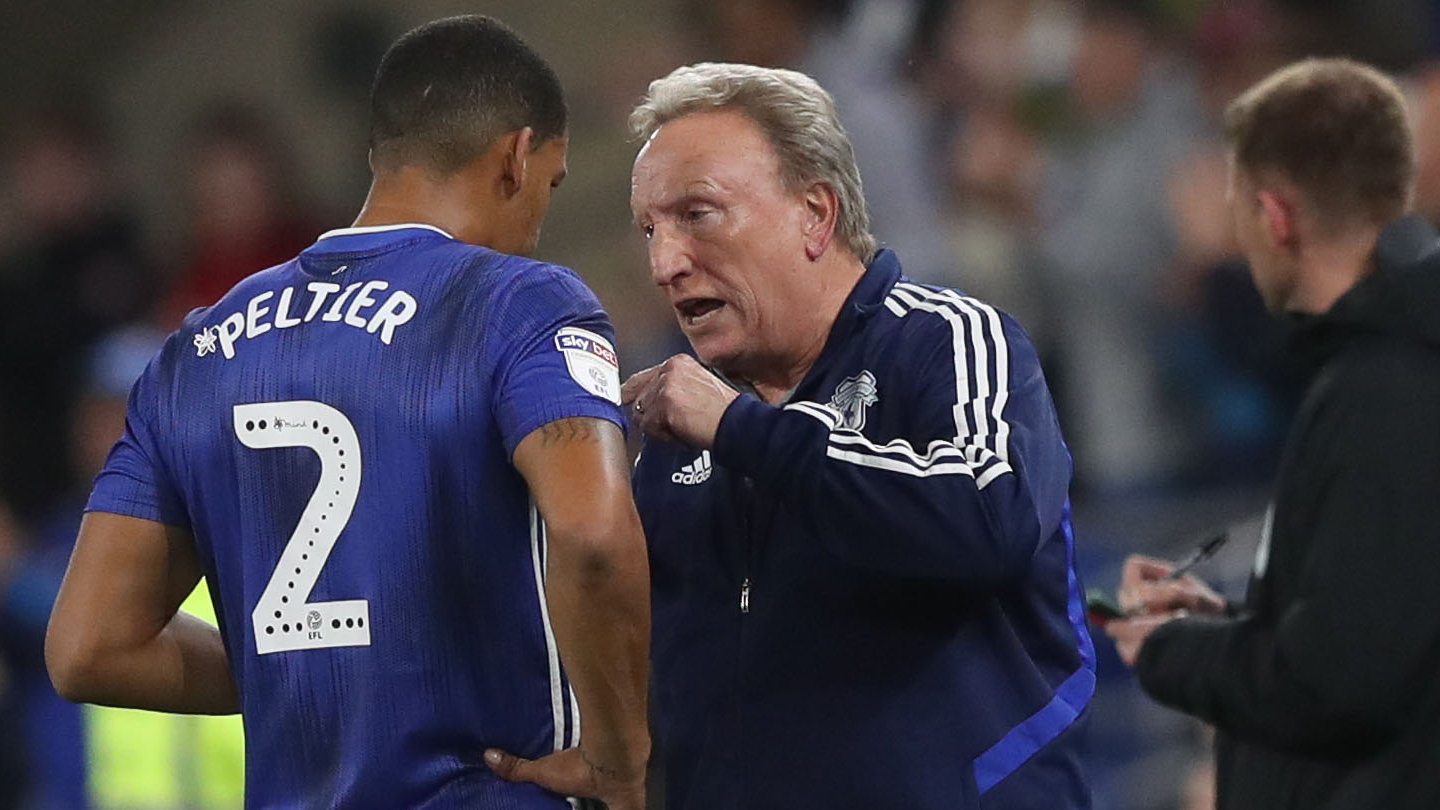 City boss Neil Warnock was on press duties Friday morning, ahead of the trip to West Bromwich Albion, and on the eve of three years at the Bluebirds.
"It's flown by really," the Gaffer began. "Full of ups and downs, as you get in football. I take enormous pride in how we are, especially every time I listen to the fans. Unbelievable really.
"It's been a really big effort to put the Club in the position it is now.
"Everyone has pulled around. (Tan Sri) Vincent has been fabulous; so have Mehmet (Dalman) and Ken (Choo). We've gone to the fans, and they've been amazing. Everyone involved with the Club has mucked in."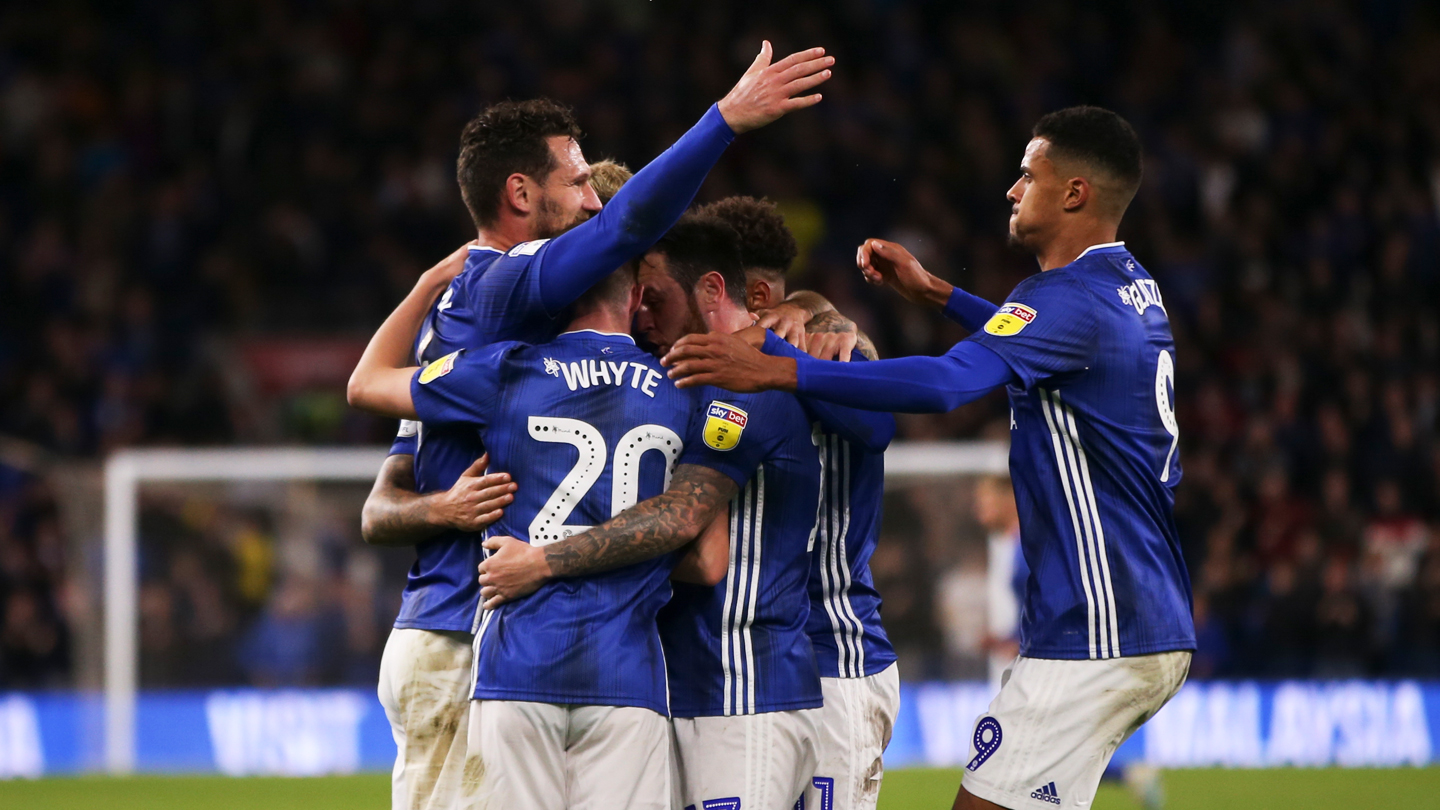 Saturday's opponents West Bromwich Albion have won five and drawn four games in the league this season, tasting defeat just once. Warnock continued: "I've always thought WBA might be the team this season. Leeds (United) might have the names and have spent more, but West Brom & Fulham have also invested heavily.
"I think one of those three will win the league, but everything else is up for grabs.
"We're getting back to where we were, really. Saturday's game will test every aspect of our run. It's right to say that this game will answer questions, or will give us a few more.
"They're an all round good team, but then again, I think we are too."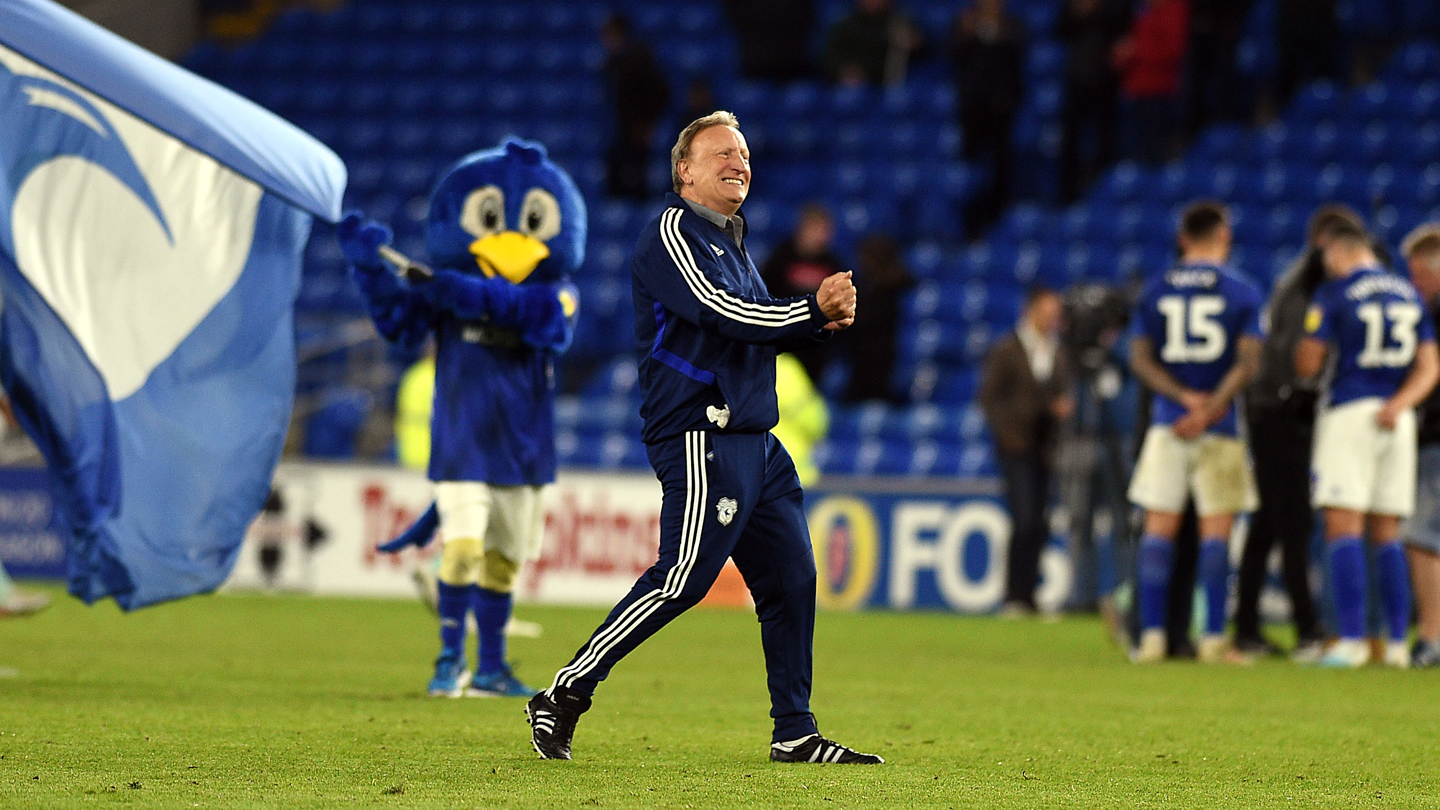 The Gaffer finished with an injury update ahead of the trip to the Hawthorns, starting with midfielder Joe Ralls, who missed Wednesday's win.
"He's getting better. It's only been three days though – and we've got a two-week international break coming up. If I feel the same after training today then I'd tell him no and advise against it, while he'd probably want to play.
"We'll be looking to arrange a friendly to test Sol (Bamba) in the coming weeks."
Watch 'Know Your Opponent | WBA' below with a free Bluebirds Club Account.