McGuinness pre-Swansea City | We're fully focused
Interviews
14th September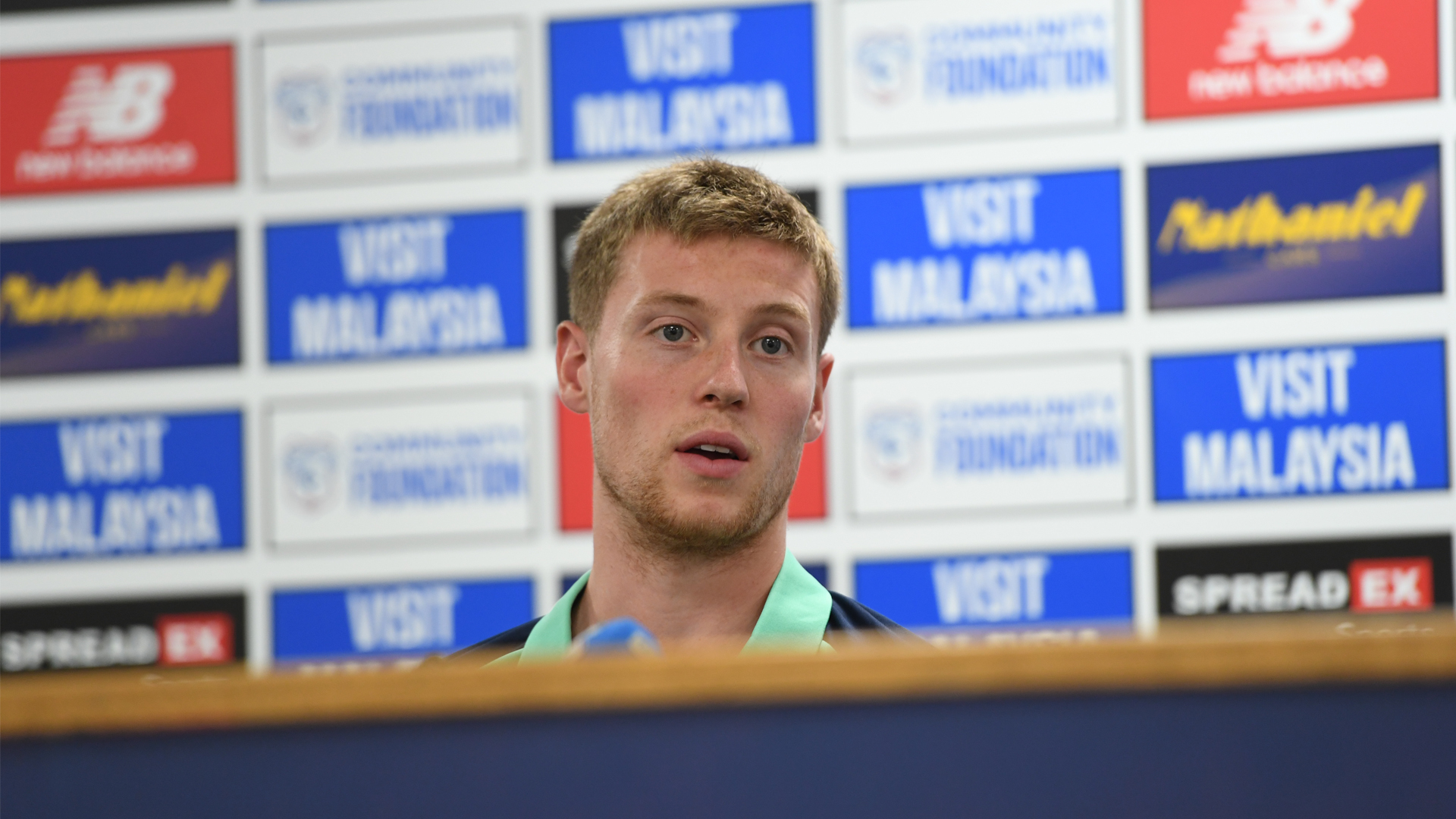 Mark McGuinness spoke to the press ahead of our Sky Bet Championship fixture against Swansea City on Saturday.
The City defender has made a positive start to the campaign, starting all of the opening five league games.
"It's always a big game for us," Mark began. "We enjoy playing in big games, everyone looks forward to it. We've had a tough few games leading up to it, but everyone knows what this game is about anyway. There's a positive vibe in the camp and everyone is looking forward to it.
"For any footballer, playing in any derby, they know how big it is, whether you're from the country or from the area, you know its importance for everyone involved.
"Nobody has to get up for these games - they take care of themselves. I think everyone knows the occasion, but is focused on the job at hand."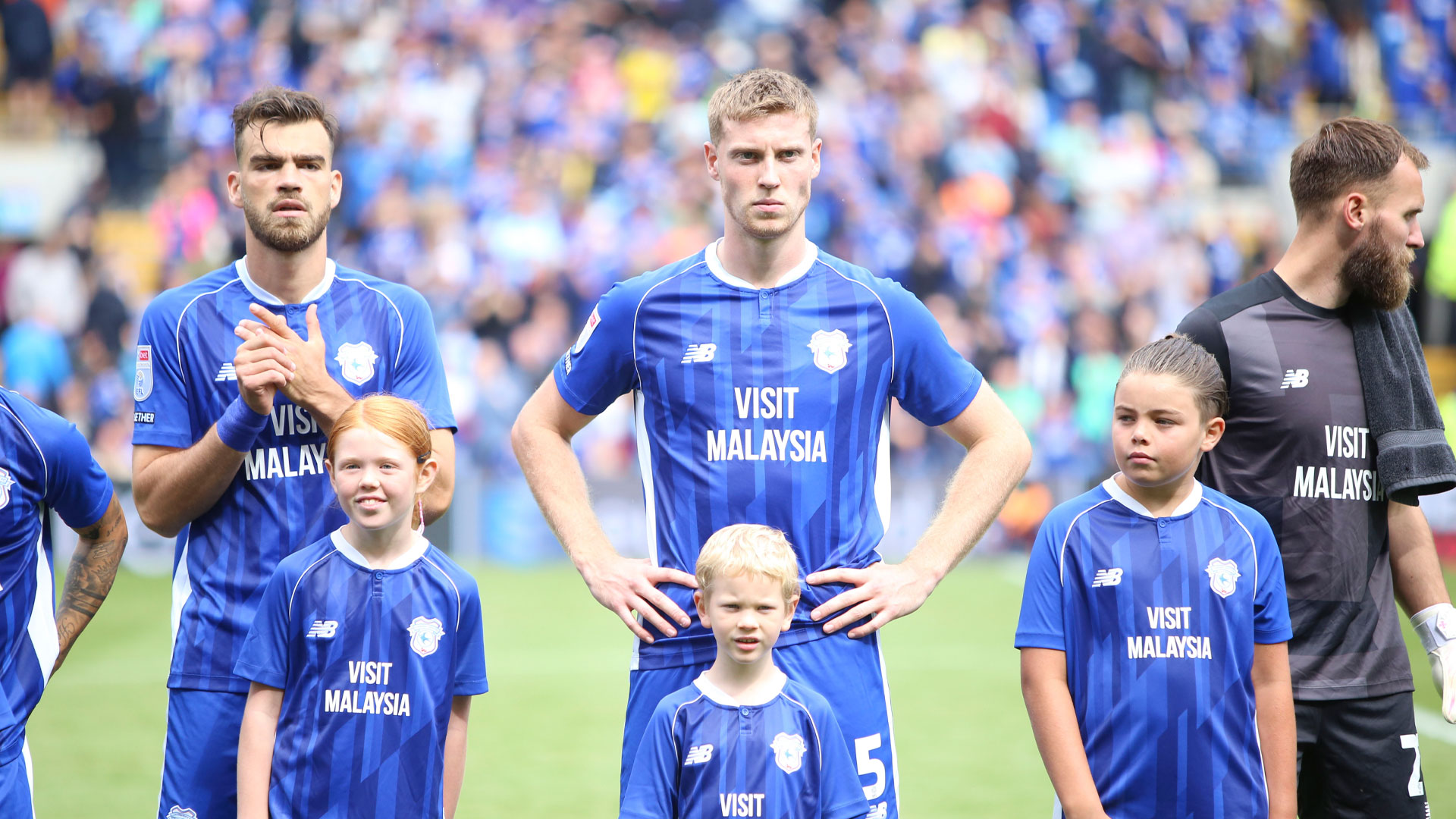 This weekend's clash will be City's first since the international break, as the Bluebirds return to league action.
Mark continued: "Guys go away on international duty, but for the lads staying, we stay focused and keep training. The boys that have been here have been training well. Now that everyone's been back in, it's been going really well.
"We've been working on a lot in training. Everyone knows their jobs and their roles. Confidence is a big thing and we go into every game thinking we're going to win. This match is just the same.
"The gaffer has come in with his staff and it's been very positive. Everyone is still getting used to each other, the players and the staff, but hopefully what everyone is seeing is an improvement from last season.
"Obviously, there's a long way to go, it's a long season. There are a lot of games in this block now, so I think everyone is going to keep learning, but we're gelling well at the moment."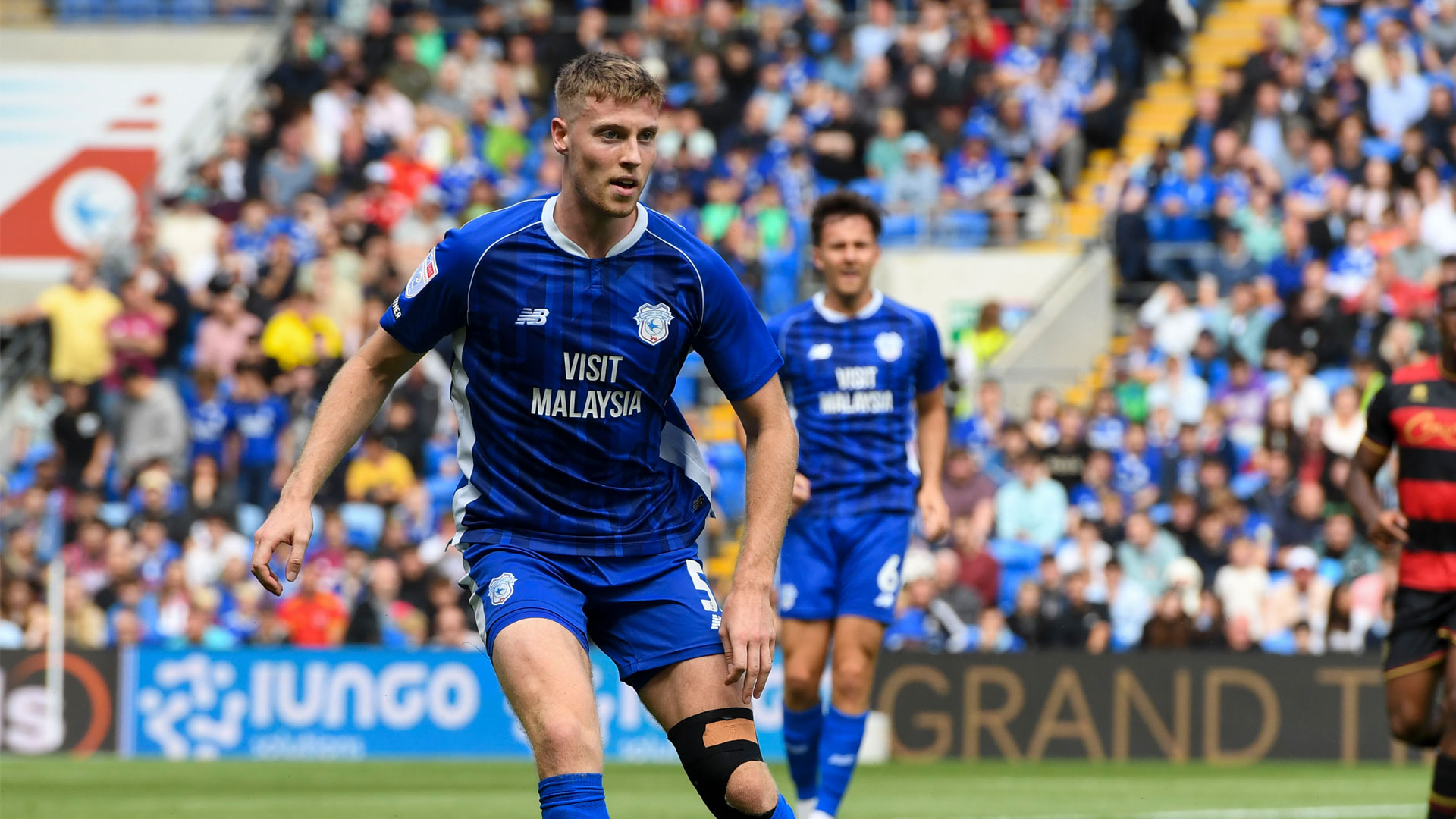 With the Bluebirds returning to action at CCS this weekend, over 25,000 tickets have been sold for the fixture.
"This game means a lot to everyone," Mark added. "We need to keep consistent in what we're doing in training and make sure that tactically and physically, we are prepared.
"In this league, you're always a little bit away from either being in the top half or the bottom half, but the main thing is that we have confidence.
"This game will hopefully enable us to kick on. Confidence goes a long way in this league, so we'll focus on this weekend and I'm sure the rest will come."