Mick post-Birmingham | A fabulous hat-trick
Interviews
1st May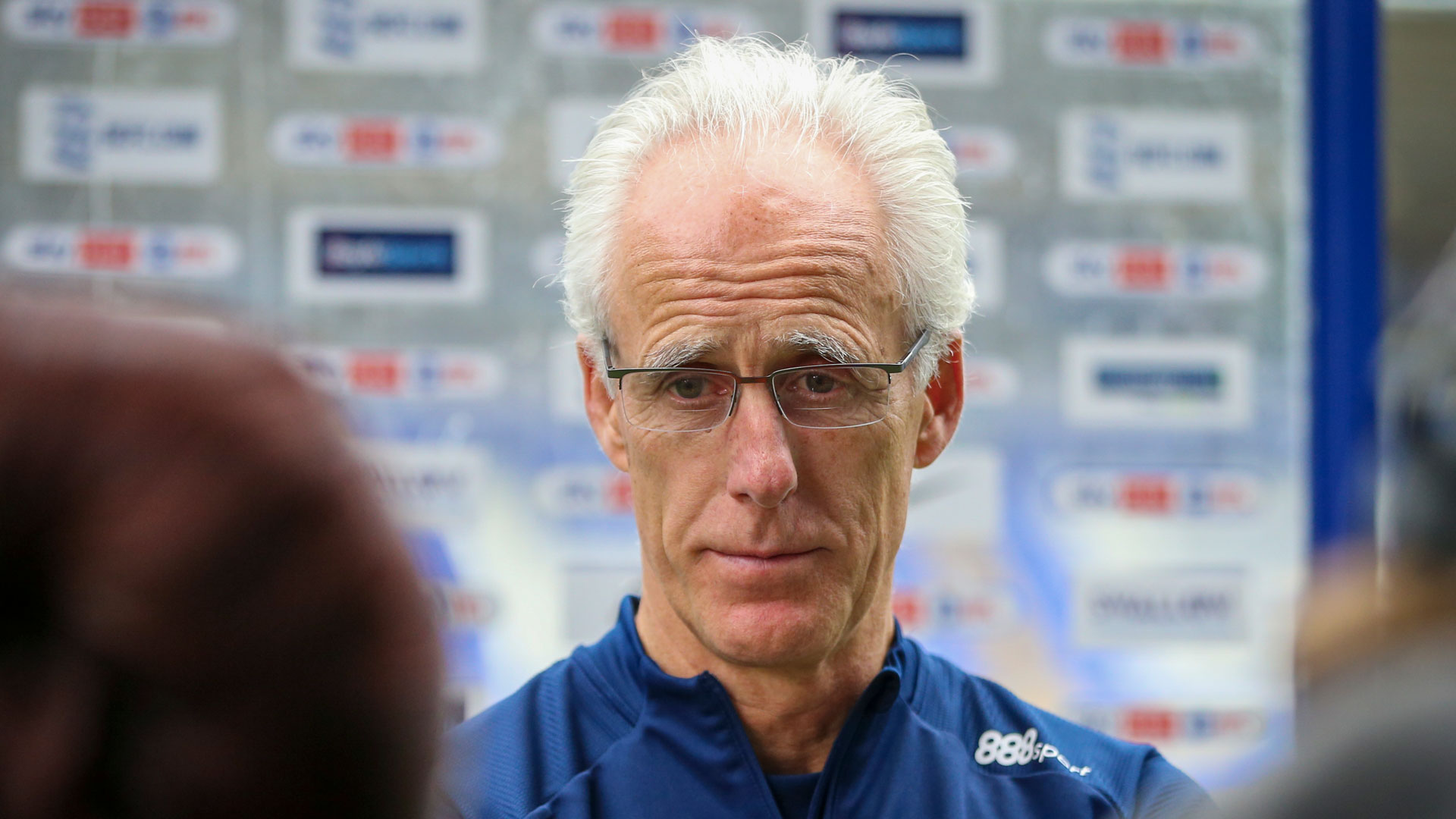 BIRMINGHAM REACTION | MICK
Bluebirds boss Mick McCarthy spoke to the press and media after his side produced a fine display to defeat Birmingham City 4-0 on Saturday afternoon.
"I thought we showed great intensity, great determination and a great desire to work hard." Mick began. "Birmingham haven't played their first team today, but nevertheless, I said to the lads beforehand that it's about how we approach it – it's not a friendly game, we want to go out and win the match.
"We played with two up top and one in behind, and we've played that way before, at Brentford. It suits us because we've got the three defenders and two sitters, with good wing backs. It's suited us because of the way we play."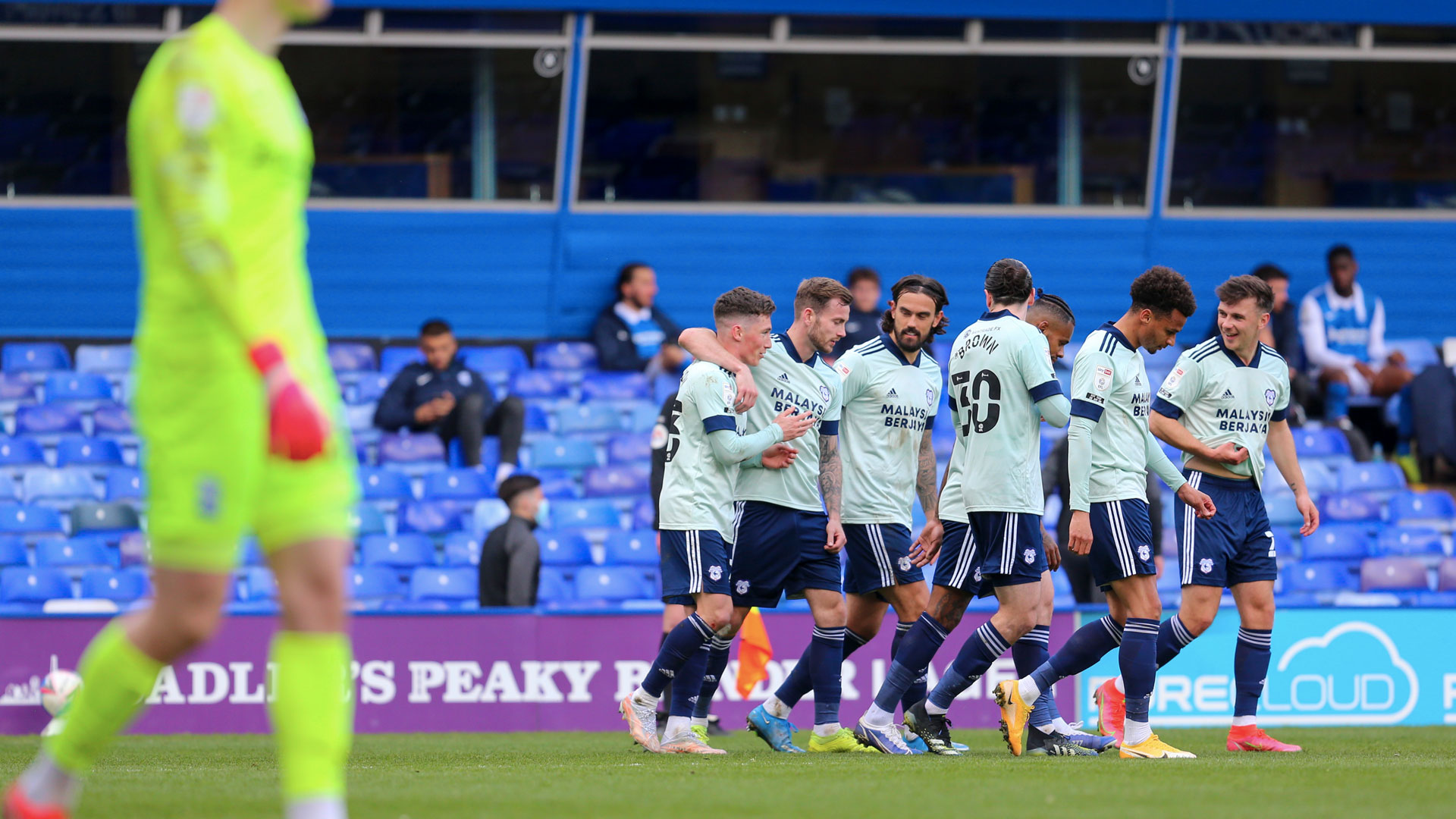 Harry Wilson was the star of the show at St. Andrew's, and the boss was keen to praise the Welshman for his spectacular trio of goals.
"It's as good a hat-trick as I've ever seen; fabulous. The first one is absolutely awesome, with the outside of his left foot. He's not really set to hit it, and pulls that one out. The second one he bent around the wall, and the third one just put the tin hat on it. It was wonderful.
"Harry has been arguably our best player since I've come in. We've had Sheyi, Josh and Leo in those positions, but Harry deserves to play. He's earned the right to play in the team, and he repaid that faith today.
"He is absolute quality. He's a great pro – even in the first game when he was left out and everybody was shocked, he responded brilliantly. That's what I love about him as well as his ability, his sheer determination to play."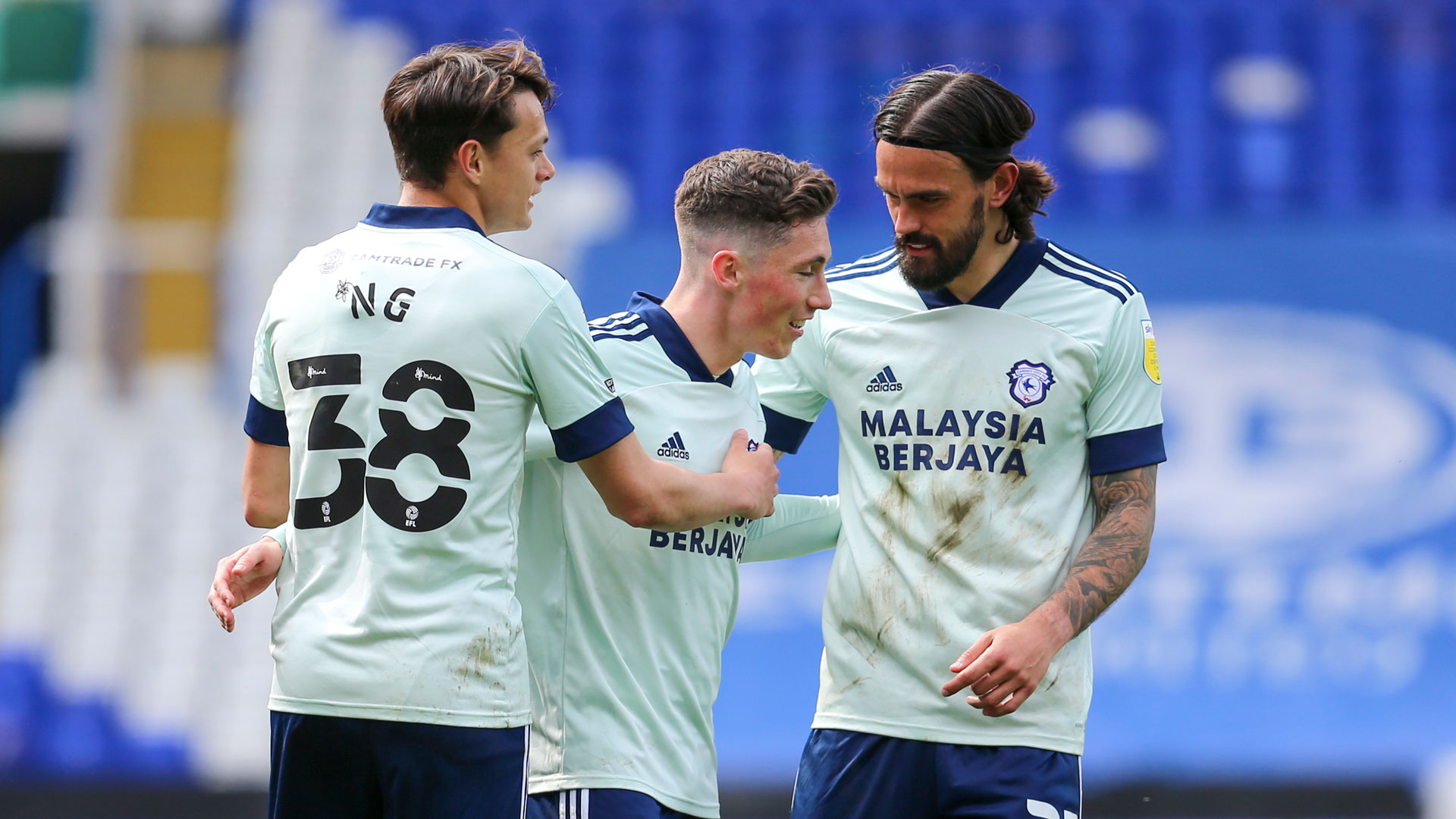 With several players missing from the matchday squad, Mick was also impressed by the performance of Marlon Pack, who filled in at the heart of defence with an accomplished showing.
He said: "I think Marlon can play in defence. He's certainly big enough and powerful enough, and he's very good aerially. But technically he can get it and play from there, and he did. It's a lovely string to have to his bow. He's played very well for us in midfield, but he did play well there. When he gets on the ball, he's got a good passing range."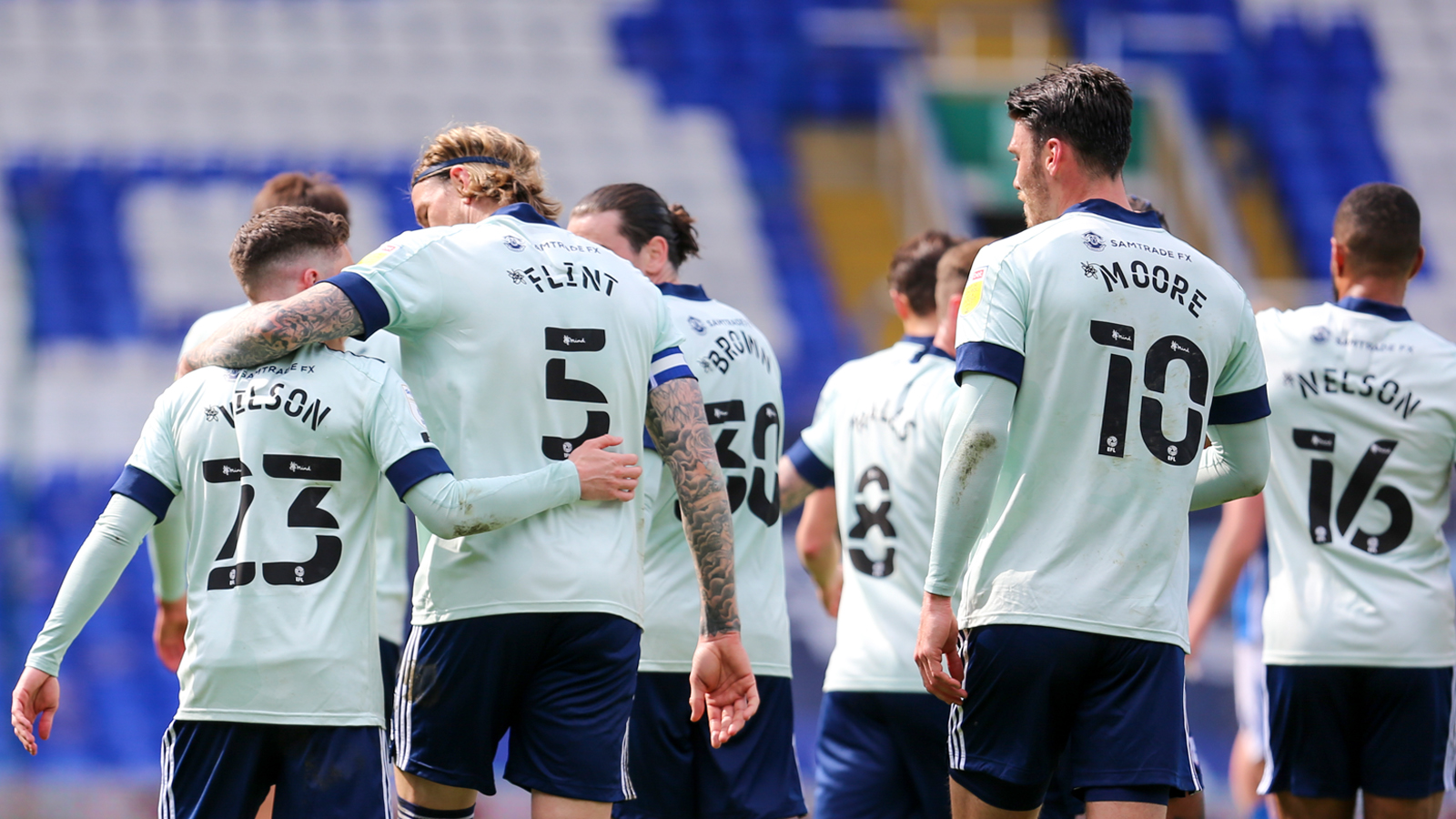 The Gaffer concluded with a brief look ahead to next weekend's clash with Rotherham, our final match of the 2020/21 Championship campaign.
"Rotherham go to Luton on Tuesday, and then come to us on Saturday. They need the points still, so we'll want to finish strongly. I have to put out my strongest team, and I want to win the game, anyway. For the integrity of the league, we have to have our strongest team out."