Mick post-Blackburn | We have to get back on track
Interviews
25th September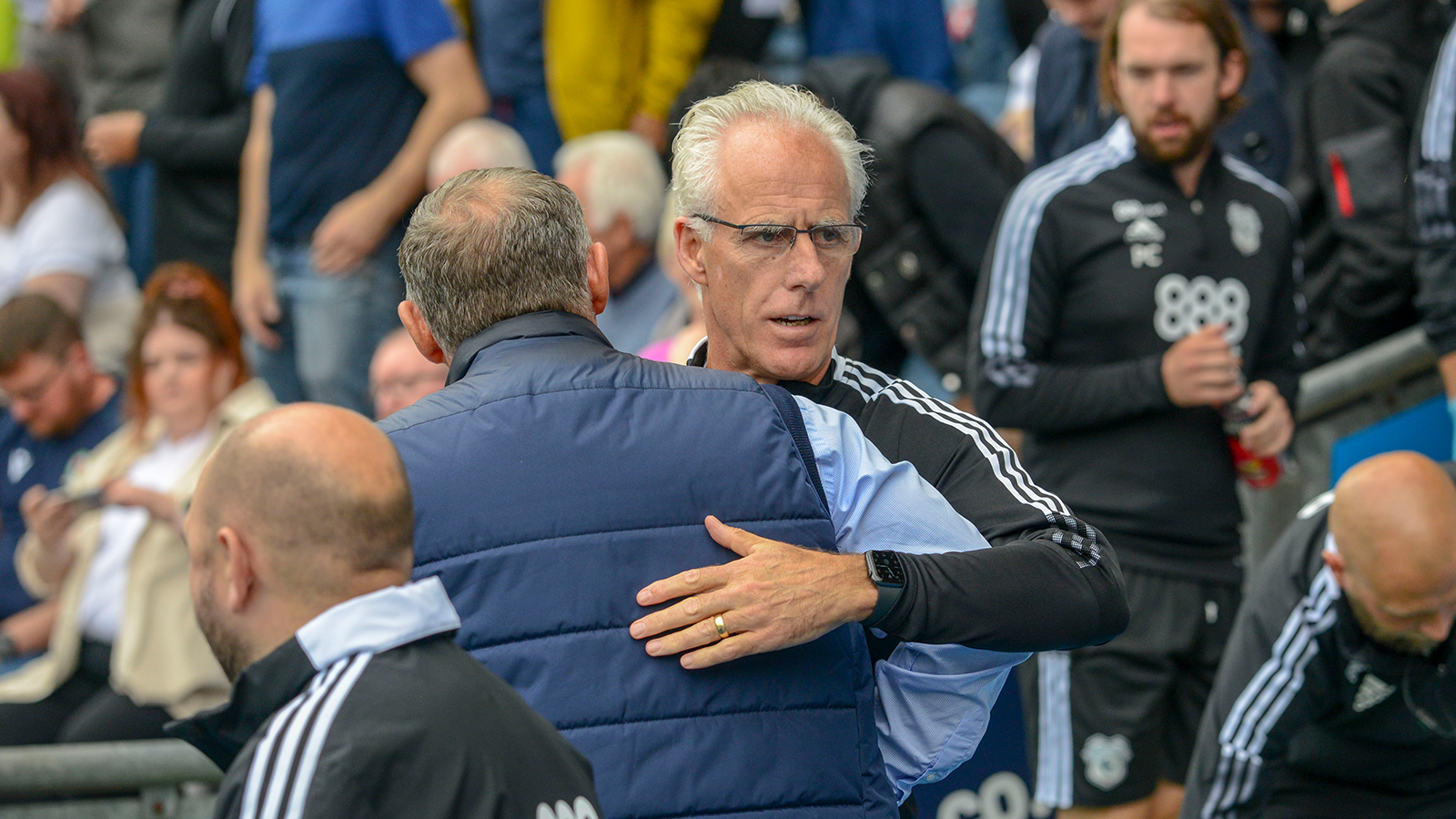 Mick McCarthy spoke following the Bluebirds' 5-1 defeat to Blackburn Rovers at Ewood Park.
"In the first 20-25 minutes we had the best chances," he began. "The goal was offside, but that does happen in the game. What we can't do is capitulate like we did from that disappointment to the second goal.
"You've got to stick in it, make sure you don't concede again and we didn't. Then by half-time, the game had almost run away from us.
"I changed it at half-time – I had to do something and I thought we got a response. Unfortunately, in doing that you go gung ho, leave yourselves wide open and we got caught."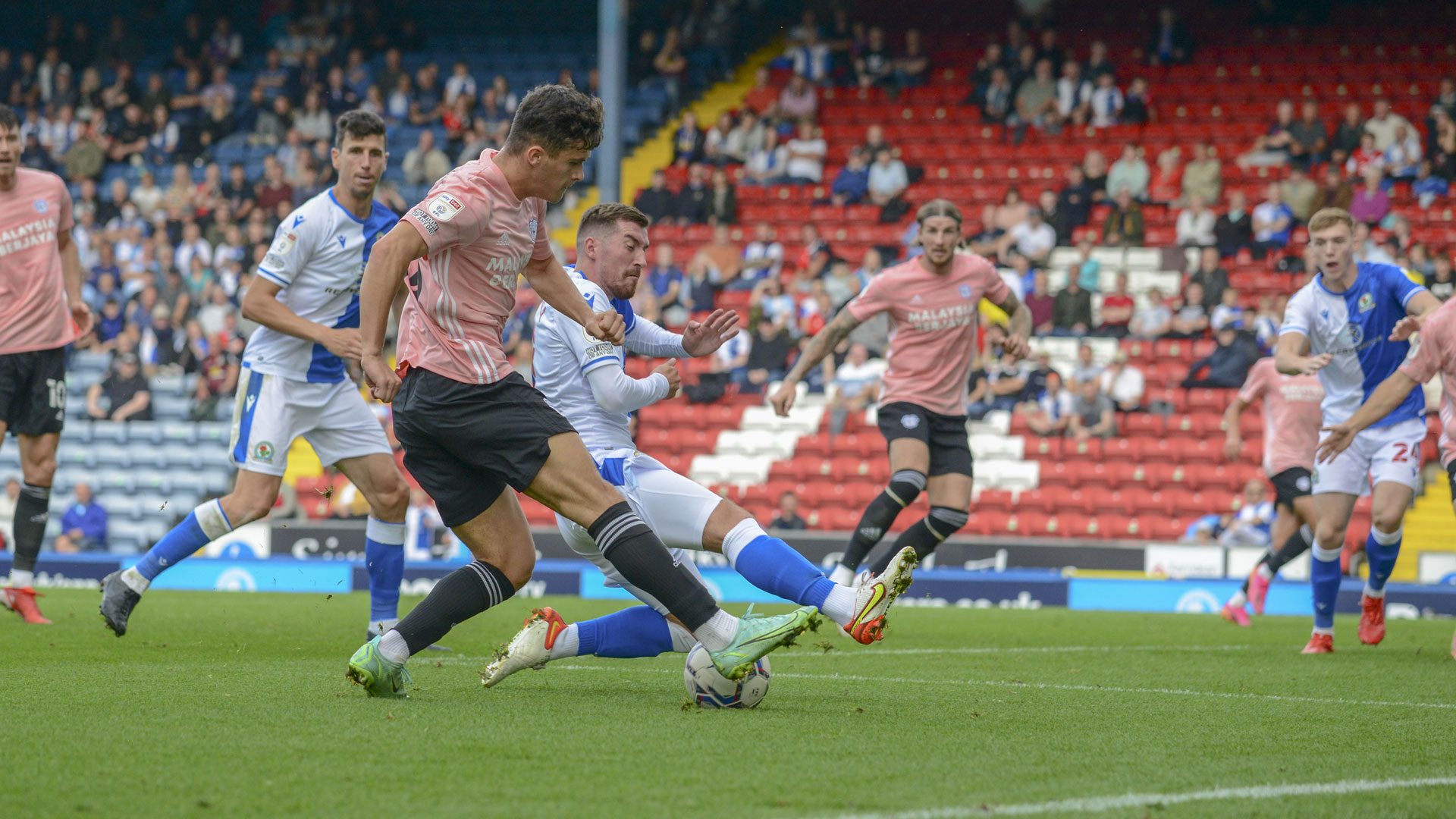 After losing just one of six matches at the start of the campaign, City have now slipped to three consecutive defeats - a run which the Gaffer is eager to put to an end in the week ahead.
"I was concerned when we lost the first one [of the season]," he continued. "Then we came back and won, and I'm even more concerned now about how we're playing and about how we get back on track. 
"That's all we can try and do on Tuesday because it's coming thick and fast. There's no point looking beyond the next game, which is vitally important to us now."