Mick post-Bournemouth | Quality and effort
Interviews
24th February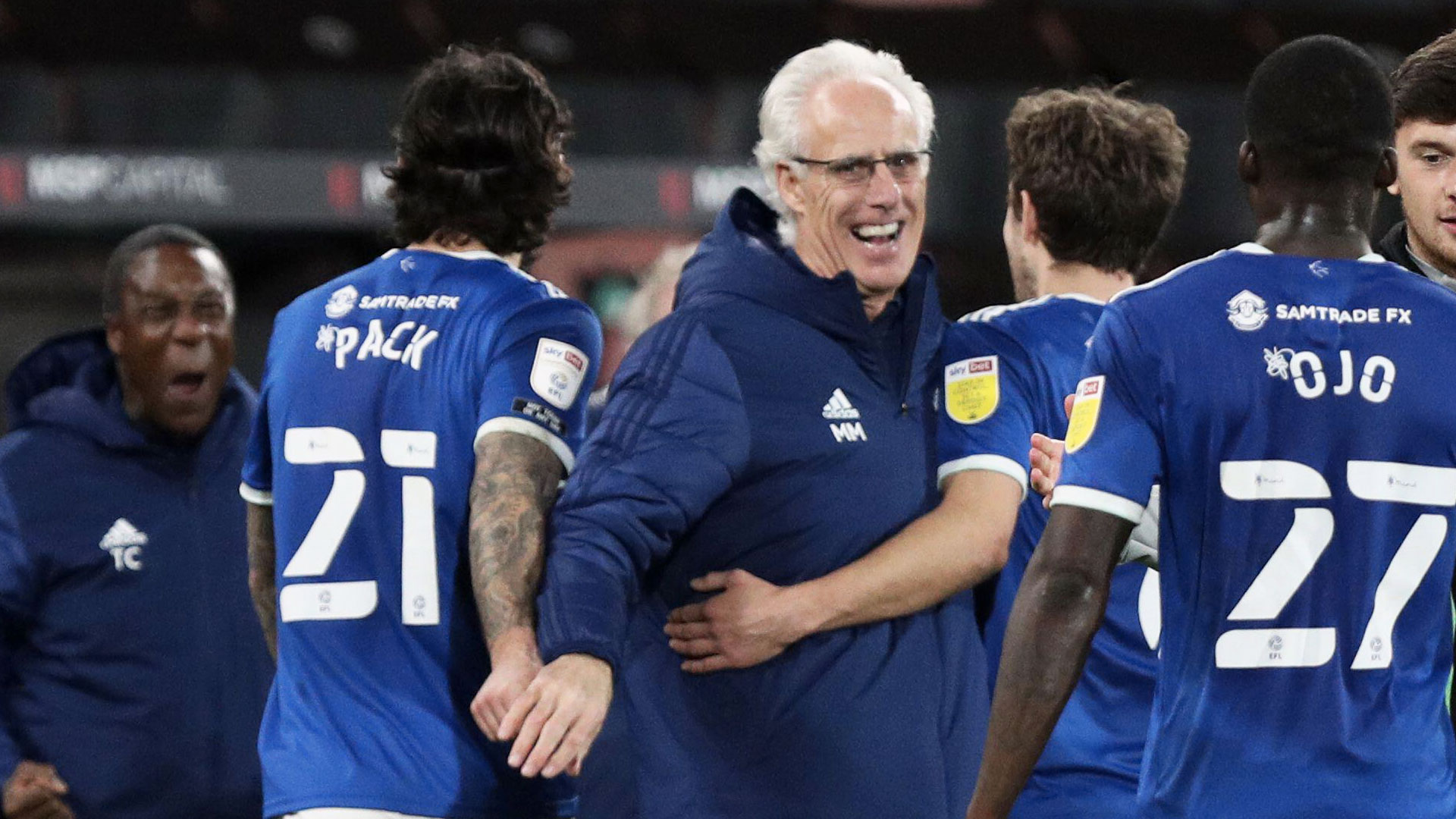 BOURNEMOUTH REACTION | MICK
The Bluebirds moved into sixth position in the Championship table after recording a sixth consecutive victory under Mick McCarthy.
The City manager shared his thoughts with the press and media after his side defeated AFC Bournemouth on Wednesday evening.
"I'm delighted with our performance." Mick began. "They were moving the ball around well, but we got to grips with that. We broke on them a few times, and their keeper made a great save as well. We were the best team in the first half, and I expected a reaction from Bournemouth, which we got.
"It ended up being a nervous 15 minutes towards the end, but wow, didn't the lads scrap it out? They were great; very tenacious, very aggressive, and showed a real willingness not to be beaten.
"Bournemouth had a bit of momentum, and we were holding on. But the shape of the team, the work ethic and the resilience to keep it at 2-1 was brilliant. We deserved it."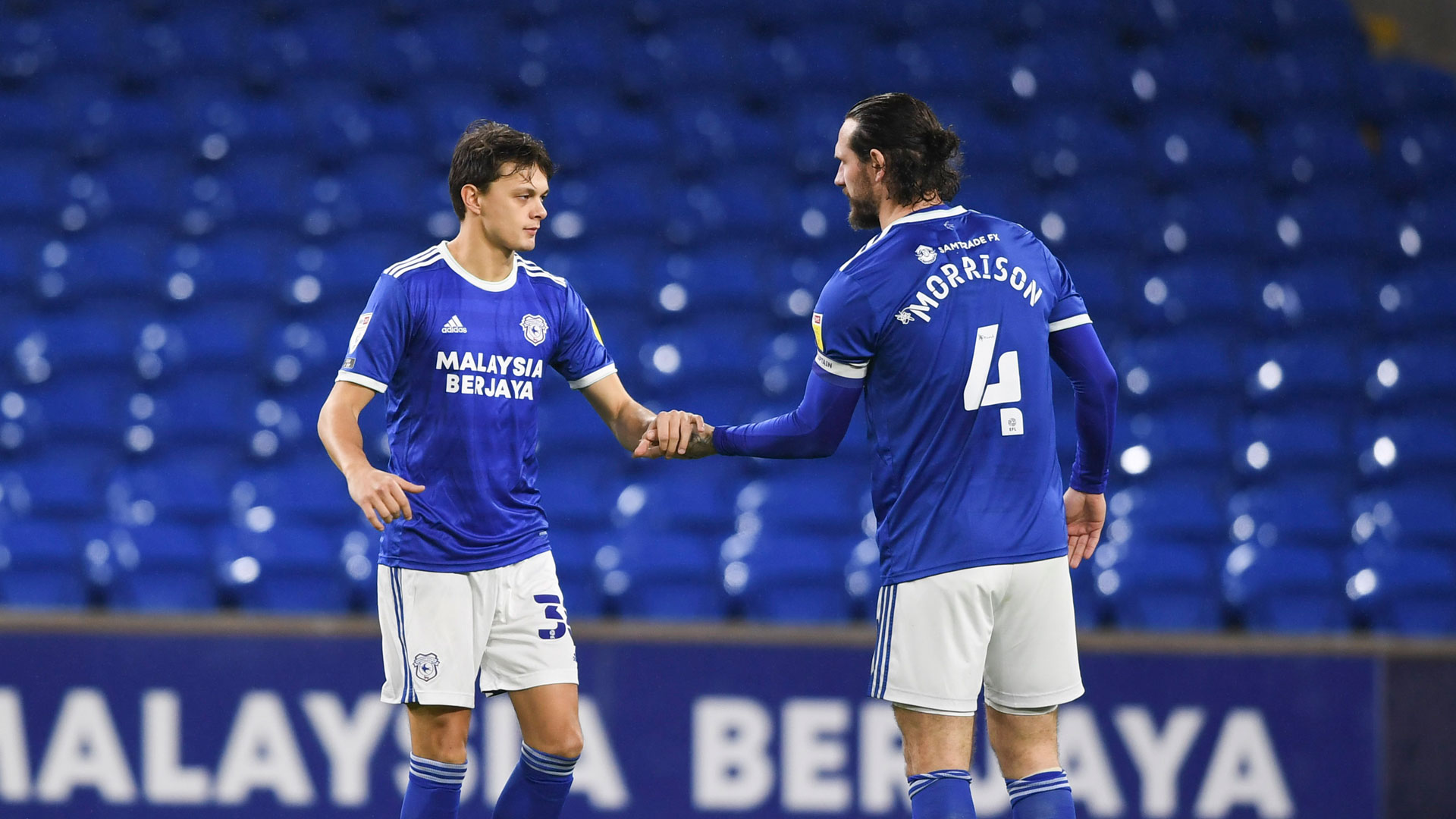 After another fine display at right wing-back, the boss spoke highly of Perry Ng, who earned the match-winning penalty at the Vitality Stadium.
"He's getting better and better. I think he's improved right from the start, and he's learning about what's required in this league – how tough and resilient you have to be. He's bought into everything that we've asked of him.
"You have to be aggressive, and that doesn't mean being nasty to people. It means winning that ball back at the edge of the 18-yard-box and winning a penalty, rather than standing ten yards away and defending. He was brilliant, and he's a really good player."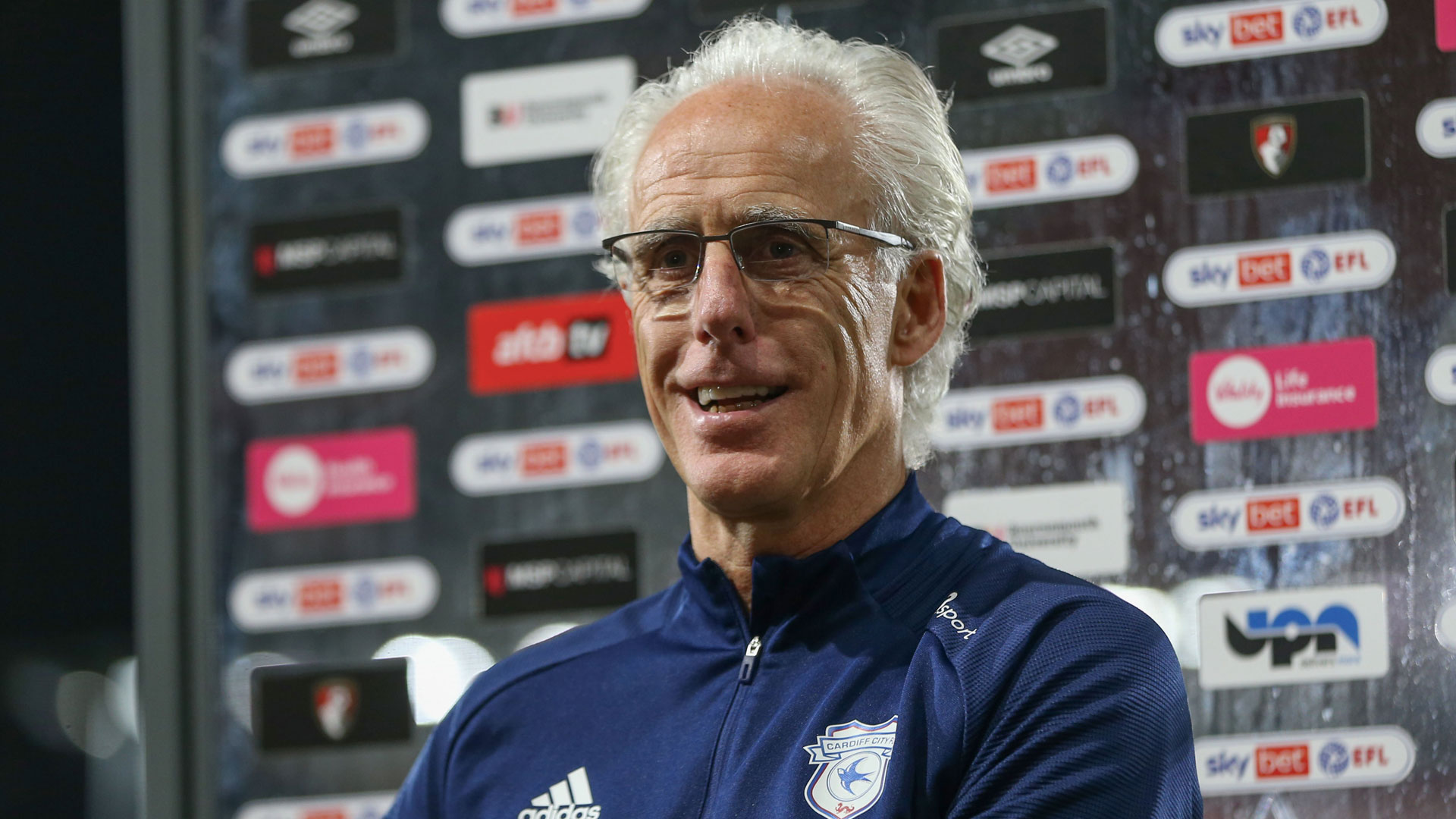 Mick was once again keen to praise his players for their excellent effort and attitude over the past few weeks.
"Each and every day I'm learning more about them, and I've found that they're just a great bunch of lads who are really prepared to put a shift in and have quality as well. The players in there are all buzzing, and they are thoroughly enjoying it."
He concluded: "Now we are in the top six, everybody will be pecking at us. It's a lovely position to be in, but I'm not getting carried away. We'll just keep playing, and we'll end up with all the points we end up with after another 14 games."