Mick post-Forest Green Rovers | Winning is a good habit 
Interviews
20th July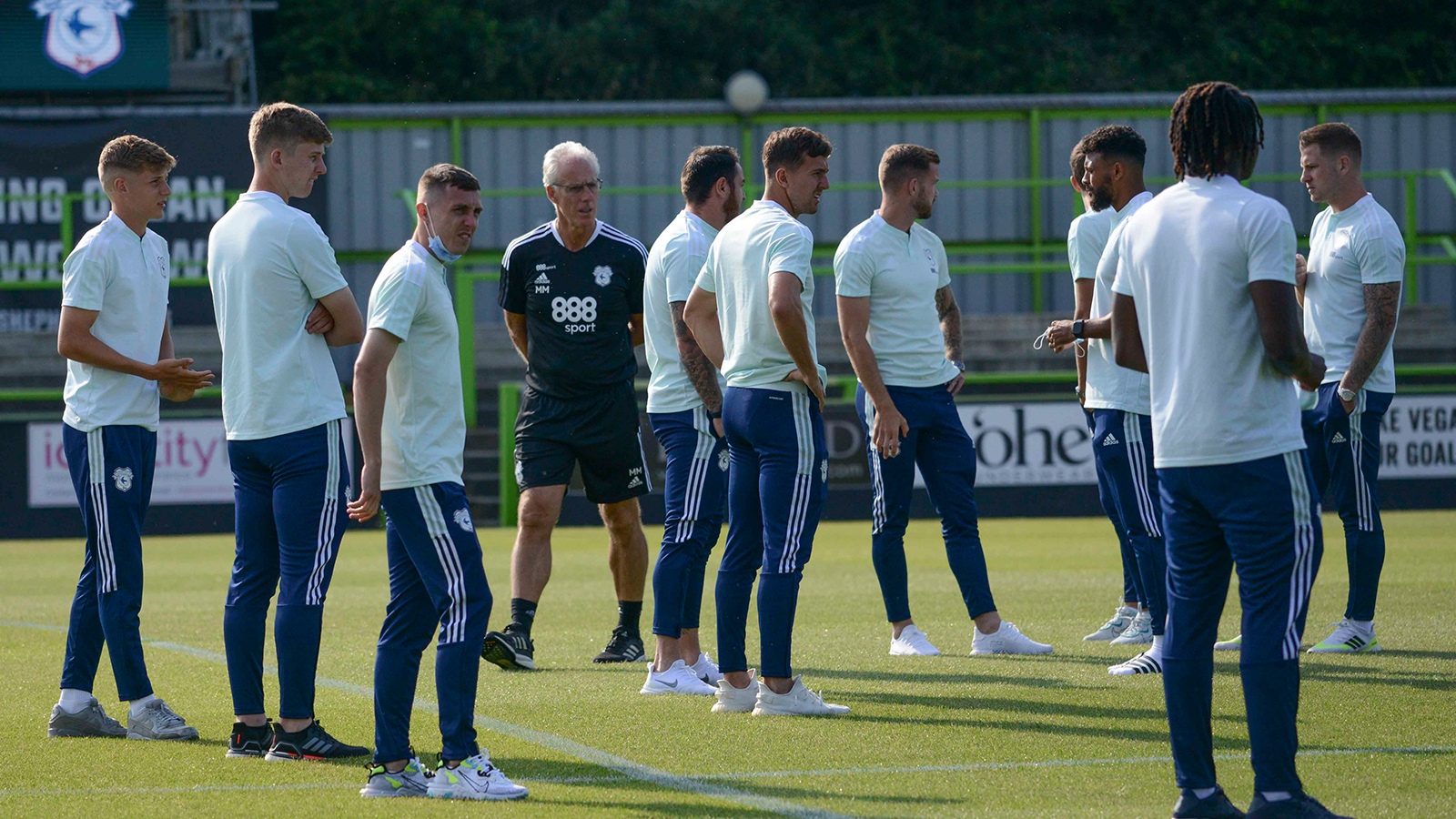 Mick McCarthy spoke with Cardiff City TV following our third pre-season test at Forest Green Rovers.
The Bluebirds battled to victory, with James Collins netting his third goal of pre-season and Gavin Whyte scoring the winner in another important game for match fitness.
"They are good workouts," began Mick following the final whistle. "I know when you play teams below you, they're harder games sometimes and they played well.
"They worked the ball around well, certainly competed very strongly and it was like a Championship game, I can't say it was that much of a friendly.
"We took the second half to them and got the goal, but we were disappointed to concede from a corner, then Gavin Whyte scored the winner by getting into the box.
"Our two goals came from switching play, getting down the left-hand side and putting crosses in - it was great to see James Collins get another goal."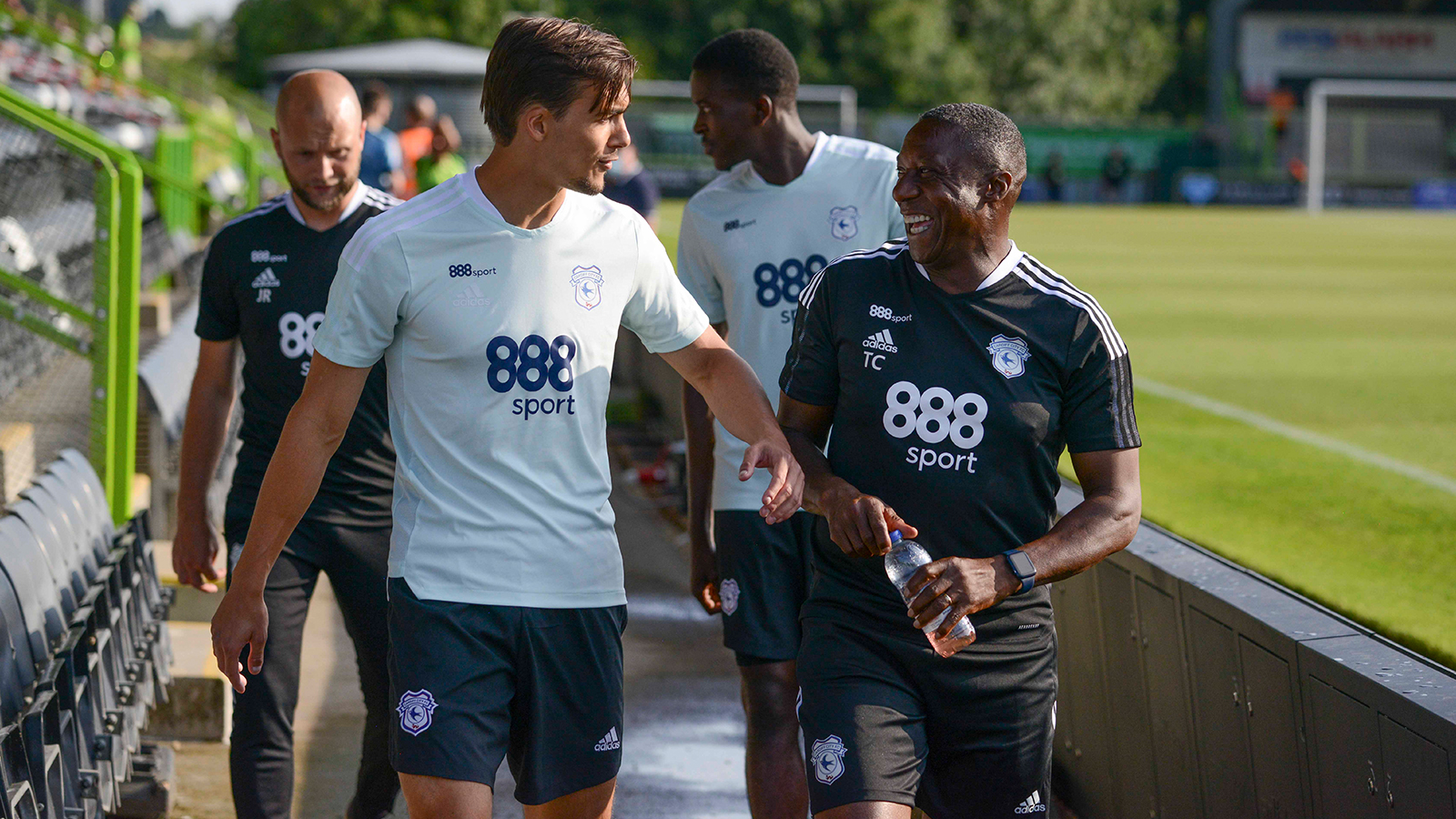 Mick highlighted City's win as being important preparation for potentially similar situations in the Championship, before complimenting Dillon Phillips' impressive goalkeeping performance.
"It's good to win," the Gaffer added. "There'll be scrappy games at times in the Championship and it's just seeing if we can see them out and win.
"Dillon [Phillips] made some good saves, the guy who hit the free-kick you could see he was going to hit it all the time: he got bashed a bit from a couple of corners, then they scored, but it was a good night for him.
"That's just what these games are about – getting you ready for the season because when we start against Barnsley we know what it's going to be like."