Mick post-Huddersfield | A good point
Interviews
5th March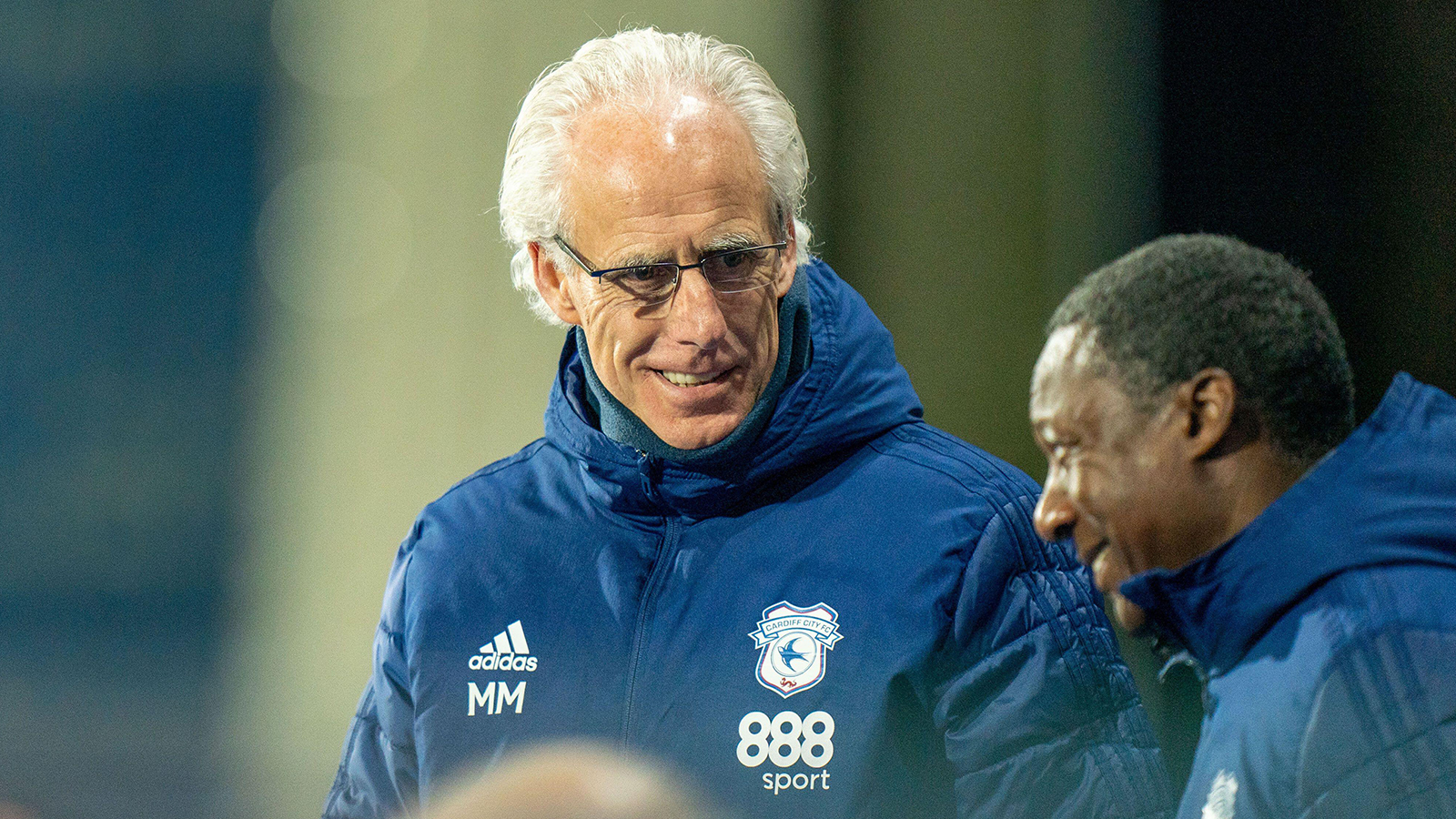 HUDDERSFIELD REACTION | MICK
The Bluebirds maintained their unbeaten record under Mick McCarthy on Friday night, playing out a goalless draw with Huddersfield Town.
The City boss spoke to the press and media after the match at the John Smith's Stadium, giving his opinion on a tight contest between the two sides.
"It was really tough game." Mick began. "We haven't played particularly well it in, although we've been really solid. They've had a tough schedule as well, and we've been doing our thing with playing Wednesday and Saturday, and then Tuesday and Friday, in terms of our energy levels.
"We've had to scrap it out, but if you can't win it, don't get beaten. The lads have stuck to it again, and we've ended with a good point. I can't ever imagine when coming to Huddersfield was a bad point, to be honest with you."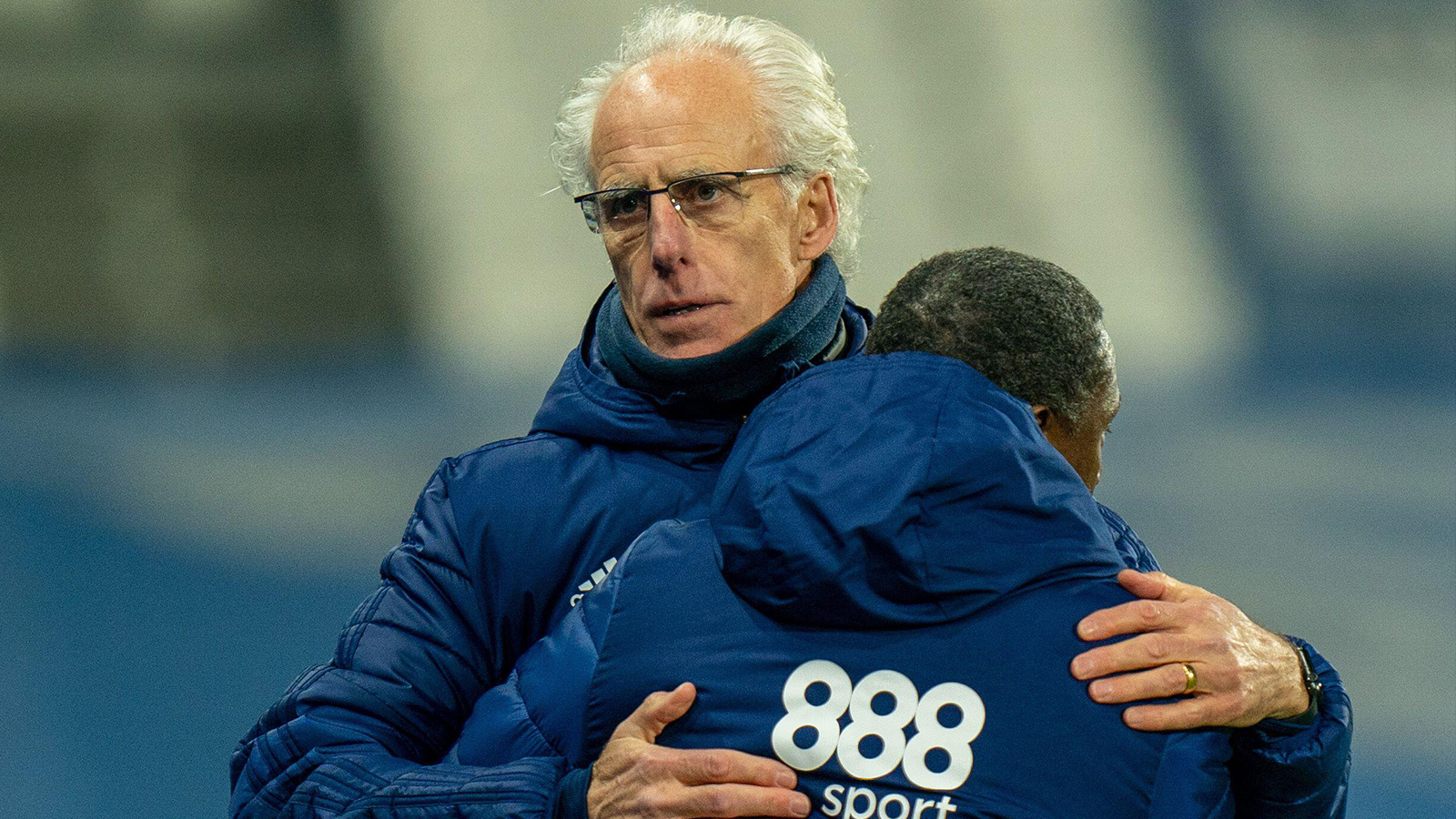 The match saw both Tom Sang and Ciaron Brown make their league debut in a City shirt, and the boss was keen to praise the young duo for their respective performances against the Terriers.
"We've had a bit of dreadful luck with our full backs, but Tom Sang has come in and played at right wing-back, and he was very good. Ciaron Brown has come on as a substitute, and he's done a really good job. I was delighted with those two, they were very good for debutants.
"I think if you give them a bit of trust, a bit of loving and a bit of support, they are always going to play better, if they know that I trust them to be in the team. They were really very good today, and hopefully they can continue that."
Friday's fixture was the first since Mick put pen to paper on a new two-year contract at Cardiff City Stadium, and the gaffer spoke of his pride at extending his stay in the Welsh capital. He concluded: "I'm absolutely delighted. We're really thrilled that Vincent has entrusted the manager's job with me, and with TC as my assistant, and I've had really good support from the board. We're both absolutely thrilled, and getting our teeth into the job will be great."