Mick post-Peterborough | Desire & Resilience
Interviews
18th August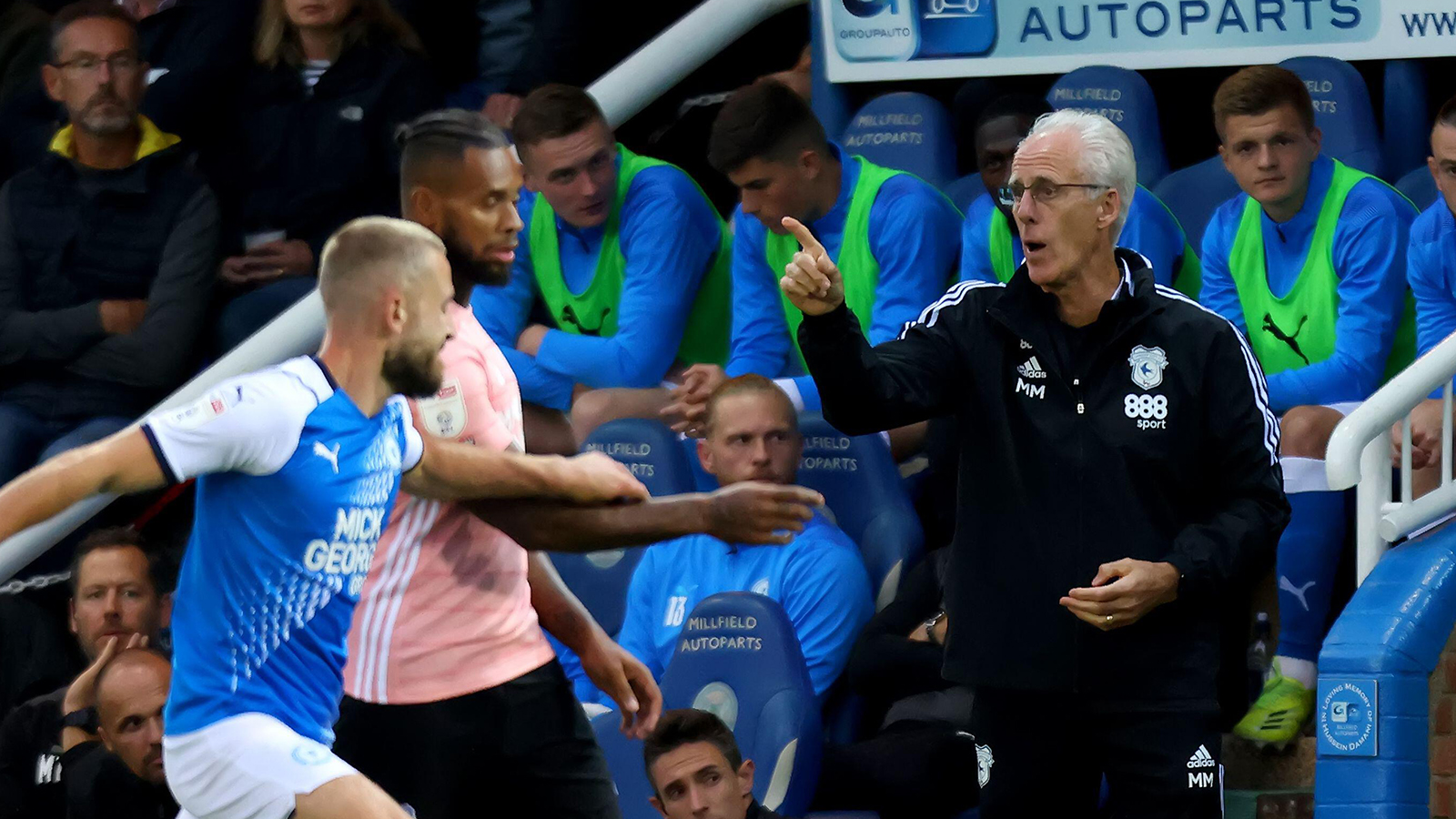 PETERBOROUGH REACTION | MICK
Mick McCarthy spoke to the press after his side came back from two-behind to draw with Peterborough United on Tuesday evening.
"It wasn't our intention to start dreadfully in the second half or leave it that late to equalise. That's for sure," Mick began. "It was a great response from the lads though. I think it shows the desire that is in the dressing room.
"The players have all come in after the game and are disgusted with the manner of which we conceded tonight.
"It certainly knocked the stuffing out of us. The first ten minutes of the second half. But the response we had was terrific."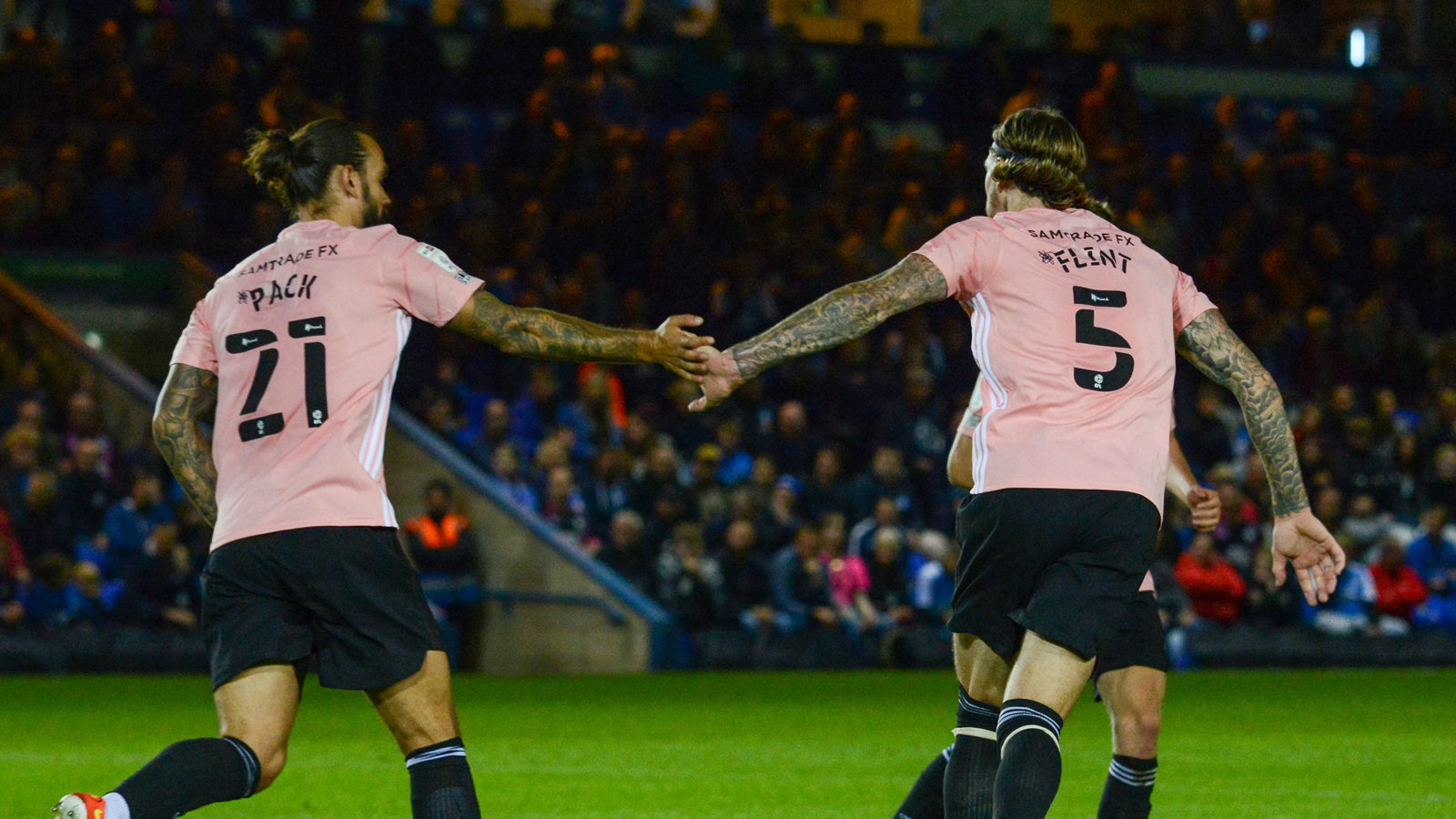 The Bluebirds have only been defeated three times in 25 competitive appearances since Mick & TC took over in January 2021. He continued: "It think that says that my team has great desire. We went two-nil down and we had an awful spell. We were playing awful. I'm not going to hide away from that.
"I made some changes. We went to 4-4-2. I'm not suggesting for one minute that's the way we should play all the time but it suited us. Gilo (Ryan Giles) put cross after cross in. I thought Rubin (Colwill) made a difference. All the subs did. Big Kieffer (Moore) did. Sparky (Mark Harris) did.
"It shows a great resilience, I think. A toughness and a willingness to not be beaten. I always say if you can't win the games, don't get beaten. And I think they've taken that on board with spades to be honest with you.
"At the end of the season, you can win promotion or get in the play-offs on goal difference. So getting two goals back and getting a point can make such a difference."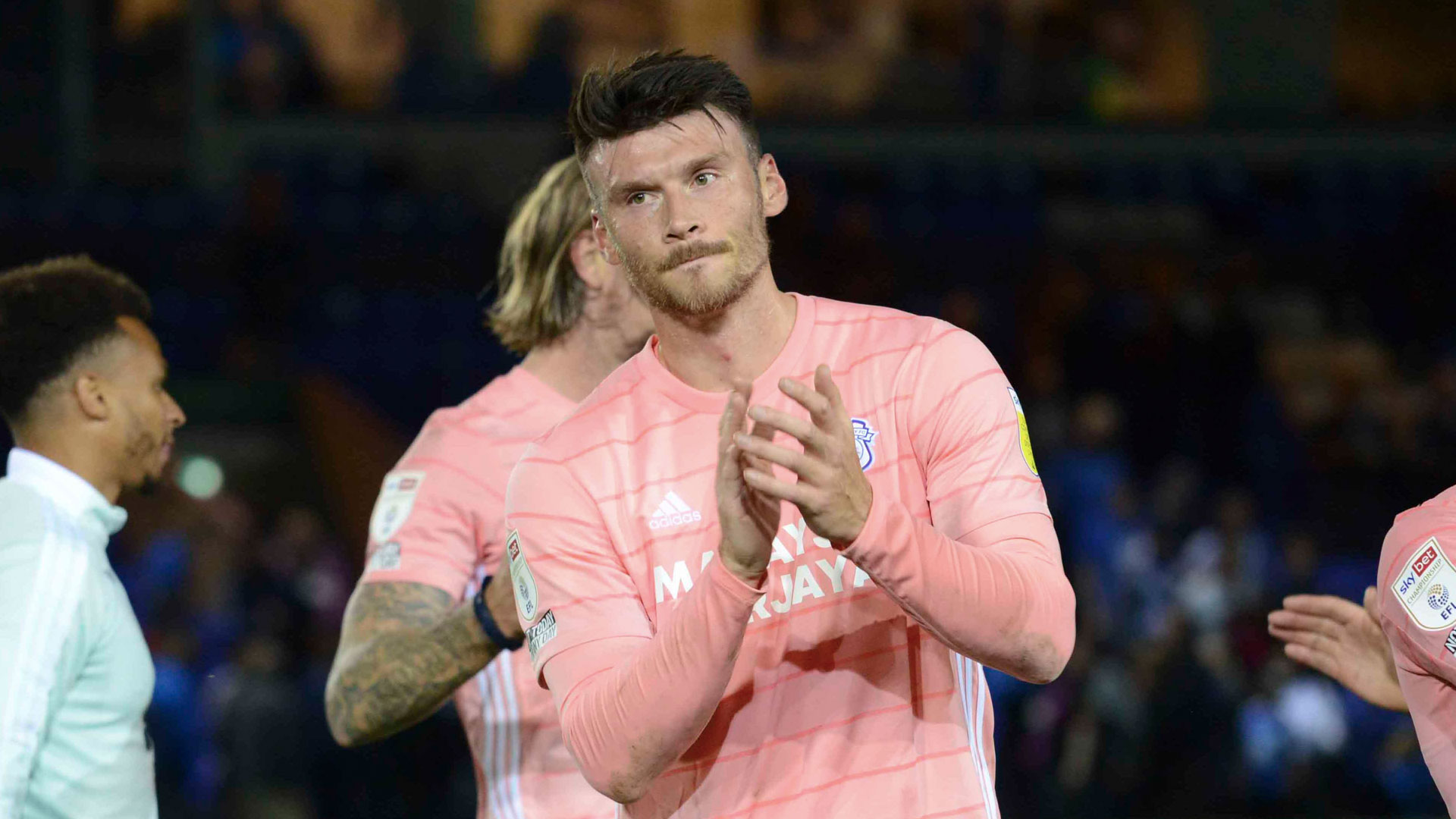 The aforementioned Kieffer Moore came off the subs bench for the third time in league action this season. Mick further discussed the introduction of Kieffer as well as Rubin Colwill and Mark Harris and the change it brought to the game.
"Absolutely, they made an impact. That's what subs are for," Mick added. "Kieffer made an appearance against Sutton and it looked to me like he wasn't ready to start. He made a cameo on Saturday and scored his goal from Gilo's wonderful cross.
"He's ready to start now, I'd say. He's had more training and more minutes on the pitch. He's just been coming back from being away with the Welsh squad and then having COVID. It is the same situation as Rubin Colwill. But I thought he was excellent as well. As was Mark Harris. They all had a big impact and helped us get the point."