Mick pre-Barnsley | We'll need a powerful performance
Club News
26th January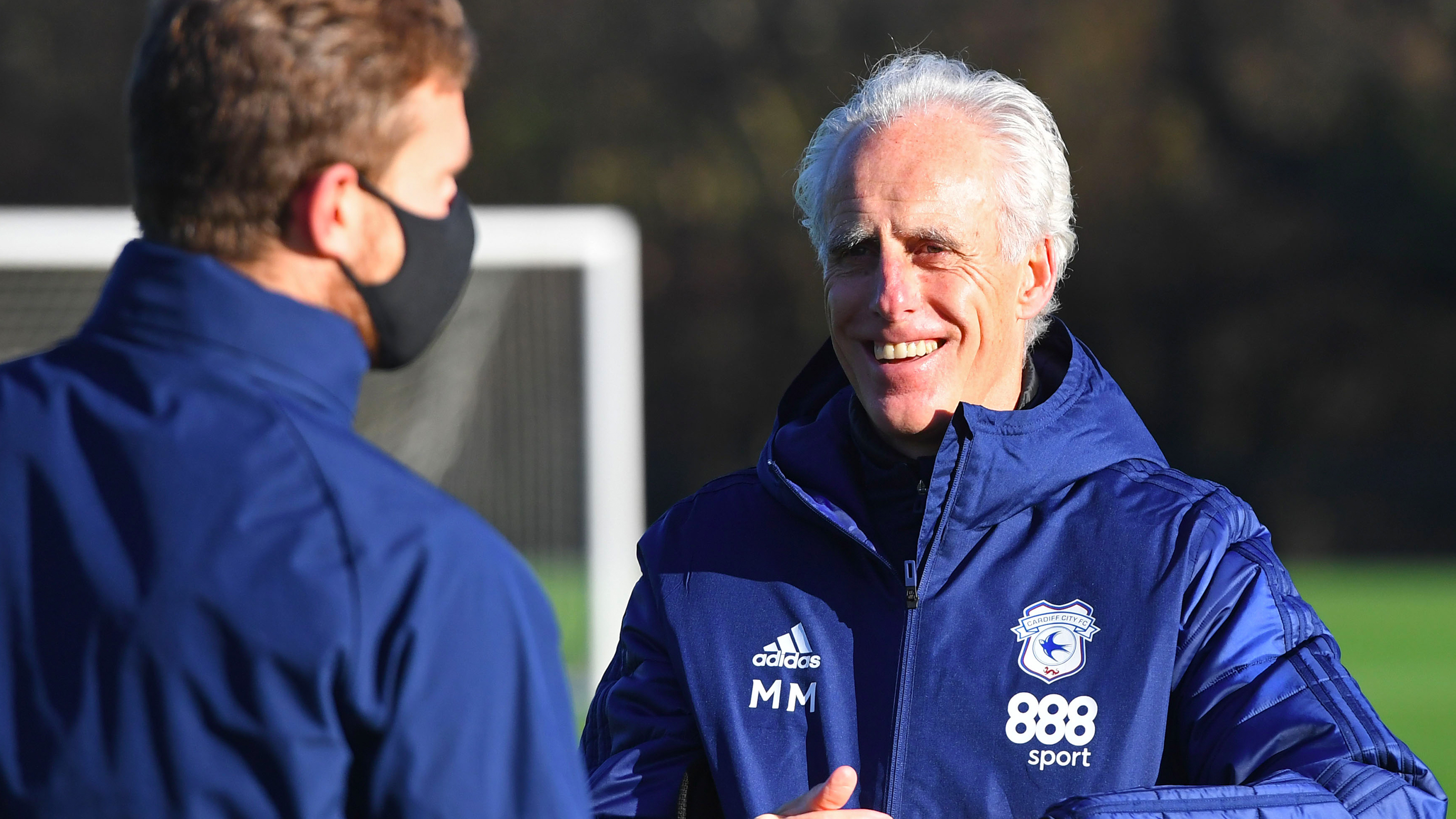 BARNSLEY PREVIEW | MICK
Mick McCarthy held a pre-match press conference ahead of Wednesday evening's trip to Barnsley.
The fixture sees the Bluebirds travel to Mick's hometown to face his first side in a match you can watch live on Cardiff City TV.
The City boss began by praising the squad's efforts in training ahead of his opening Bluebirds match.
"You often get a bounce from a new manager for whatever reason," he said. "The players have been great at the training ground; I've been really pleased.
"Training has been excellent and I've enjoyed it but it's playing games and getting points that will determine the reaction and how good it's been.
"We've got to start getting results and if we do that, I do believe we've got the quality in the team, once we've got that confidence.
"We'll need a very high energy, powerful performance if we can, and we'll certainly have to have that against Barnsley."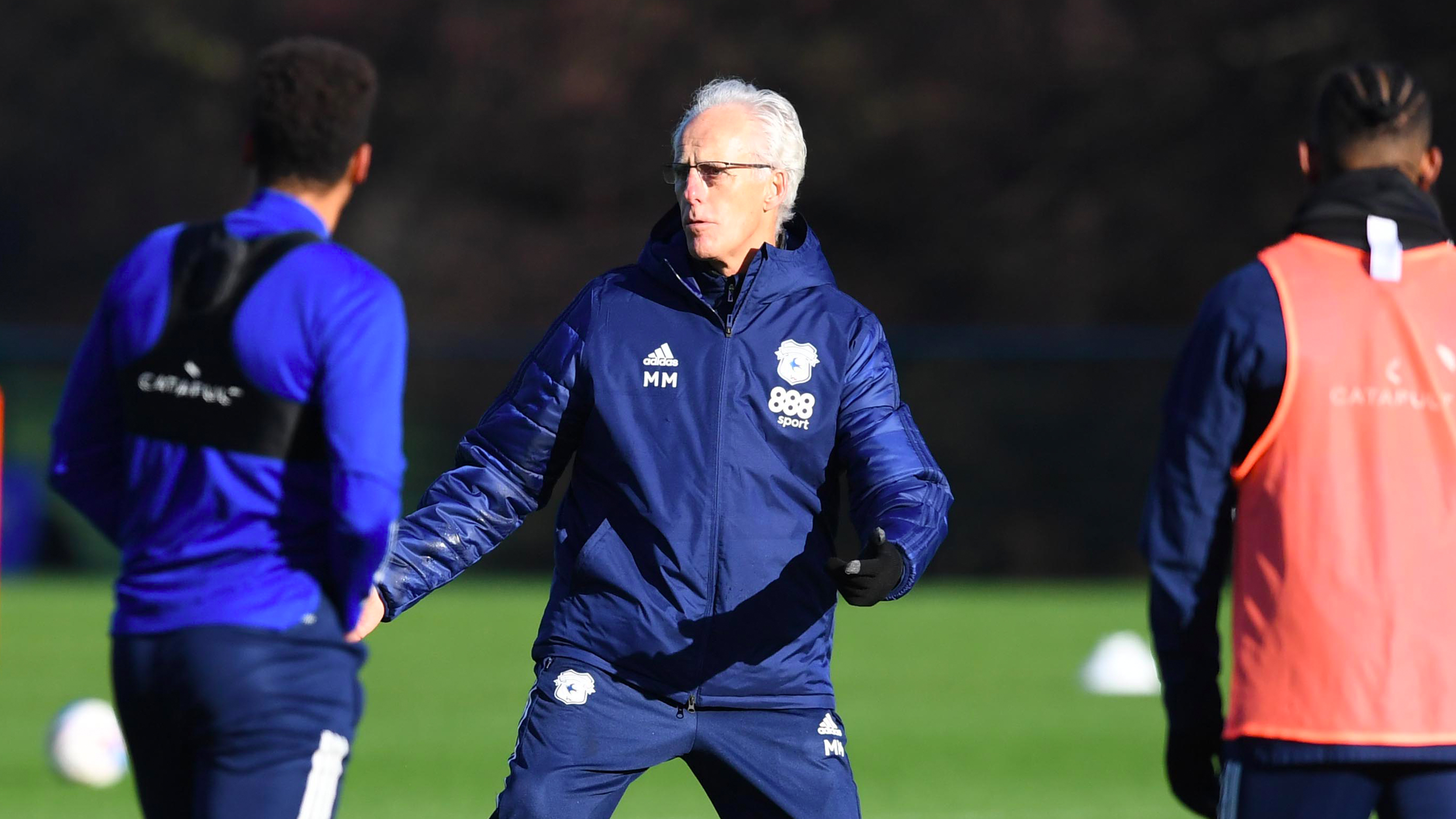 The mid-table Tykes go into the contest off the back of an FA Cup victory over league leaders, Norwich City. Indeed, City are under no illusions of the challenge lying in wait at Oakwell, as Mick explained.
"Barnsley will be a real test for us," he continued. "I watched them beat Norwich on Saturday in the FA Cup. They're a real high energy team, a high press and get after the opposition.
"We need a real solid performance and only on the back of that will we get confidence back.
"I'm not bothered who you're playing in the Championship, you never look at it and think it will be easy. I don't expect to experience that now and we'll have to get through it with a real togetherness and hard work."
With his opening games seeing him face the two sides where he began his playing and managerial careers, Mick added: "We've got Barnsley, Millwall and then Bristol City where TC was.
"It's my hometown and I love the place, but I want to go back there and win, believe me."