Middlesbrough Reaction | Bacuna
Interviews
22nd September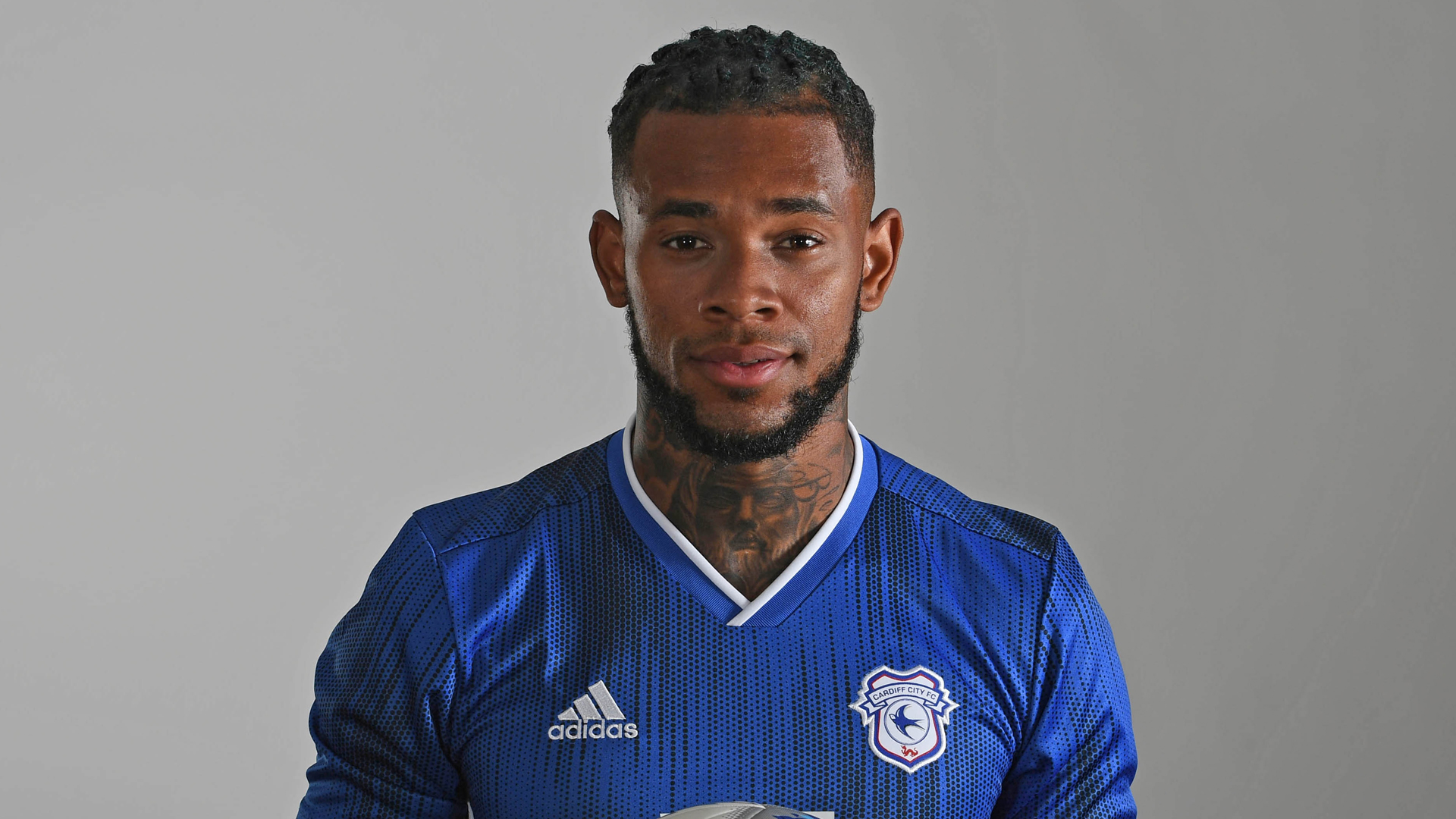 Following City's 1-0 win over Middlesbrough at Cardiff City Stadium, Leandro Bacuna spoke with the assembled press and media.
Ashley Fletcher's own goal in the third minute was the difference between the two sides in the end, as Neil Warnock's side made it five games unbeaten and claimed their third home win of the season in the Championship.
"I'm delighted," began Leandro. "We started the game on the front foot and tried to create chances. The corner was a great delivery from Murph (Josh Murphy) and obviously it's been deflected into the goal.
"The Gaffer always says to keep confident and try to keep the run going. I think we've been showing some quality recently and displaying the way that the Gaffer wants to play. We're doing the right things at the moment and we need to keep that going.
"We've had a bit more luck recently and the boys have worked hard. We've had a lot of players coming back from injury and players also getting injured – but we just stick to the plan and that's the important thing."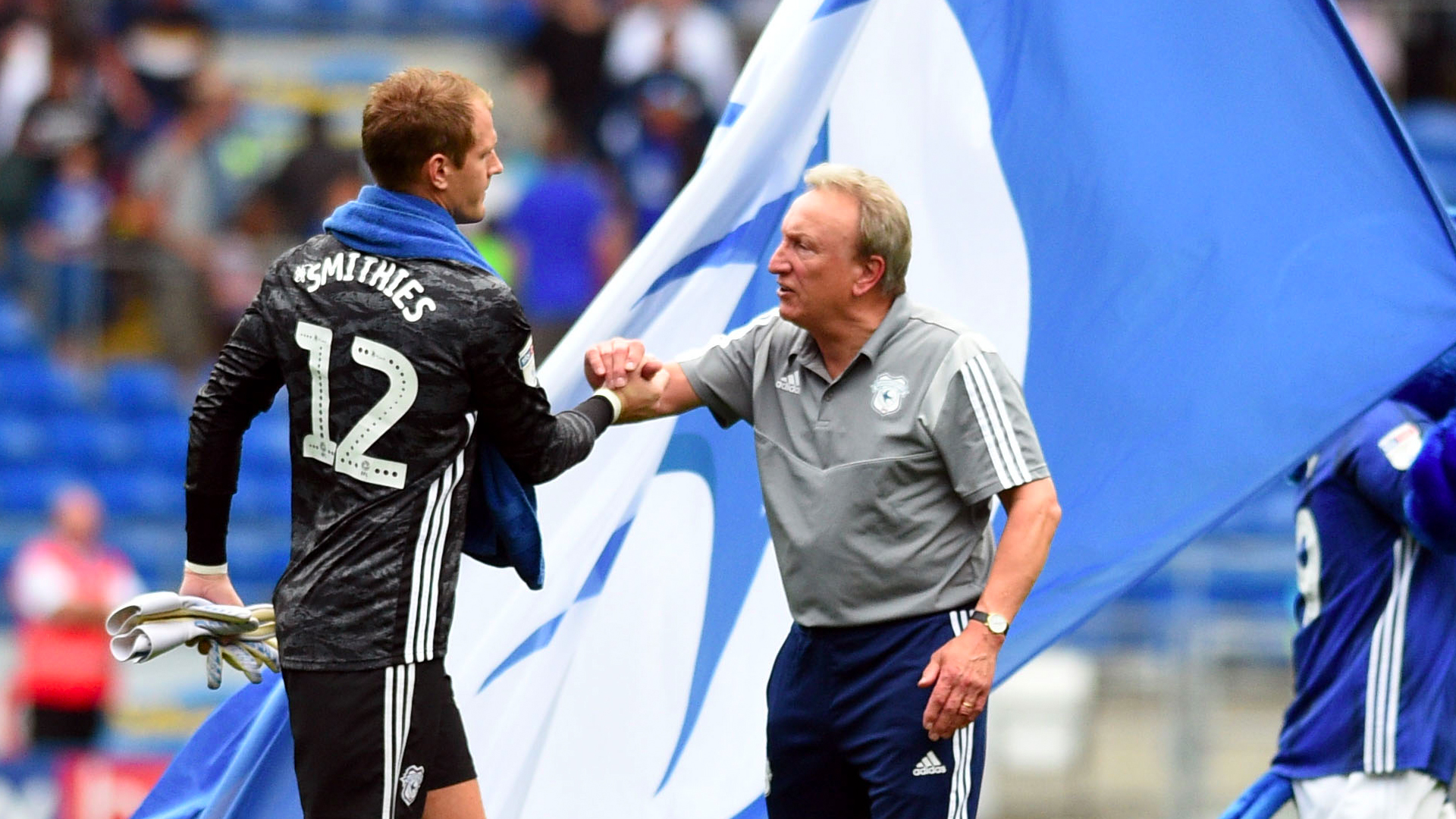 The City midfielder explained how he feels settled in the capital, and that he feels that playing at home gives the team a big confidence boost.
"I'm happy with how I've done recently. I think I've settled down at the moment and I'm trying to help the team to the best I can at any opportunity.
"When we play home games, we put in a lot of effort due to the confidence that we get from playing at home. I think we've got a good squad, and I'm not afraid that we won't be challenging to go up."
Article: Will Pritchard