Millwall Reaction | Neil Harris
Interviews
21st November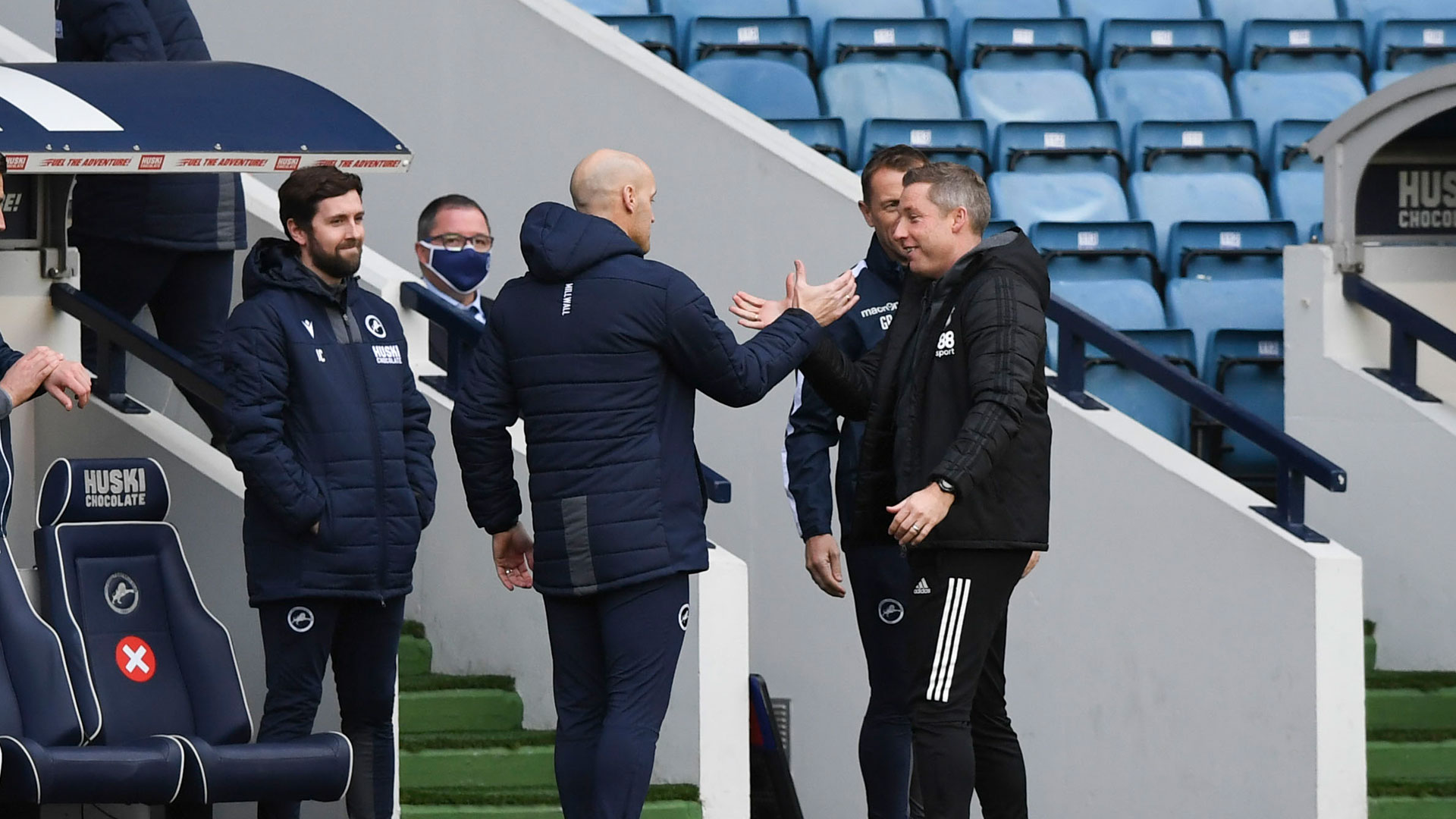 WATCH IN FULL: MILLWALL REACTION | NEIL HARRIS
City returned to action with a hard-fought draw against Millwall, as Matt Smith and Kieffer Moore exchanged goals at The Den.
Bluebirds boss Neil Harris spoke to the press and media following the match, reflecting on a tough battle in South London.
"I was disappointed to be behind in a game that had nothing in it, especially in the first half." Neil began. "Curtis Nelson and Alex Smithies have held their hands up in the dressing room; it's a lack of communication, and you can't give Matt Smith chances like that. But it's not just about the goalkeeper and the back four, it's about everybody being defensively ruthless. My disappointment is that we conceded a goal when we shouldn't have, and then we needed to score two goals to win the game.
"In the second half, especially after we made the substitutions, we looked really threatening. Millwall had a couple of good chances, but more so when we were chasing the game. At the other end, we got stronger as the game went on. Millwall sat back a bit, and we had to break that bank down. At times we did well to get through it, and got into some dangerous areas. I thought we did enough to win the game."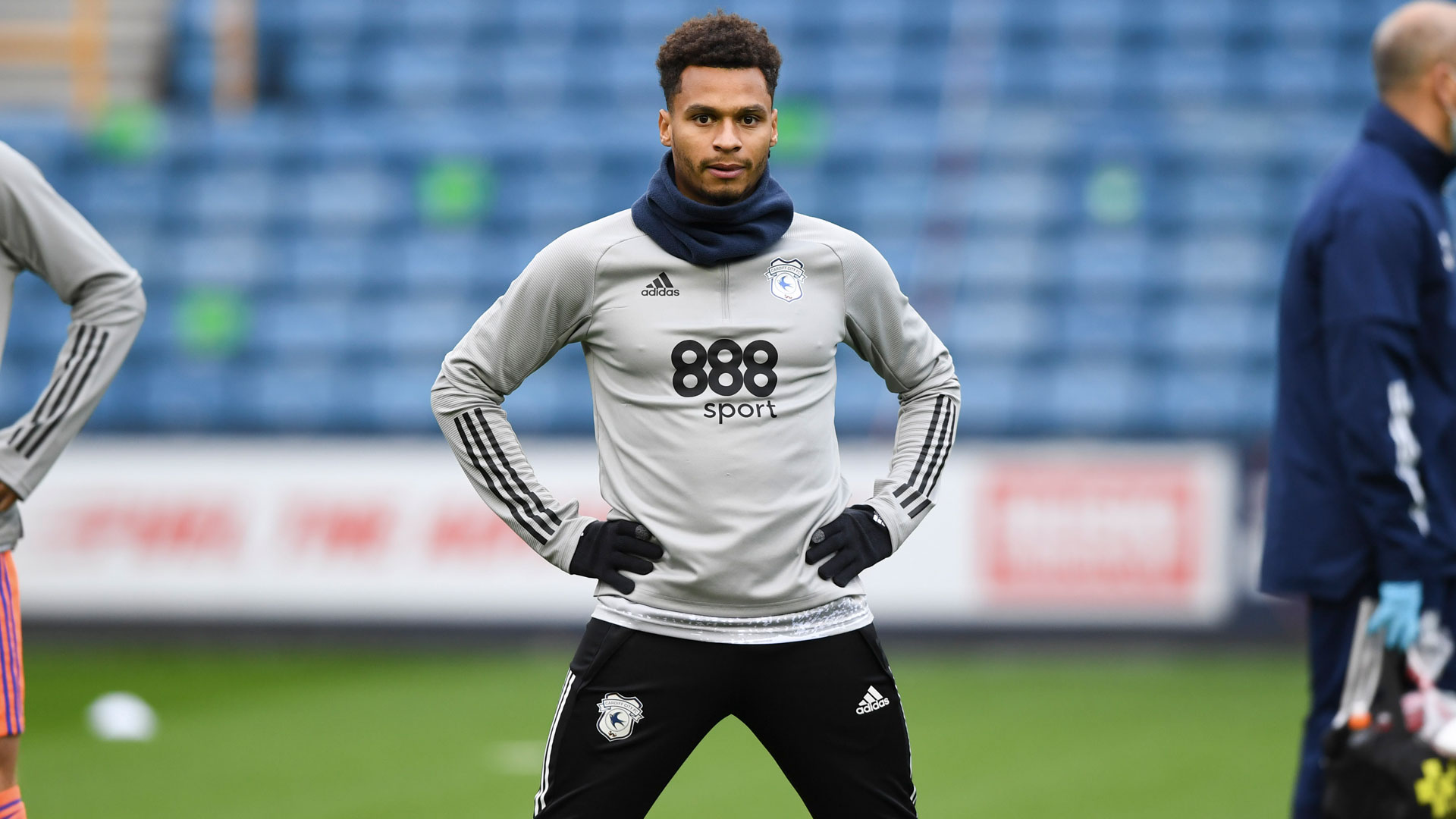 Moore added his fourth goal in City colours against the Lions, thanks in part to an excellent through-ball from Josh Murphy, and the boss was keen to praise the duo for their involvement in the equaliser.
"It was a quality finish, and a great ball by Josh. They are the moments that Josh Murphy has to give us; whether he's in the starting eleven or off the bench, whether he's playing in a wide area or as a second striker. He does have that ability to score a goal out of nothing, or create something from nothing.
"When you create those chances, you have to take them, and Kieffer's finish was outstanding. Białkowski made a couple of good saves to deny us, and it was going to take something special to get past him today."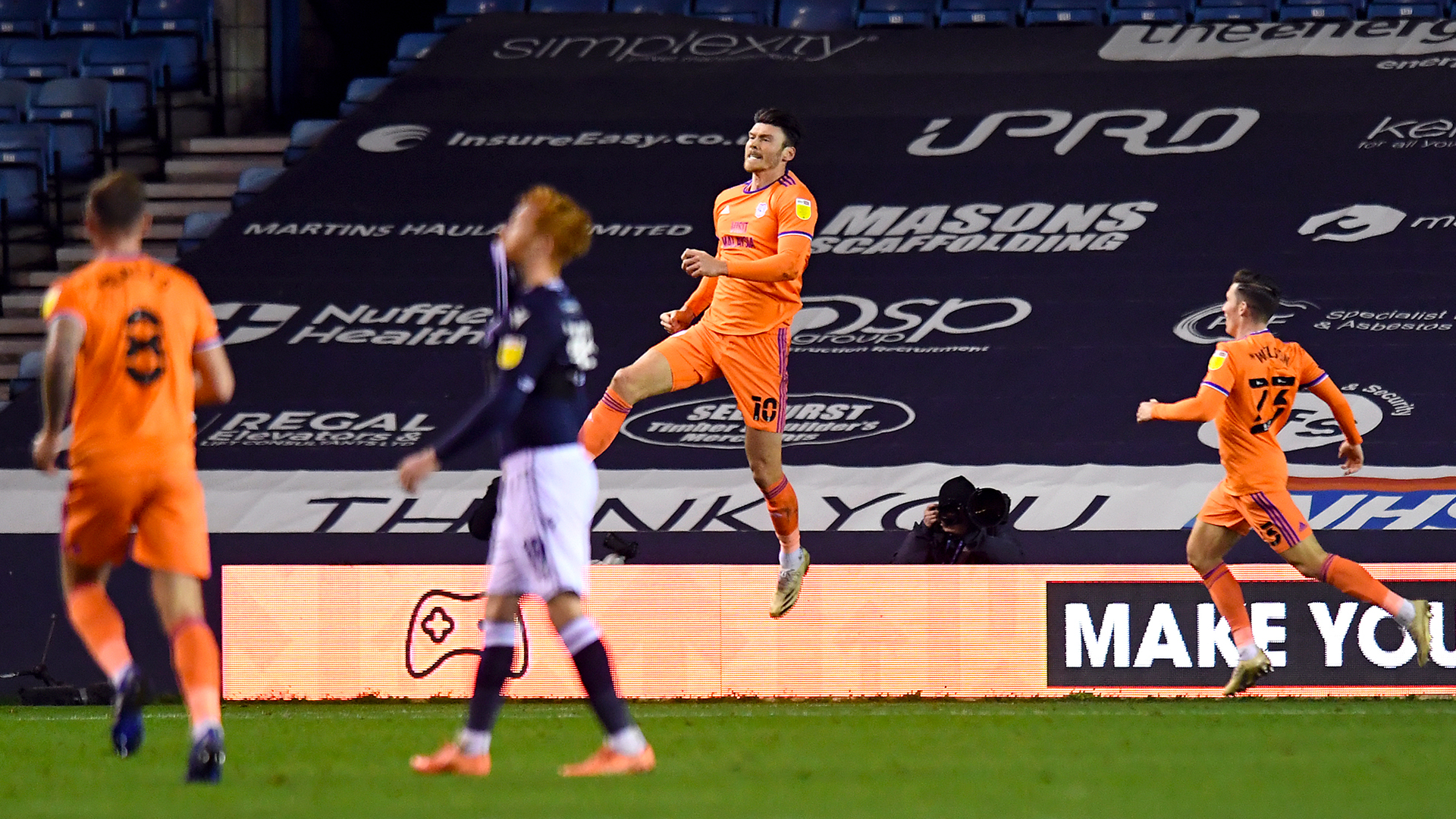 With a packed fixture schedule facing the Bluebirds over the next fortnight, Harris concluded with a look ahead to our next match, a midweek clash with Coventry City.
"I can see a lot of good in what we do, and I've seen a massive shift on the training pitch over the last ten days. But that has to translate into a Saturday afternoon."
He concluded: "I don't just look at today, but the next four games, and what's coming up this week. For today to become a really good point, we have to follow it up with a good performance, and more importantly three points against Coventry on Wednesday. Ultimately, that's what matters."