Morgans Consult renew sponsorship of Cardiff City FC Legends Lounge
Commercial
1st September
We are delighted to announce that Morgans Consult has put pen to paper on a new deal to sponsor the Morgans Consult Legends Lounge, one of Cardiff City FC's most prestigious hospitality areas.
Following a successful partnership with the club during the 2022/23 season, Morgans Consult have renewed their sponsorship of the lounge for the next two seasons.
The space, which has been fully branded by Morgans Consult and features portraits of some of City's most iconic players, offers an incredible matchday experience, and a space for Morgans Consult to entertain their valued clients and guests.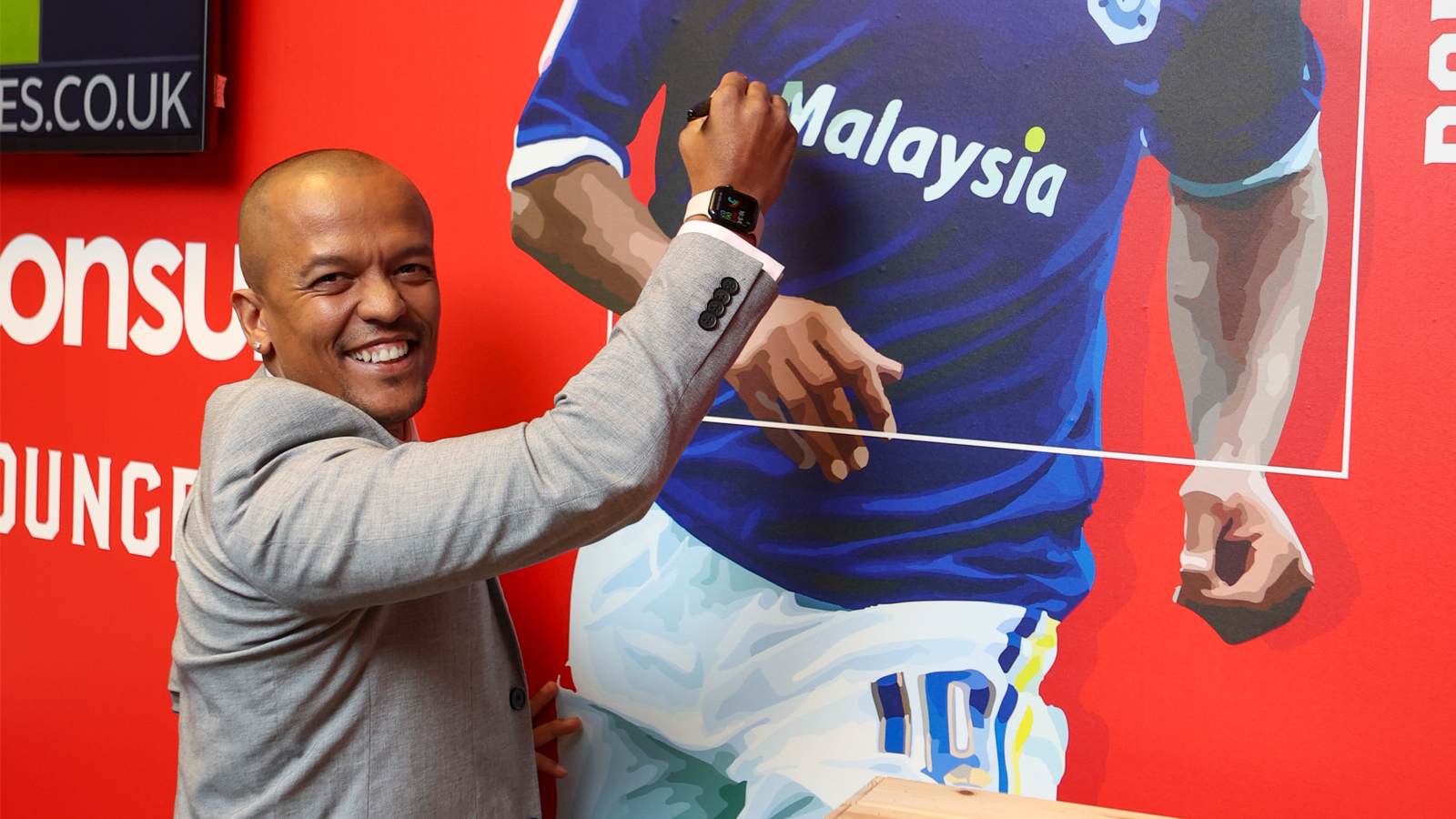 Morgans Consult have a long-standing relationship with Cardiff City FC, having provided branding and signage solutions for the Club and Cardiff City Stadium since 2012.
They are also currently working on the Cardiff City Foundation facilities at the House of Sport, and the huge Cardiff City FC Academy development in Llanrumney, due to launch in the coming months.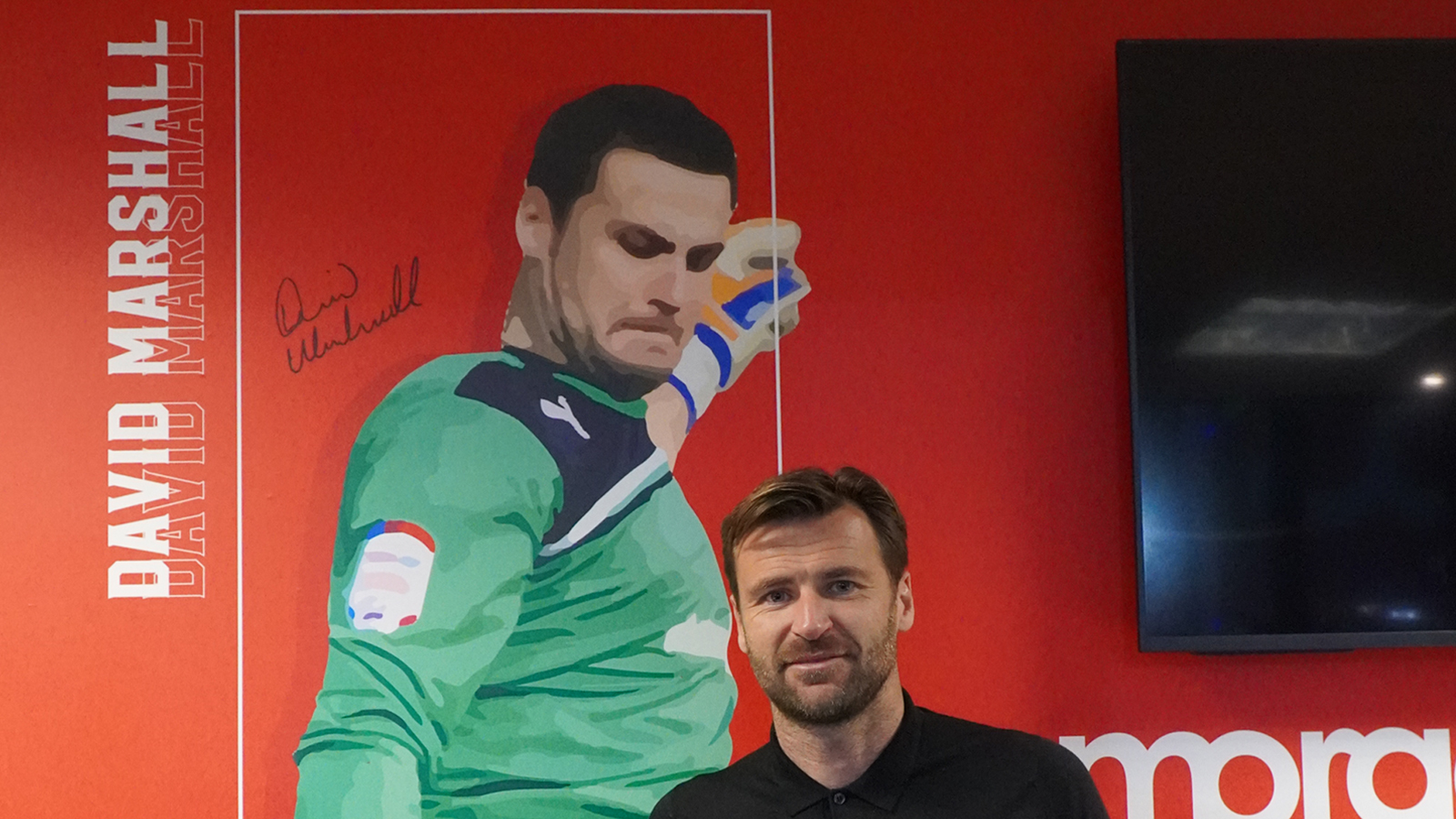 Michael Kitchin, Managing Director at Morgans Consult, said: "Morgans Consult is proud of its Cardiff roots. These roots reach back over 200 years to our origins as stone masons. And while our client base is now UK wide, our home is very much Cardiff!
"Sponsoring the Legends Lounge presents us with a fantastic opportunity to strengthen our relationship with the club, its fanbase and the city.
"To be aligned with a club with such passionate support, sizeable brand presence, and reputation, gives us a platform to promote our business and showcase our work. Sponsoring the lounge also gives us an opportunity to engage directly with likeminded businesses.
"There's a fantastic buzz around Cardiff City at the moment, everyone at Morgans Consult is excited by this partnership and for the season ahead."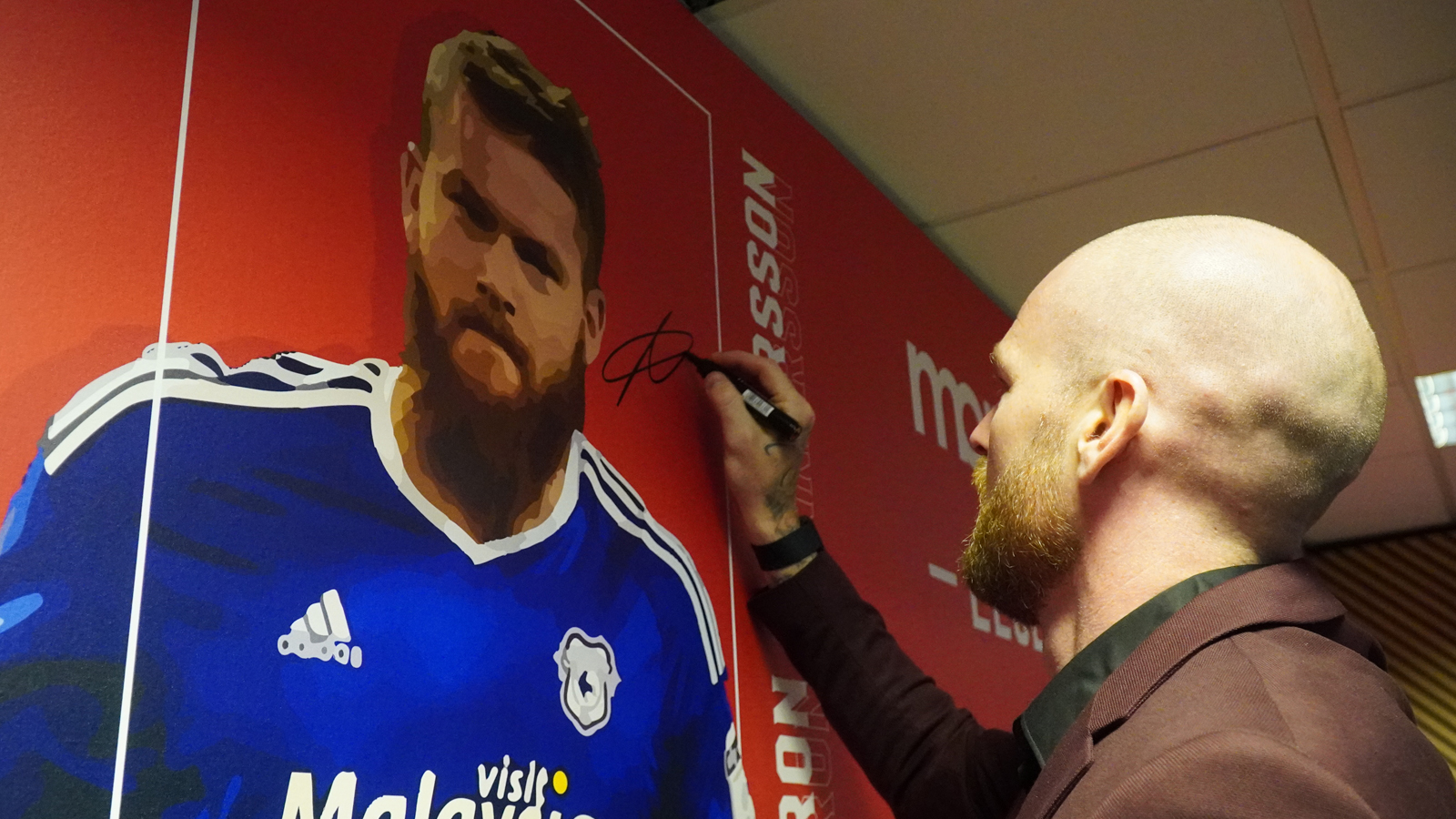 James Bibby, Head of Commercial at Cardiff City FC, added: "We are thrilled to continue our partnership with Morgans Consult for the next two seasons.
"The Legends Lounge has quickly become one of our most popular hospitality suites, with guests enjoying the fantastic facilities in the Lounge every matchday throughout last season.
"As we embark on another exciting Championship campaign, I am excited to have Morgans Consult on board with us once again, and look forward to seeing plenty of Bluebirds supporters in the Legends Lounge over the next two years."
The Morgans Consult Legends Lounge is available to book for our upcoming Championship fixtures via the Cardiff City FC Commercial Department. Call 033 33 11 1921 or email sales@cardiffcityfc.co.uk.