Morison post-Birmingham City | A really promising performance
Interviews
13th August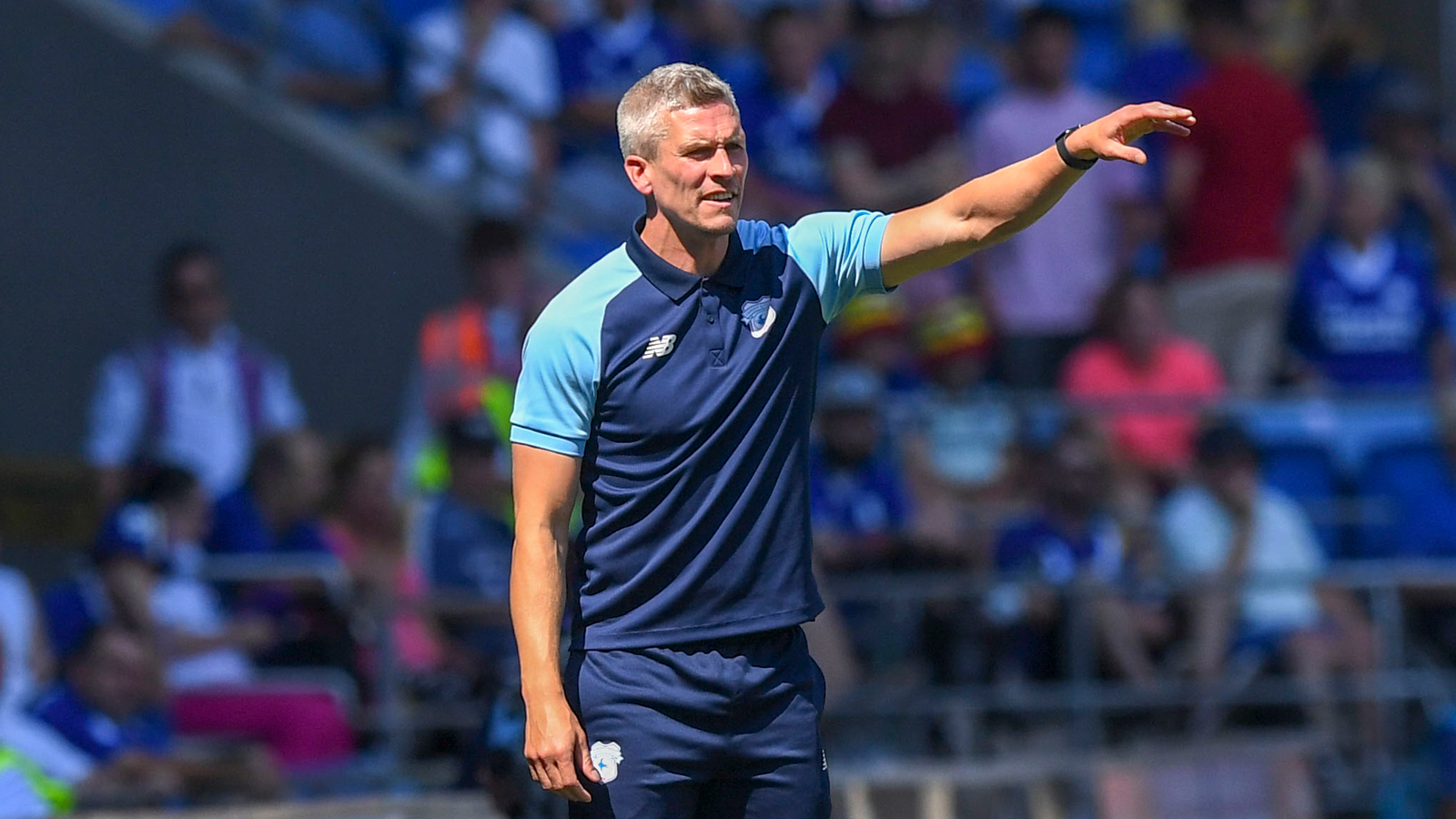 Steve Morison spoke to the press following the Bluebirds' victory over Birmingham City on Saturday afternoon.
In an impressive performance from City, Jaden Philogene's 17th minute goal, his first since signing on loan from Aston Villa, was enough to secure all three points.
"I thought we were excellent," Steve began. "First half we were tremendous, started the second half on fire, should have scored another one.
"Then, we went a bit flat, they got half a foothold in the game, but the changes worked in our favour and we should have had a couple more. But on the whole, it was a really promising performance.
"We've brought in really good people; really good human beings first and foremost, who happen to be really good footballers as well.
"We're going to have ups and downs in performances, of course we are, but that's across the whole league. I really think anyone can beat anyone."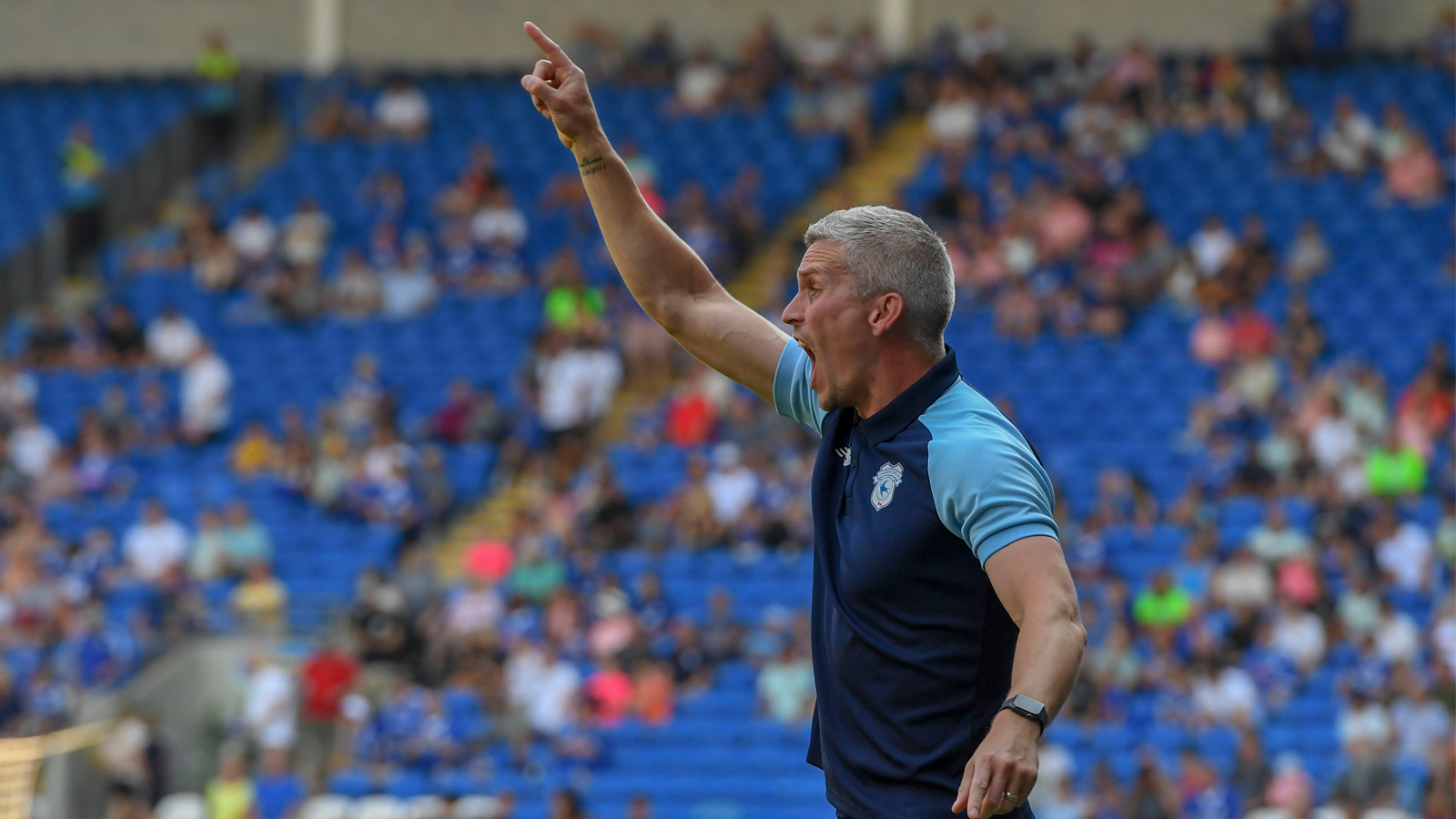 With Morison looking to his bench for reinforcements in the second period, the City boss hailed those substitutes who made an impact to see out the victory.
He said: "I think with the depth, we've got players who aren't quite where they need to be physically, like Jack Simpson - he's not played any pre-season games. You bring him in and you know he's a good player, but we know that playing a game of football is going to be a tough ask.
"Having squad depth and having five subs is nice. It's getting the players to stay in the mindset that if you're not in the team, you're going to come on, especially in attacking areas. The likelihood is that you're going to get on for 20-30 minutes, so you need to be ready.
"It's nice, now I can sit there on Monday with the staff, go through it and with the confidence I have in the team, I can go and change the front three and be comfortable that they're able to go and perform. We don't have to sit there and put out the same team every week."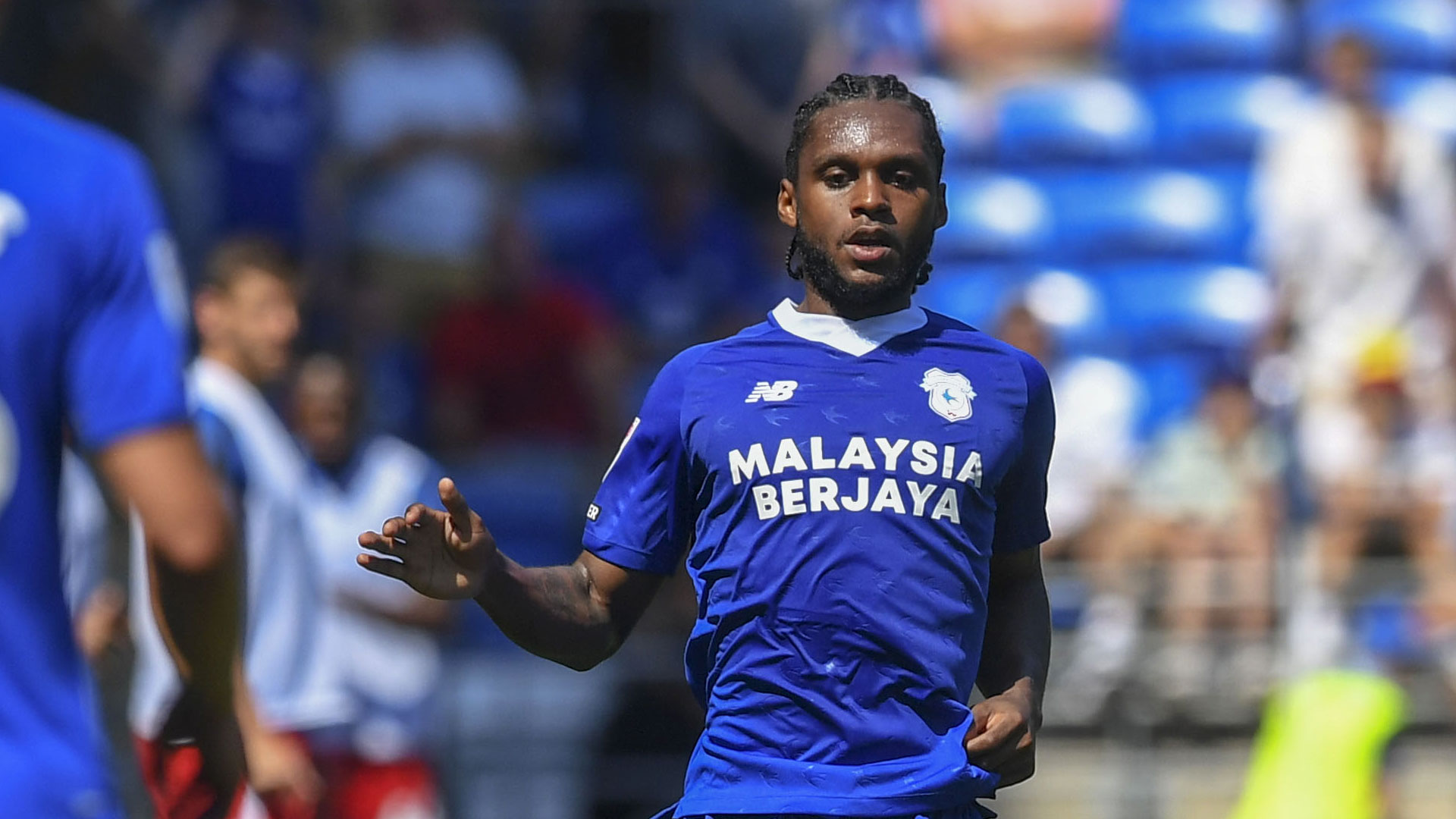 One of the standout performers for City was right-back Mahlon Romeo, who Morison heaped praise upon after the victory.
"I think he set the tone today," said Morro. "That tackle in the first few minutes got everyone off their seats! I thought he was excellent. There were bodies on the floor, right at the death of the game, putting their bodies on the line, they were excellent.
"He's solid, a different player to what I played with. He's a bit more defensively-minded than what he was previously. We're trying to bring out the old Mahlon, the one who was galloping and I thought he did that really well in the first half. I thought he was excellent, as was Jamilu Collins.
"Perry Ng came back in, and you could see how much we missed him when he didn't play. With and without the ball, he was brilliant.
"The pleasing thing is that although we didn't score all of the chances, we created them. If we keep playing like that, we'll score more than we don't."