Morison post-Coventry | A job well done
Interviews
15th February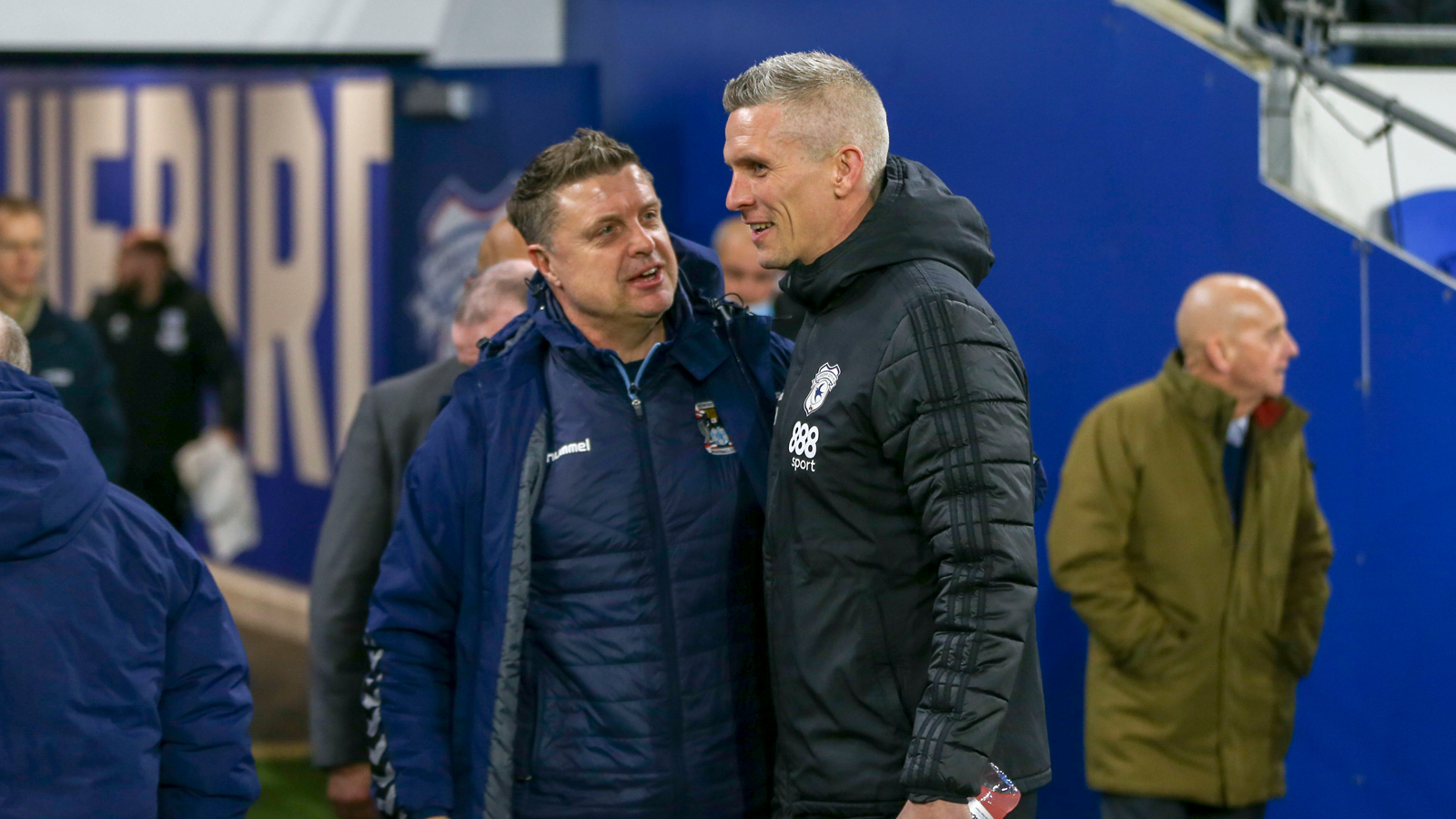 Steve Morison spoke to the press at Cardiff City Stadium following the Bluebirds' 2-0 victory over Coventry City on Tuesday evening. 
Joel Bagan's second consecutive goal and Mark Harris' late strike secured all three points in front of the home support.
"A very good job well done," began Steve. "From everyone, the staff to the players, every single one plays a part in everything we do.
"We've shown that we've got a good group of players and that if we carry out our jobs well, we'll get results.
"It shows how close-knit we are as a group, you can see the celebrations from the players and staff when we score."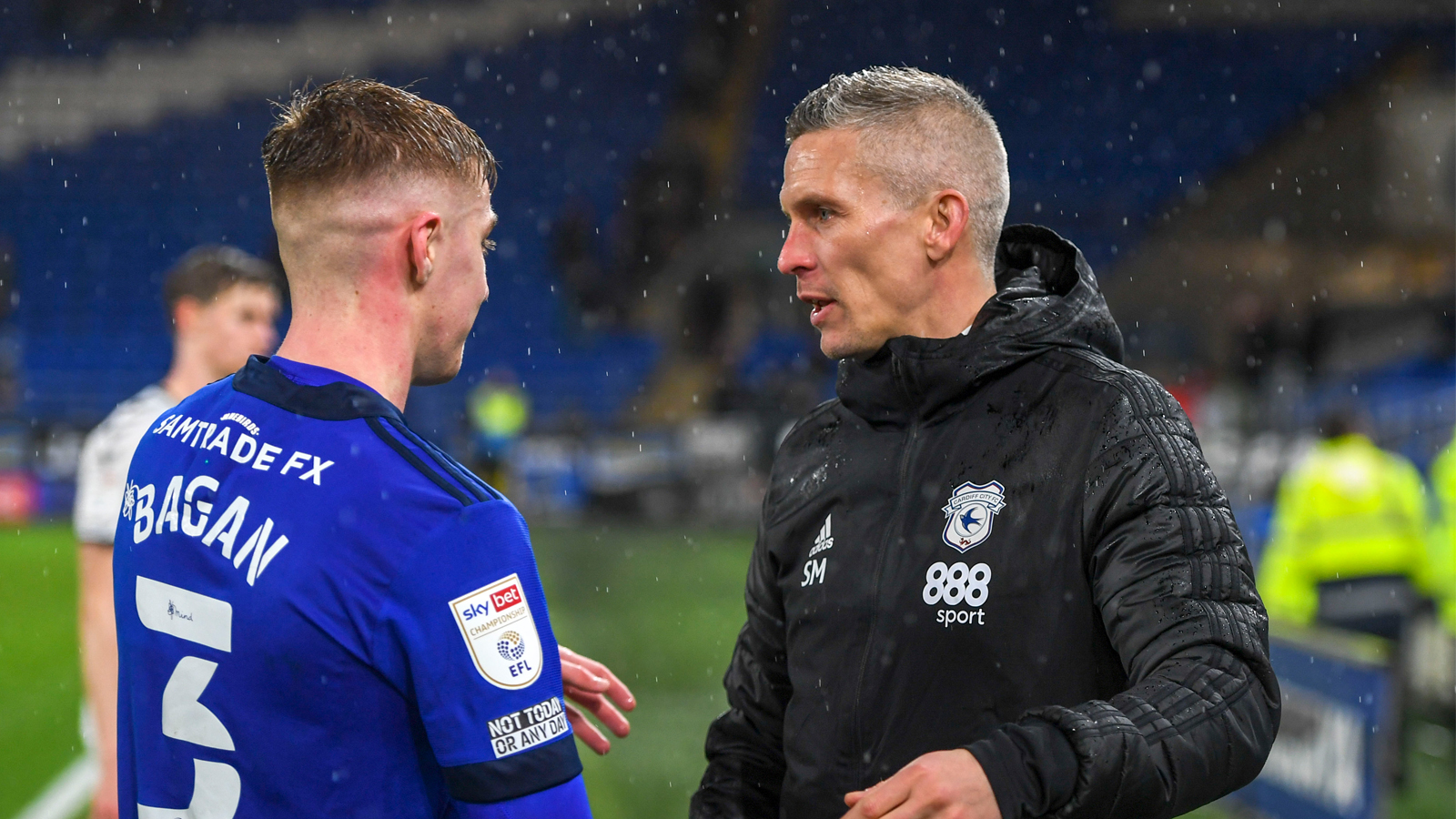 The City boss discussed the recent form, and the impact of Eli King on his first league start, as well as the scorers Bagan and Harris.
"We're trying to build that consistency and momentum," he continued. "We respect everyone and treat everyone as if they're better than us.
"2-0 at home, clean sheet and that's all that matters - what we do within that is our job and I hope everyone can see what's going on.
"Eli King on his first Championship start was excellent, Joel Bagan was man-of the-match and Mark Harris came on to make it two great goals."
Watch Steve's full press conference on Cardiff City TV.