Morison post-Huddersfield Town | We didn't make the most of our moments
Interviews
17th September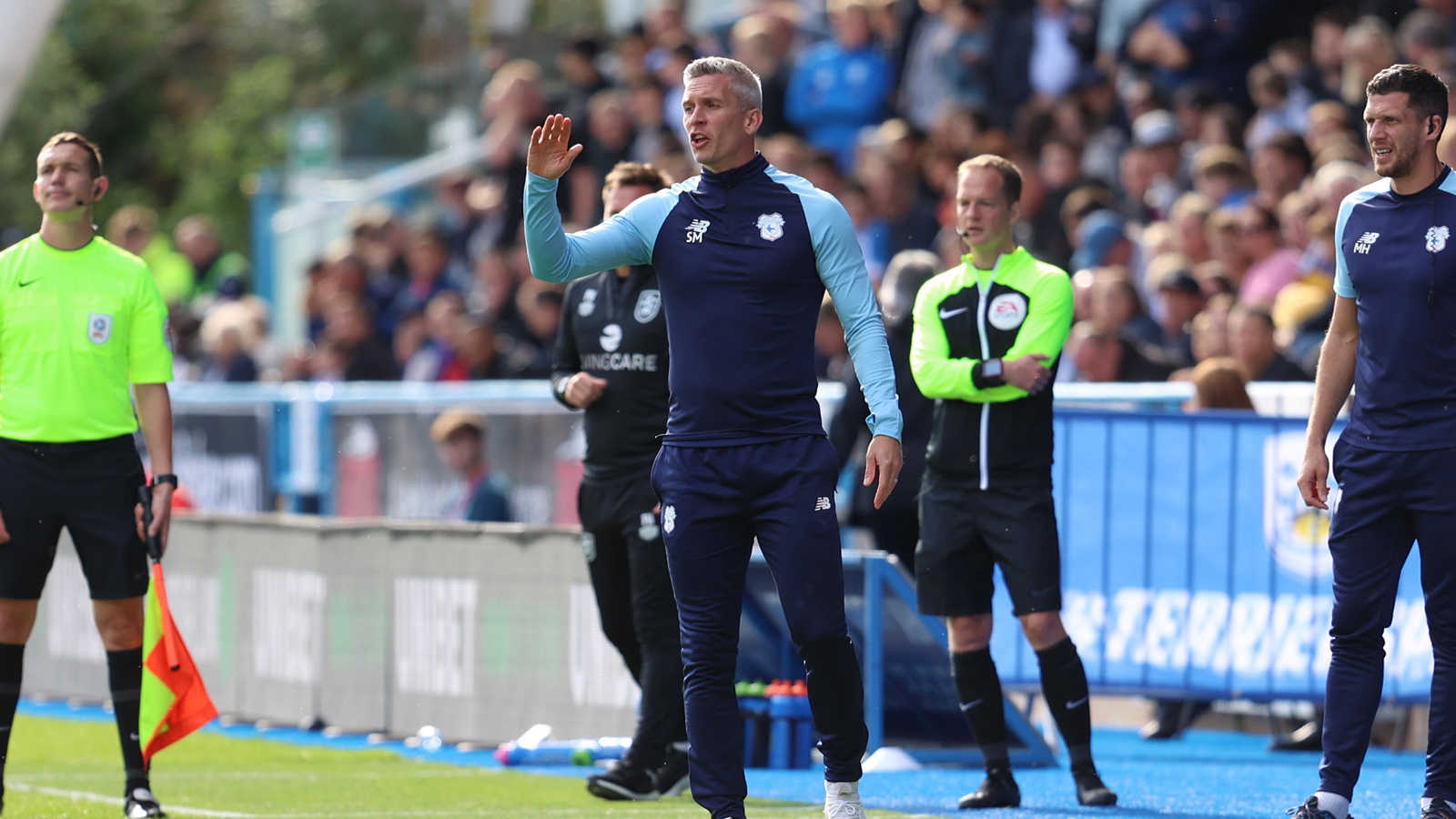 Steve Morison spoke to the press after the Bluebirds suffered a 1-0 loss to Huddersfield Town on Saturday afternoon.
"We didn't start the game well, and then obviously grew into the game." Steve began. "We didn't make the most of our moments that we had, and we're disappointed with that.
"We got one penalty, and should have scored that, and we should have had a second penalty. The second one is a stonewall penalty - it's in the box by a yard. But, we can't change it now.
"It was a difficult one today, because we didn't know what they were going to do. They made a lot of changes - they changed their formation, and their style of play.
"We had to freshen it up, and try to hurt them regardless of what shape it was on the turnover, which we did at times in the first half, after the first ten or fifteen minutes."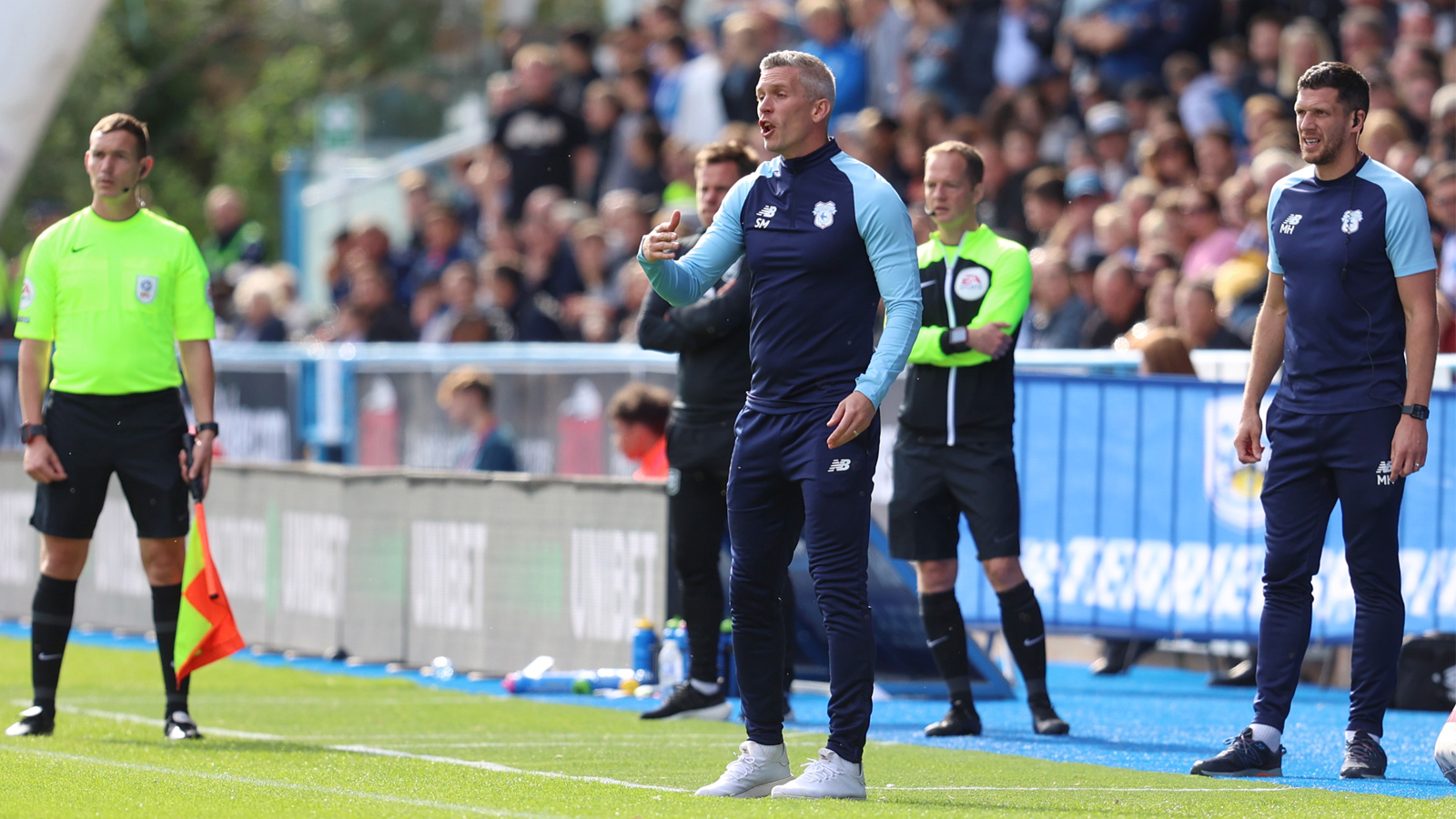 Morison continued by commenting on the substitutions made in the second half, which helped the Bluebirds control possession.
He said: "We wanted to get another striker on, and we felt that with the way they were playing there would be a lot of second balls, so we wanted to get another midfielder into the middle. 
"Having Sparky on the bench, we had the ability to change, which we did. We went for it, threw a couple more up top, and dropped Callum O'Dowda back."
On Callum Robinson, who saw his first half penalty saved, Steve added: "He'll be gutted, and he'll feel a sense of responsibility. He's a good player, and he'll be frustrated as much as anyone. I'm sure he'll score many goals when he gets the opportunities."