Morison post-Preston: You have to enjoy these moments
Interviews
20th November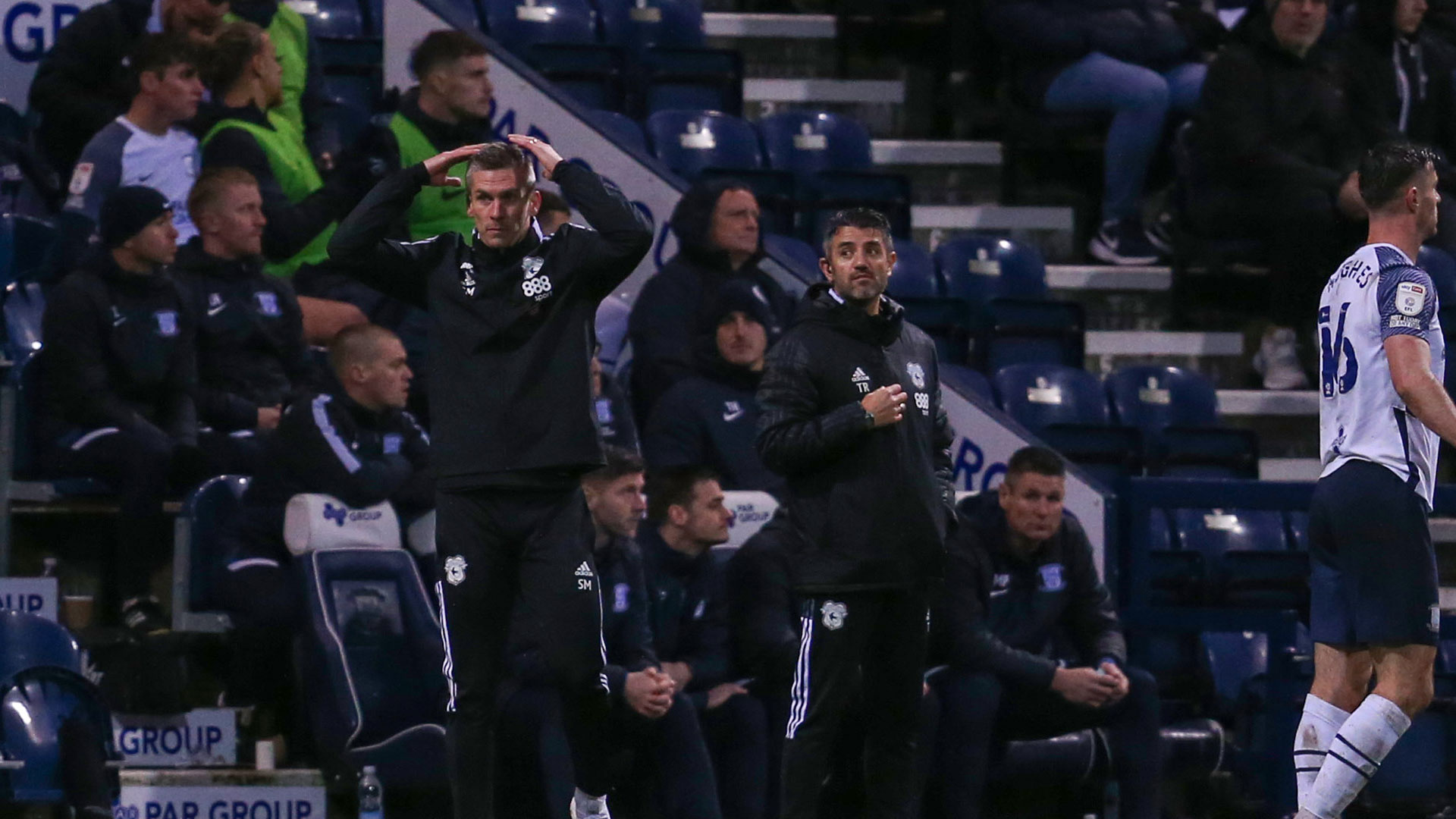 A delighted Steve Morison spoke to the press and media after the Bluebirds came from behind to defeat Preston North End 2-1 on Saturday afternoon.
Asked what he told his squad at half-time, Steve said: "I told them to keep believing in what we're asking. In the first half we let the game be too frantic with too many turnovers, and they were better on the turnover than we were. We made a couple of changes, and in the second half the boys were excellent.
"We need to stop starting games like that – we can't be waiting for 45 minutes and going a goal behind. We'll assess the game back, and look at the catalyst for us not starting well. We've got lots to learn, but we've won the game and ultimately our second half performance deserved more than two goals.
"Second half we came out and the boys were excellent. Collo getting his goal, working really hard and doing really well. It was really good, and they carried out what we asked them to do."
James Collins got off the mark for the Bluebirds with the winning goal, and Morison expressed his delight with the striker's impact as a second-half substitute.
He explained: "James hasn't started a game of football in a long time, and Chanka has been playing and scoring goals. It was far more important how we finished this game than how we started, and I had confidence in Collo and Sparky finishing the game for us.
"I don't know if he would have lasted 90 minutes, but he gave us a fantastic 45 minutes. The old adage is that if you work hard, you get your rewards, and he worked really hard and he got his just rewards with a goal. It was excellent from him, and I'm really pleased."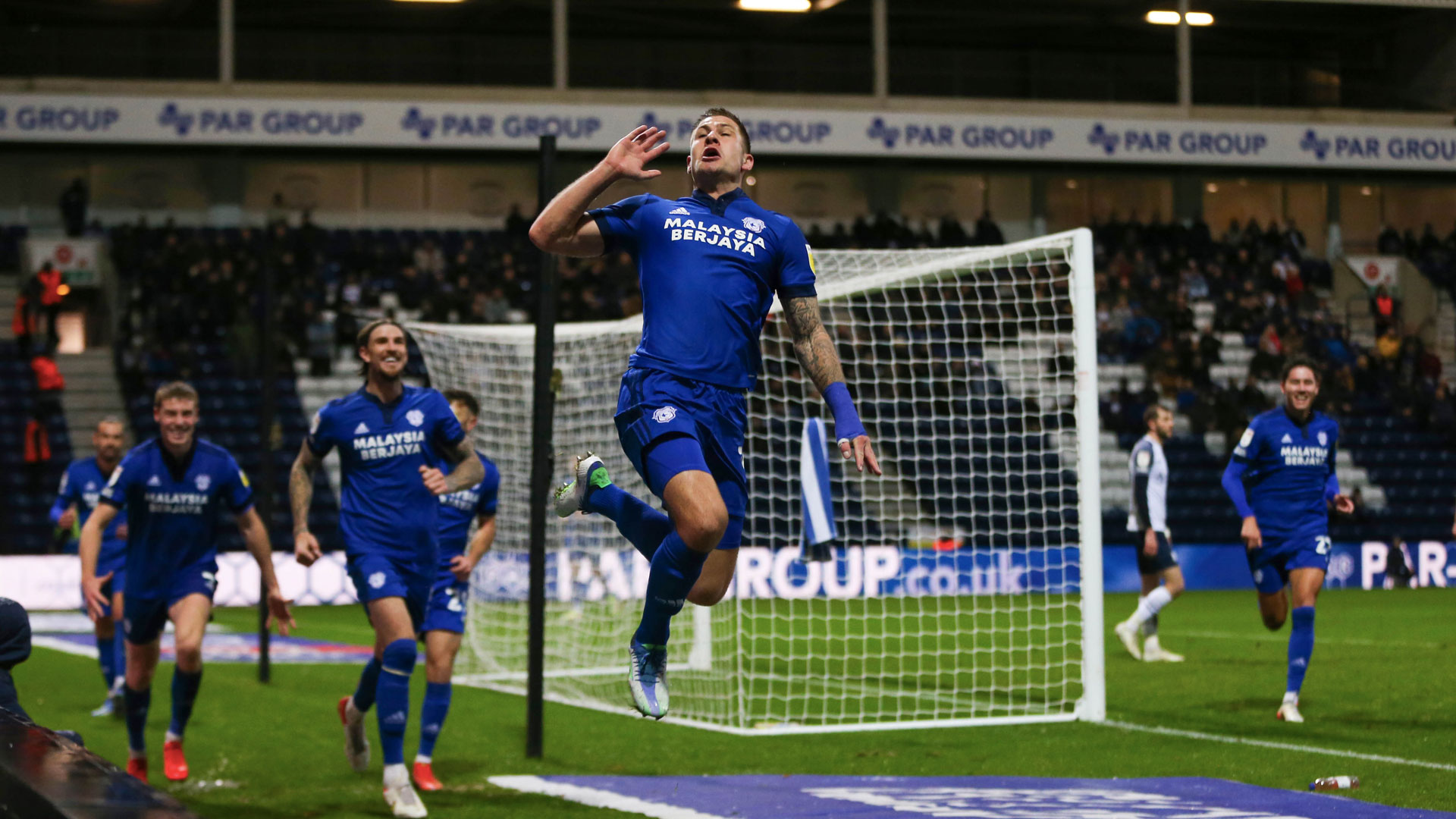 Saturday's victory at Deepdale made it consecutive victories for the first time this season, and Steve concluded by urging his men to build a winning run.
"You just have to keep winning games – nothing else matters. Obviously we want to play well and play in a certain way, but we don't want to do anything else other than win games of football. Today we've done that, and that's back-to-back to wins coming from behind."
He concluded: "You have to enjoy those moments, and obviously you can enjoy it far more when you're winning. The fans were fantastic: the fans feed off the players and the players feed off the fans, so it's a collective effort."
Watch more from Steve and James Collins on Cardiff City TV now.