Morison pre-Blackpool | We've got our plans in place
Interviews
18th February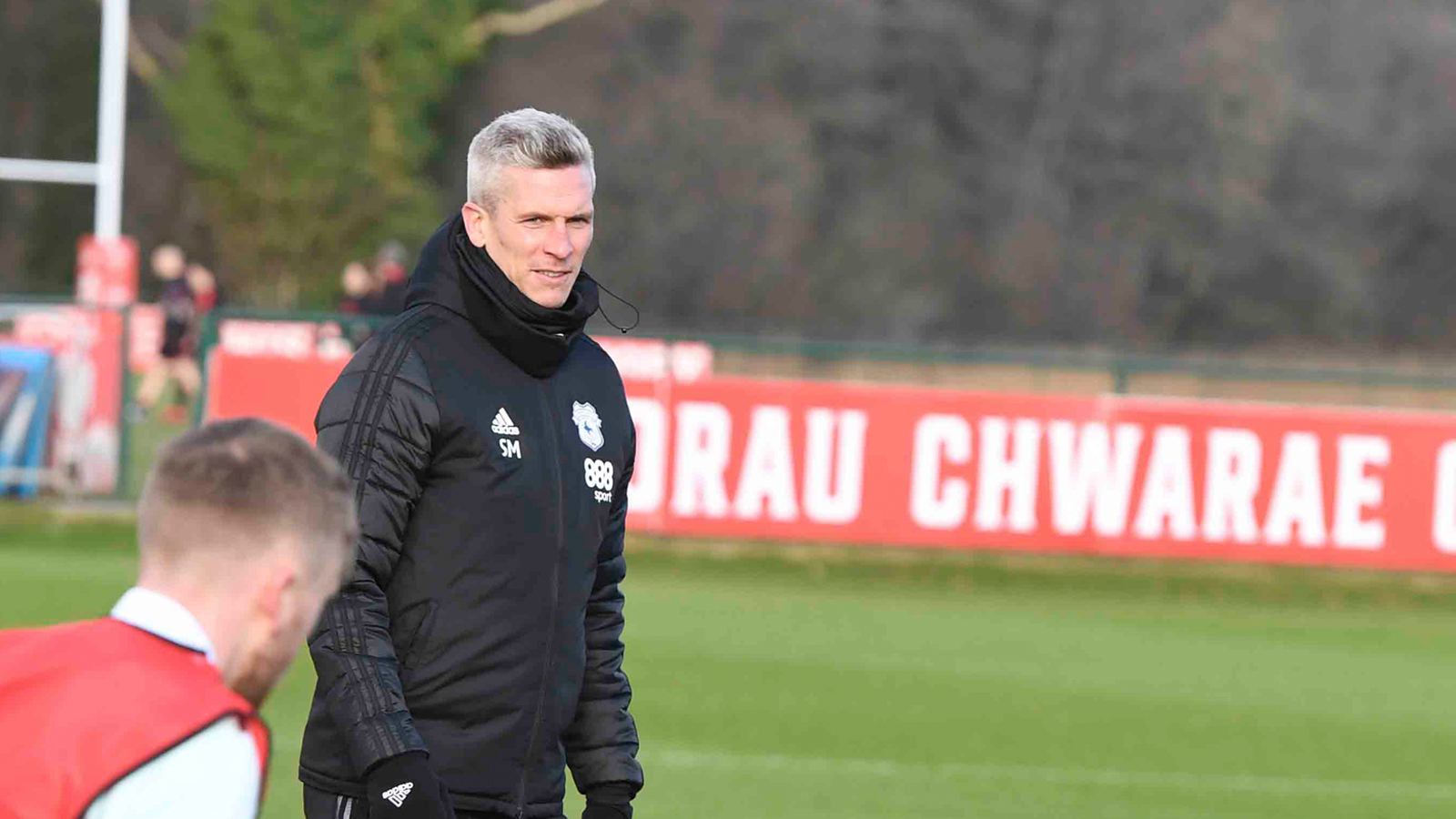 Ahead of City's clash against Blackpool on Saturday afternoon, Steve Morison spoke to the press, discussing the Bluebirds' approach to their second fixture of the week to be played on home ground.
"We're concentrating on ourselves ahead of Saturday." Steve began. "In the last few games at home it's been interesting, because we've given up most of possession, but then when we have turned the ball over we've had really good quality when we've had the ball, and hurt them.
"It's been good, and as I said, winning helps, which has obviously been a big plus point to it as well.
"Blackpool will be another interesting one. They play in a 4-4-2, which not many teams do now. They've got their way of playing, and as always we will work on what we're going to do.
"The weather may play a part if this wind keeps up, so we'll just have to see if that's a factor also. We plan for most scenarios, including what happens once we get a look at the team sheet before kick-off.
"As in every game that we play, you'll see a distinct idea of what we're trying to do."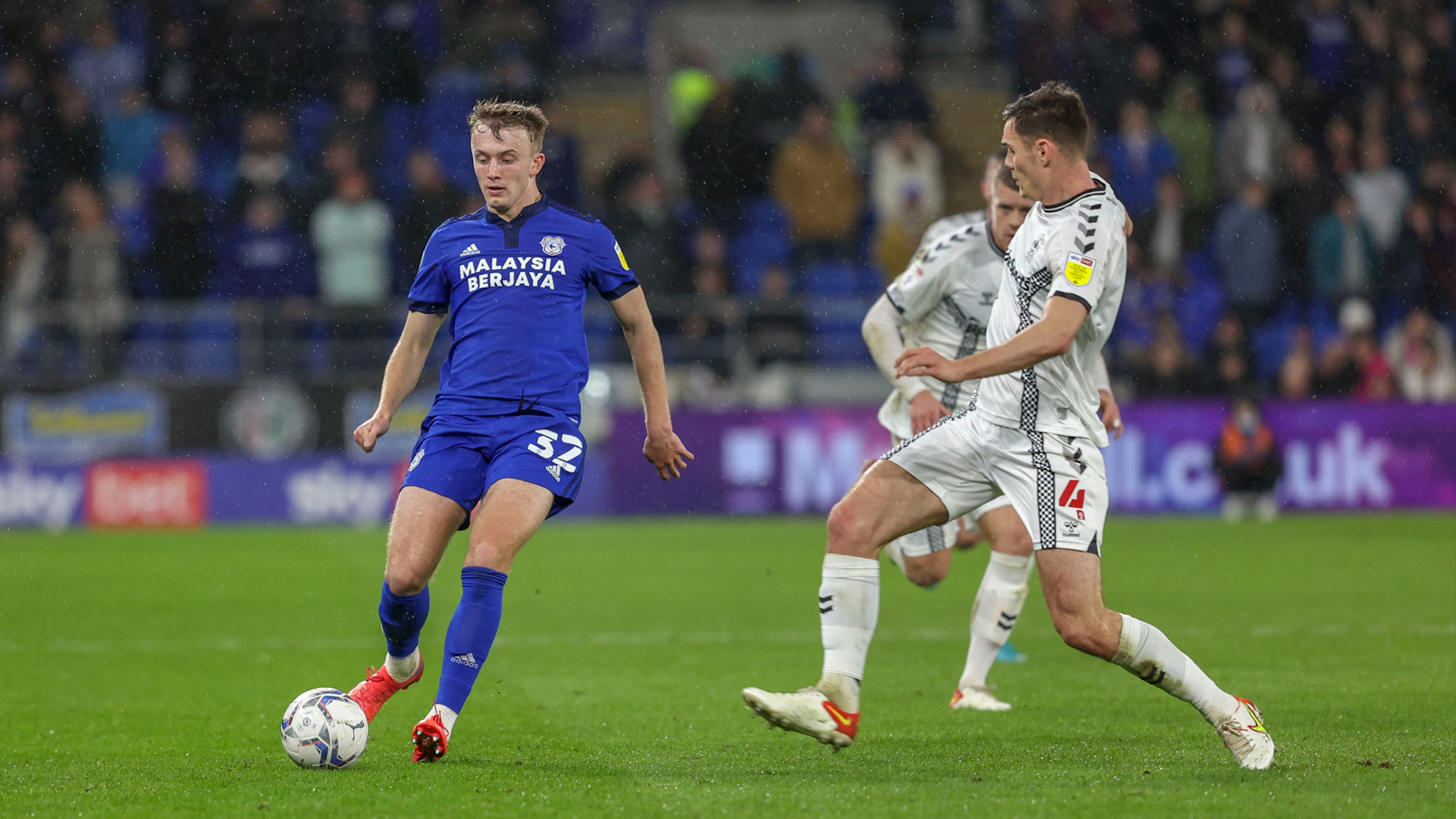 With Tuesday's performance against Coventry City resulting in the Bluebirds' third consecutive home victory, Morison praised the efforts of the squad members who stepped up to the challenge, including Academy product Eli King, who impressed in his first league start.
"It was perfect to drop him in," Steve explained. "I thought that he was excellent in the game. He cramped up 55 minutes into the match on Tuesday, which is why we took him off.
"He's fully a part of what we're doing as a squad, and I thought he was excellent.
"We named a different side on Tuesday to what we'd been usually starting, and I was so pleased that we got the result off the back of it, because it made it all worthwhile."