Morison pre-Bristol City | There is an extra spice to these games
Interviews
21st January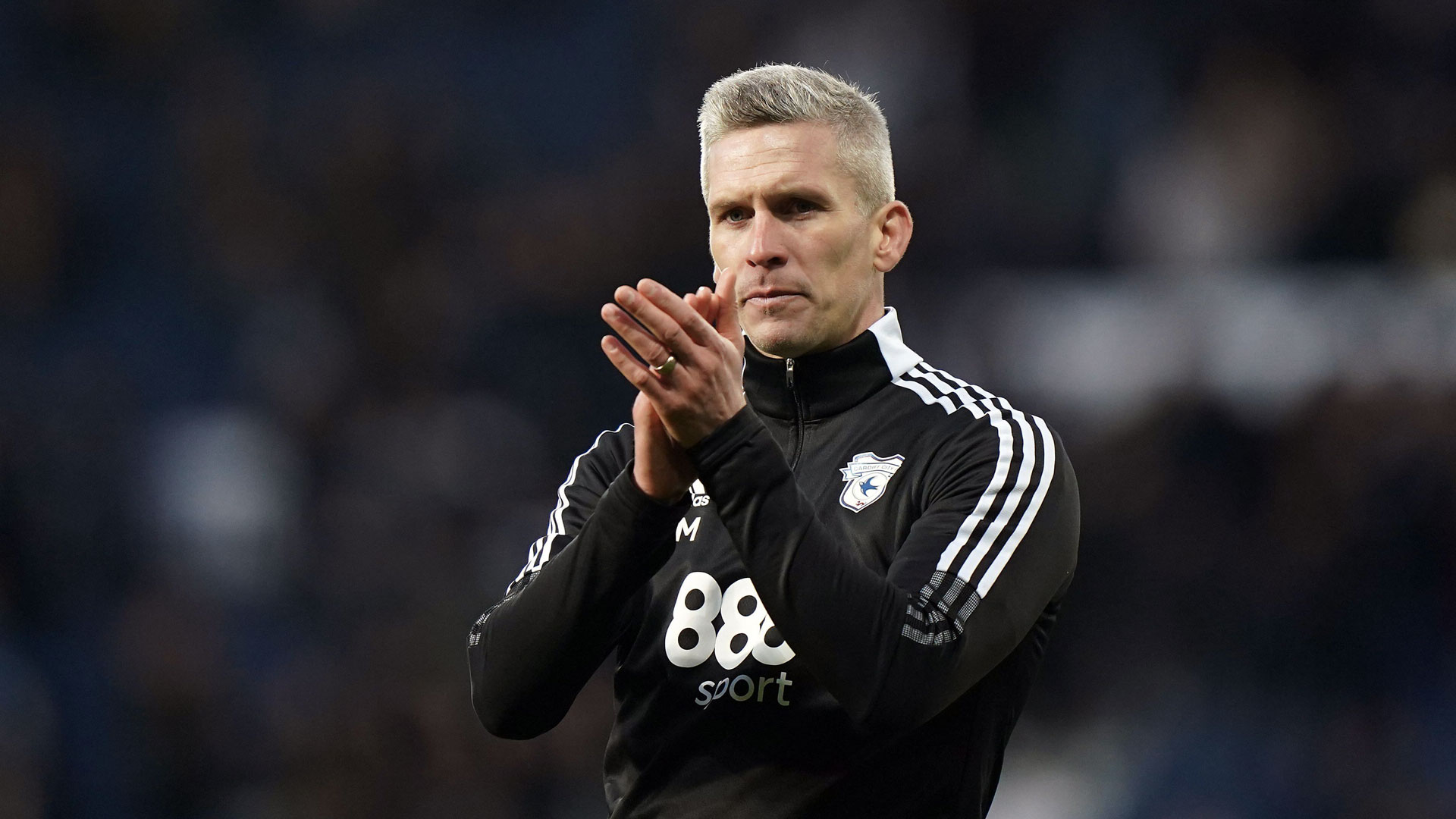 The Bluebirds head to Bristol City this Saturday afternoon.
Steve Morison spoke to the press on Friday morning to preview the match.
"There is a little bit extra to these games," Steve began. "We've sold out our end, which is to be expected as our fans do that every week.
"As a football player and as a football person, there are obviously games with a bit of extra spice, it's just about controlling our emotions on the day and making sure you still do your job in the right manner.
"It's the next one, so it is the most important one. It's the old cliché. It's the next game and three points. That's all we can worry about. We can't worry about Nottingham Forest next week until Monday.
"We just need to win as many games as we can. Obviously, the performance was decent last Saturday. But the reality is, that always need to be improved upon.
"You do two parts of it well and we need to finish it off. We need to improve the amount of goals we've scored. Goals win games of football."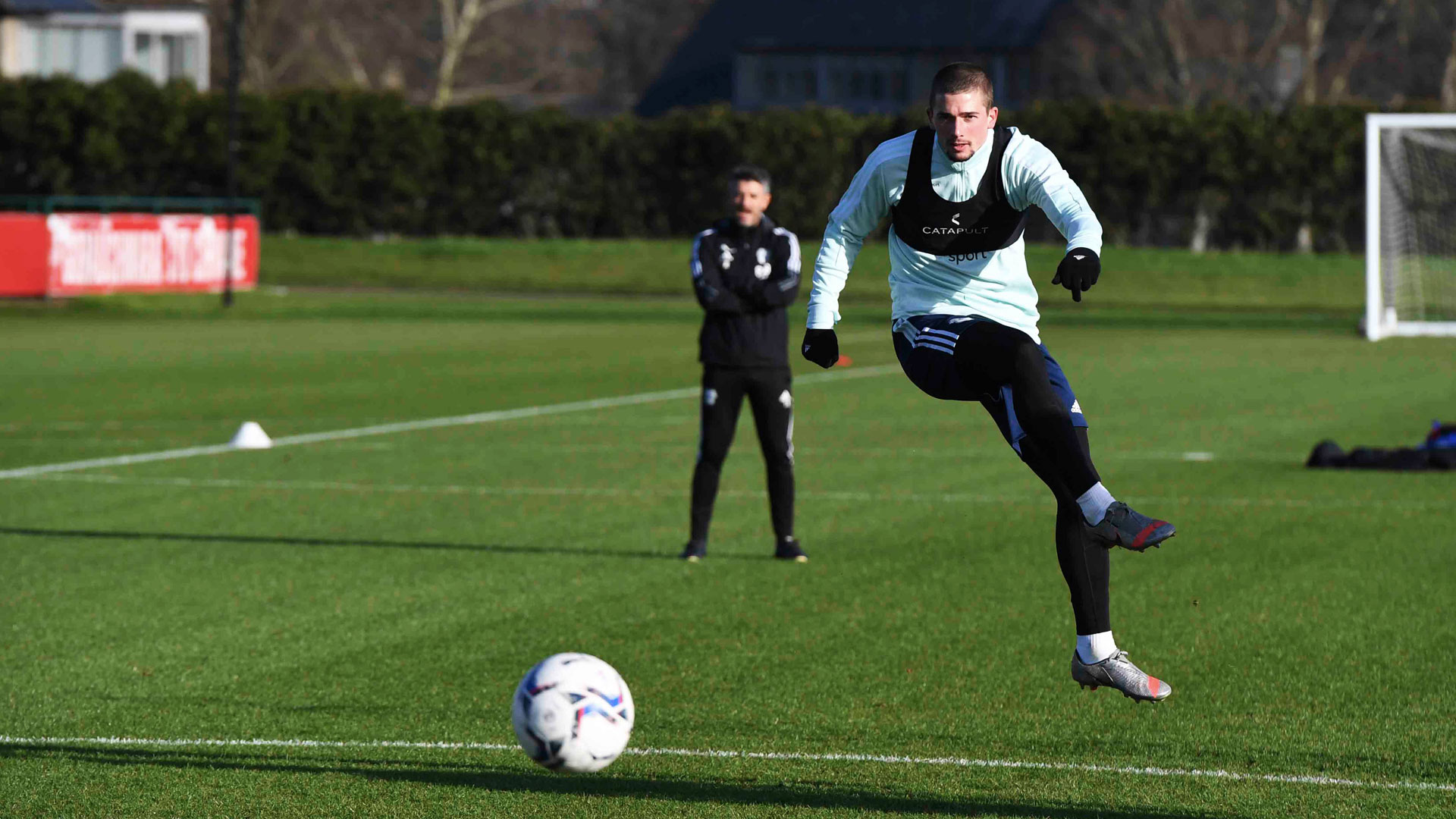 The City boss gave a squad update, adding: "Max (Watters) is available for the weekend. 
"Kieffer (Moore) hurt his ankle at Bournemouth, and then got COVID a couple of days after, so that put him back ten days. His first day on the grass was yesterday (Thursday), so this weekend will come too soon for him."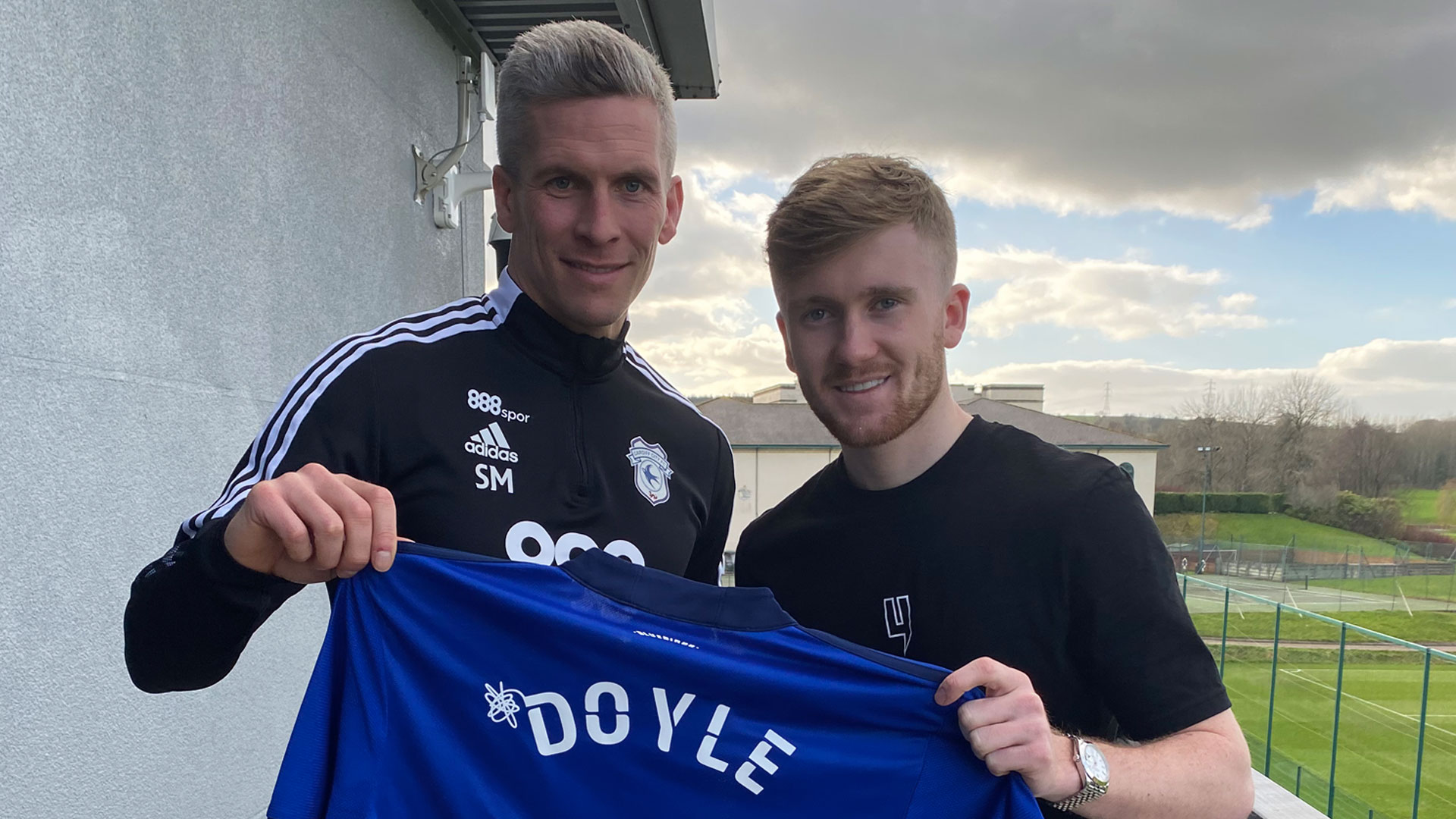 The Bluebirds added to their squad on Thursday evening with the loan addition of Tommy Doyle from Manchester City.
Steve continued: "Tommy can bring quality. He's got really good pedigree and he's really good at set plays. He's an excellent footballer. Manchester City don't produce bad footballers.
"You can see after his first few days of training that he has real quality to his game."
Watch Morro's press conference in full on Cardiff City TV now!