Morison pre-Coventry | We're going to need everybody
Interviews
14th February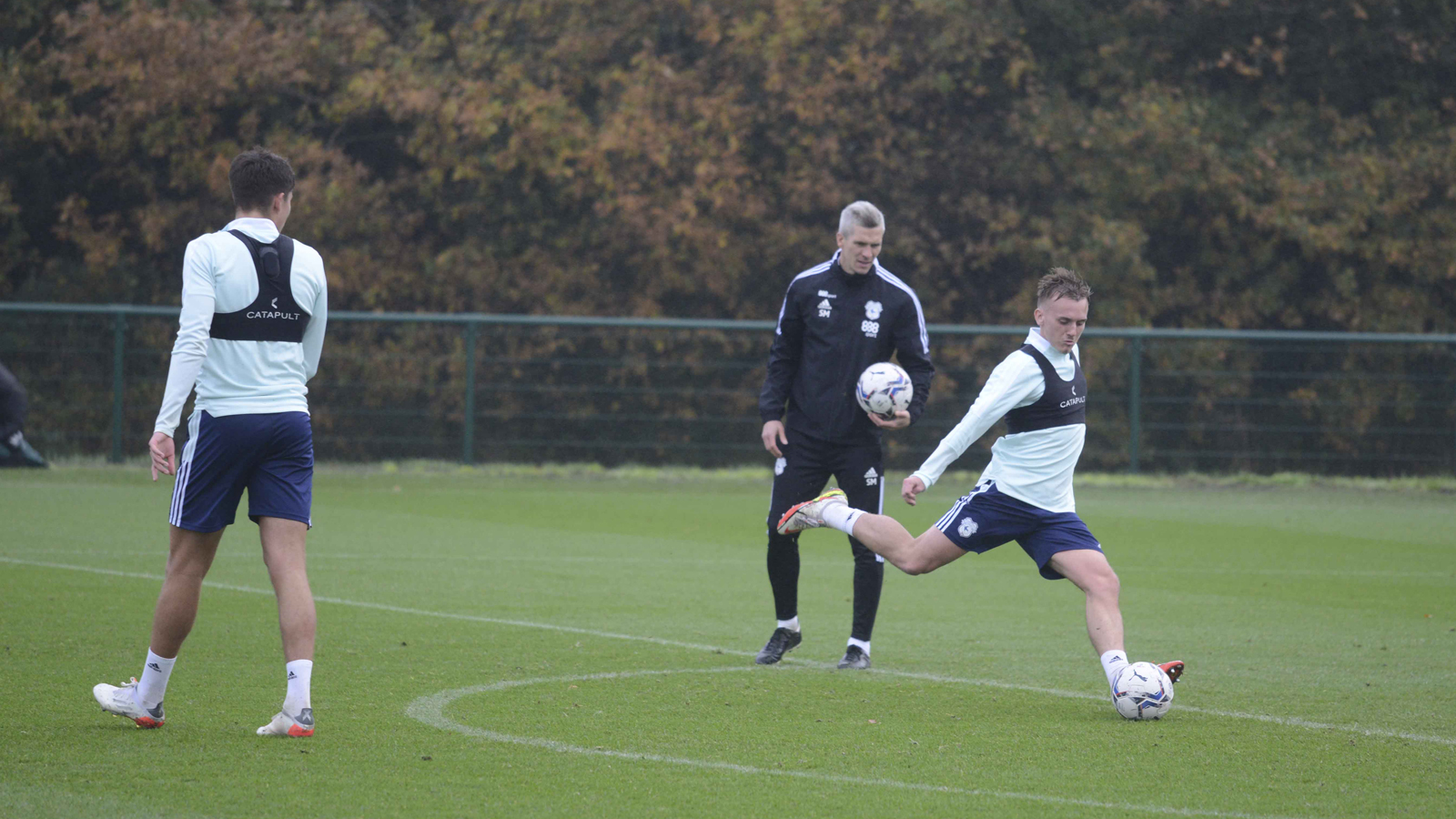 Steve Morison spoke to the press ahead of the Bluebirds' midweek match with Coventry City at Cardiff City Stadium, urging his side to maintain their fine run of recent form on home soil.
"We've had two home wins from our last two, and we now need to make that three." Steve began. "Hopefully we can end the season with more positive home results than negative.
"There are going to be games where we excel, like Forest and Peterborough, and then there will be games which are horrible. You're not going to win all the time, but as long as we stay consistent in our actions then I'm sure we'll be fine.
"From our point of view, we just need to take each game as it comes and win as many as we can. There are positives to take from every game, and we'll sure do that, but we'll also go through the stuff we can improve on as well."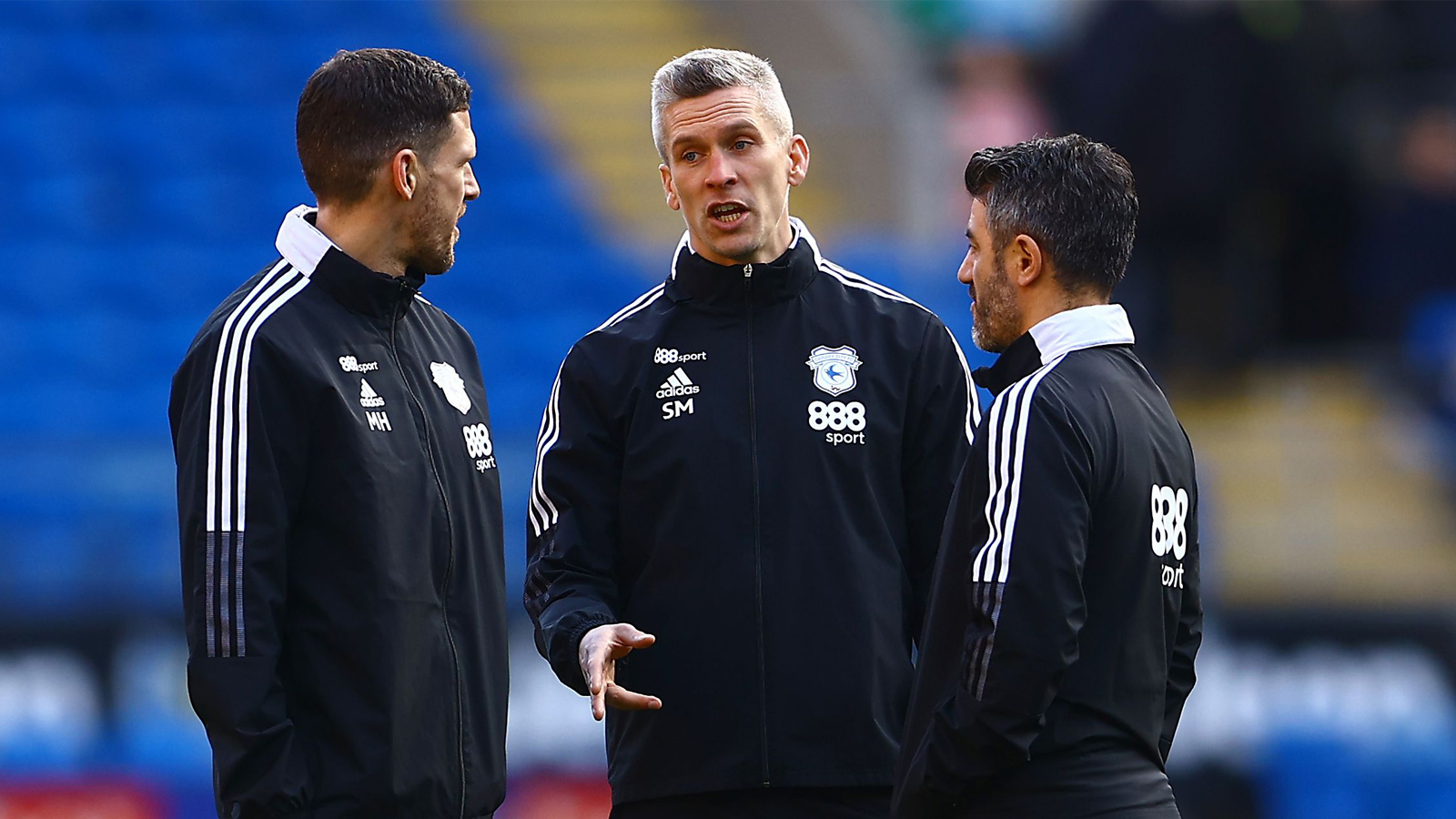 Steve then turned his attention to our clash with the Sky Blues, expressing his enjoyment with the relentless nature of the Championship fixture schedule.
On our midweek opponents, he said: "They are really fluid in what they do, and they've got some really good players. They are very good at set-plays, so it's going to be a really tough game. 
"We're going to need everybody, from the fans to the players on the pitch, to get right behind us. The players will carry out the game plan that we've put in place, so let's hope it works.
"We just want to keep playing games - that's what we're all here for. The next game is a tough one, but I'm pleased it's at home. We've got more players and more depth, and we'll see how everyone does, and where everyone is physically."