Morison pre-Derby | We need to get back on the winning trail
Interviews
28th February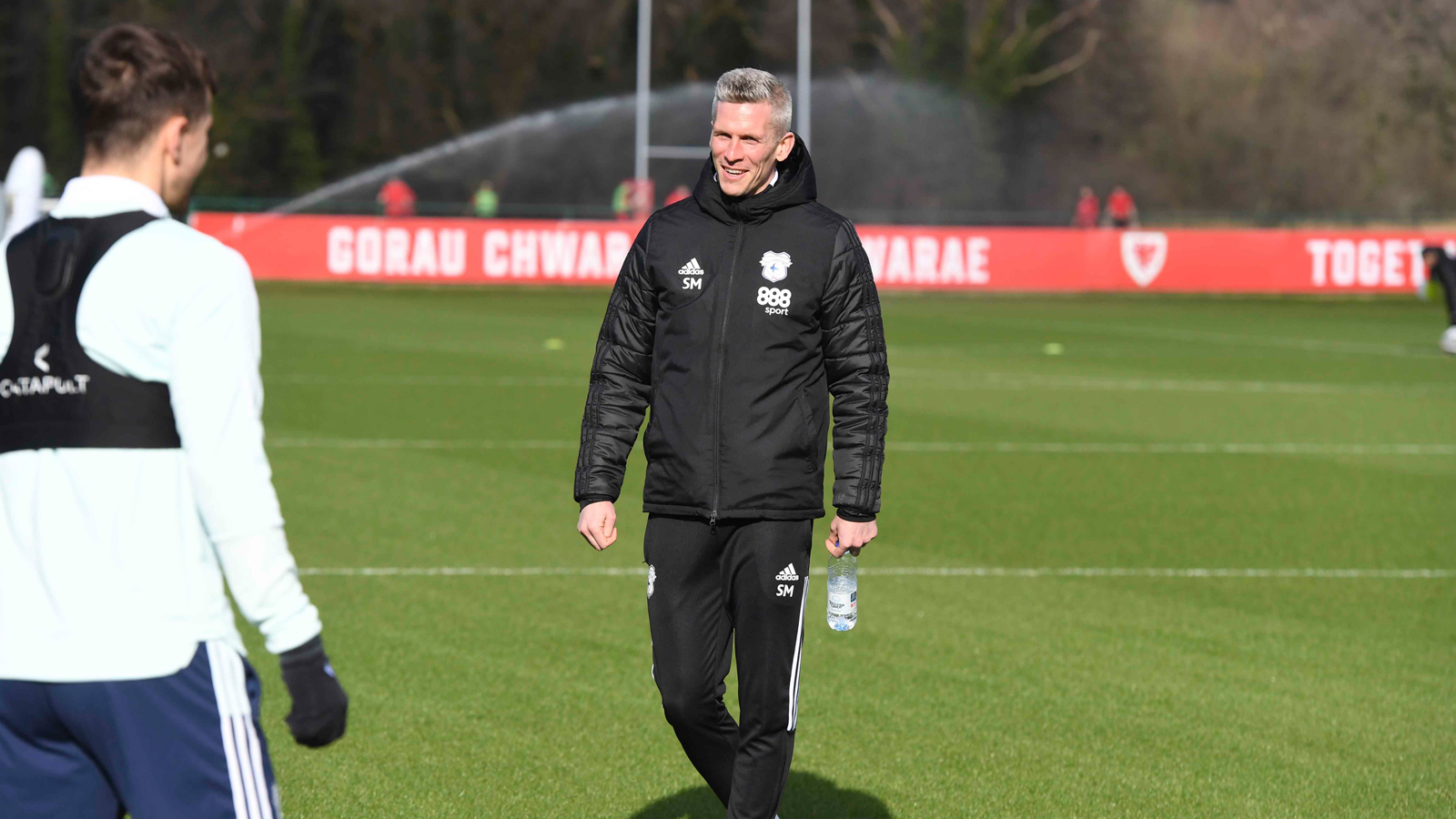 Steve Morison spoke to the press and media ahead of Tuesday's match against Derby County, opening with an update on the fitness of his squad.
"It's a mixed bag," Steve began. "We've got some who are slightly better, but we're going to address all of that in the morning, and make a decision on players early. We're in pretty much the same position, but we'll get through it. 
"You just have to be adaptable, and be willing to change. The analysts have to be on their toes, us as staff have to be ready to change, and ultimately, so do the players. You have to be ready as a professional, and be good to go at all times.
"We gave a good account of ourselves (on Saturday), and we could have definitely got something from the game. We played against a really good team and we came out with some credit, even though we lost. But, that's behind us now, and we just need to concentrate on tomorrow night and give another good account of ourselves at home."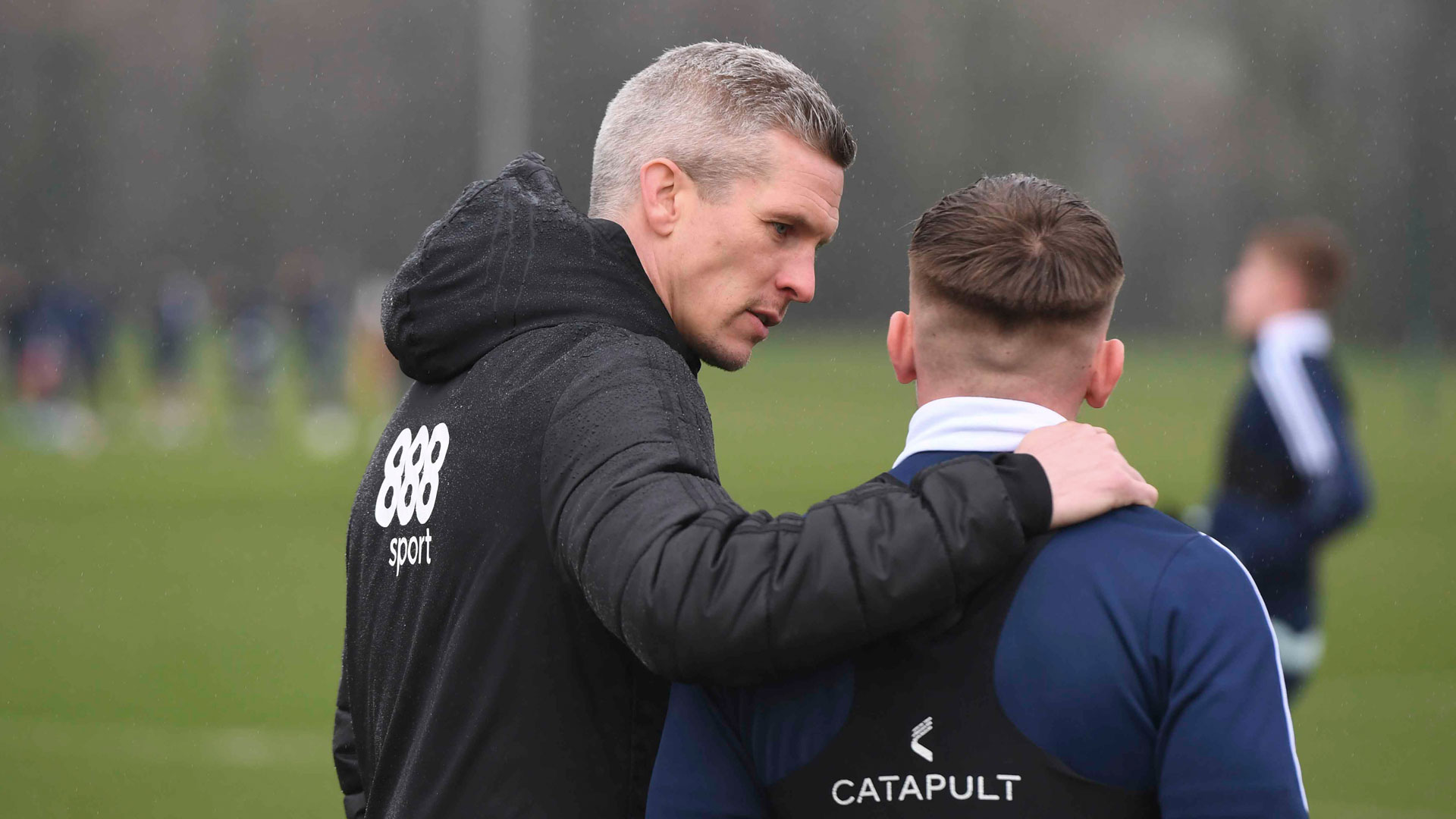 Morro went on to comment on the Rams, who have given themselves a fighting chance of survival after clawing their way back from two points-deductions earlier in the campaign.
He said: "They've given themselves every single chance, and they've had a pretty depleted squad at times, but they've done a fantastic job, and one that I'm sure they can be proud of.
"Obviously if they didn't have the deductions, they'd be doing really well in the league. But, they are where they are; we need to make sure we keep them there. So, that will be our aim.
"Off the back of two defeats, we need to get back on the winning trail as soon as possible. The games are coming thick and fast, and we've got five huge tests before the international break."
Steve also offered his best wishes to former City and Wales forward John Toshack, the man who gave him his international debut in 2010: "My thoughts are with him and his family. He's a great man, and a hero for club and country. We pray for him, and I'll say one for him before the game tomorrow."