Morison pre-Huddersfield | We're really looking forward to it
Interviews
22nd February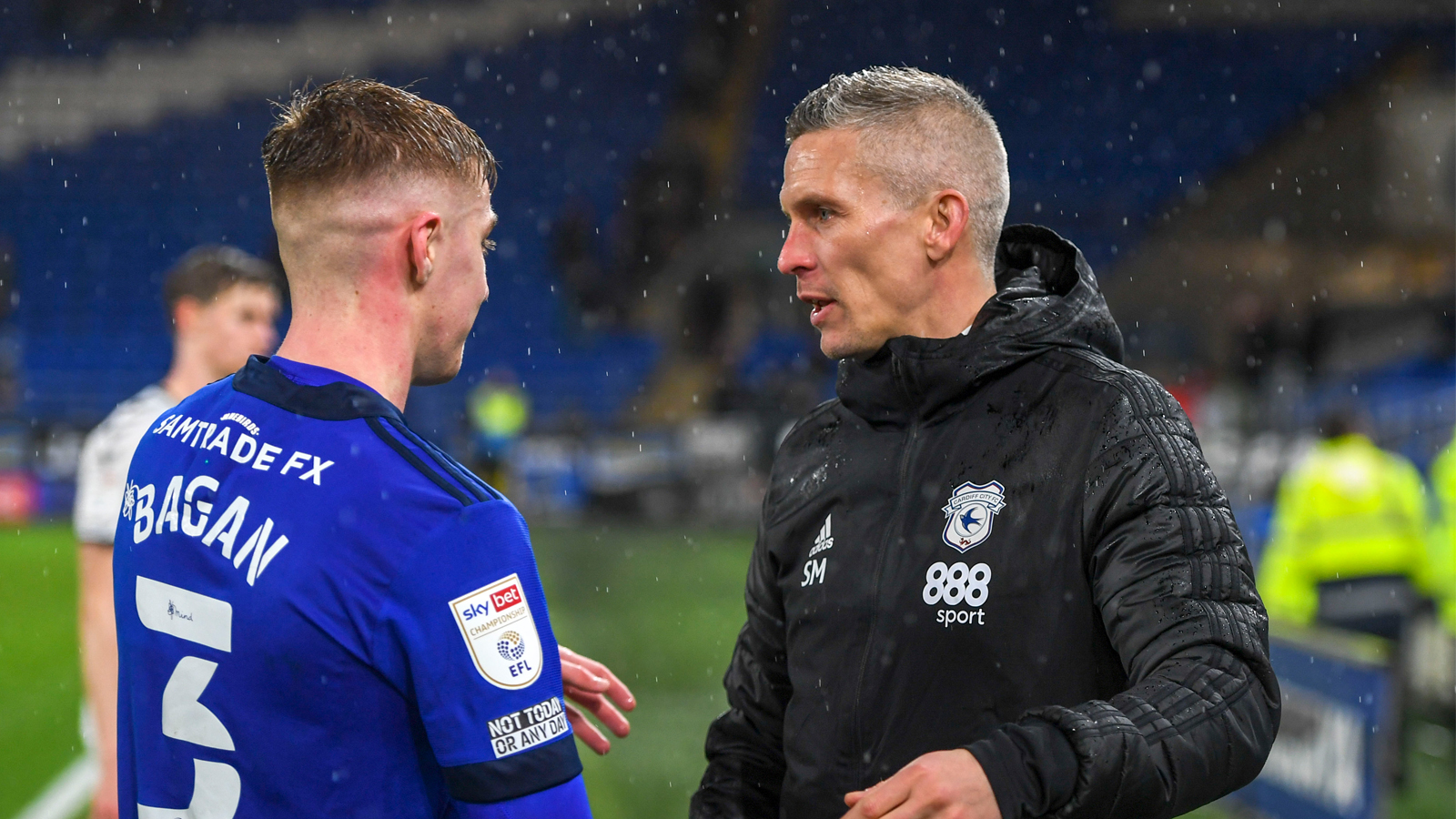 Ahead of City's trip to face Huddersfield Town on Wednesday night, Steve Morison held a press conference to preview the upcoming Sky Bet Championship clash.
The City boss began by commenting on the run of form that the Terriers have been in over recent weeks, whilst also reflecting on the Bluebirds' own form ahead of a trip to the John Smith's Stadium.
"Let's hope that we can go up there and spoil their run," said Steve. "They've gone a long time unbeaten, and hopefully we can be the team that ends it. It's a game that we're really looking forward to.
"We've been up and down in our performance, and I think you could see that in the match against Blackpool; it was up and down throughout the 90 minutes.
"We're trying to find that level of consistency, which I think we've managed, especially over the last six games.
"Even when we had a bit of a down day at Millwall, we still weren't blown out of the water, we were well in the game and had our moments where we could've taken the lead."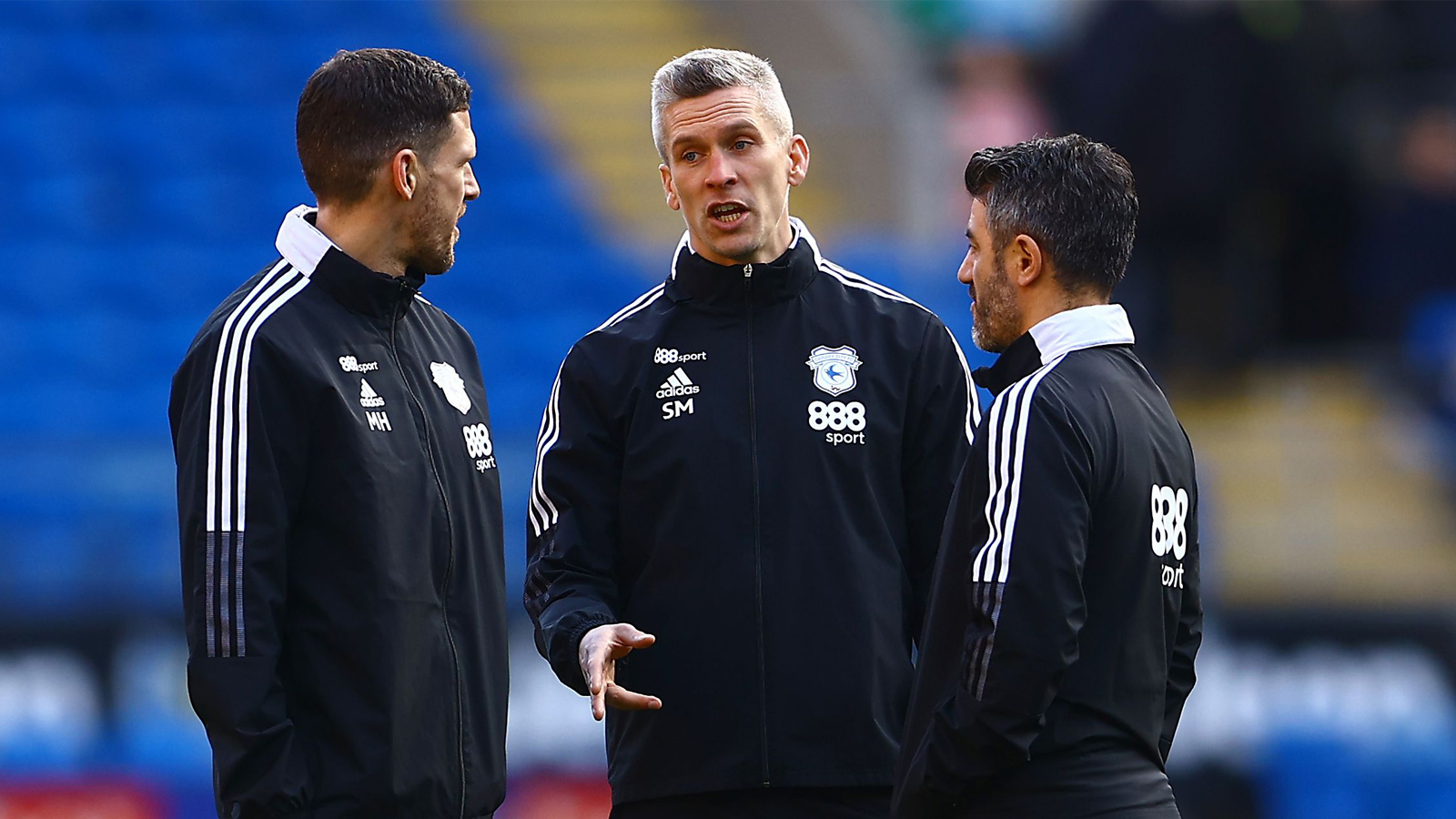 Asked about the youth presence within City's squad, Steve spoke of their development on the pitch, as well as his desire to continue their run of positive results, with the Bluebirds looking to establish a higher position on the league table.
"They're learning all the time and it's really good and fun to be a part of," Steve continued. "We've still got to win a few more games to get to a place where we can try to add some facets to our game.
"It's more of a consistency of attitude and application across the board, and if we can do that then we'll be alright."