Morison pre-Millwall | We keep building
Interviews
2nd September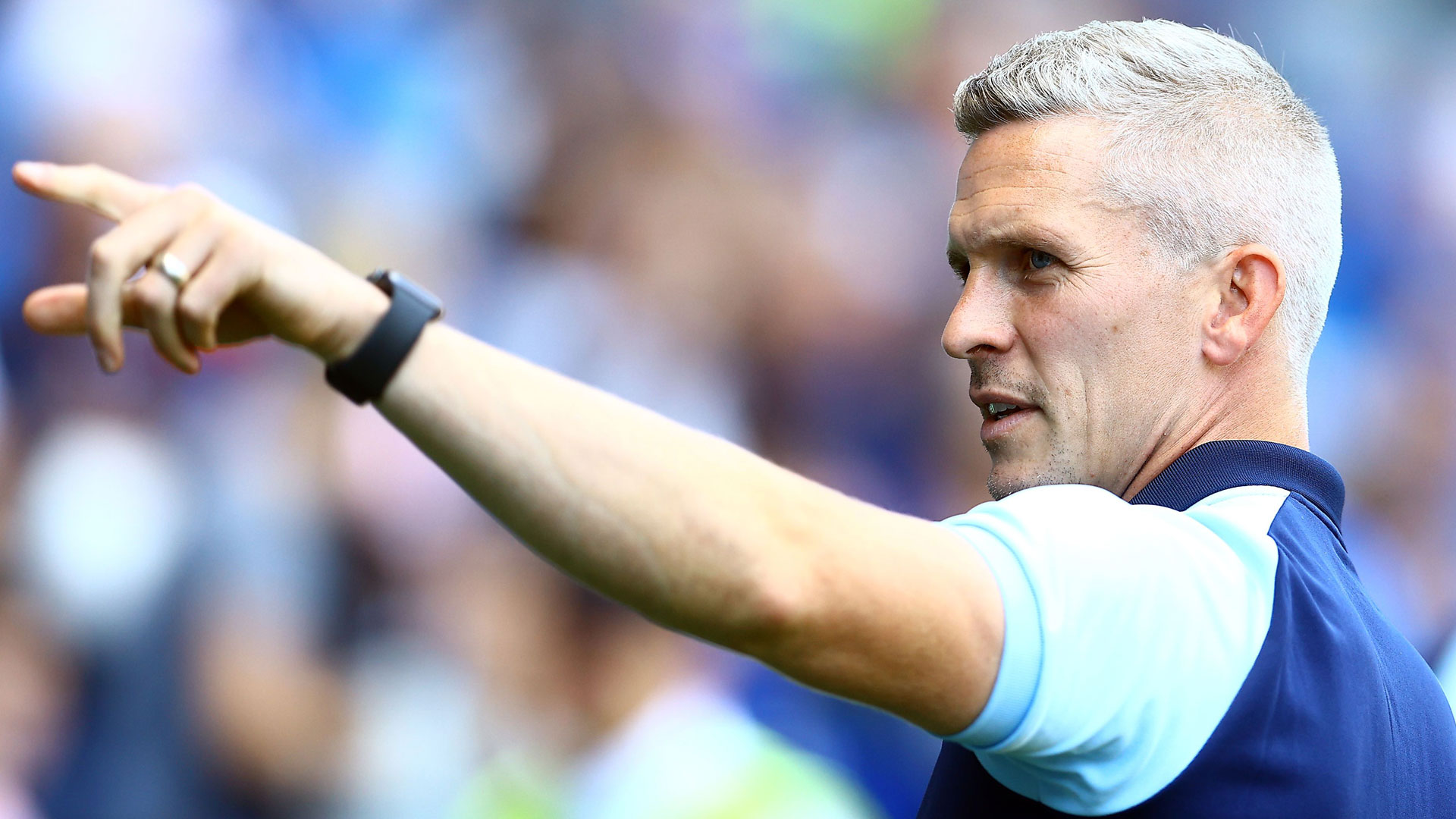 City boss Steve Morison spoke to the press on Friday morning, looking ahead to a trip back to former club, Millwall.
"It'll be a good one," Steve said. "We know it'll be a test. We've just got to go there and stand up.
"We have to deal with the atmosphere and occasion. Away games are always like that.
"We need to be brave and show that belief and enjoy our football. It's important to get that performance right and the result will come with it.
"The best teams go to away games and get results, and that's what we'll need to do.
"We're playing alright, we just need to keep getting better.
"We keep building."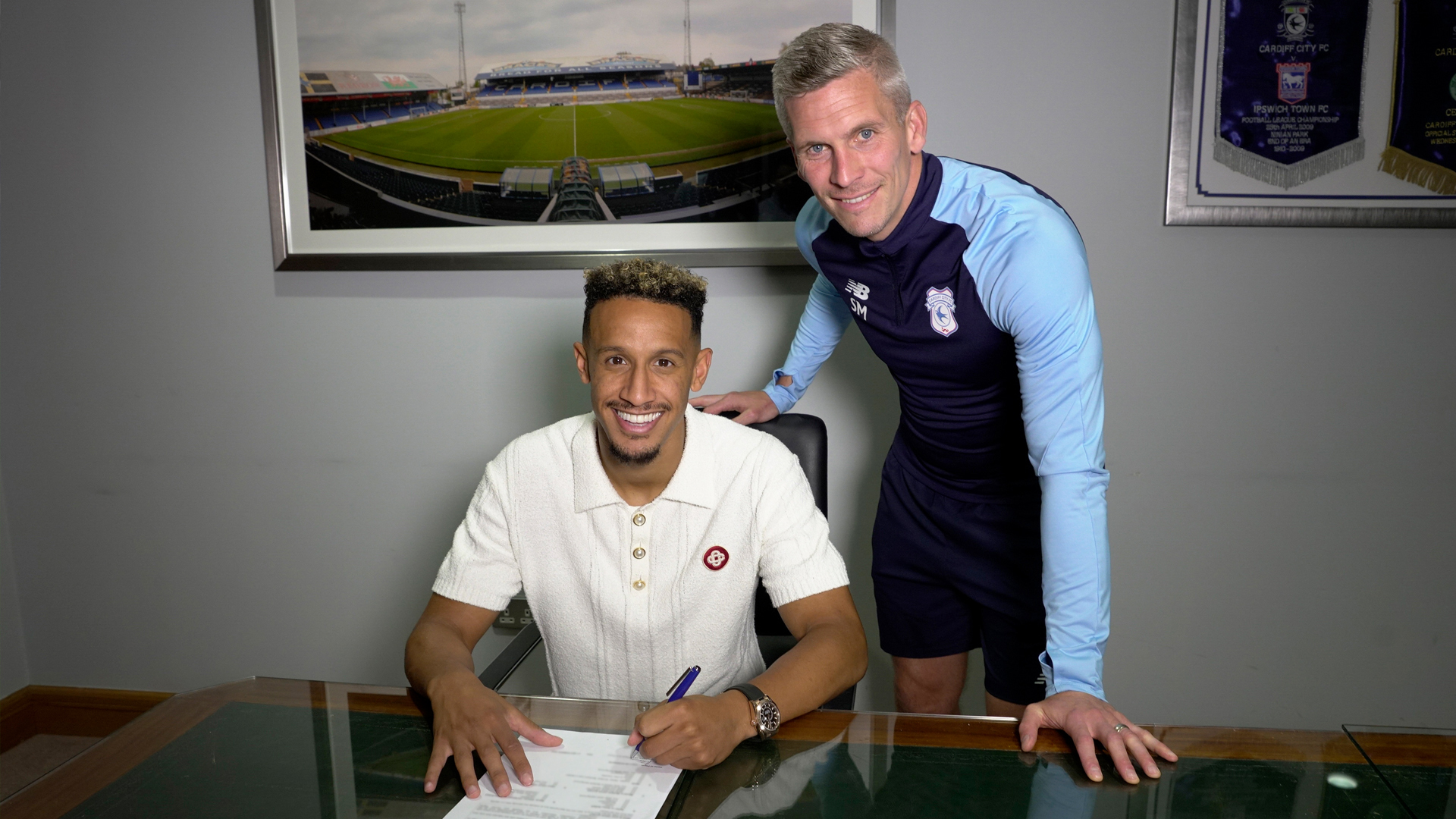 The Bluebirds welcomed signing number 17 for the summer on transfer deadline day, with Callum Robinson joining on a permanent deal from West Bromwich Albion.
Steve continued: "He's a good footballer. He's got all the attributes, all the technical abilities, all the athleticism that we need and he'll be a really good asset to us.
"Ultimately, Callum brings Championship and international experience with him. He brings quality, he can score goals and can set up goals.
"He's a great human being too and that's something we've tried to bring in across the board."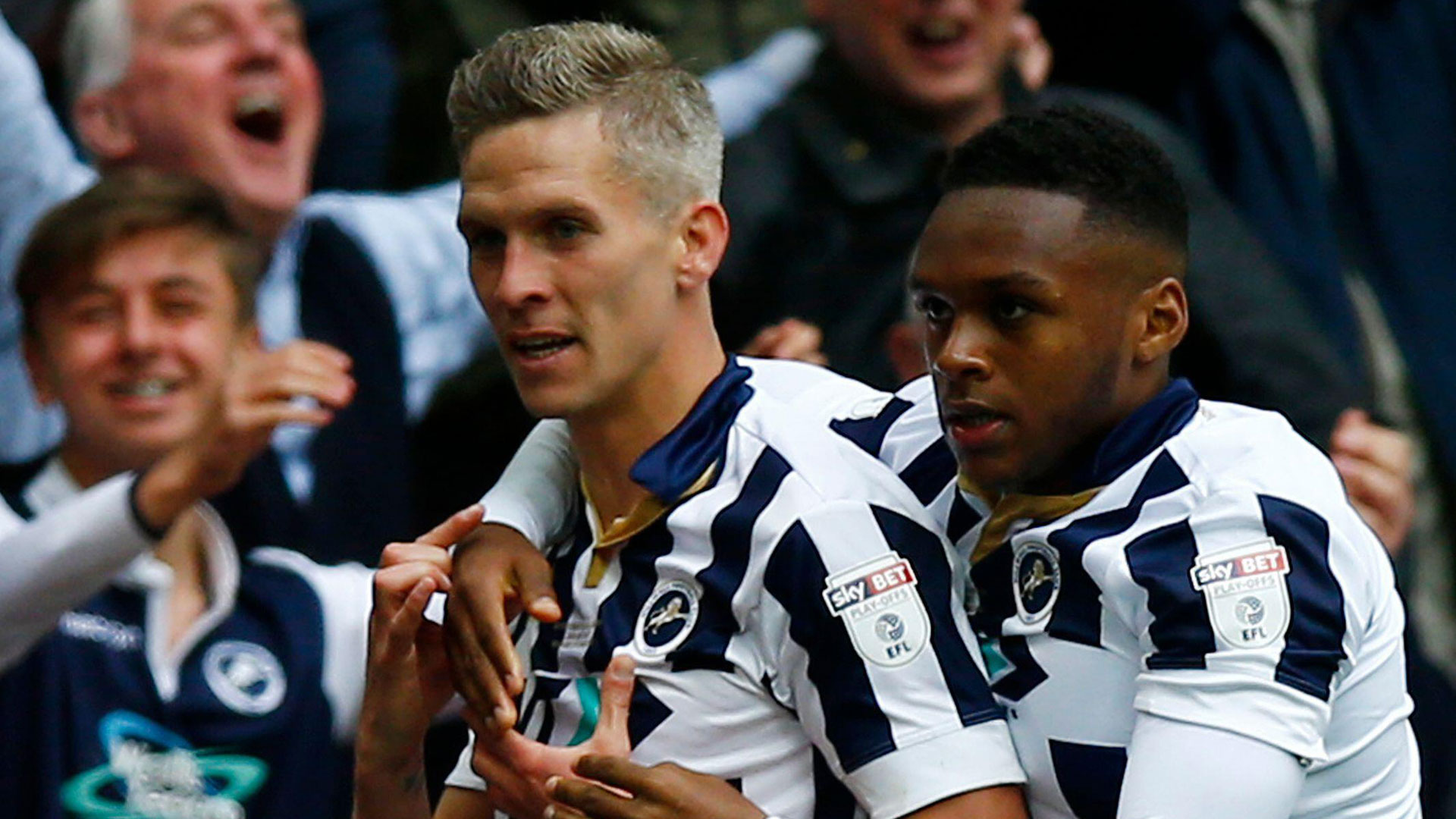 Morison had three spells with the Lions, City's opponents this weekend, as a player.
Discussing leading his City side out at The Den for a second time, he added: "The Millwall fans were great, to be fair. I remember them singing my name for large parts of the match last year, which was a nice feeling.
"But, I want them to hate me tomorrow. That's the reality. I'll thrive off that hopefully, and hopefully the team will as well.
"For me, any sentiment doesn't matter if we lose. If we do, it'll be a rubbish day and I'll have hated every minute of it, but if we win, it'll be the best day and I'll enjoy it in the right way."