Morison pre-Norwich City | We can't wait to get going
Interviews
28th July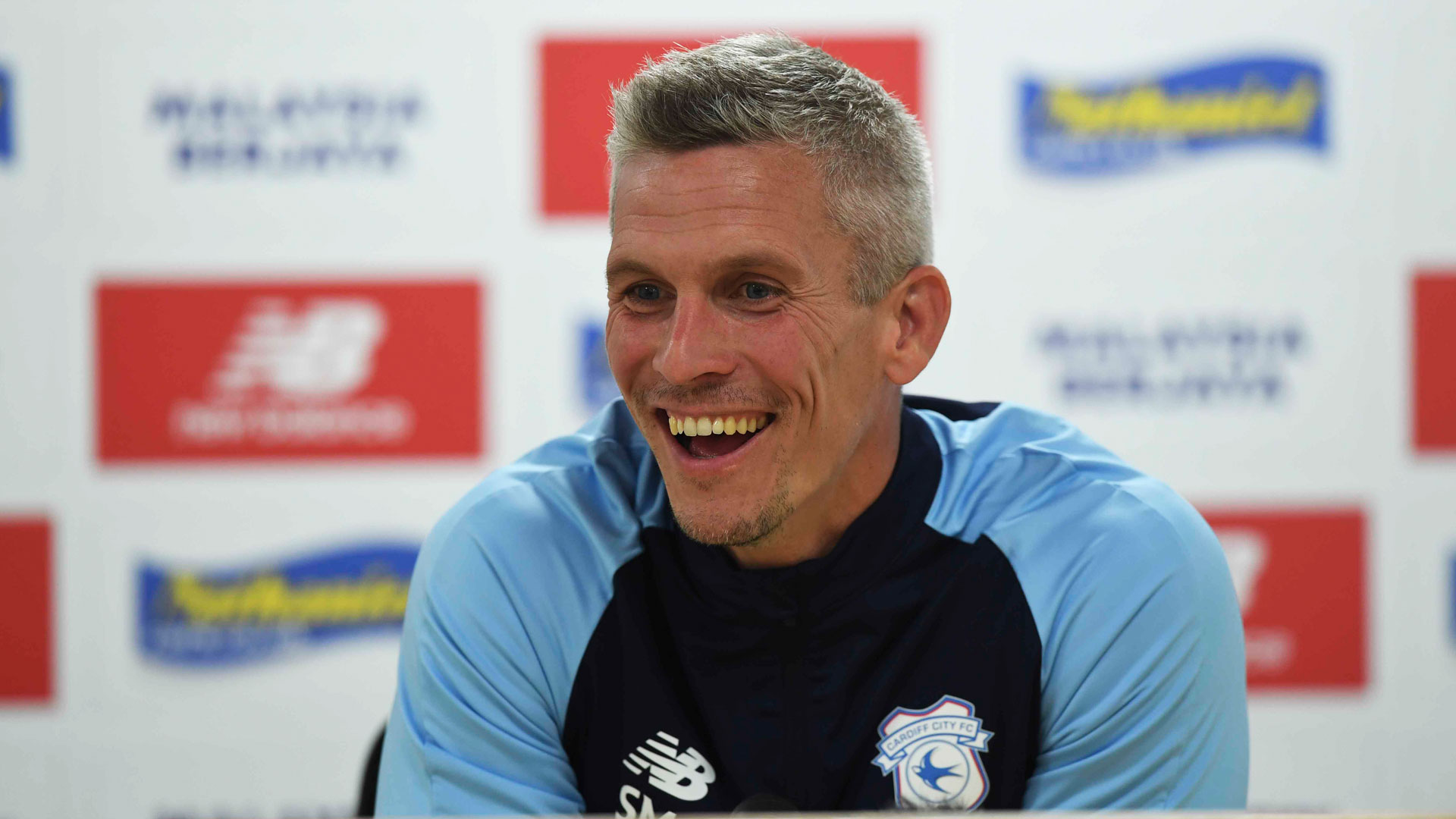 Steve Morison spoke to the press to preview our first fixture of the 2022/23 season against Norwich City, opening by expressing his eagerness for the campaign to begin.
"We're really excited," Steve began. "We can't wait to get going now. You come back in for pre-season, you're working towards the first game of the season, which you find out a couple of days after coming back and you just hope you get through the summer in a really good state, with lots of positives to come out of it.
"It's a stress-free time in pre-season, you enjoy it but get the work in that you need. Then, all of a sudden, it becomes real. We've come in today with the next test being on Saturday, when it all starts again.
"I've lived my life playing this game, managing is a lot different. We do all this work and get the plan together, but once they step out there, it's someone else in control of it, I can only do so much. It's completely different when you play, you go out and you can have a visual impact. But it's exciting, we've had a chance to put something together, and if it succeeds, the sky is the limit."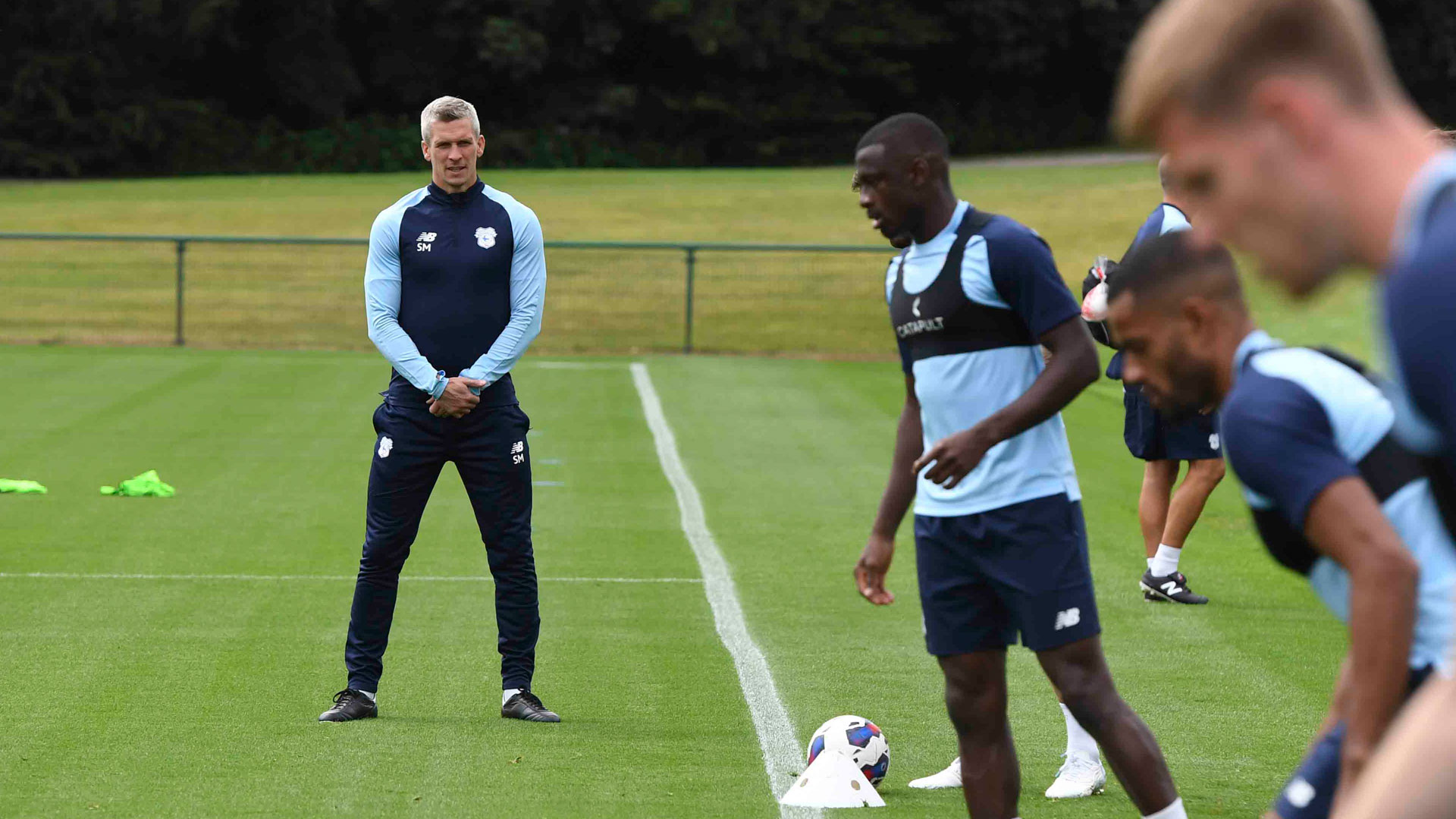 In pre-season the Bluebirds recorded victories over Cambridge United, Newport County, Cheltenham Town and Swindon Town, as well as a draw against Shrewsbury Town.
Throughout the summer, boss Morison looked to continue implement a different playing style, which he stated will be a change from last season's campaign.
He added: "It'll be a huge difference, that's going to be the biggest challenge, which is changing the mindset of people outside our building. We know exactly what we want from a coaching staff and from a playing point of view and our biggest challenge is changing everyone else's mindset and getting them to understand that football is changing, the game is changing, we need to change with that, because if you don't, you get left behind.
"From my point of view, I like to think that you're going to see a more progressive style, a style that's got some longevity to it, that can be improved on, that can be added to, but it will be a continuous work in progress, but also, hopefully, it leads to positive results on the pitch."