Moz: We're ready
2nd August
Cardiff City FC skipper Sean Morrison spoke ahead of the start of the 2019/20 Sky Bet Championship campaign.
"We're excited now," Sean began. "The summer has gone quick and so has pre-season. We're looking forward to getting back into the thick of it now and to get going.
"Having that season in the Premier League last year and coming so close to stay up and witnessing and being a part of the league was a big achievement. If anything, we've got more of an edge now.
"The squad here wants to get back to that. We want to win promotion and give it another go.
"I don't think there has been a better manager (than Neil Warnock) with a knowledge of a league, and the nous to get teams promoted. I think you can see that in his record.
"It's going to be a tough year - there are a lot of good teams in the Championship - but we're looking sharp.
"We're ready, and hopefully we can get a big start."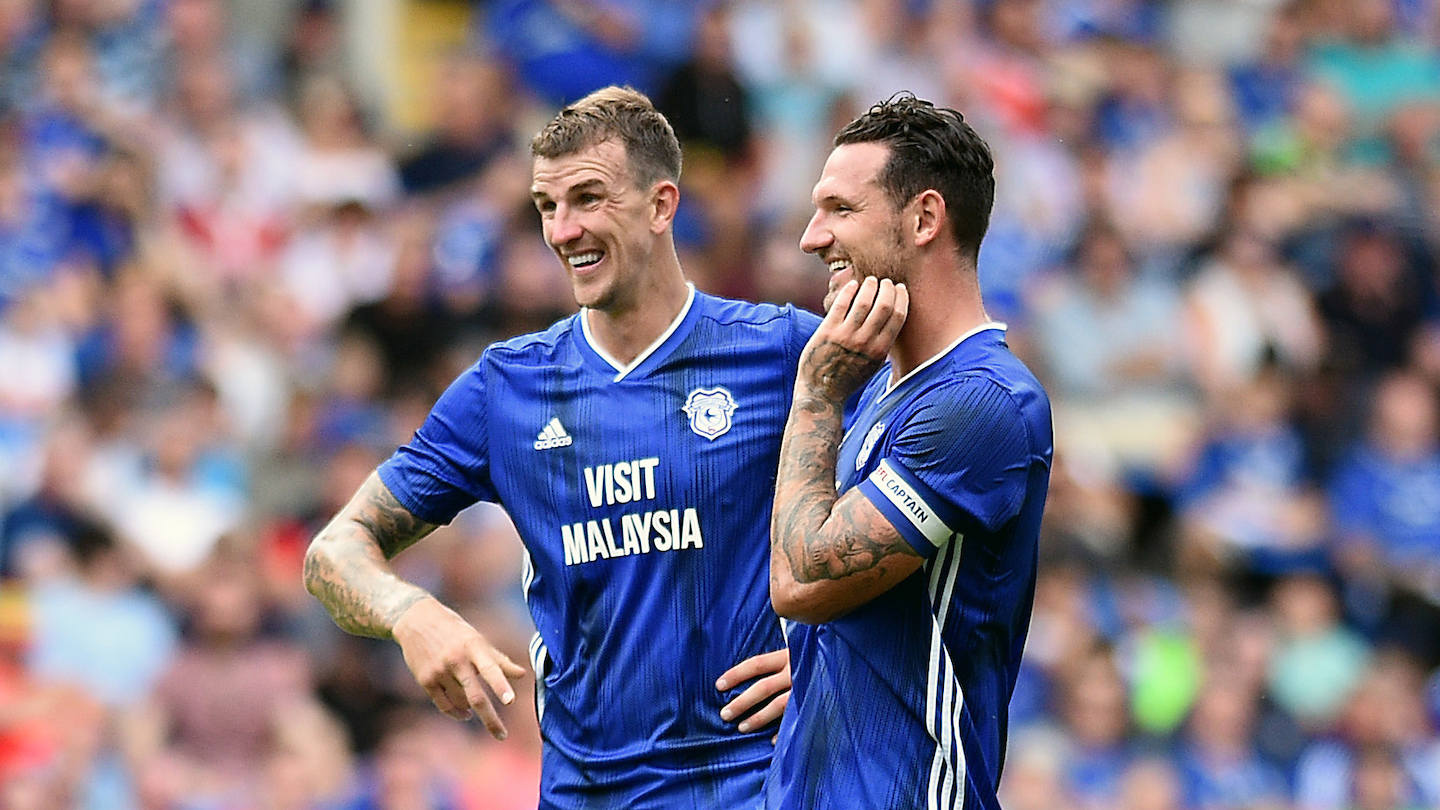 The Sky Bet Championship in 2019/20 will have a number of engaging battles, with former Premier League teams, and rivals all set to go head-to-head. The Bluebirds, will not only have the Severnside derby to look forward to, but also the first competitive South Wales derby since 2014.
Our No.4 concluded: "This is my sixth season with City and I've yet to be part of a South Wales derby. To be able to lead the team out in will be huge.
"It's going to be exciting."