Murphy pre-Watford | Refreshed and ready to go
Interviews
12th March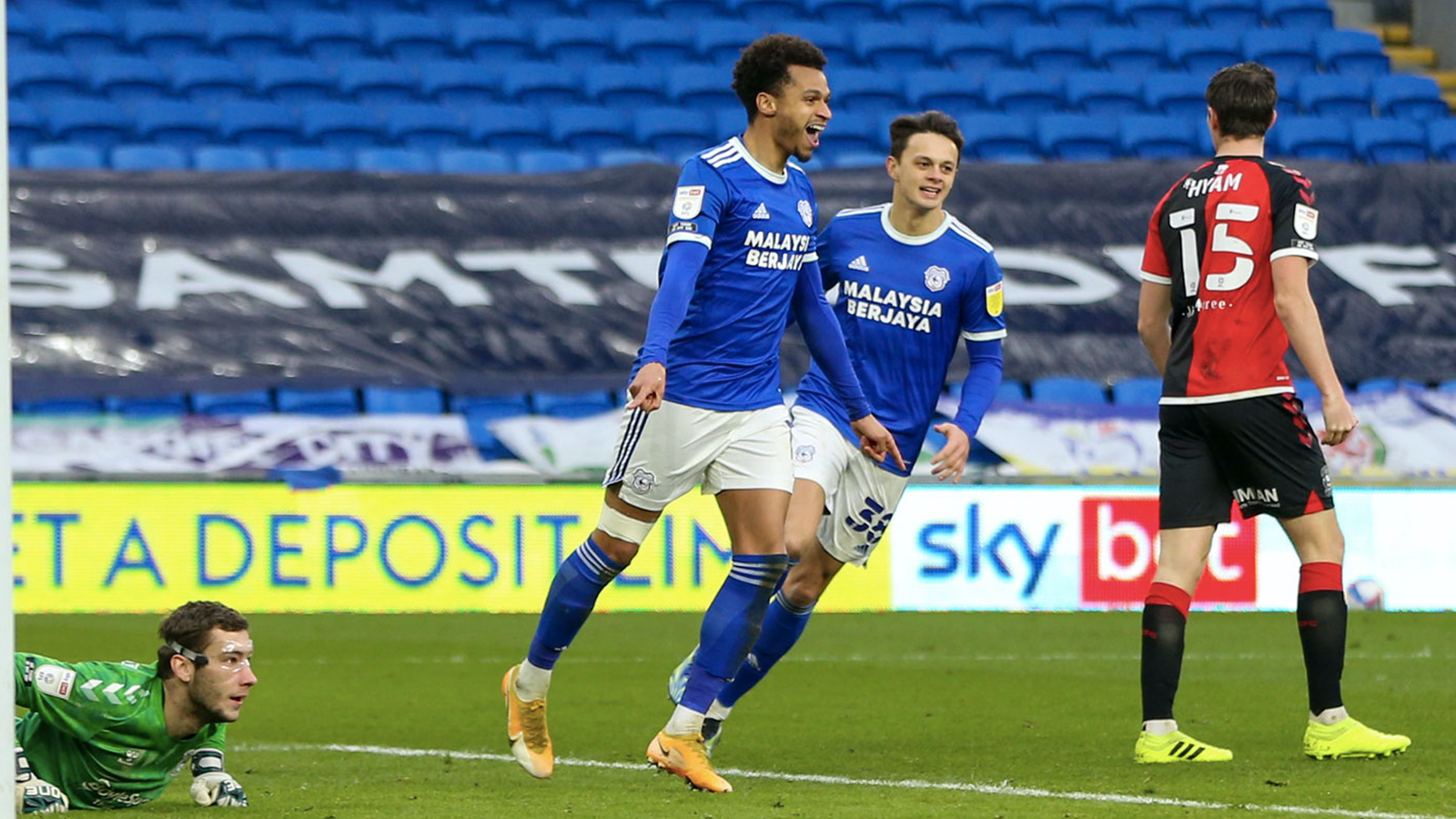 WATFORD PREVIEW | MURPHY
Fresh from a full week on the training pitch, Josh Murphy looked forward to this Saturday's clash with Watford (3pm, Cardiff City TV).
Speaking to Cardiff City TV, the winger revealed how a rest from midweek action has allowed the Bluebirds to hone their skills at the Vale Resort.
"It's been nice to have that time on the training pitch," he began. "I think everyone is refreshed and ready to go. Now we've got three hard games coming up before the international break.
"The rest was well needed just because a lot of the boys have been playing a lot of minutes. We've had a good, hard week's training though, preparing for Saturday.
"It's given us a great chance to work on different things and different aspects of the team's game. We've worked on a number of things that we could improve on that the Gaffer and TC have pointed out. Hopefully we can implement them on Saturday."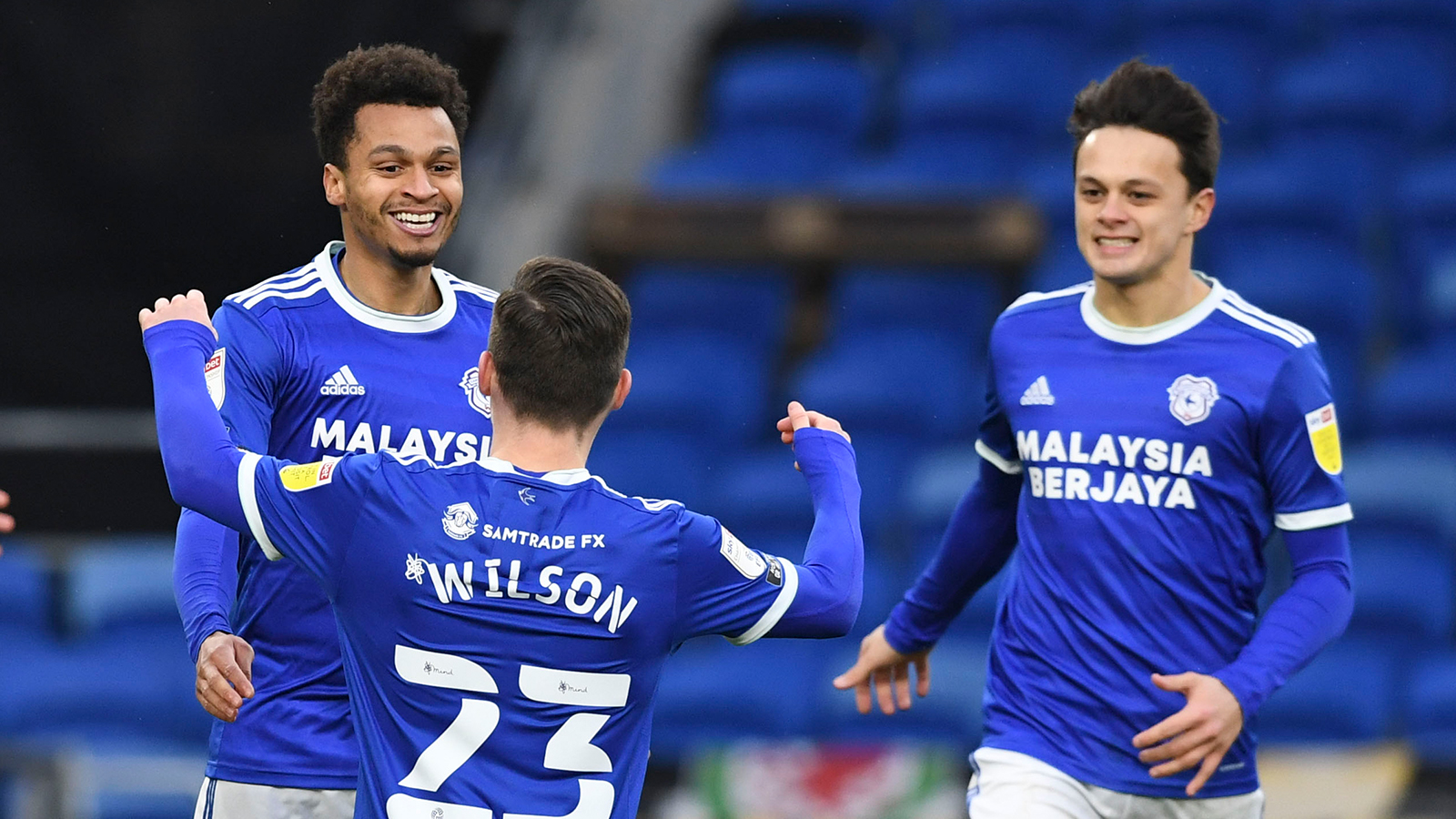 With Mick McCarthy announced February's Sky Bet Championship Manager of the Month on Friday, Josh continued to say that the award was fitting recognition for the Gaffer's hard work.
"It's 100% deserved," he said. "The month of February was just crazy, and we had so many wins. The award is nothing more than what he and the rest of his backroom staff deserve. For us as players, we're just happy that we've been able to go out there and execute his game-plans.
"It's been massive and TC's role has been really important too. First and foremost, his attention to detail with things is second to none. He takes a lot of time out, not just with the forwards, but working with all of the different positions all over the pitch.
"There's been a lot of work on the training pitch to make sure that everyone improves, and I feel like we've all been doing that."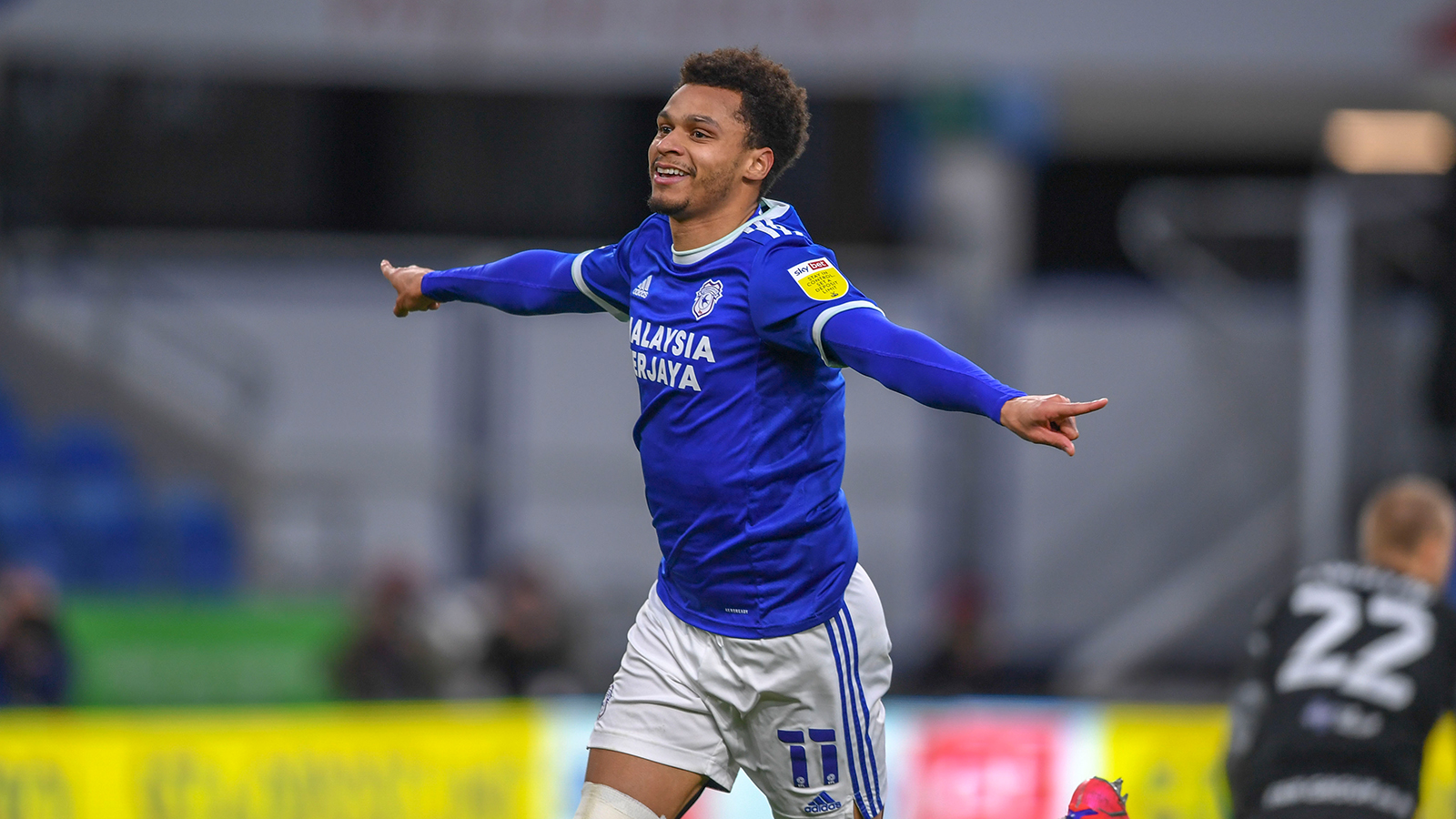 Josh concluded by setting his sights on the test lying in wait this Saturday. While the visitors travel to South Wales with six wins from their last seven matches, the winger explained how CCS can still be a fortress, even in the absence of the Bluebirds faithful.
"Everyone knows it's going to be a tough test," he added. "They're right at the top and going for automatic promotion. We have a job in hand, we want to be picking up points and we want to be right in there in the Play-Off places. We know it's going to be a difficult game but hopefully if we can stick to our game-plan we can get the three points.
"I just love the stadium and it's always great to play at home. We probably play better football when we're playing at CCS, so the two home games now are welcome.
"It's never the same without the fans and especially with how well we're doing at the moment. If we had them supporting us in the stadium, I'm sure it would be absolutely rocking! It's disappointing but hopefully we can keep picking up results and making them proud at home."