Nelson pre-Hull | Brilliant to be back
Interviews
14th April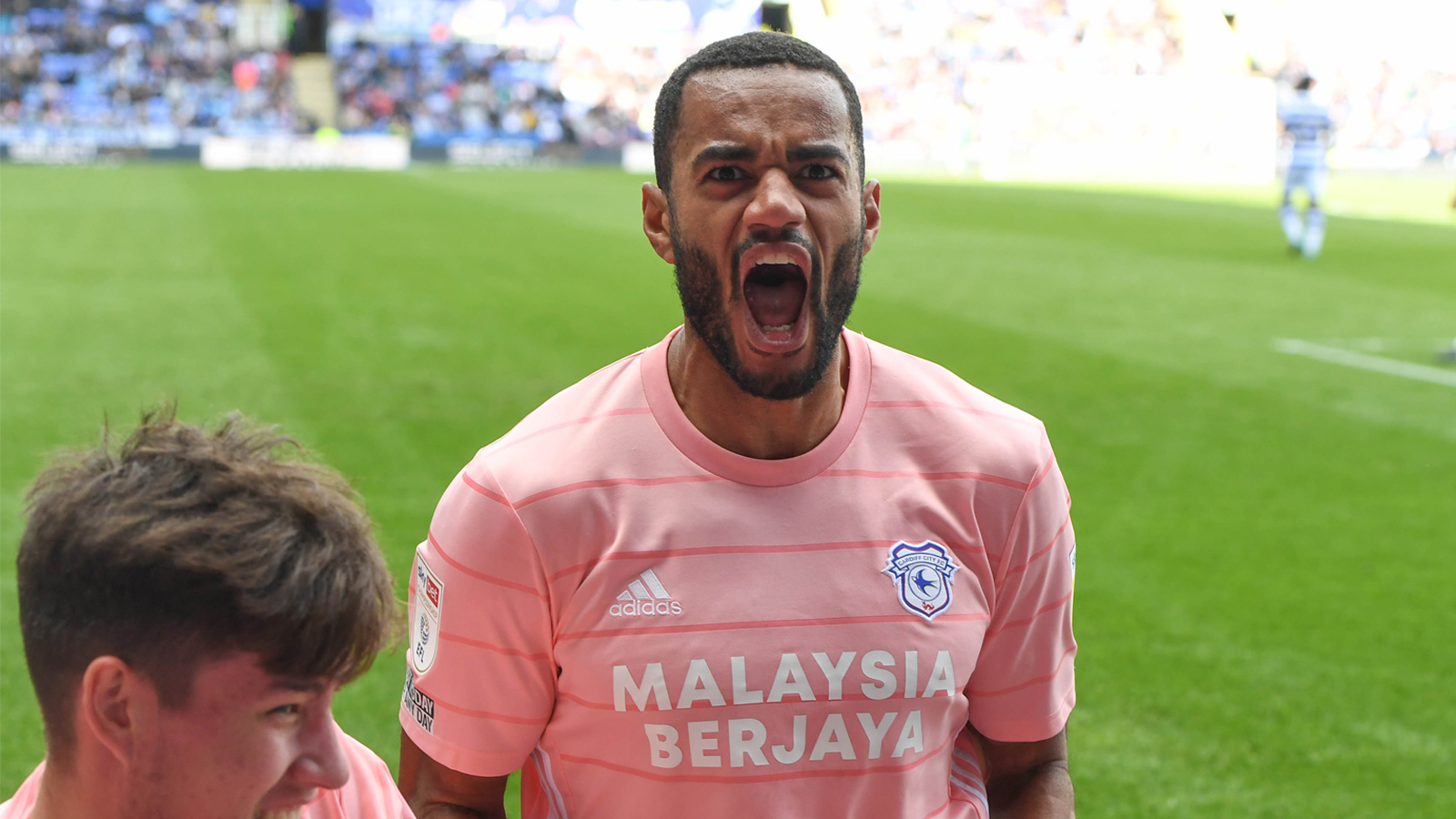 Curtis Nelson spoke to Cardiff City TV ahead of Friday's fixture at Hull City, having returned from injury to play in our previous match against Reading, his first Championship appearance since late January.
"It was brilliant."  he began. "It's been quite a while since I've played for the First Team. I've had a few U23 games, Barnsley at home, and Colchester away, to try and get my fitness back, so it was brilliant, and even better to get the result.
"It was disappointing that they scored first, but we were pleased with how the game went. We took a lot of positives from it, and we played some good football. But, as always, there are things to improve.
"We've played as a three and as a four this season, and it's something that all the boys at the back are capable of doing. We've got experience across all of the positions. Versatility is the key word - you've got Perry (Ng) who has played full-back, right of a three and now centre half. That versatility can give us the edge."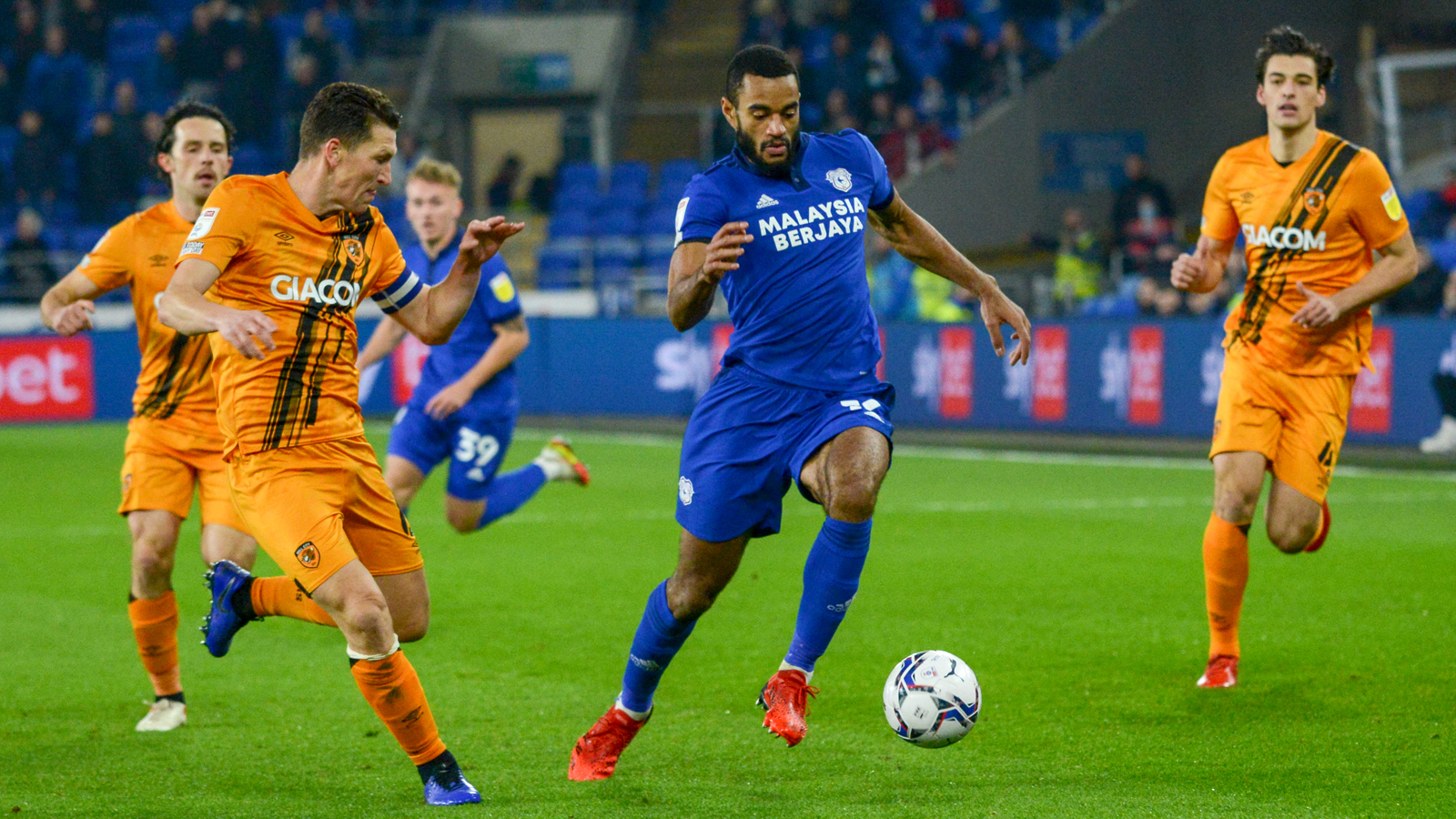 The Bluebirds face Hull and Luton Town over the Easter weekend, with Nelson ready and raring to go for both fixtures as we approach the final stage of the season.
He said: "It's going to be a big weekend, and it's going to be a tough game at Hull. We know what to expect from them, and it will be interesting to see what we can do against them.
"Hopefully we can take as many points as possible from the next two games. Luton will be a tough game too, but we've got to take the first one at Hull as a priority, and get that dealt with first.
"Playing Saturday-Tuesday has been bread and butter for the majority of my career. I don't mind doing it, and I look forward to it. It's a good thing for myself, and a good thing for the boys as well, because if we get a result on Friday, we can carry that momentum on to Monday."