Nelson pre-Hull | We know what it means
Interviews
20th July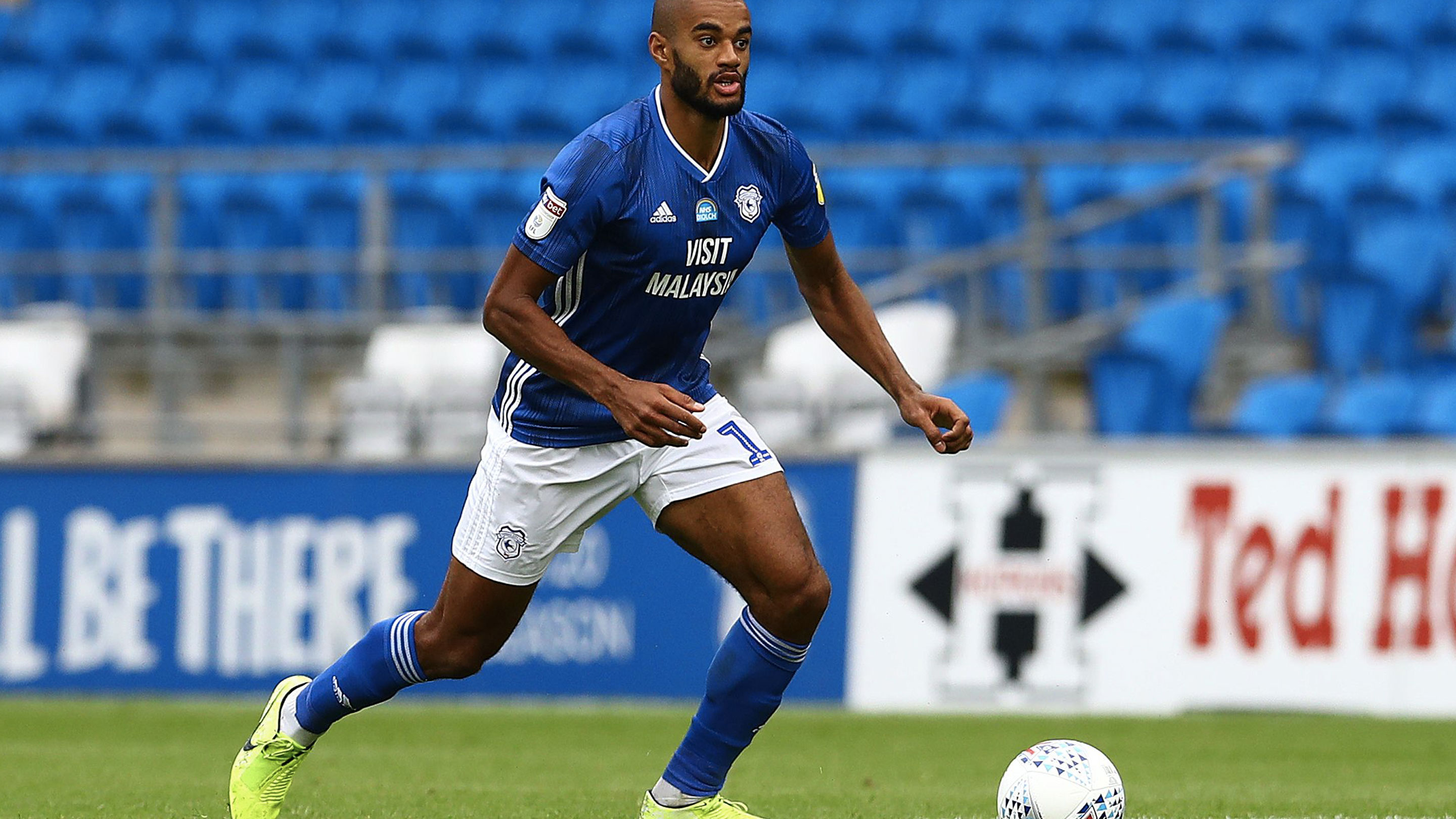 HULL PREVIEW | NELSON
City defender Curtis Nelson addressed the press and media ahead of the visit of Hull City.
Since his full Championship debut for the Bluebirds in November against Birmingham City, Curtis has appeared in 31 league matches in succession. Overall, our No.16 has made 33 competitive appearances to date in his first season in South Wales.
"It's pleasing on a personal level," Curtis said. "You have to take opportunities when they come. The goal is promotion. It doesn't matter if I play 10, 20, 30 or 40 games a season. As long as I'm going in the right direction with the team and doing all I can to help.
"We've got a lot of experience throughout the squad. Moz (Sean Morrison) has been unbelievable. He's a pleasure to play with and a pleasure to share a changing room with. You can learn so much off him.
"The manager is spoilt for choice when it comes to selection. We push each other. It keeps you on top of your game."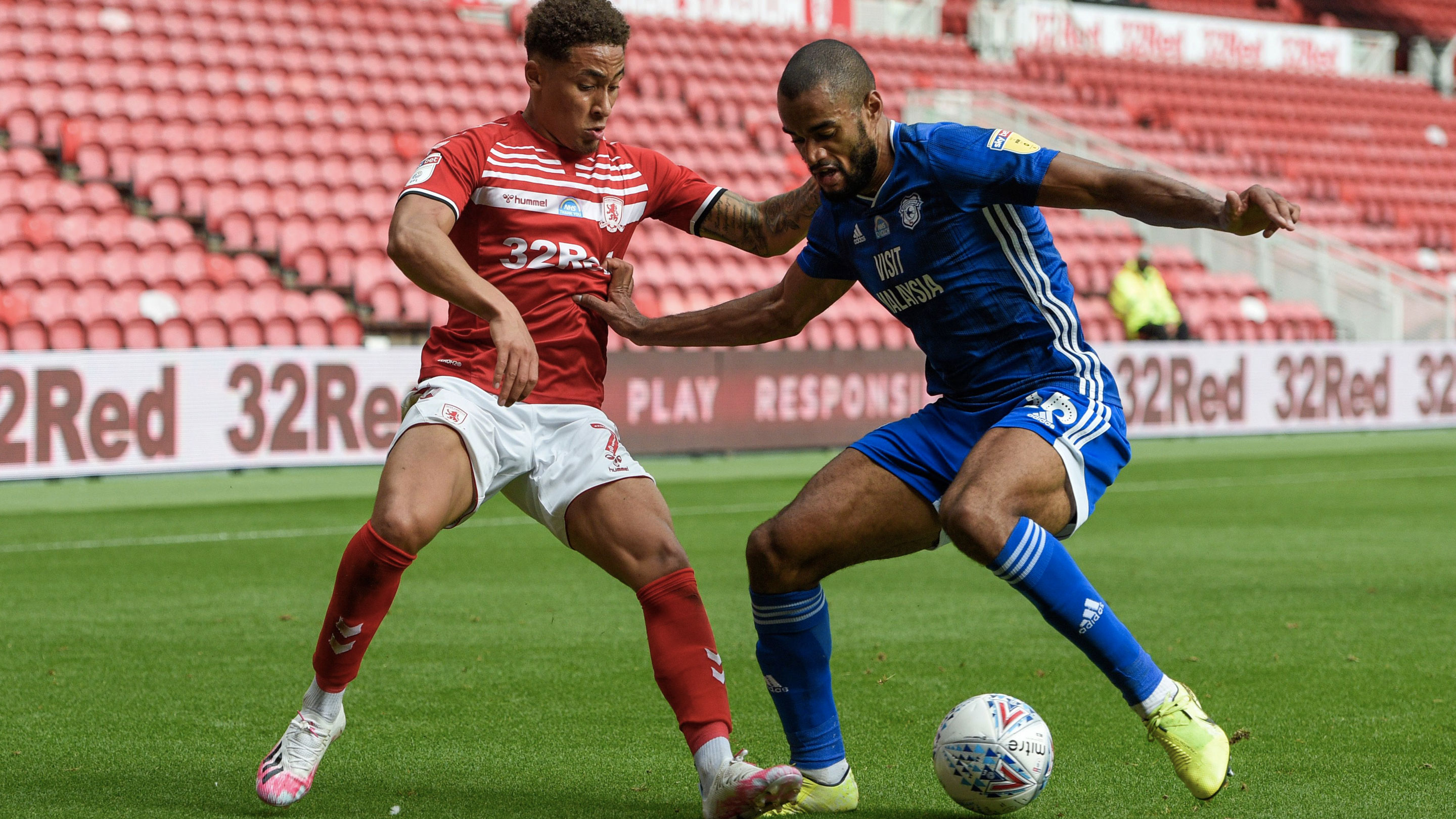 The Bluebirds have picked up five huge wins since the season restarted on June 21st, 2020.
"To be fair, lockdown was probably difficult for a lot of the players, including myself. Not knowing when we will be back in. It also enabled us though to have a good break and a rest from the busy schedule we had over Christmas and the games we had.
"The motivation was there. The table was clear to see. We had a two point gap to make up. And we've definitely comeback on the front foot."
He added: "It is important we don't get ahead of ourselves. Ideally, we've still got four games to go. But right now, we aren't looking any further than Hull City on Wednesday. We take it game-by-game.
"Nothing in football is ever straight forward. We've got to take this game as seriously as any other.
"It doesn't matter who it is behind us, we don't want to let anyone past us now.
"We've got to maintain the position we are in and stay in the driving seat. We go into every game with a confidence to win. We just need to make it happen."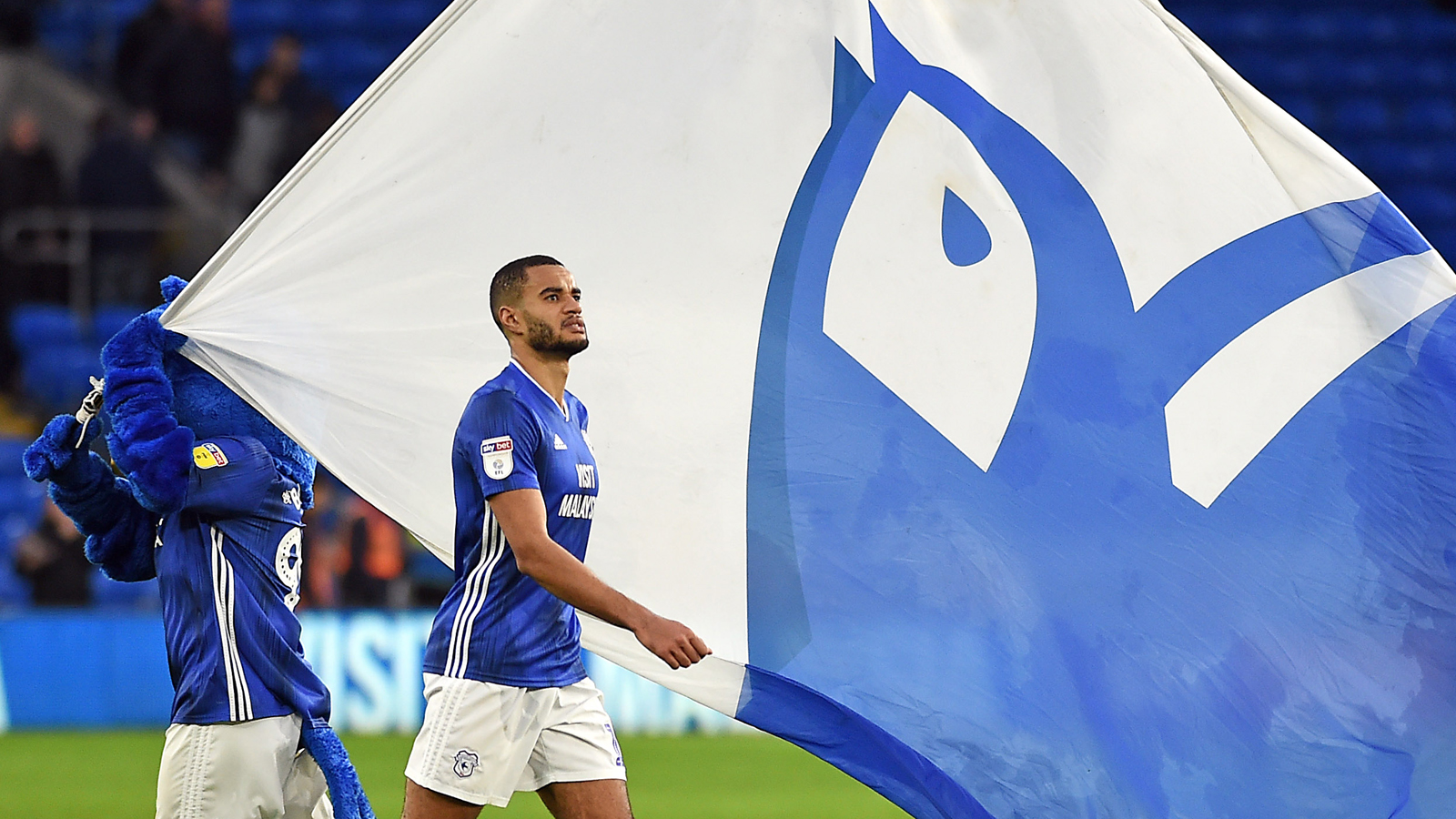 "You can never replicate the impact of the fans. Especially when Cardiff City Stadium has been rocking like it has at times this season.
"We know what we've got to do. We know what it means to the fans. It is just making sure we do it on the night for the fans watching at home."