Ng pre-Watford | We want to bounce back
Interviews
5th October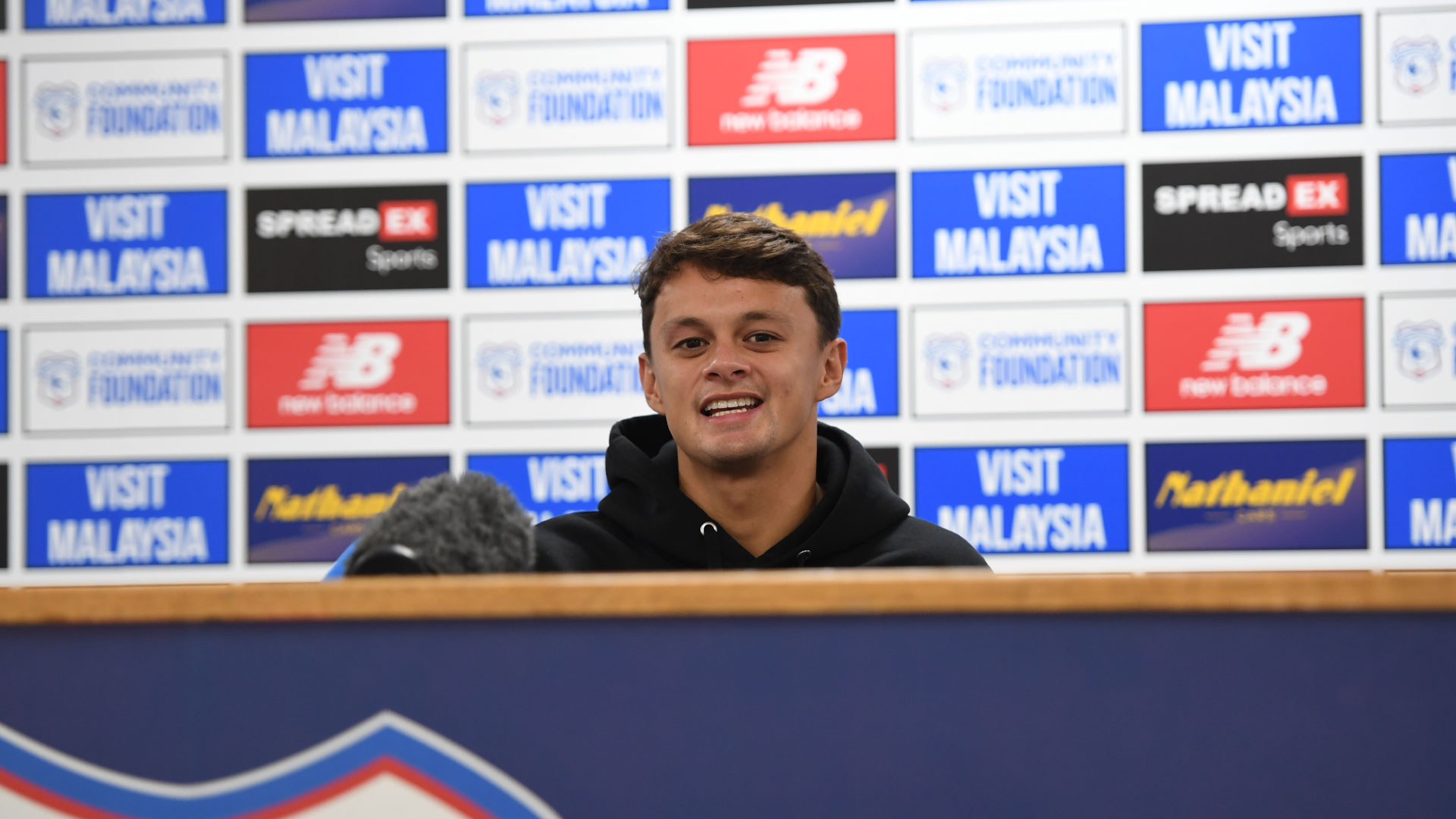 Perry Ng spoke to the press ahead of our Sky Bet Championship fixture against Watford at Cardiff City Stadium on Saturday.
The Bluebirds head into the contest eighth in the table, having picked up four wins in the last five fixtures.
"It's been very good so far this season," Perry began. "It's a lot more organised, which is very good. I think you can see that on the pitch.
"We had a little blip on Tuesday, but I don't think we can look too much into that. We had a few tired bodies, but we're ready to go at home to put us in a good position before the international break.
"It was frustrating, especially the performance, knowing how good we have been and the drop in level, but I think from where we've come from last year, we weren't expecting to lose and we know that we just have to move onto Watford and bounce back. I think we can do that, especially with the squad we've got."
Watford are currently 21st in the table, having won just two of their opening 10 fixtures. The Hornets fell to a 2-0 defeat to Sunderland in midweek, with defender Ryan Andrews being shown a red card in the second half.
Perry continued: "I think they're always a strong team. They've always got strong individuals. They've obviously got a new manager, which does take time.
"I've heard a lot of good things about the manager, so we'll be expecting a tough game. I'm a little bit surprised by where they are, but we can't look too much into that. It's only ten games into the season and they've got some really strong players, so we'll have to look out for them.
"We've had a few knocks and bruises in our camp, so we have one more big push at home in front of our fans, where we've been good this season and it'll look good then going into the international break."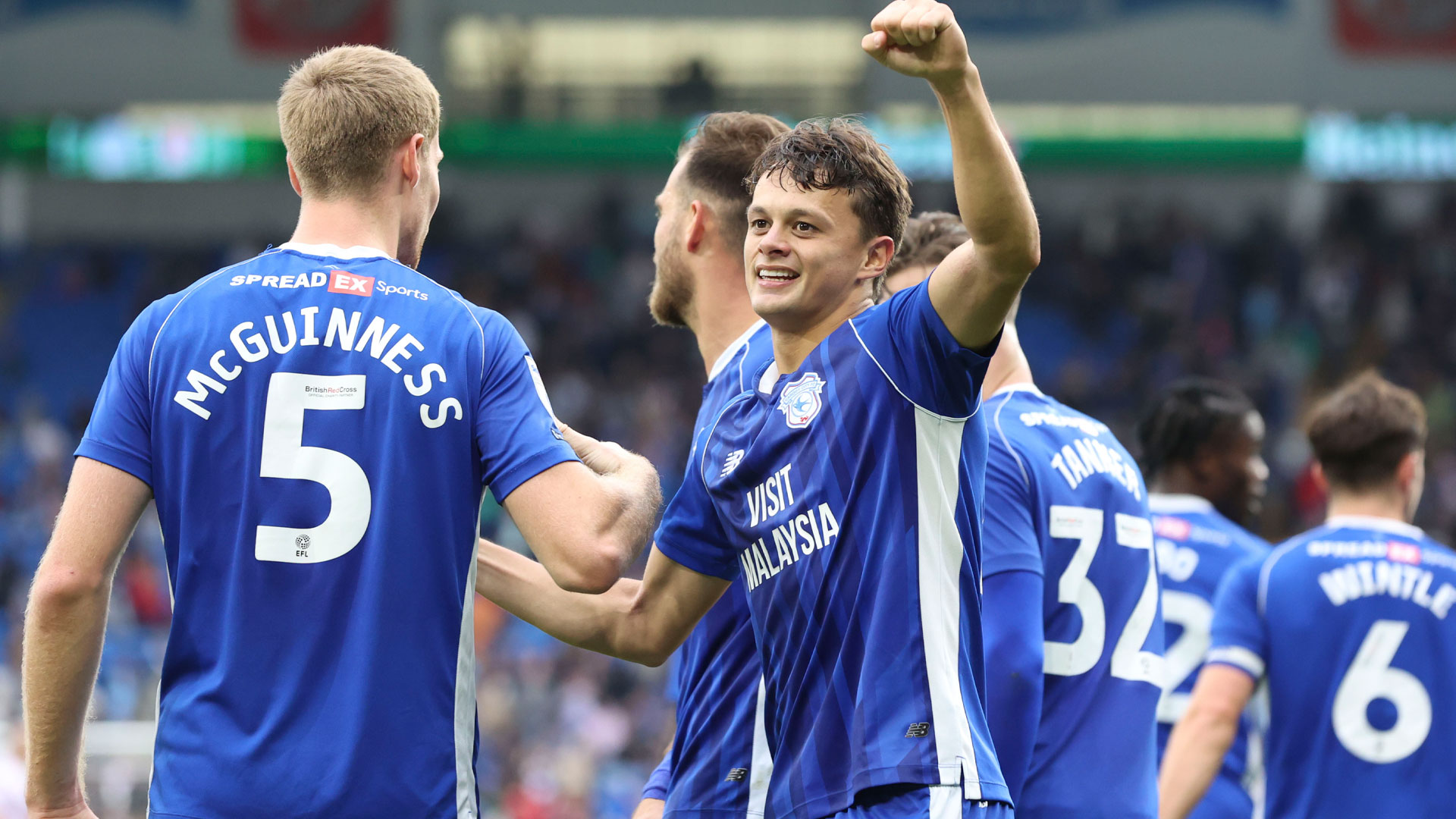 The defender recently signed a new contract with the Bluebirds, having started nine of the opening 10 league games of the season.
City's no. 38 committed his future to the Club until 2026, extending his stay in the Welsh capital since signing in January 2021.
"With the new manager and the way he wants to play, it really suits me," Perry added. "I love living here and I think the Club is heading in the right direction, so I'm really happy to stay here for another three years.
"It's like a different Club almost. This year, it's completely different. There's a lot more ambition and that's the reason I signed. I was being told that we're going for promotion and it looks like we are, so I'm really happy to stay.
"After the few years we've had, we'd definitely take being where we are in the table. It's nice going into the break knowing that we can come back and really go for it during the Christmas period, where there are a lot of games."