Pelts | We want points on the board over Christmas
Interviews
20th December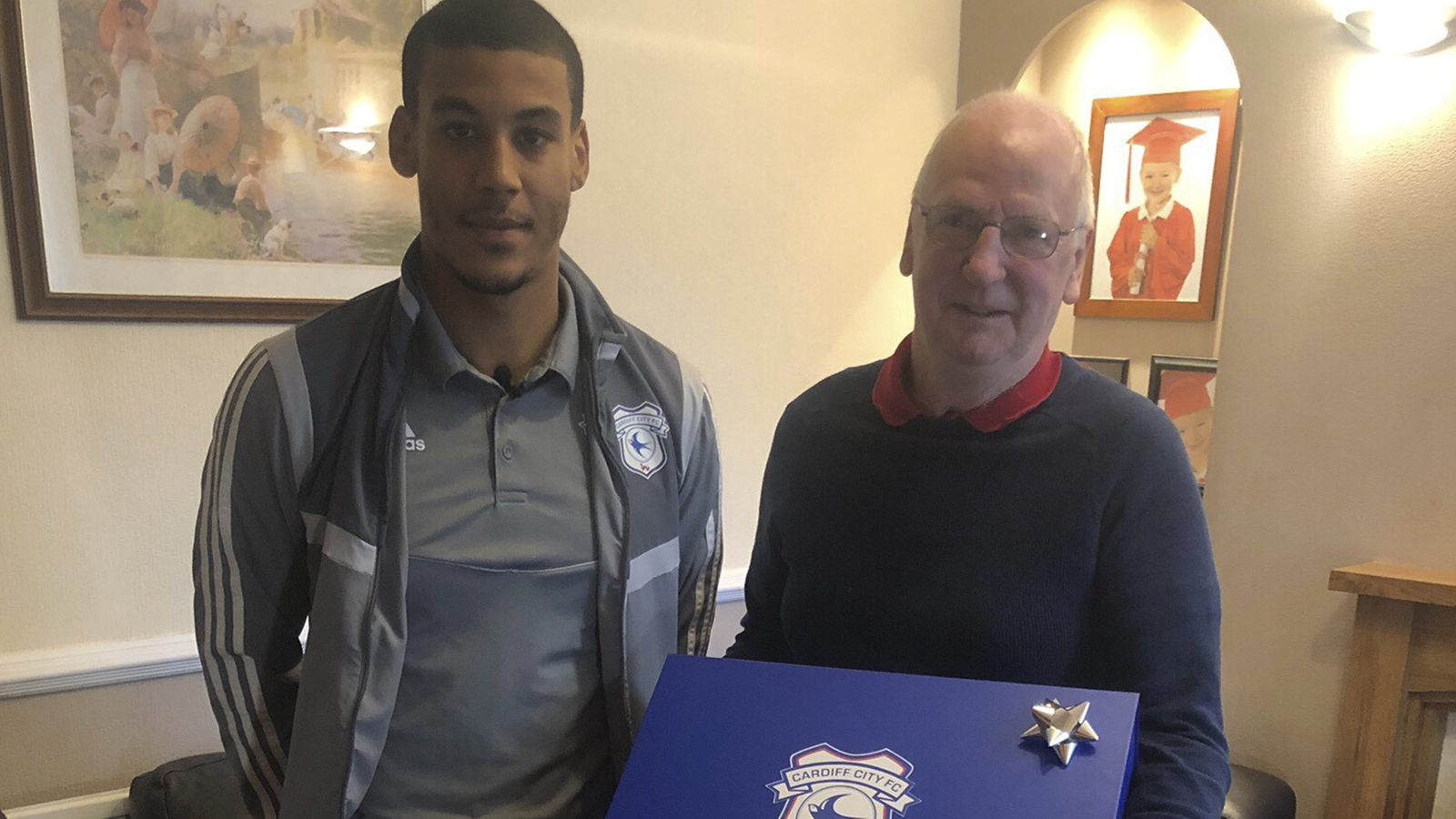 12 Days of #BluebirdsCrimbo: Day Six
On the eve of the Bluebirds' final match before Christmas, one man is certainly in the festive spirit…
Speaking to cardiffcityfc.co.uk to preview Saturday's match with Preston North End, Lee Peltier began by explaining how important it is to give something back at Christmas time.
12 Days of #BluebirdsCrimbo saw Pelts pay a Christmas visit to Caerphilly to surprise Tony, a City fan of over 50 years who has been unable to attend home matches due to a recent stroke. 
"It's a really nice touch from the Club to organise such a great thing for the fans," said Pelts of the initiative. "It's important we give back to them because they've been there for us every step of the way. 
"It was nice to go down and see Tony and meet his family. A lot of the other lads have been on visits to kids, families and supporters as well and it looks like it's had a good reaction from everyone.
"I love Christmas and this whole time of year. Obviously, we always have a packed schedule around now, but it keeps you nice and busy. Then, away from the pitch it's a lovely time for the family."
With that busy winter schedule now upon us, the Bluebirds can look forward to successive home matches, kicking off against the Lilywhites at 12:30pm this Saturday.
City's no. 2 called for his teammates to build on the momentum gained in the second half of their extraordinary game at Leeds United, as they enjoy some home comforts this Christmas.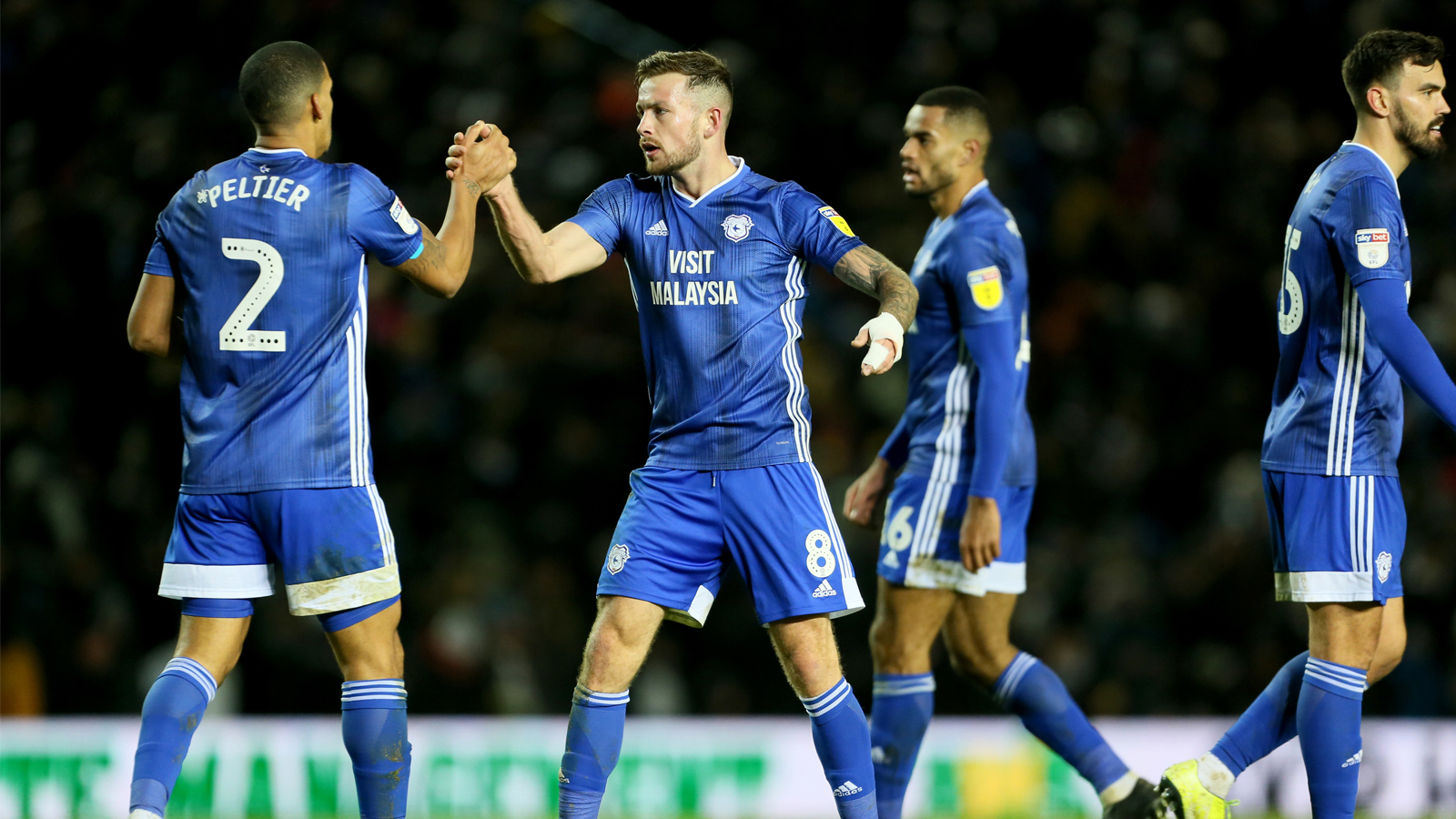 "It was a tough, really difficult game," he added on the subject of the Bluebirds' 3-3 draw at Elland Road. "Leeds are probably the best team in the league at the minute and they played some great stuff against us. But we kept going, with the character that we've got amongst the lads. 
"We dug deep, showed a lot of spirit and were fortunate enough to get something out of the game, which was a massive result for us.
"Now we're back at home, where I think we've been very good this season. In general, we've always been good at home as well. 
"It will be good to have the fans back behind us, supporting us against two good, hard-working Championship teams. Hopefully we can get points on the board over Christmas."