Phillips pre-Millwall | Looking forward to CCS return
Interviews
20th August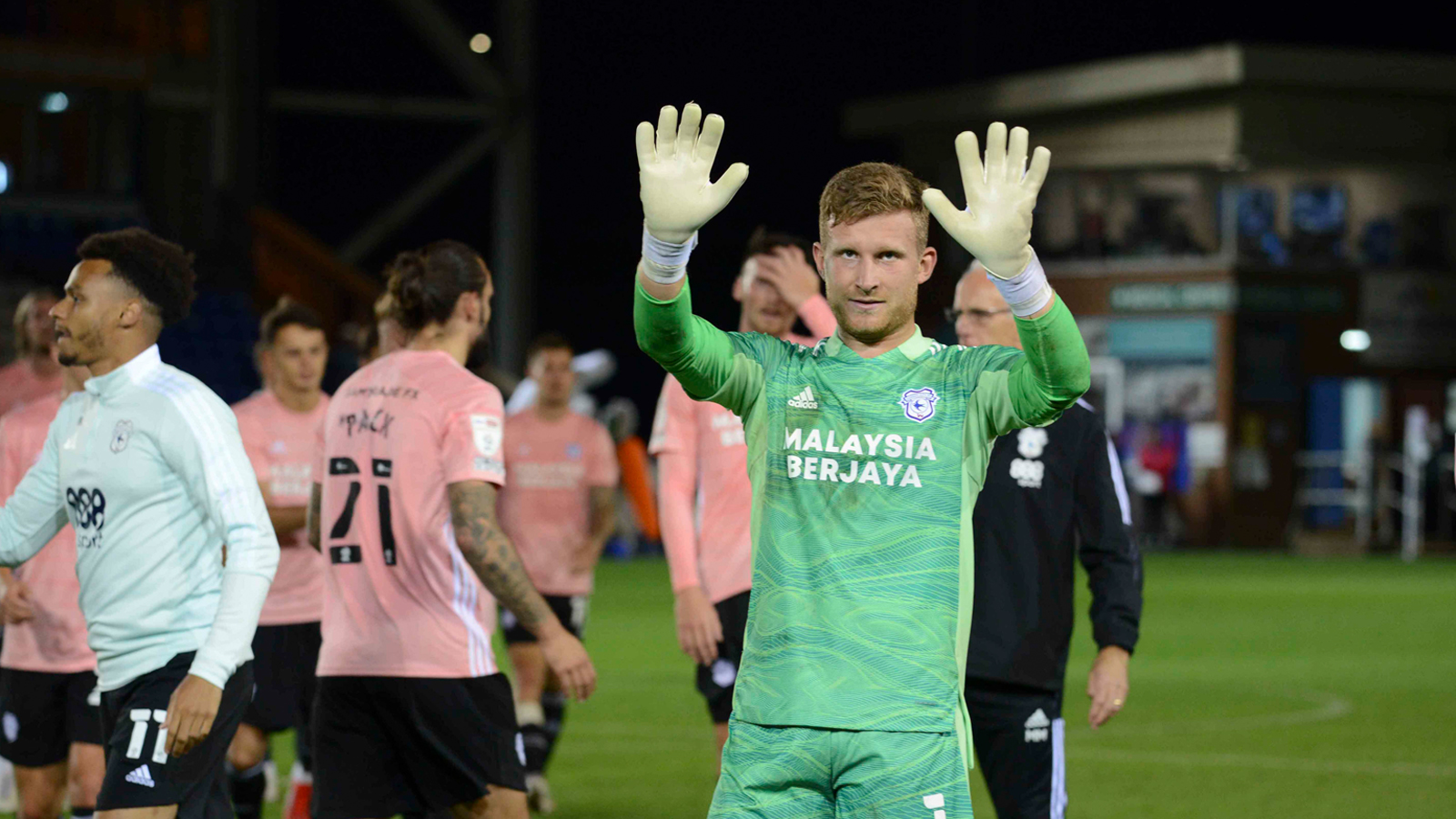 Dillon Phillips spoke to the press on Friday, ahead of Saturday afternoon's return to CCS against Millwall.
Reflecting on the Bluebirds' unbeaten opening to the 2021/22 Sky Bet Championship campaign, the 'keeper discussed City's recent performances, as well as his own contributions to the team.
"We haven't lost yet which is a massive positive," began Dillon. "It was a good performance the other night, showing that we can come back from behind and show our good team spirit.
"I've enjoyed it; I'm happy that I'm playing and contributing to the team. Overall the team performances have been good, we haven't given too much away aside from perhaps a sloppy 10-15 minutes the other night in the second half.
"We're starting to show some of the strength in depth that we've got, looking at all of the subs who came on against Peterborough and made an impact. There's more to come and of course we want to be winning as many games as we can.
"We want to be turning those draws into victories, and I think that we're improving with every game played."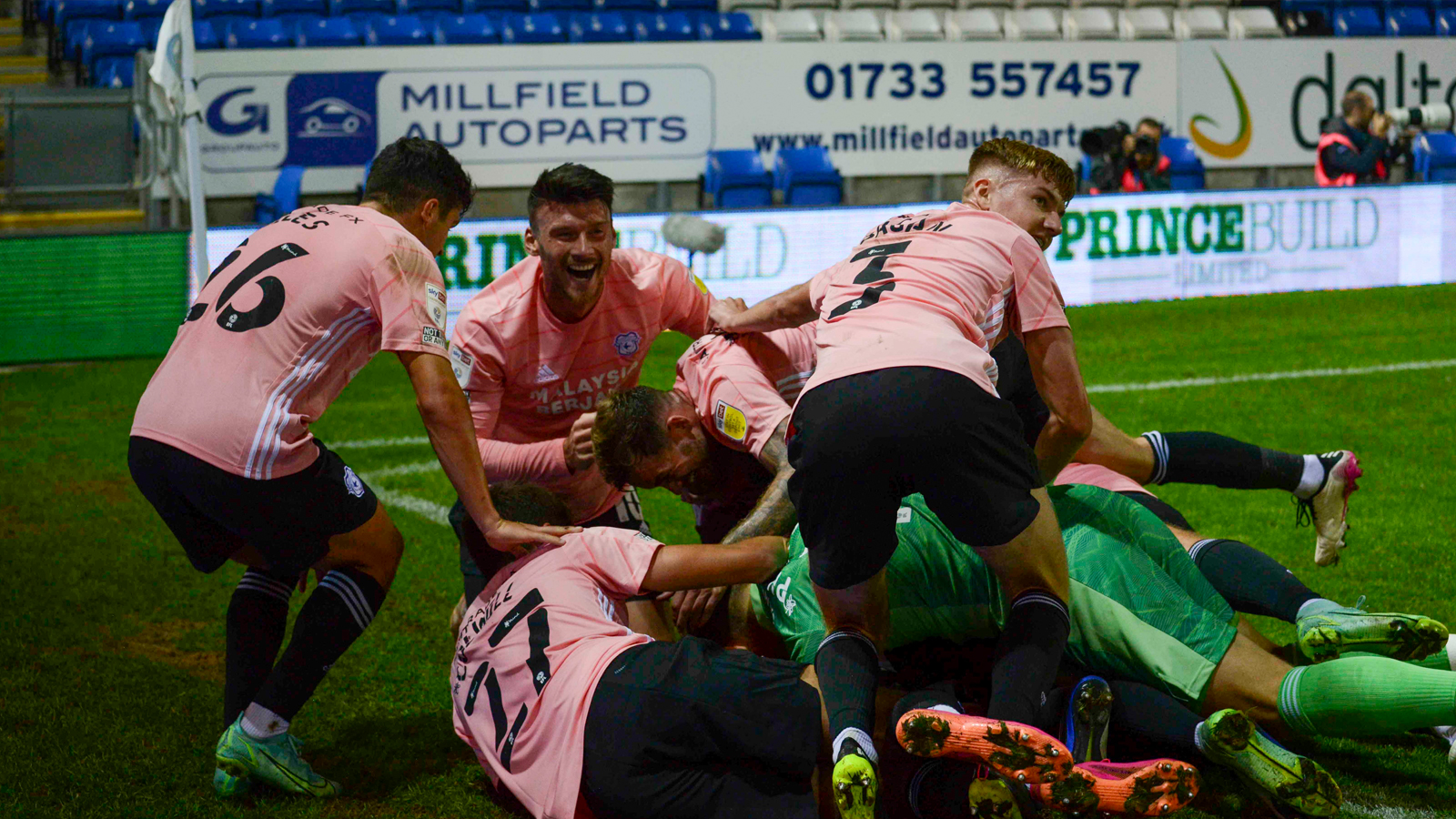 Despite a busy start to the season, Dillon is now eyeing the next few fixtures ahead as City look to continue their unbeaten record. With Millwall up next, City's Number 1 is also looking forward to reacquainting himself with the home supporters once more this coming weekend.
"We're going into the next game with a bit of momentum" Phillips continued. "We may have had the pressure on us if we had lost the other night but we're coming back to CCS with the wind in our sails now.
"It will be a good battle on the weekend; it's two honest teams working hard and giving their all. Every time I've come up against Millwall it's been like that. It's been crosses in the box from a hardworking team, and I don't think that will change.
"As I said, we're expecting a battle on Saturday, and hopefully we can come out of it on top.
"The first game at home was unbelievable. I don't think I could hear myself think for about ten minutes! It's great to have them back, as it's my first taste of the Cardiff City supporters. It's proper football, and a breath of fresh air.
"I'm really looking forward to Saturday. Millwall have a fiery support and from what I've now seen from the City supporters, so do we! It'll be an opportunity to turn a good start into a really good start of the season."