Pre-Season Match Preview | West Bromwich Albion U23 vs. Cardiff City U23
Academy
3rd August
City's U23 team continue their preparations for the upcoming campaign with a trip to face the Baggies on Tuesday, August 2nd, 2021.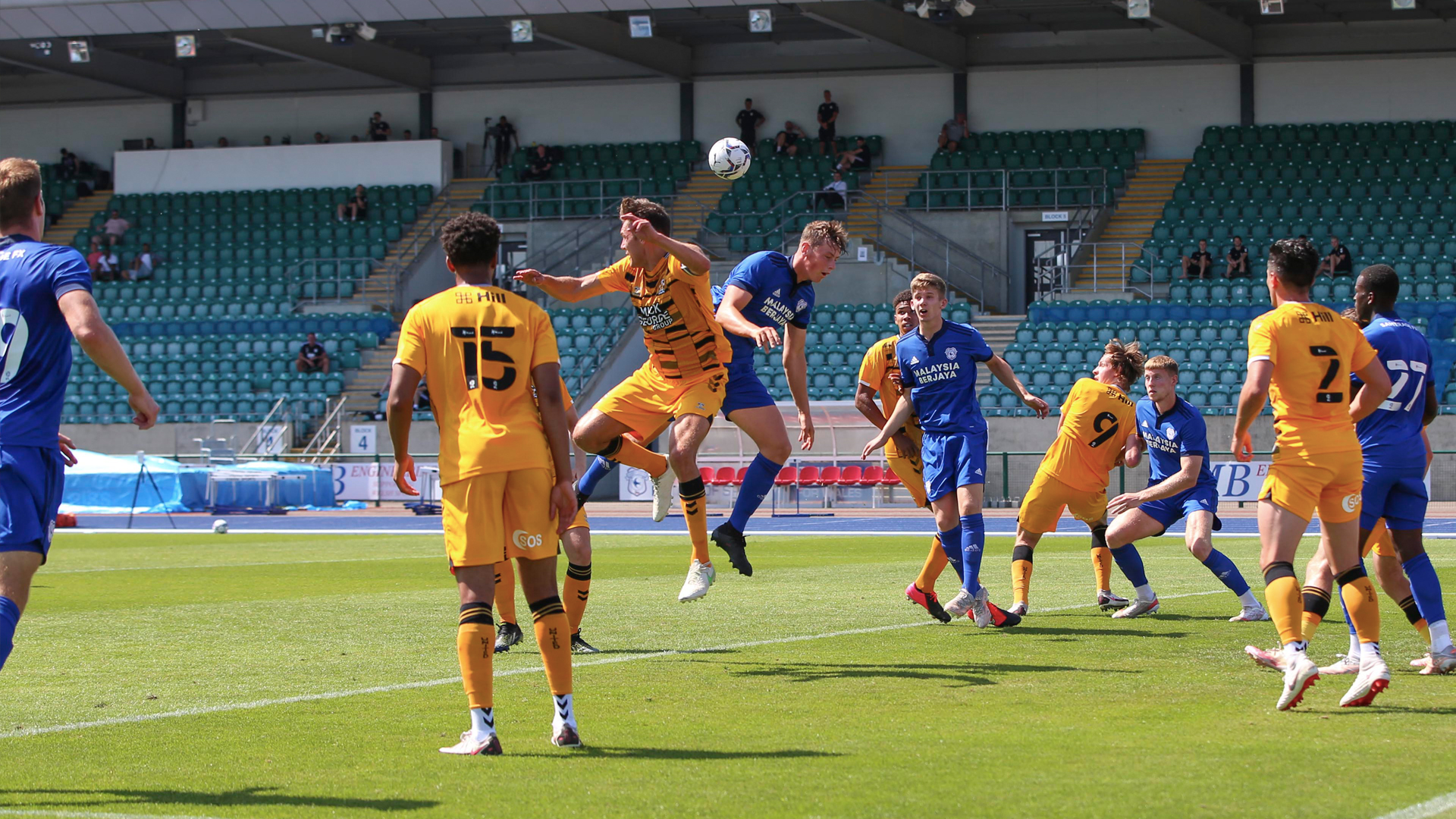 The Bluebirds' last run-out on July 22nd resulted in a narrow 3-2 loss to Paulton Rovers. Chanka Zimba netted once more for City in the fixture, scoring his third of the pre-season.
With a starting 11 featuring several players who have appeared on the bench for the First Team over the past few weeks, including Rohan Luthra, Taylor Jones, Oliver Denham, Ibrahim Bakare, James Connolly, Tavio D'Almeida and Zimba, City lead before the interval through the striker.
However, after heading towards a 2-2 draw thanks to two equalisers from the hosts, a last-gasp winner for Paulton proved the final action of the encounter following an entertaining 90 minutes for the young City side.
West Bromwich Albion's U23 side compete in the Premier League 2's Division 2, finishing in 12th place out of 13 last season.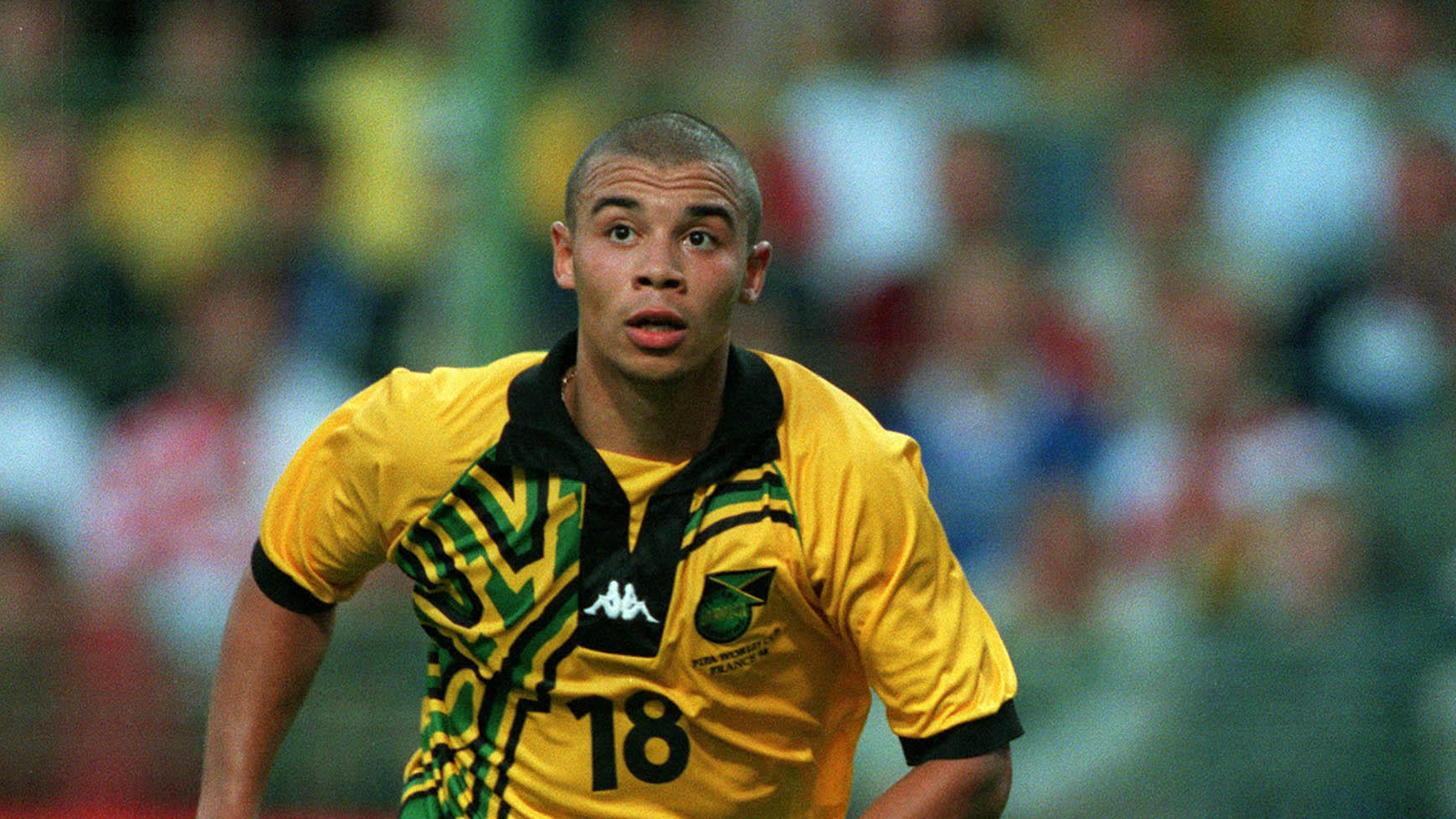 The side is managed by former Jamaican international and Sheffield Wednesday striker Deon Burton. Following a playing career lasting over 20 years, Burton moved into coaching, initially joining the Baggies in 2017 on their youth coaching staff.
Following two years with the club, in 2020 he permanently took up his current position with the U23 side, following an impressive period in temporary charge of the young team. Ahead of his second season at the helm, the test against City will prove worthwhile ahead of their opener on August 16th against Burnley U23.
This game will kick-off at 1pm. Live updates can be followed on Twitter via @CF11Academy!