Pre-Season Match Report: West Bromwich Albion U23 2-4 Cardiff City
Academy
3rd August
Cardiff City's U23 side overturned a 2-0 deficit at half-time to win 4-2 against the Baggies on Tuesday afternoon.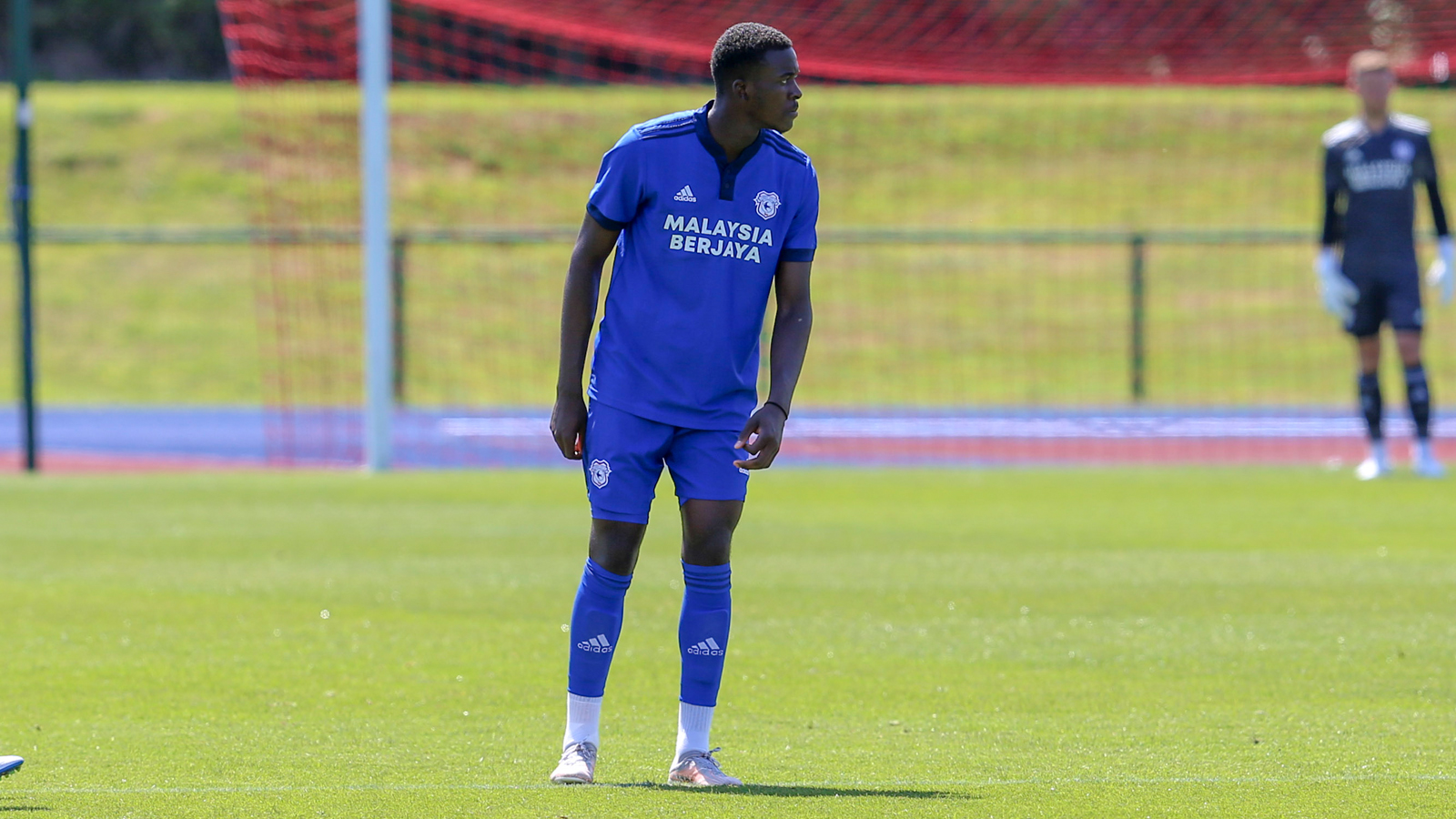 Isaac Vassell bagged a brace against the hosts to change the tide in City's favour, after the Bluebirds had conceded two unanswered goals by the interval.
The first half saw the hosts take a lead early, going on to press for a second, while the visitors had few chances of their own as they attempted to fight back before the first 45 minutes were up.
It proved a tale of two halves for both sides following the break, with City almost immediately responding through Vassell. Striking home from inside the area, the striker added another goal to his tally for the pre-season, which was complemented by Kieron Evans' equaliser only a minute later.
With Evans' goal and the score now even, the Bluebirds played with renewed confidence as they pursued a lead against their hosts.
Vassell was on hand once again shortly afterwards to swing that lead for City, deftly finishing with 25 minutes remaining.
Substitute Chanka Zimba made his desired impact to seal off the result ten minutes later, scoring to double the lead in emphatic style.
Seeing out the remainder without further upset, the Bluebirds rounded off their pre-season campaign with an impressive win in the West Midlands, overcoming a challenging scoreline with a battling second half performance.
FINAL SCORE: WEST BROMWICH ALBION U23 2-4 CARDIFF CITY U23
Cardiff City U23: Ratcliffe, D'Almeida, T. Davies, Patten, Denham, Connolly, Evans, Trialist, Vassell, Colwill, Murphy. Subs: Hughes, Luthra, Zimba, and five Trialists.