Pre-Swansea University | Madison Lloyd
Women
8th November
We caught up with City striker Madison Lloyd ahead of the Bluebirds' Bute Energy Welsh Cup clash against Swansea University on Sunday afternoon.
Iain Darbyshire's side head into the fixture on the back of a significant win over Swansea City Women last weekend, maintaining an unbeaten start to the season.
"It's an exciting game, especially for us younger players coming up from the U19s," Madison began. "It'll be a good experience for us to be back with the senior team and playing in a big cup. After our last game against Llanelli, we're really looking forward to facing Swansea University.
"It's important that we don't underestimate them, because if we sit off, they're going to take that as an opportunity to fight for the win. They will take advantage if we underestimate them."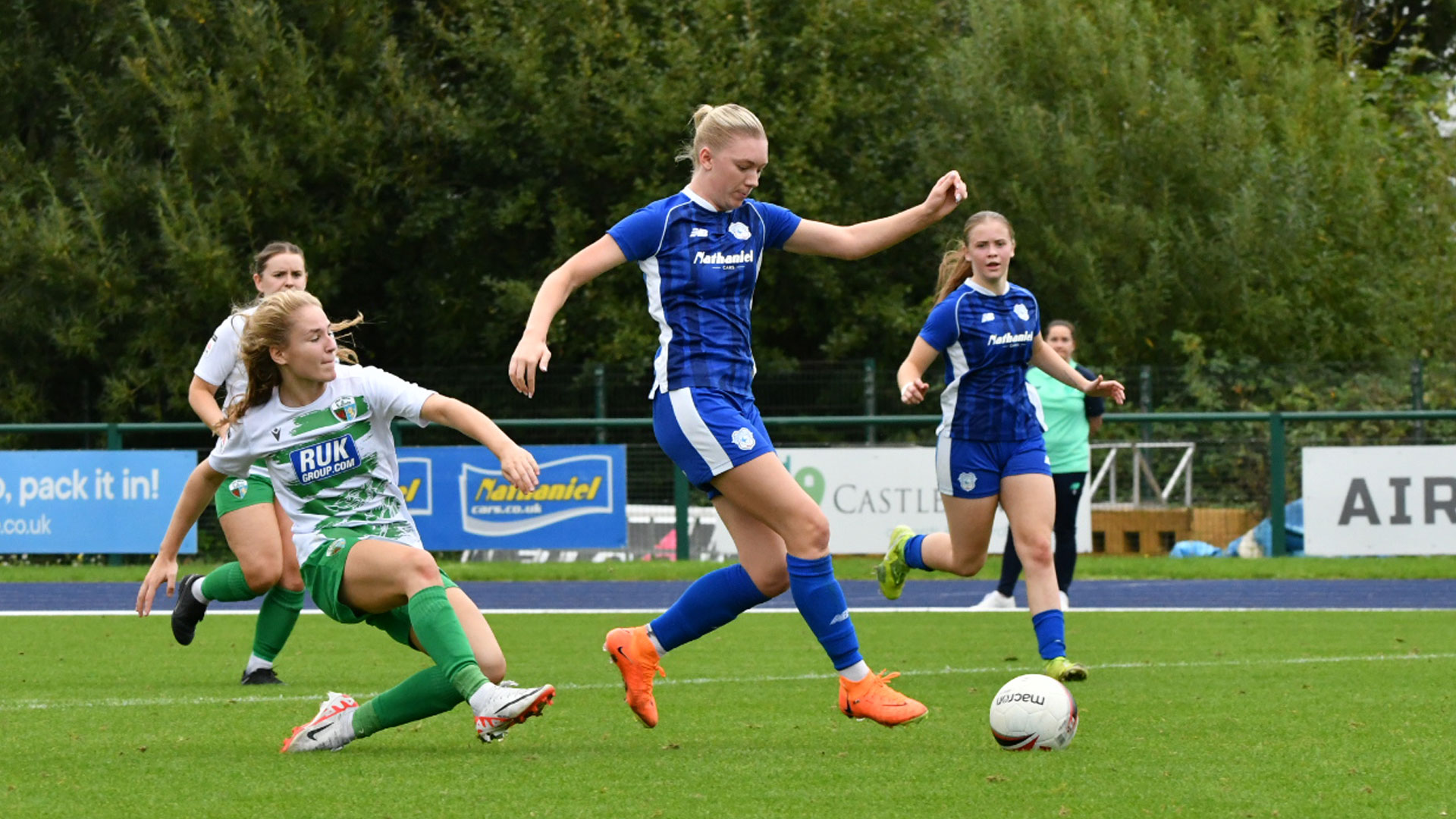 It's been a breakthrough season so far for Madison, after making her senior debut in the Adran Premier against The New Saints, before netting four goals in the last round against Llanelli Town.
The striker continued: "After making my debut against TNS, I was really proud to make my first start against Llanelli. To score four goals was a massive achievement for me and receiving the Player of the Match from the girls, I appreciated the fact that they thought I did well in the game.
"It's just about putting effort into every training session, making sure I do everything I can to succeed. To play for the U16s, the U19s and now the senior team is a big achievement.
"I'm really grateful for the opportunity and the fact that the coaches have seen my development to be able to get to where I am now, I'm so grateful."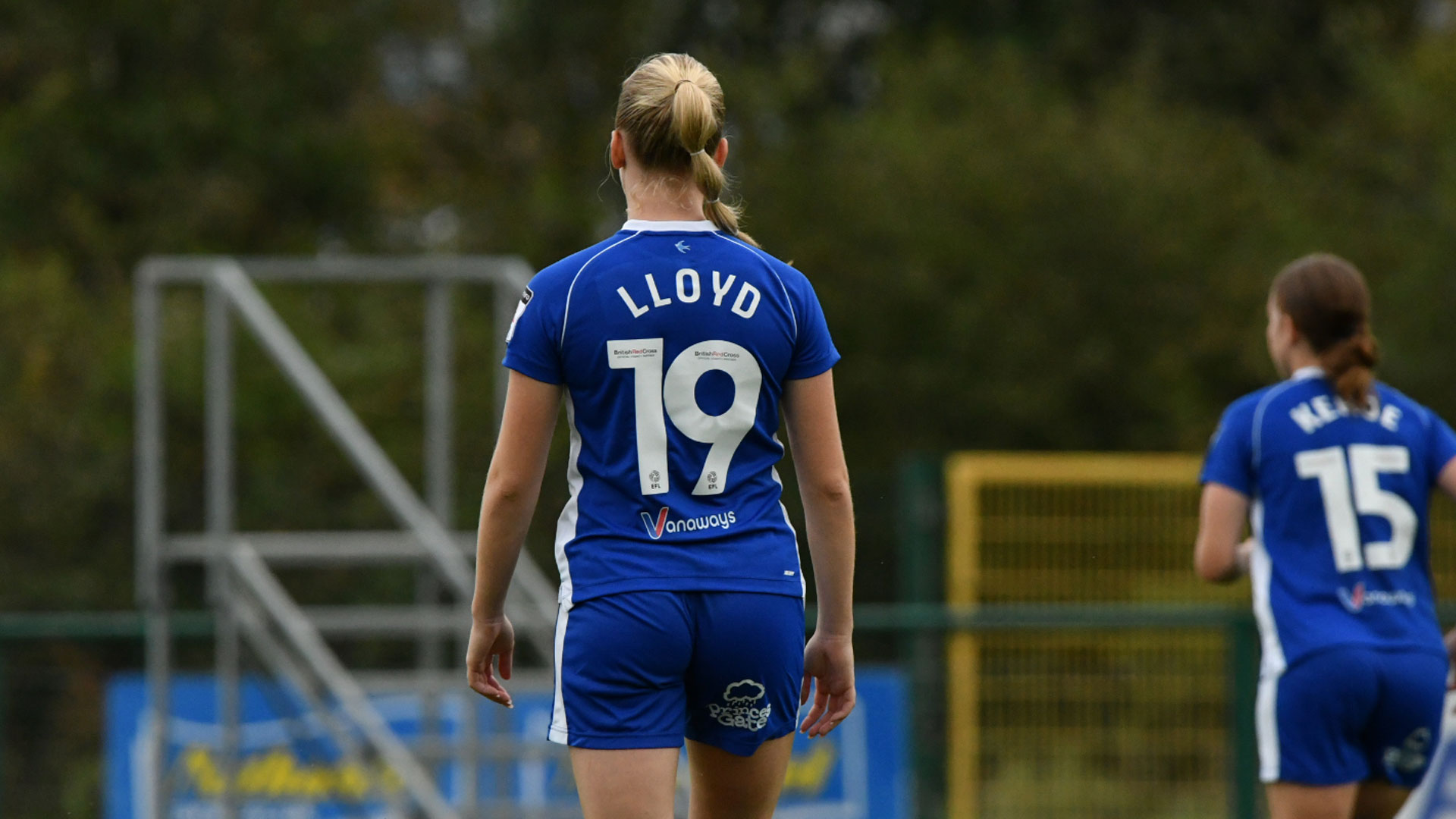 Madison has impressed at U16 and U19 level during her time at the Club, prior to making an impression with the senior team this season.
"The most important thing for me now is to keep putting the effort in," Madison added. "Hopefully, I can keep getting minutes for the senior team as I go along and keep playing for the U19s as well. Then, going into next season, hopefully I'll have more experience of senior starts under by belt.
"I'm really confident when I'm playing with the senior team because they all make you feel welcome. There's never a feeling that I'm out of place because the girls are great with me. They all encourage me and make sure that I'm confident in my own game."