Press Conference | Mick post-Brentford
Interviews
20th April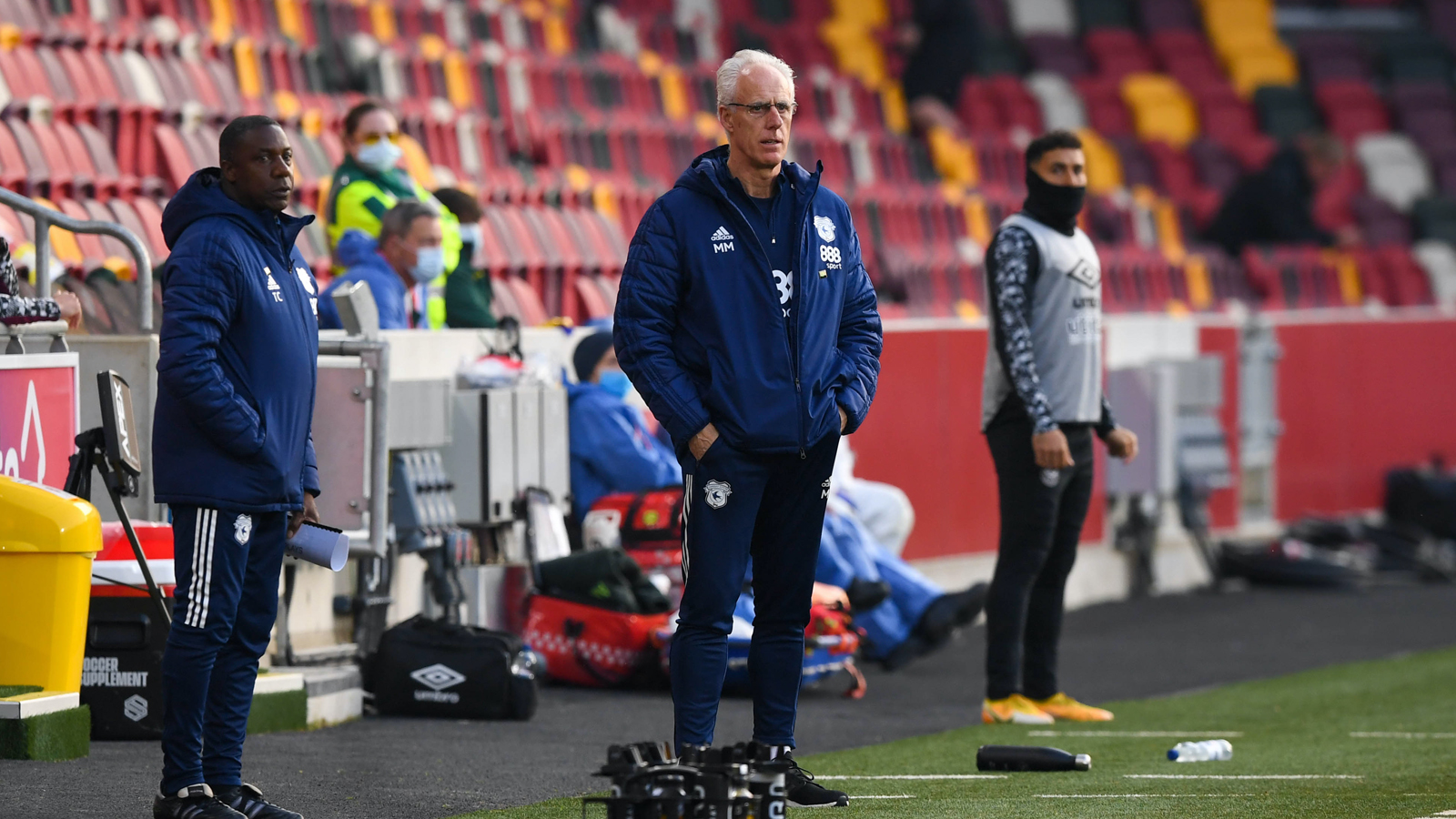 BRENTFORD REACTION | MICK
Bluebirds boss Mick McCarthy spoke to the press and media after his side battled to a 1-1 draw with Brentford on Tuesday evening.
"I thought our first half performance was excellent, to be honest." he began. "We had a good bit of the ball and created some chances, and I don't think we gave them too many chances.
"In the second half we've had our backs against the wall, but they're a good side, Brentford. That's why they are where they are, and they've been there all season.
"Despite having to defend, I still thought we might nick it, so I'm pleased with our overall performance."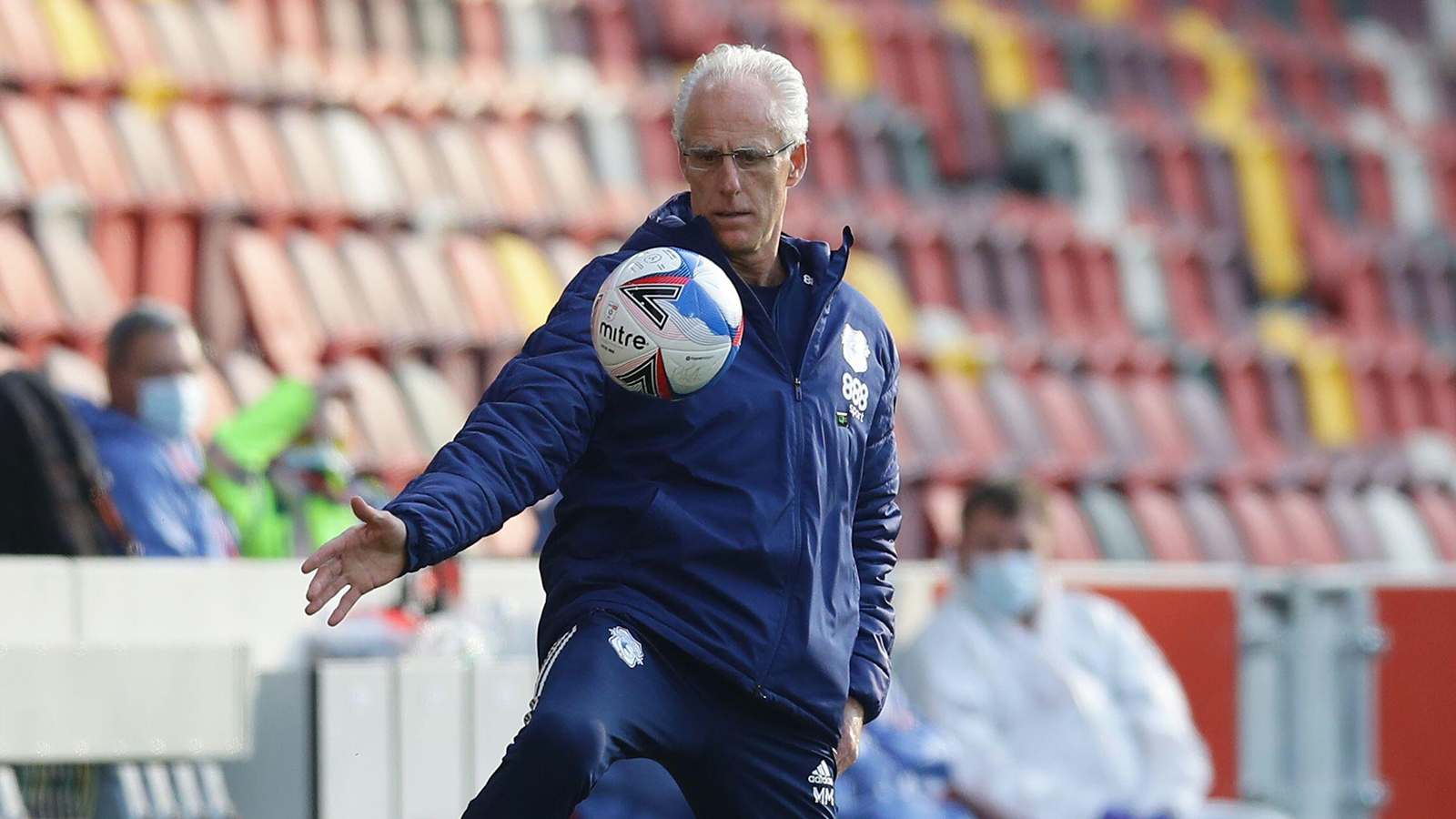 The boss also commented on the Bees equaliser at the Brentford Community Stadium, continuing: "It's a mistake, and we all make them. I feel for Alex because he's sat in the dressing room really broken hearted. That's a goalkeeper's life and he'll be fine.
"It happens. I've been there myself when you make a mistake. Alex made a great save in the first half, and if that had gone in then we might have had a real onslaught – who knows what the score might have been?
"Both he and Dillon have been great, and you've just got to support them if they have tough times. You have to treat them with a lot of love, care and attention."
With three matches remaining of the Sky Bet Championship season, Mick praised his players for their continued effort and dedication throughout the final stages of a gruelling campaign.
"I don't get the impression that there's nothing to play for," he added. "Anybody who dropped their guard would be nowhere near my side, and nowhere near my club. I was proud of the shift the lads have put in in both matches.
"I'll reflect on a really hard-earned point, the tenacity, the energy and the work rate that the players showed, and how much they care. I will reflect on that with immense pleasure and pride.
"Whether the performance is great, if you get that out of your team every time, you're going to do alright, and the club and the team will be fine."