Press Conference | Morison pre-Stoke City
Interviews
29th October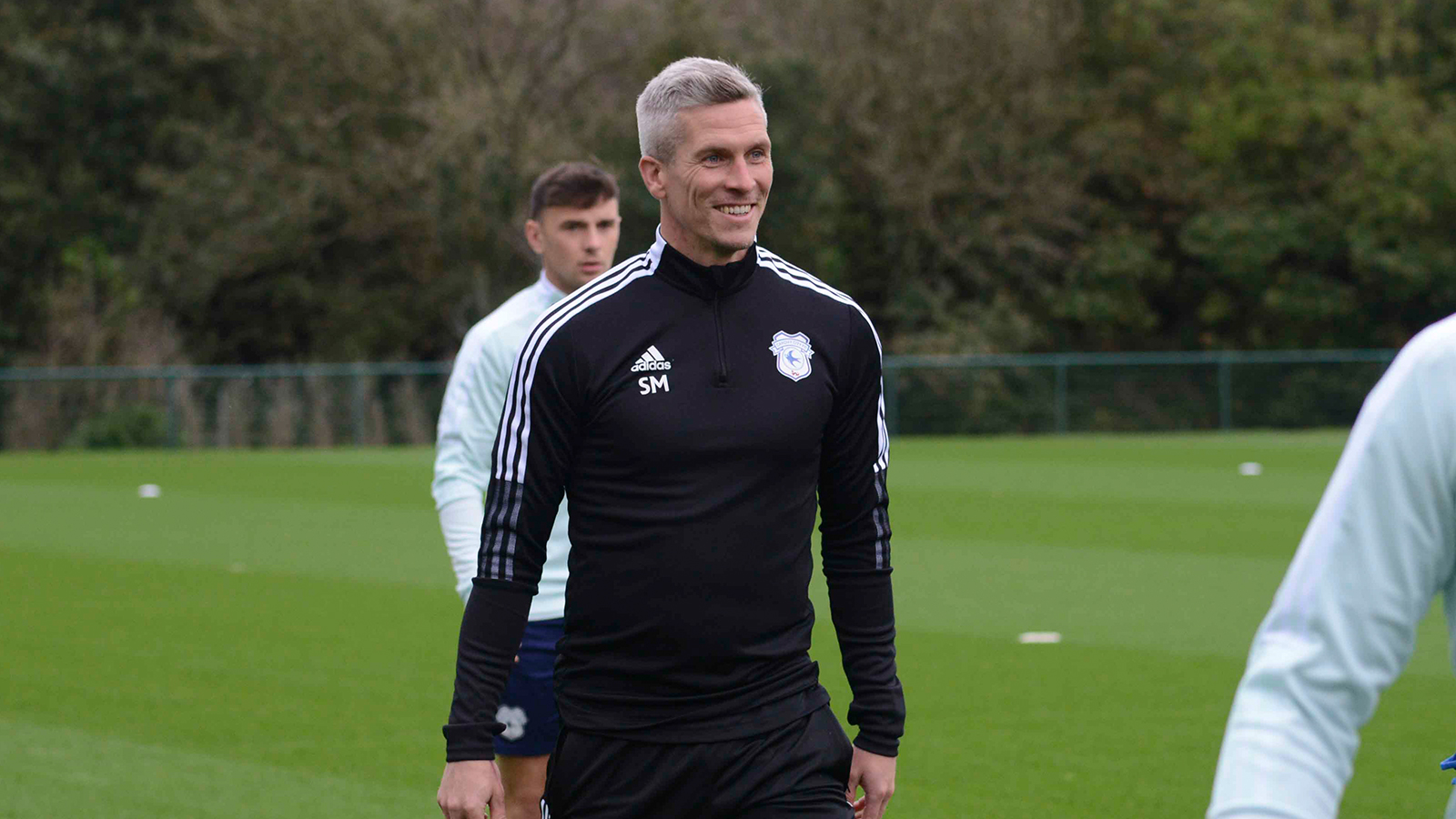 Steve Morison held a pre-match press conference ahead of Cardiff City's trip to Stoke City this Saturday.
The 38-year-old, who is overseeing first-team duties alongside Tom Ramasut, set his sights on an instant impact leading into the Bluebirds' next three matches.
"We're in a battle at the minute and we need to get out of it," he began. "I'm here to help and try and get some positive results.
"I came in on Monday, took the U23s to prepare them for their game on Tuesday and send them off with the messages we've been working on all season. Then we got to work on Monday afternoon preparing for this weekend's game. That's my remit: preparing for Stoke City. Then, we'll look at QPR after that.
"Hopefully we can start something over this next week, get a little bit of a run going and that will make the two home games really, really exciting."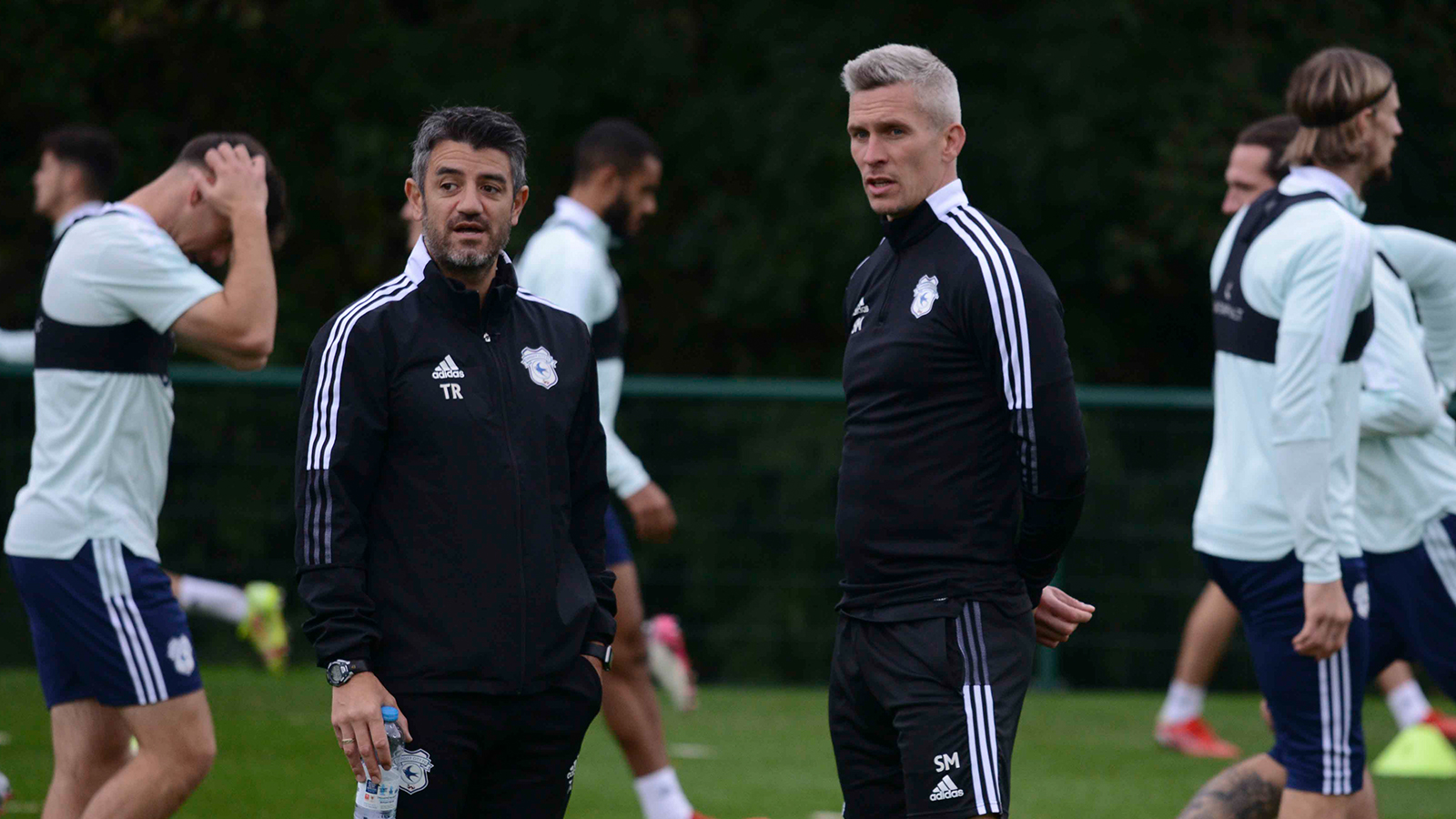 As City prepare to face the Potters in the hunt for an important result, Morison explained that confidence is key in order to turn their fortunes around. 
"It's all about if I can simplify it and put a bit of confidence in them," he continued. "We know they're capable of it, so it's just a question of getting them to do that on the pitch.
"From my point of view, I'm trying to get them working with a smile on their face. I've told them: 'There's no pressure on you now – the pressure is all on me.'
"They can go and enjoy themselves, carry out the plan that myself and Tom put in place. If they do that, I can sleep well at night knowing that they've carried out what I've asked, and that's my responsibility."
Morison went on to reflect on Cardiff City U23s' 100% record at the start of the 2021/22 campaign, as he underlined the importance of the pathway from Academy to first team.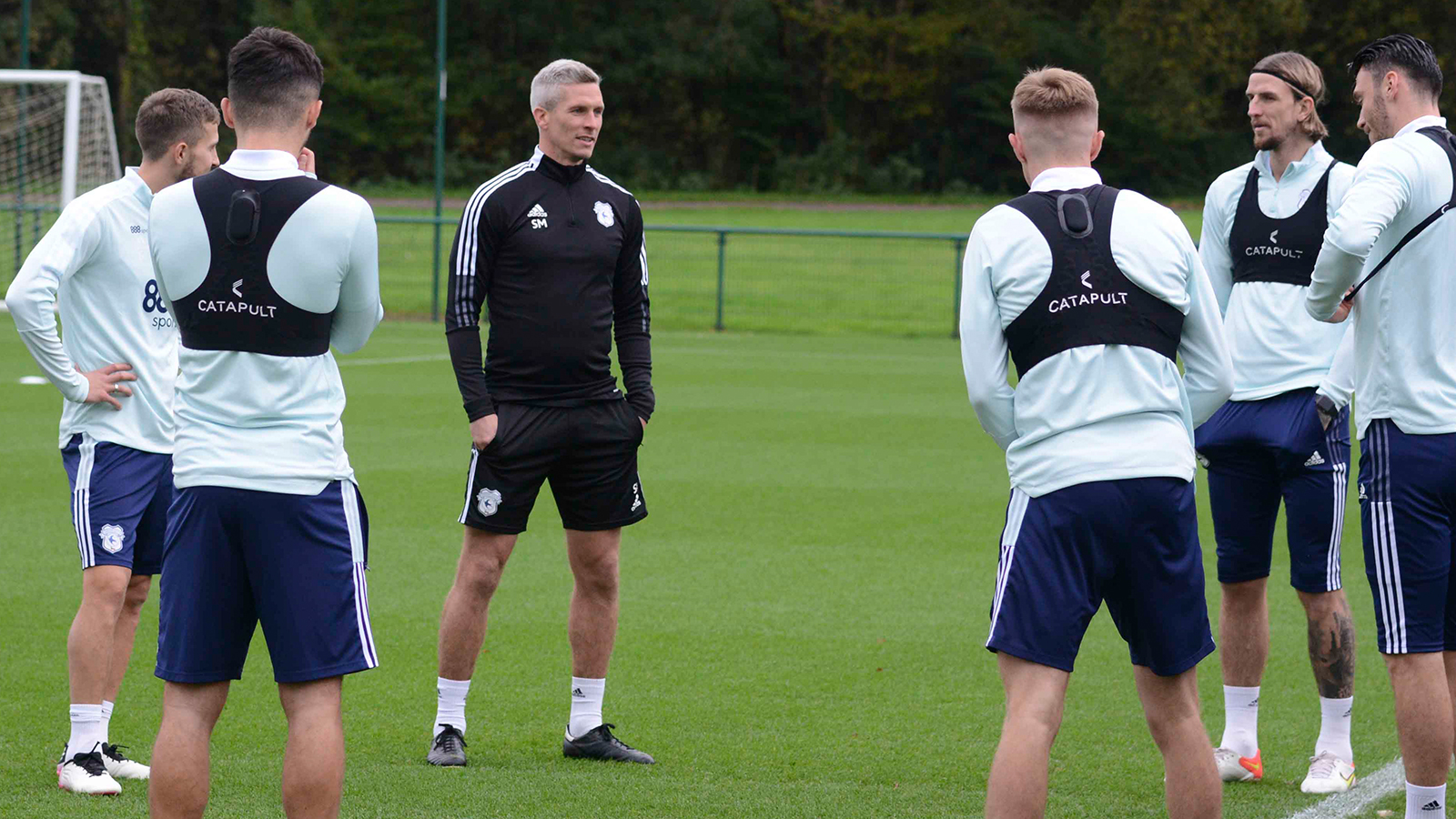 "I've had a huge job in trying to change the U23s fortunes around," added Steve. "From when I came in, I've been working towards changing the mindset in the Academy and the Club.
"I think I've managed to achieve that, making massive changes there and that's showing in the performances. Between myself, Tom and the staff in the Academy, we've made huge strides there and that's been my focus until Monday afternoon.
"On the flip side of the results on the pitch, we've had really good work with a lot of players getting their opportunities in the first team, which we haven't had for many a year. We need to make sure that carries on."