Ralls post-Cheltenham Town | A good day's work
Interviews
16th July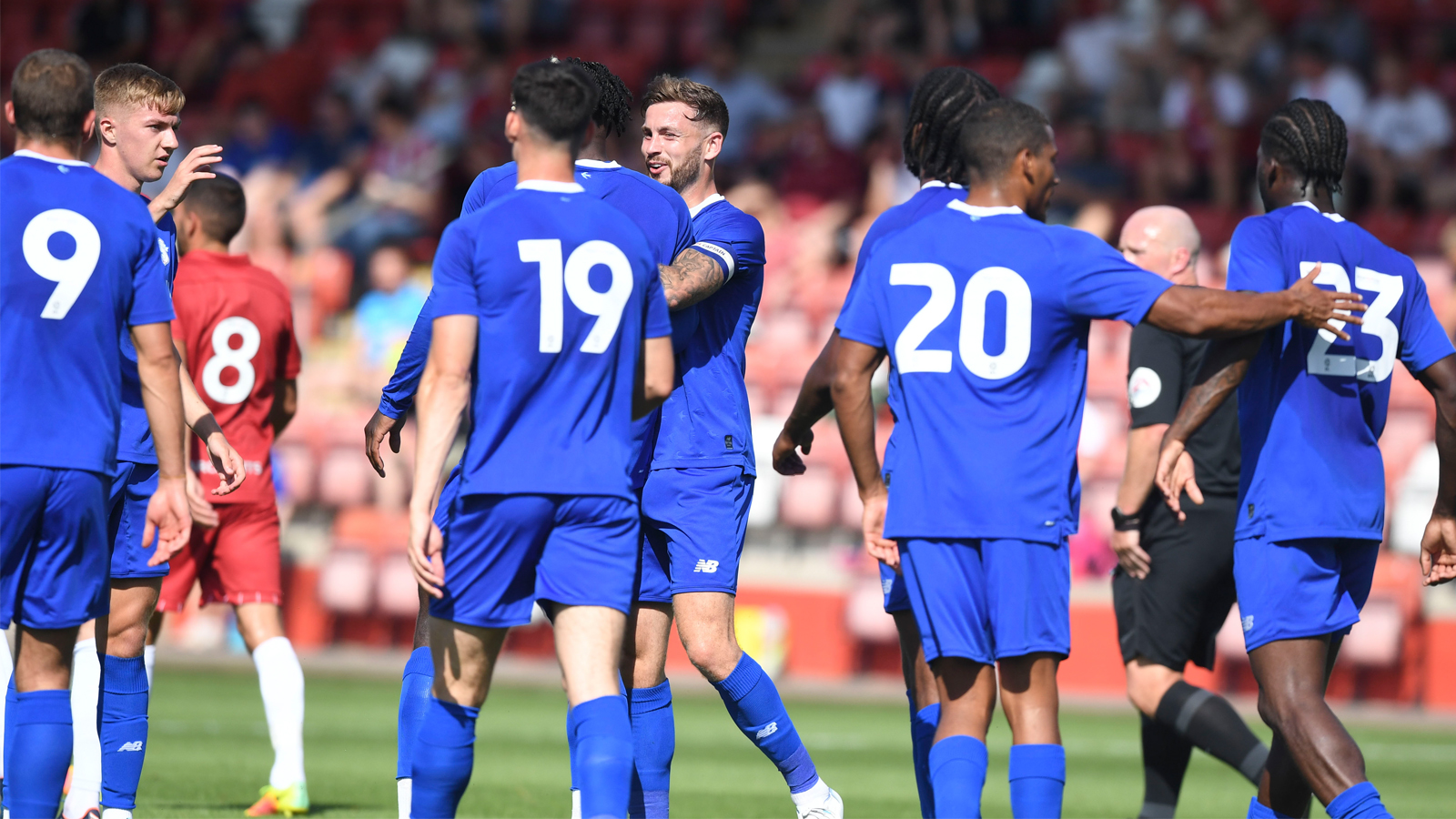 Joe Ralls gave his thoughts to Cardiff City TV after the Bluebirds came from behind to defeat Cheltenham Town on Saturday afternoon.
Making his first appearance of pre-season, Joe began: "It feels really good. I'm just happy to be back on the grass and back with the boys, getting that matchday feeling in. We've been training hard, but there's nothing like a game-day experience, so it's good to be back.
"Obviously, it's difficult in 30 minutes with a whole new team, but I thought I came on and did well. It's about fitness as well, but we're trying to work on things that the manager is trying to get across.
The messages that he's giving us throughout the week, we're trying to implement them on a matchday, and I think we've done that at times today. Obviously there are things we can get better at, but all in all, it was a good day's work."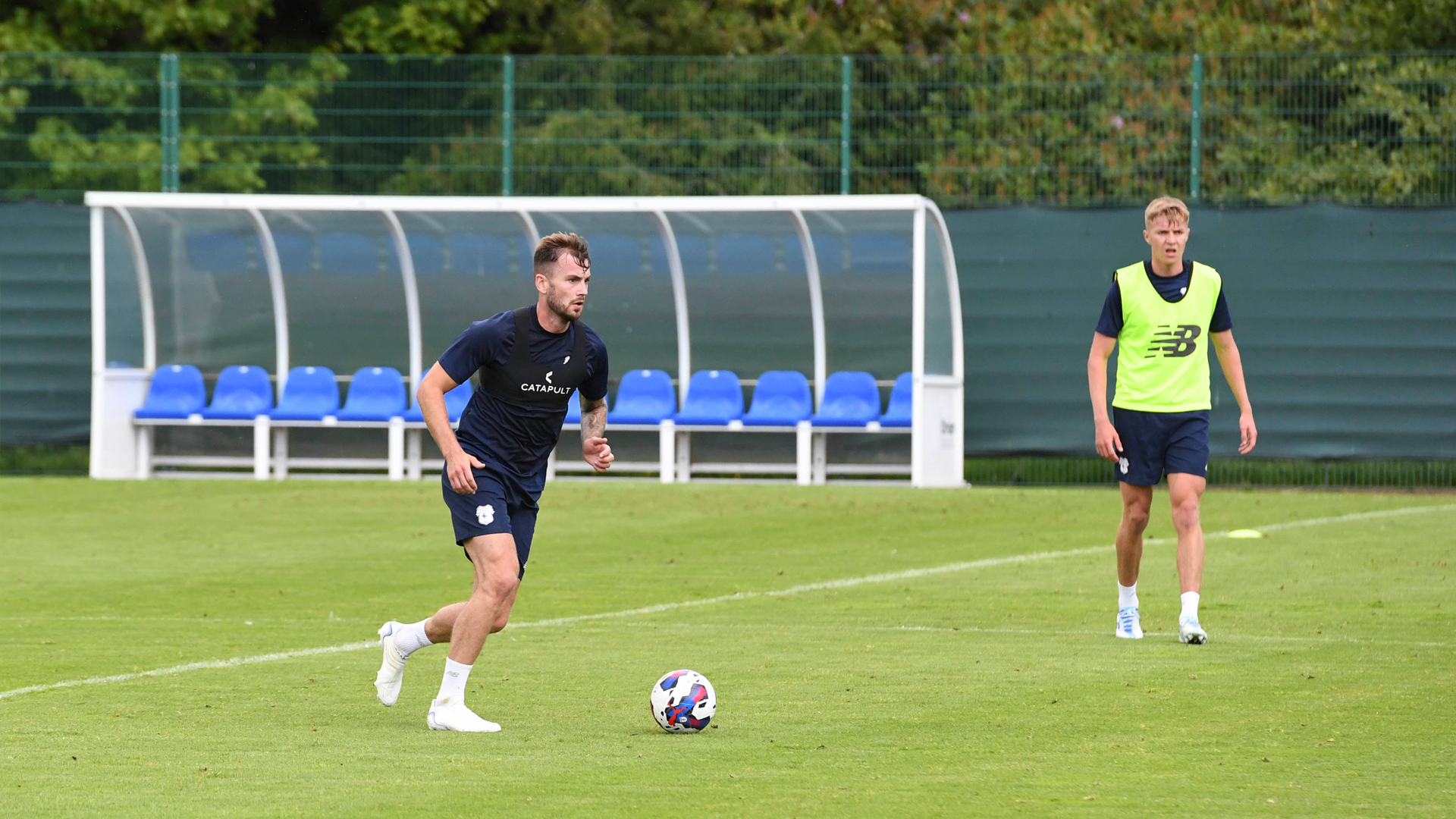 The 28-year-old continued by discussing the team spirit amongst the group, and the impact of our twelve new summer signings.
"We've got a lot of new bodies, so it's important that the boys that are here already make them feel welcome, and that we've got that spirit going into the new season.
"I've been around two successful teams in the Championship, and both of them have been made on that real team spirit, going the extra mile for each other. 
"That's something that we want to try and have this year. They are really good lads as well as good footballers, so we're excited going into the new season."