Ralls post-Rotherham | Any win at this level is massive
Interviews
29th October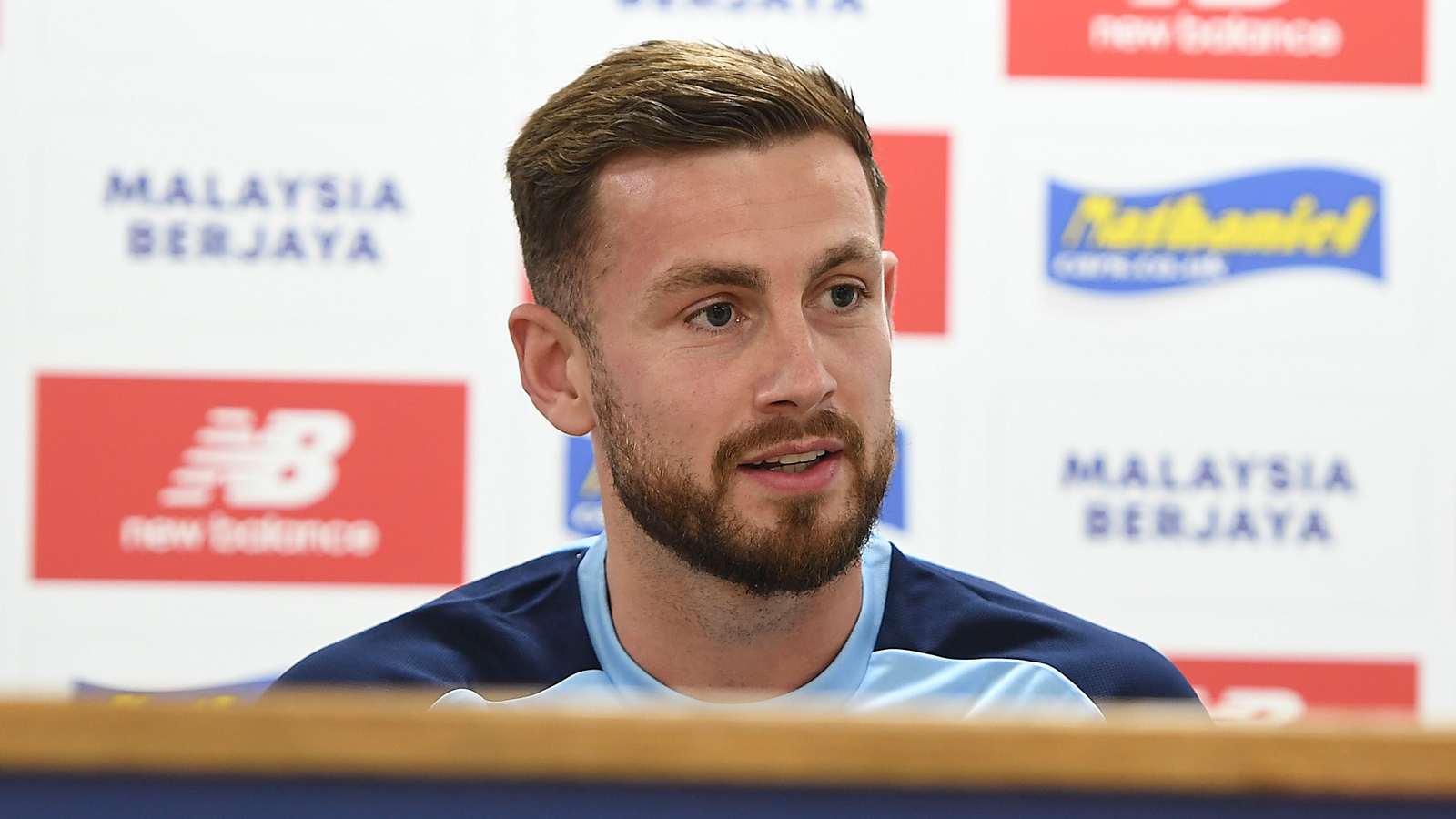 Joe Ralls spoke to the press on Saturday afternoon following the Bluebirds' 1-0 victory over Rotherham United at Cardiff City Stadium.
"It's a great win," began the City skipper. "We needed a response from the week we've had, and I think we got that. It wasn't always pretty but I thought we had to dig in, and any win in this league is a good win, so we're really happy.
"We were disappointed after last Sunday, but we knew we had to pick ourselves back up. We've got loads of games coming up and obviously important games as well, so we needed to respond today.
"The full focus was on today, getting the win and kicking on. Hopefully, we can build on this and get some more positive results. Obviously, it's a great start.
"We've got four home games out of our last five until the break, and we want to make sure this is a place that's hard for all teams to come and play.
"We've done that at times this season and obviously, the fans are a massive help to us. Hopefully, we can keep building and pick up as many points as we can over these next four games."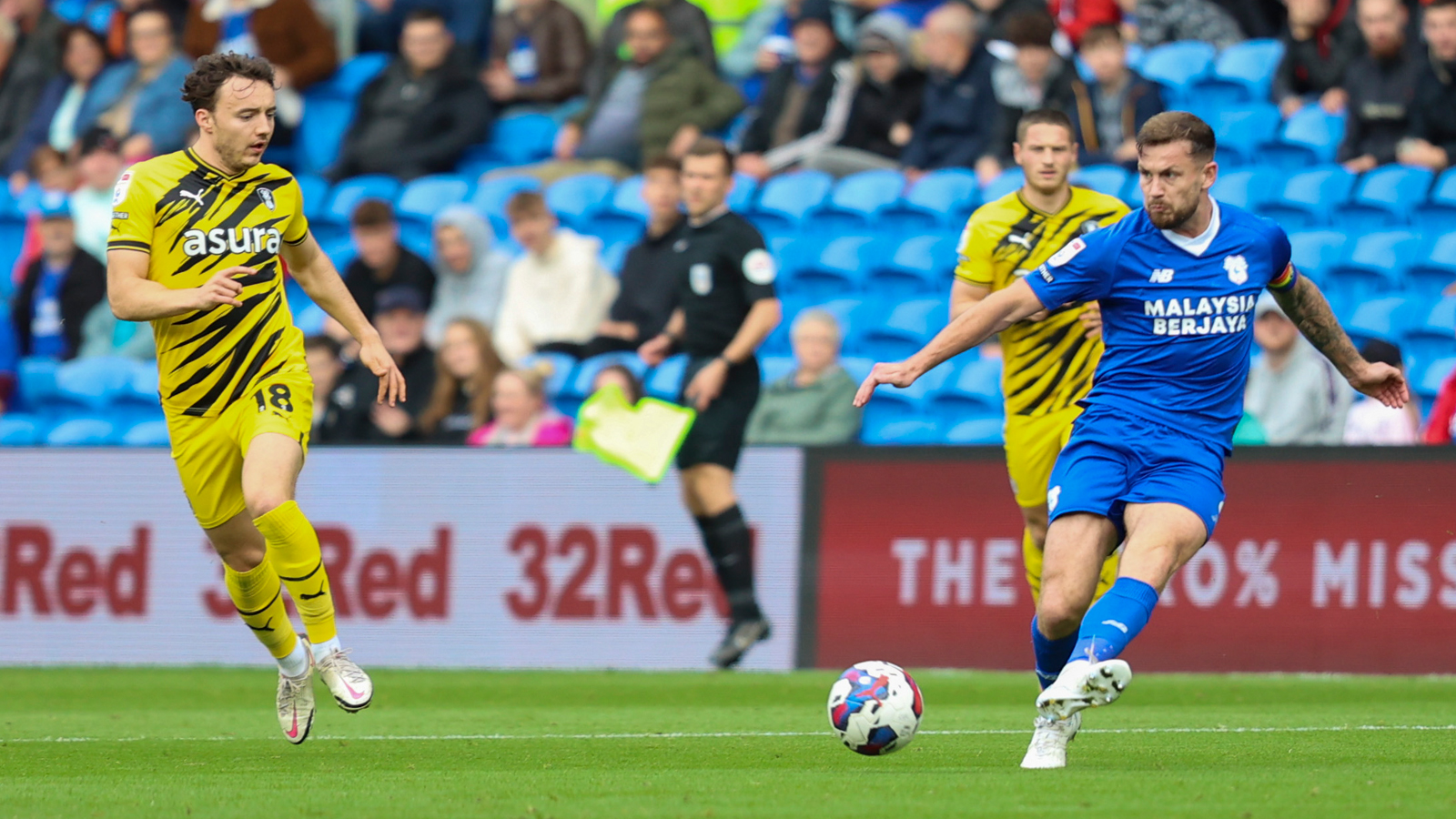 Jaden Philogene's superb solo goal in the second half gave the Bluebirds all three points in the Welsh capital, and Ralls was particularly pleased to see the winger's hard work come to fruition.
He said: "He's got a lot of quality. We've seen that loads in training and he's done it in games as well. He's shown it again today and I'm buzzing for him, really.
"I said to him in the celebration that it was a great finish. With his quality, he could do that with both feet as well, so I'm really happy for him.
"I think we had enough chances to possibly make it a little bit more comfortable for ourselves, but, like we just said in the dressing room, no matter how we win, any win at this level is massive.
"It doesn't matter how you win, sometimes it's just that you win and we've got over the line, and that's the main thing you know. We'll take the win today and the clean sheet, and hopefully, we can build that momentum into Wednesday now."